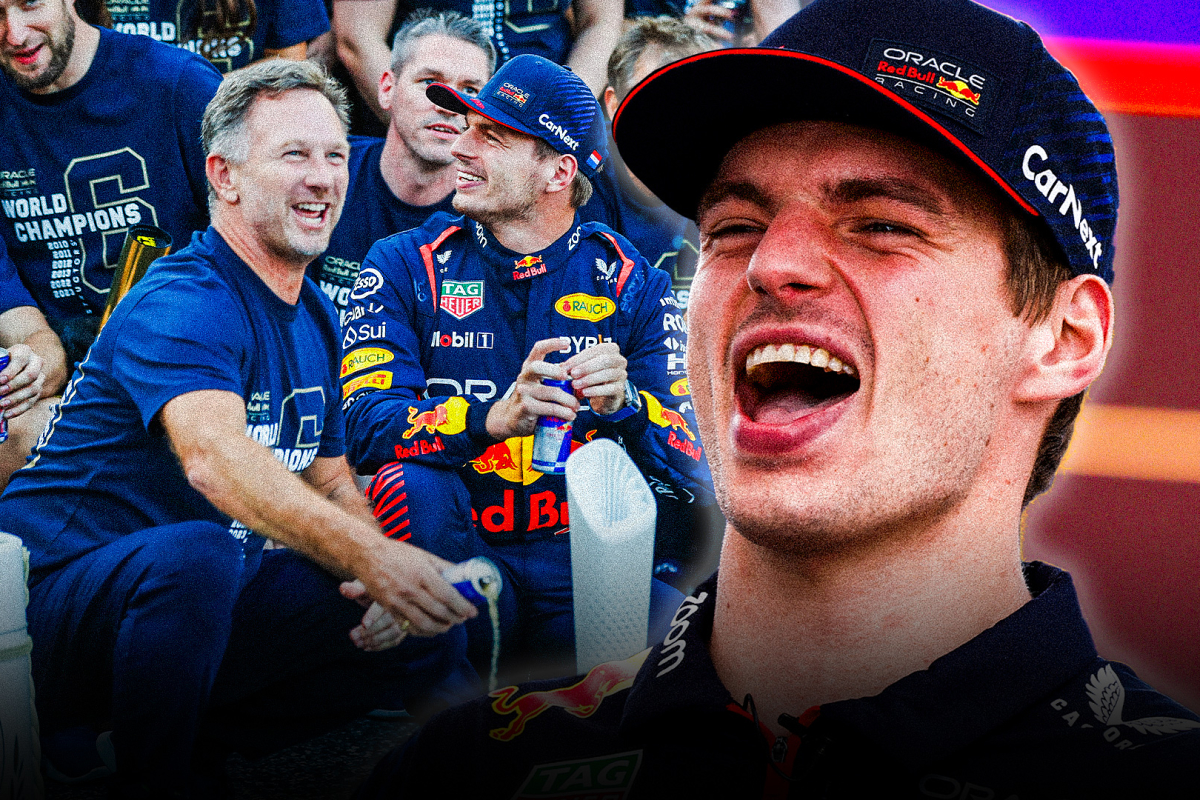 Domenicali issues damning statement on Verstappen dominance
Domenicali issues damning statement on Verstappen dominance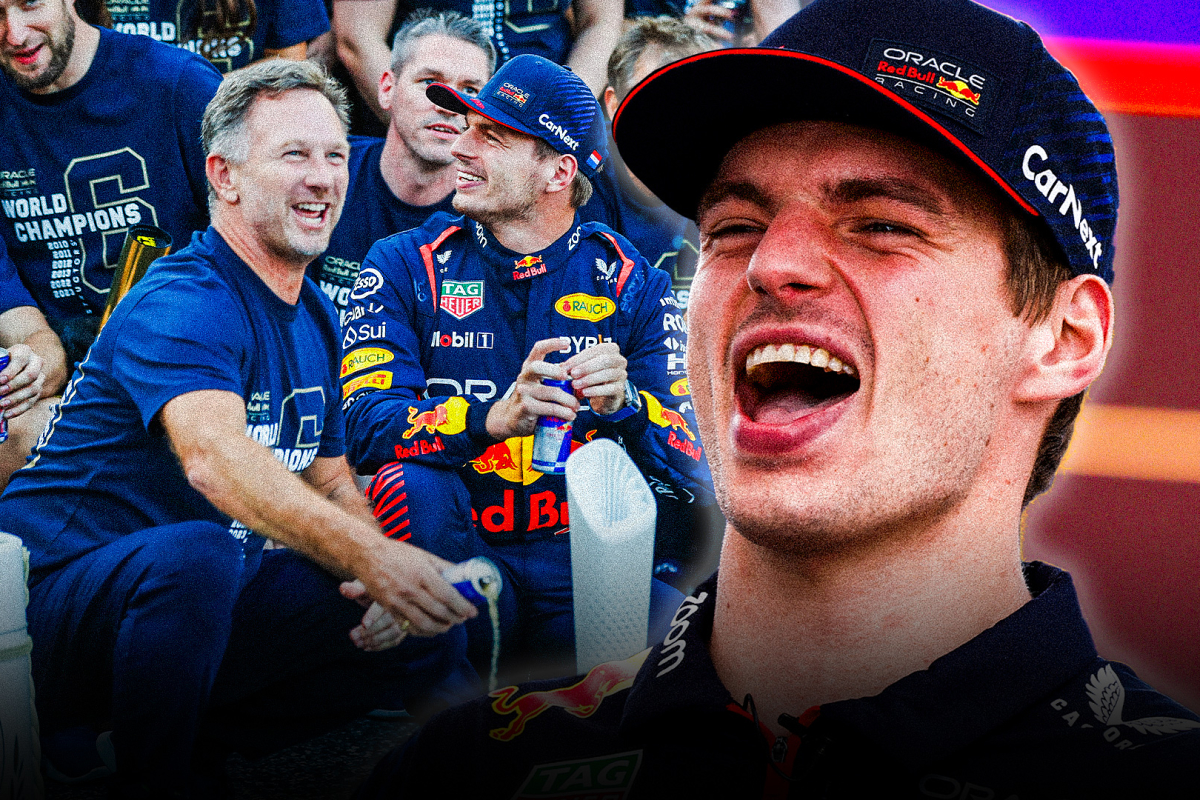 Formula 1 CEO Stefano Domenicali has said that 'it would be wrong' to take action to try and stop Max Verstappen and Red Bull's dominance.
The team have produced a car that is far superior to the rest of the field in 2023, backed up by the fact that they have only lost one race all season, the Singapore Grand Prix when Carlos Sainz managed to take victory in his Ferrari.
Indeed, heading back into 2022, Max Verstappen has now won 32 of the last 42 races in F1 and cruised to both the 2022 and 2023 drivers' championship, breaking numerous records along the way.
It has arguably been even more impressive than Mercedes' run of victories in 2016, or their run of world championships between 2014-2021.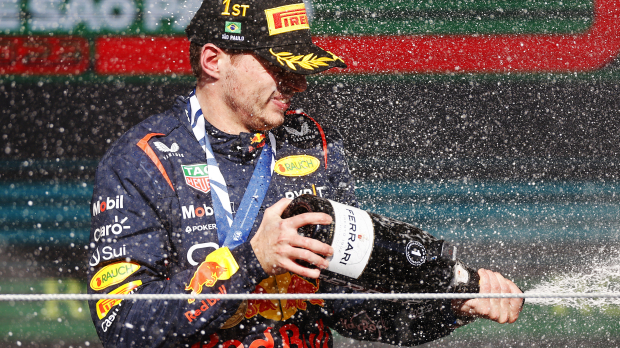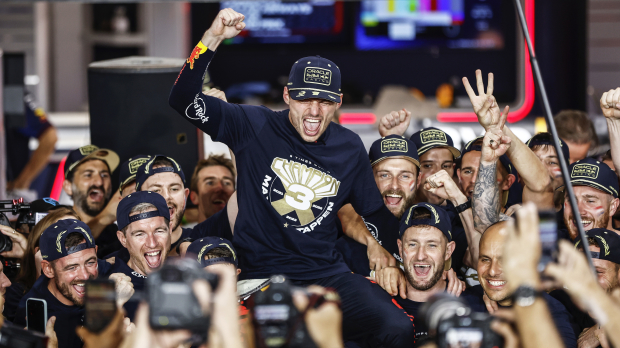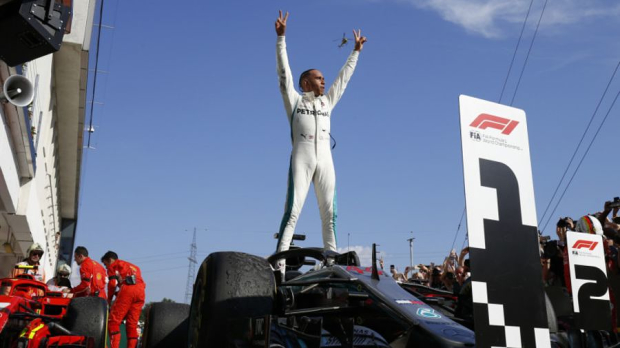 Domenicali rules out measures
During that period, F1 officials did intervene to try and curb how dominant Mercedes were over the rest of the field, bringing in measures such as banning their interconnected suspension system in the early days of the hybrid era.
Now, Domenicali has refused to entertain the idea that they might be planning something to level the playing field moving into the future, suggesting excellence needs to be appreciated.
"I think if you look back at the dominance of a driver or a team, it's always been a part of F1," he told Channel 4.
"We need to consider one thing that for sure Max Verstappen has done and is doing an incredible job. We need to recognise that.
"But if you see today at the gaps in qualified, it's just incredible. If you look at the numbers of overtaking we are having the last two seasons, we are at the top of the scale.
"We cannot be seen as a sport that is trying to do something against someone, that would be wrong."
READ MORE: F1 chief Domenicali makes PROMISE that will DELIGHT fans