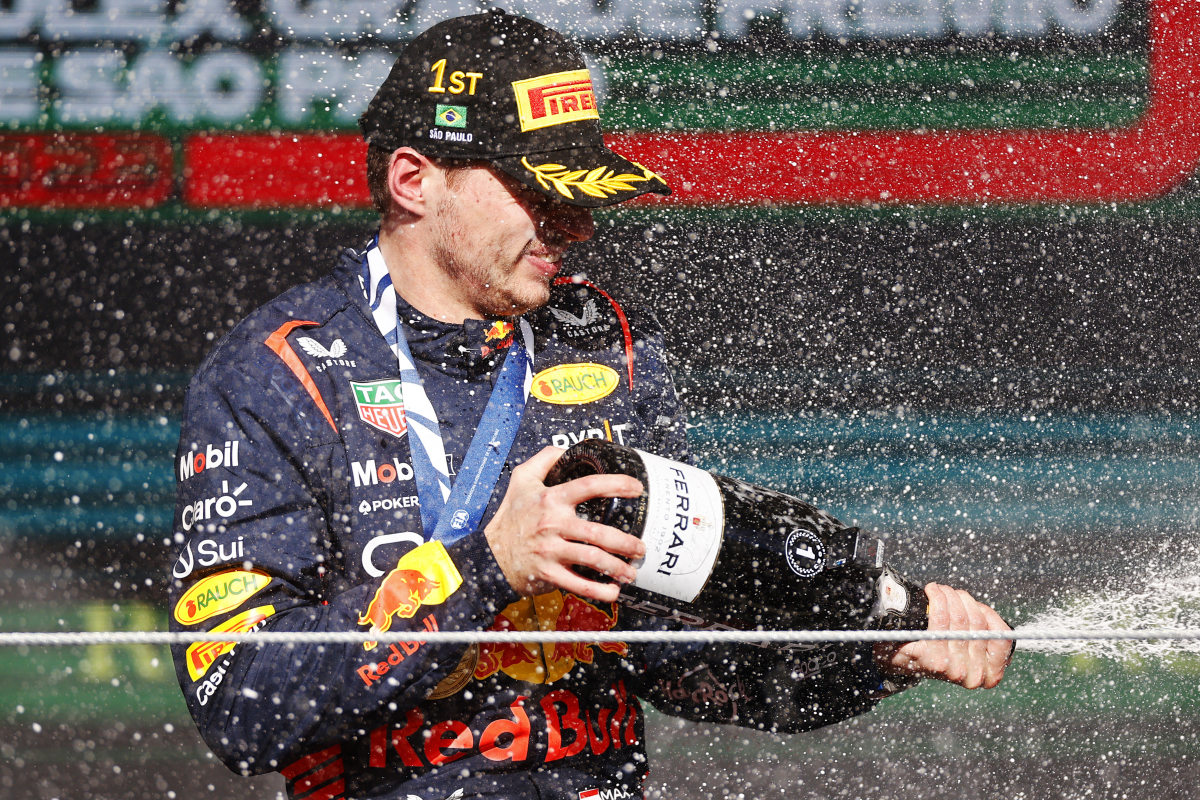 Verstappen sets stunning new F1 record after Brazil GP heroics
Verstappen sets stunning new F1 record after Brazil GP heroics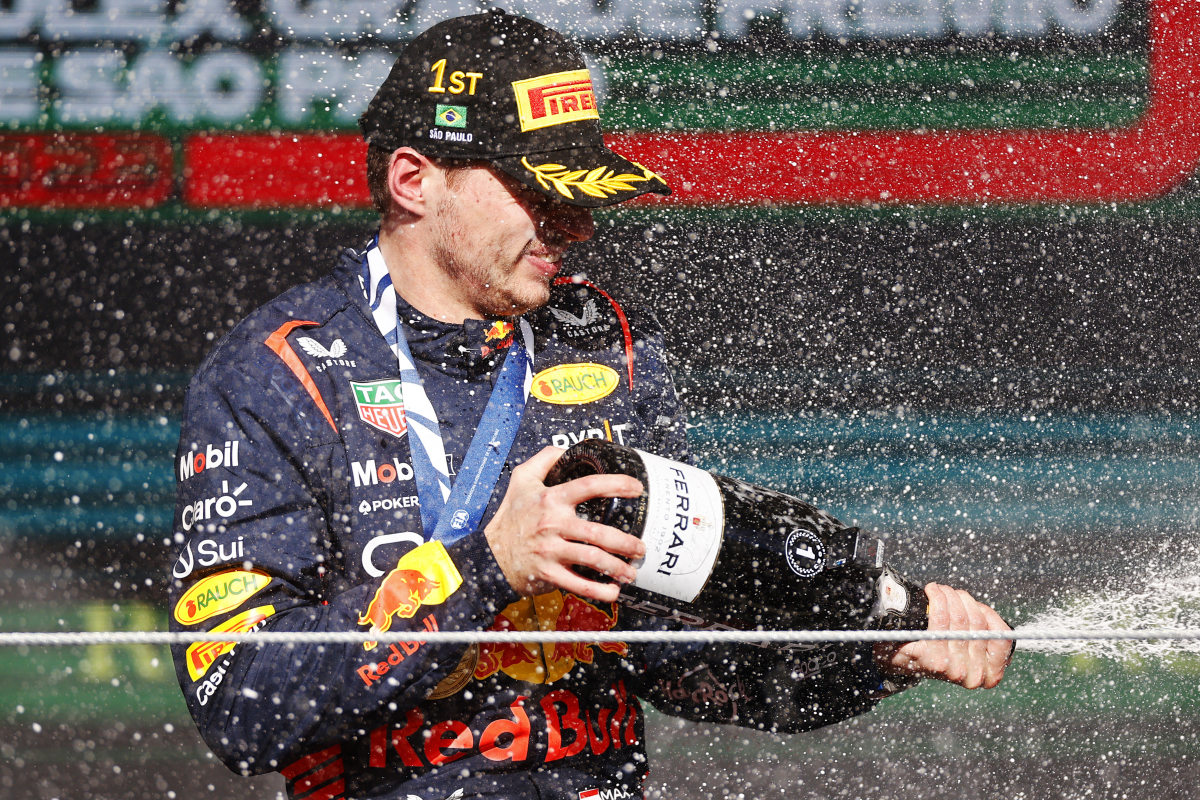 Having broken the record for the most Formula 1 wins in a season for a second consecutive year last week, Max Verstappen has now achieved another milestone after the Brazilian Grand Prix.
Yet again, he has broken another record of his own, this time for the most podium finishes in a single season after notching up 19 so far this year.
It beats his previous attempt of 18 in 2021 and with two races left this season, the world champion could yet stretch his advantage and extend his streak beyond 20.
Red Bull toasted his latest milestone on social media, sharing a video of their talisman spraying Lando Norris and Fernando Alonso with champagne.
READ MORE: EXCLUSIVE: Verstappen setup quirk which allows Red Bull to make car even faster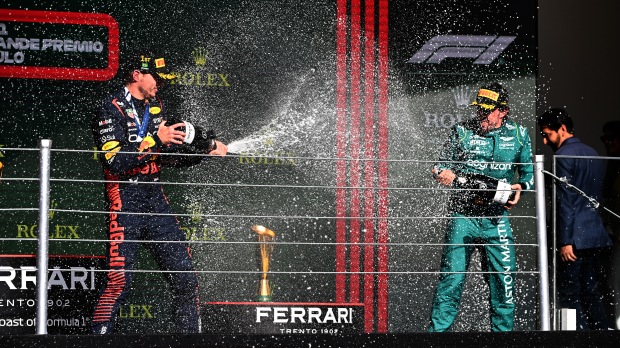 Work to do for the rest
Verstappen has been almost untouchable all season, but it's unlikely that the sport will revisit such a powerful streak of dominance in the near future.
He has made it clear that he is not bothered by records in the past, but they do help put the sheer feat into perspective for fans who missed the days of Michael Schumacher or Lewis Hamilton.
All eyes will be on the likes of McLaren and Ferrari to see if they can come racing out of the blocks in 2024 and prevent Verstappen from matching Sebastian Vettel's feat of four consecutive world championships.