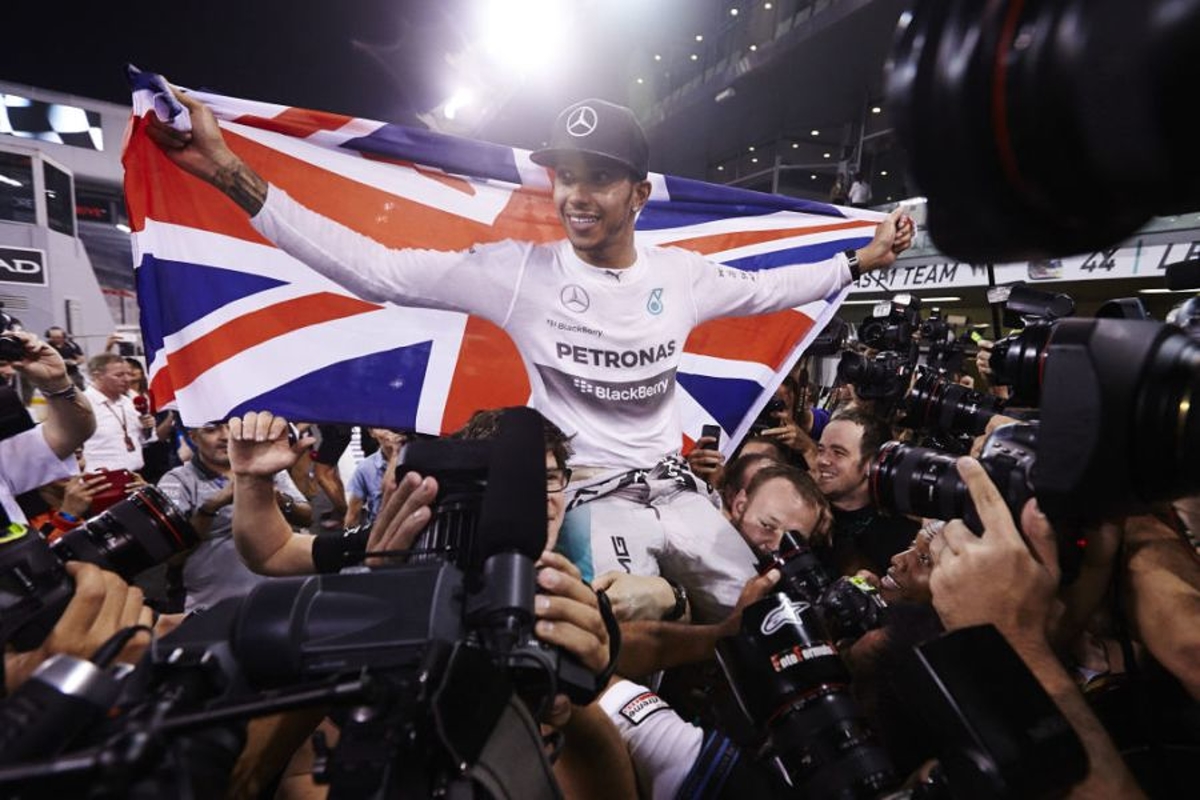 The Schumacher records Hamilton can beat
The Schumacher records Hamilton can beat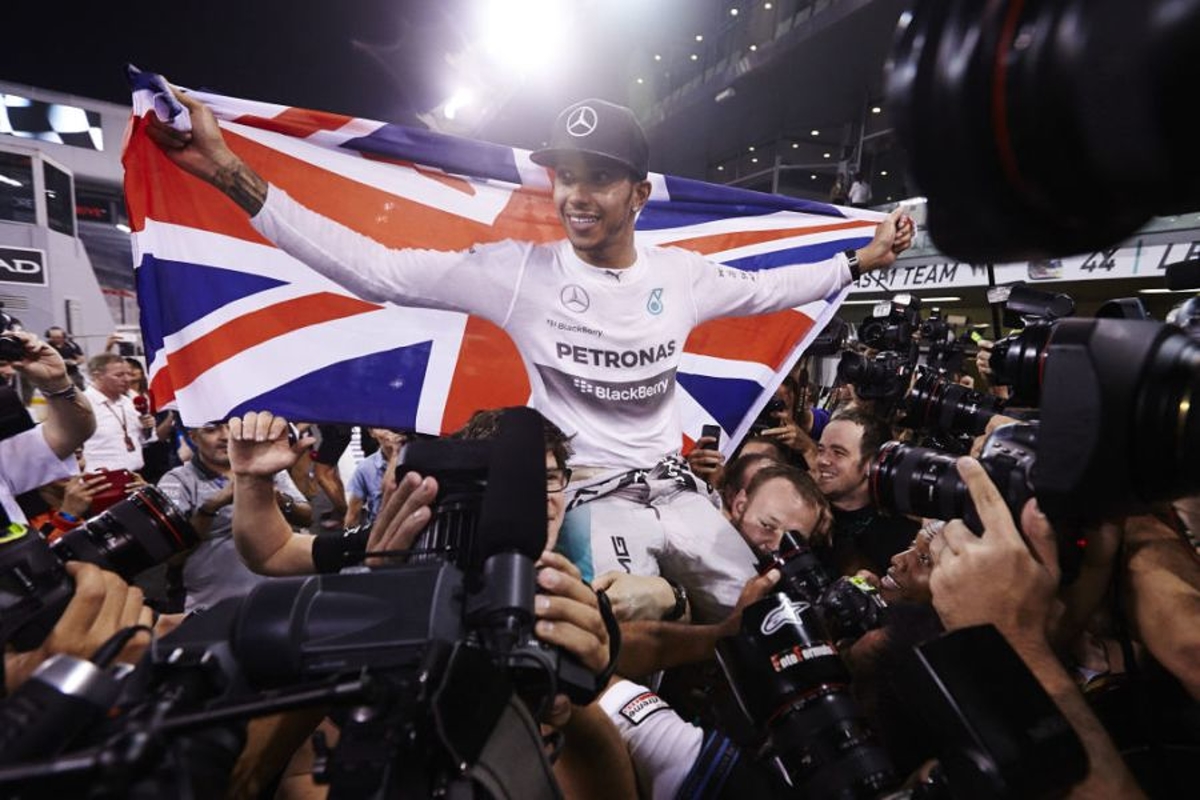 Lewis Hamilton has secured a sixth Formula 1 world championship success in 2019, having affirmed his status as a modern-day great and moved within striking distance of arguably the sport's all-time legend Michael Schumacher and his many milestones.
Having already eclipsed the German's record for pole positions and the number of circuits won at, it's time now to consider the thought that many of Schumacher's long-standing F1 records may not be as insurmountable as once thought.
Arguably in the best form of his career, the Mercedes star is showing no signs of slowing down as he approaches his mid-thirties, but can he really re-write the record books, or will the presence of young stars such as Max Verstappen and Charles Leclerc slow his progress in the coming years?
Rob Watts examines the records in reach of Hamilton, starting with the most prestigious one in Schumacher's possession…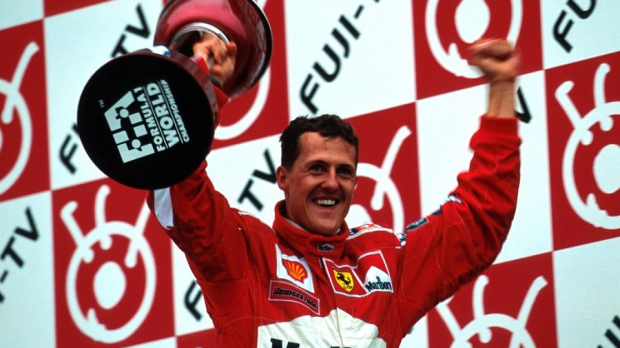 World Drivers' Championships
Schumacher: 7
Hamilton: 6*
When Schumacher secured his seventh and final world drivers' title in 2004, neither Hamilton or fellow four-time champion Sebastian Vettel had made their F1 debuts, let alone added their names to the roll call of champions. Juan Manuel Fangio's previous record of five titles stood for 46 years until Schumacher eclipsed the Argentine, but to add a seventh was, to many, a step that would surely never be equalled.
Now, after winning five of the past six championships to add to his maiden title win from 2008, Hamilton has moved beyond Fangio and has only Schumacher ahead.
If this title-winning streak runs to the end of his current Mercedes deal, Hamilton will match Schumacher's magnificent seven, and it's not hard to imagine that he may just be tempted to put off his many interests outside of the sport to try and go one further...
GRAND PRIX WINS
Schumacher: 91
Hamilton: 84*
Schumacher's final win at the 2006 Chinese Grand Prix moved him 40 victories clear of the great Alain Prost, who had previously held this record. For context, Prost's tally combined with that of his fiercest adversary Ayrton Senna amounts to 92 - just one more than Schumacher's alone.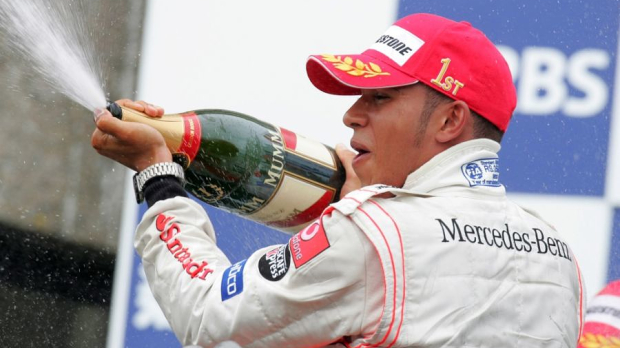 It's easy then to see how many believed Schumacher's count would never be matched, or even threatened, but Hamilton's dominance during F1's hybrid era has changed that. From the beginning of 2014 to the most recent race in Japan, Hamilton has won 61 out of a possible 121 races - almost 50% and an average of roughly 10 per season.
Barring a shock exit from F1, Hamilton has dozens of races still ahead of him. If he were to continue winning at his current pace, he would end 2020 with nearly a century of grand prix triumphs, suggesting one of Schumacher's hallmark records is under serious threat.
MOST WINS AT THE SAME GRAND PRIX
Schumacher: 8 (French GP)
Hamilton: 7* (Canadian GP, Hungarian GP)
Schumacher holds the records for most wins at several grands prix, but Hamilton has enjoyed considerable success in many during his own career.
Schumacher's record haul in one event stands at eight. Despite his name being so intrinsically linked to several memorable wins in Spa, it was - in fact - the French Grand Prix that proved to be his most prolific event.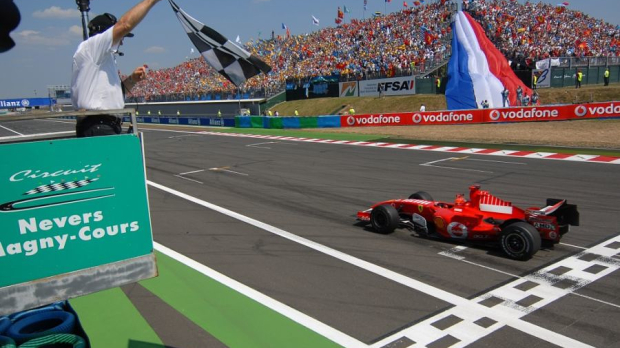 Hamilton has moved closer to the great man at two races so far in 2019, Canada and Hungary - with both victories coming hugely against the odds.
With at least one more attempt in Montreal and Budapest to come, and likely many others, Hamilton looks in good shape to match or better Schumacher.
Read More (1/2)