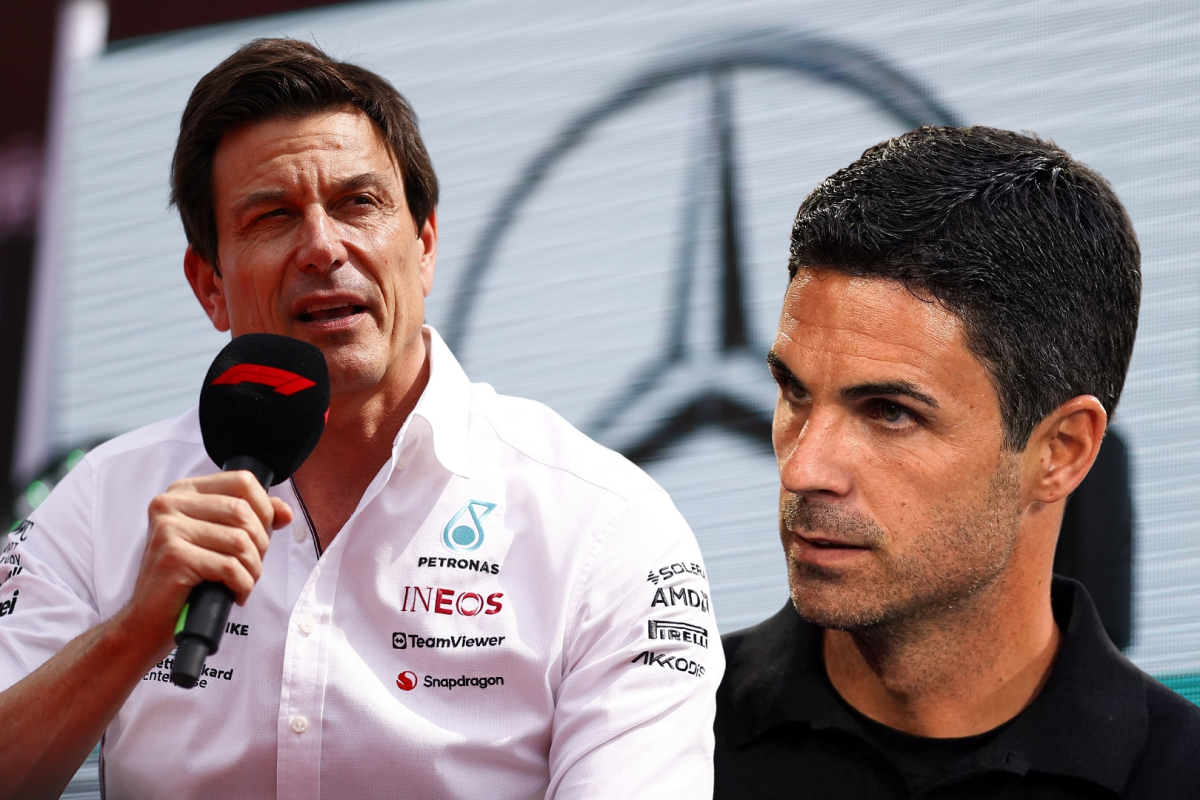 Arsenal manager Arteta hit with brutal Mercedes F1 reference
Arsenal manager Arteta hit with brutal Mercedes F1 reference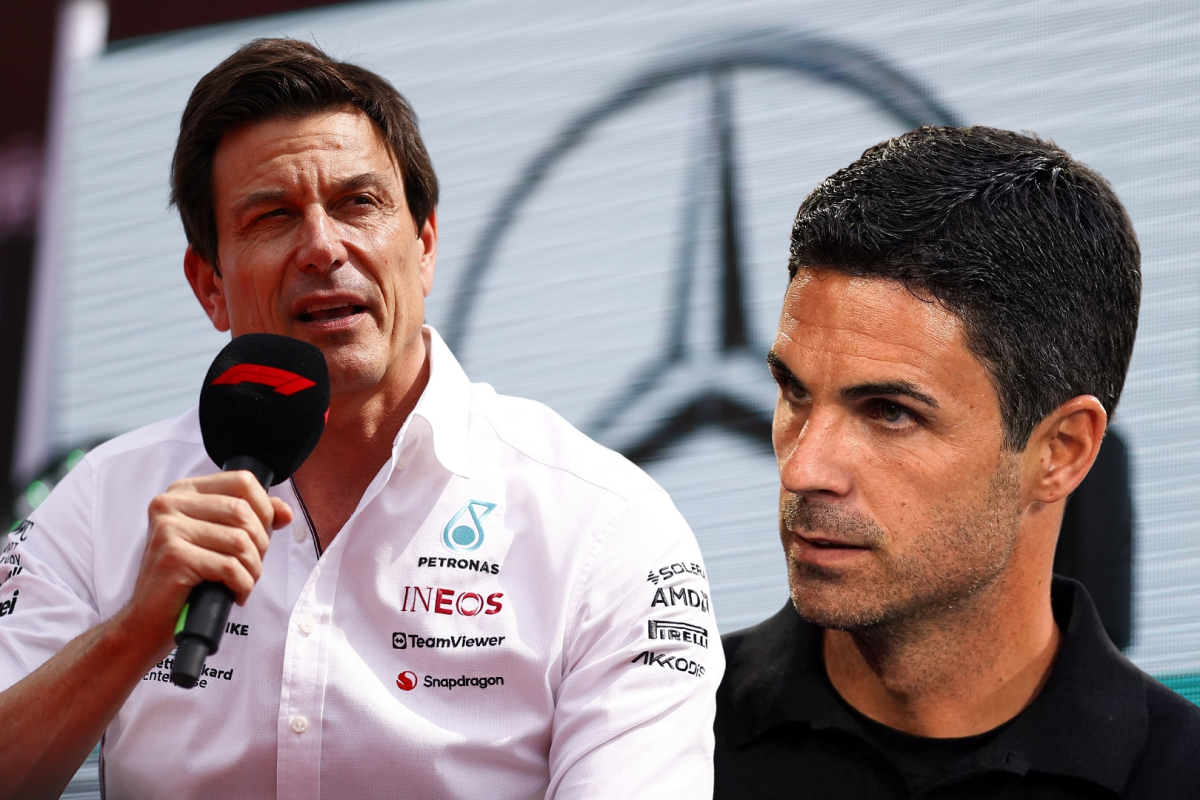 Arsenal manager Mikel Arteta has been compared to "a Mercedes version of Neil Warnock" by the chief executive of Ref Support UK following his outbursts after their recent loss to Newcastle.
Since returning to Formula 1 in 2010, Mercedes have often been the class of the field.
Not only have the German team been extremely successful, winning seven drivers' titles and eight constructors' championships, but they have usually been exemplary in the way they lead from the front.
However, there are times when this has come crashing down, and F1 is certainly no stranger to its fair share of disputes.
Towards the end of the 2021 season, an animated Toto Wolff complained about the conduct of Red Bull to then race-director Michael Masi on several occasions.
This boiled over a number of times, most notably in the title-deciding showdown at Abu Dhabi.
After that race, Wolff went as far to call Masi a "liability".
But it turns out F1 is not the only sport where those in charge of running a team become vocal over the poorly perceived application of the rules.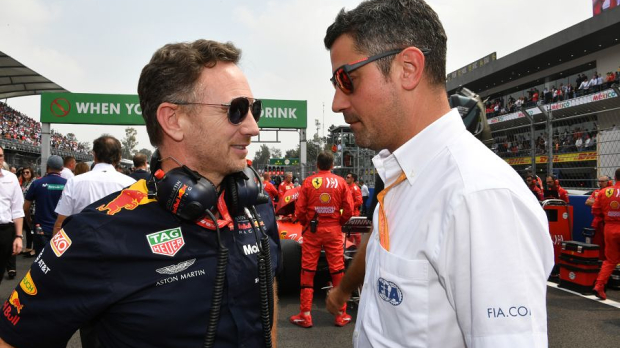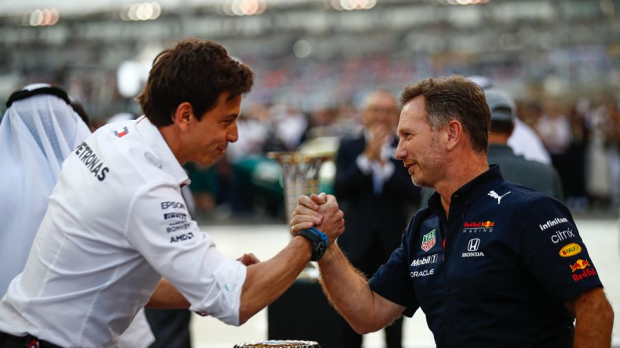 Warnock namedrop
In a recent Premier League match between Newcastle and Arsenal, the winning goal for Newcastle was shrouded in intense controversy. Three separate VAR checks were completed and each one found nothing to overturn the goal.
In a similar vein to Wolff's earlier remark, Arteta scolded the referee's performance, framing the decision to allow Newcastle's decisive goal as "embarrassing" and a "disgrace".
Speaking in defence of the referee and his VAR team, Martin Cassidy, the chief executive of Ref Support UK referred to Arteta's "moaning" as a major issue within the sport.
"Mikel Arteta's touchline behaviour is the worst in the Premier League and his behaviour is a large part of the problem in football. He has become a Mercedes version of Neil Warnock," Cassidy said.
"His behaviour and comments, that now appear to be supported by Arsenal as a club, is very worrying for me and the game in general. This statement [by Arsenal], in my opinion, is nothing other than an infantile moan."
READ MORE: FIA summon FOUR F1 teams to official hearing over alleged rule breaches