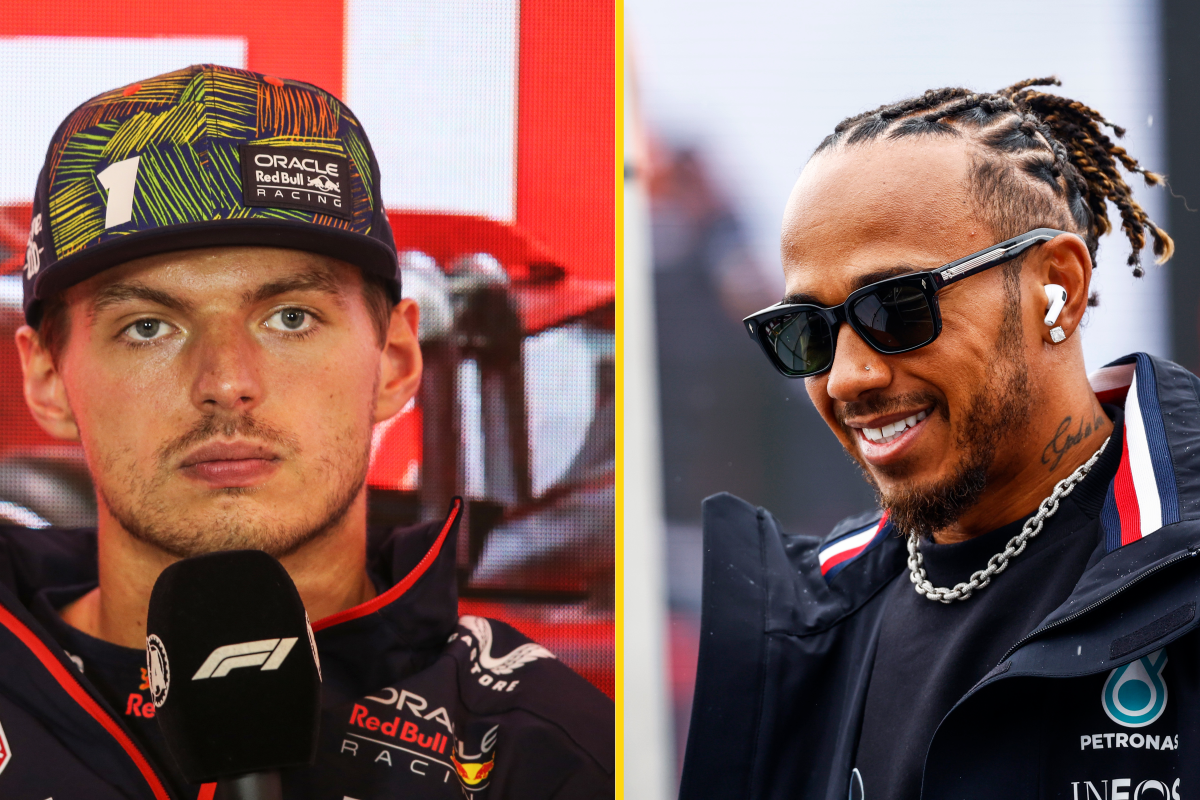 Hamilton could take Verstappen to court over title drama, former F1 driver fears
Hamilton could take Verstappen to court over title drama, former F1 driver fears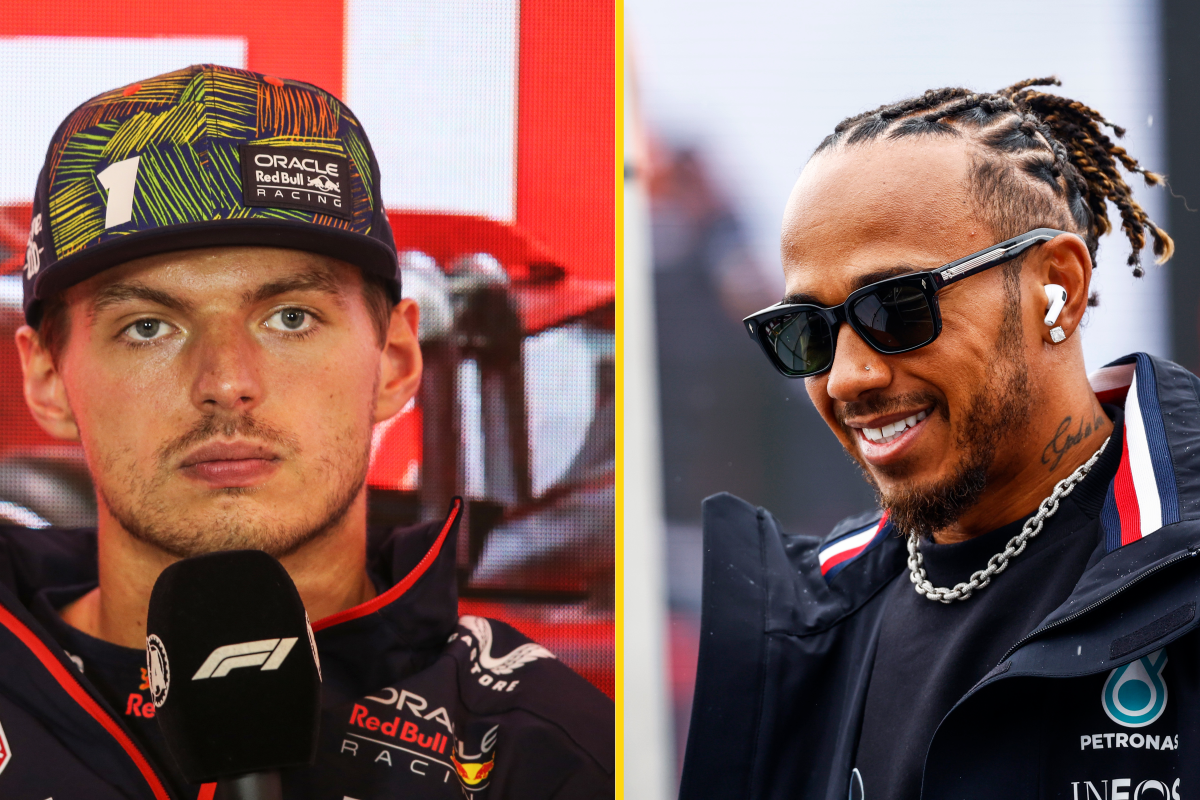 Former Formula 1 star Timo Glock has said that Felipe Massa's legal battle over the 2008 world championship could lead to dire consequences for Max Verstappen's 2021 title.
Massa started legal proceedings against the FIA and F1 officials after comments made by former F1 CEO Bernie Ecclestone about the crashgate scandal.
Ecclestone said that he and then FIA chairman Max Mosley knew about Renault's misdemeanours at the 2008 Singapore Grand Prix before they were investigated, but decided to ignore it in order to avoid a scandal in the sport.
These comments prompted Massa into action as he believes that, if the incident had been investigated sooner, the result may have been null and void.
Lewis Hamilton went on to win the world championship that season by one point.
Now, Glock has said that the outcome of this legal challenge may directly impact Verstappen's contentious first trophy.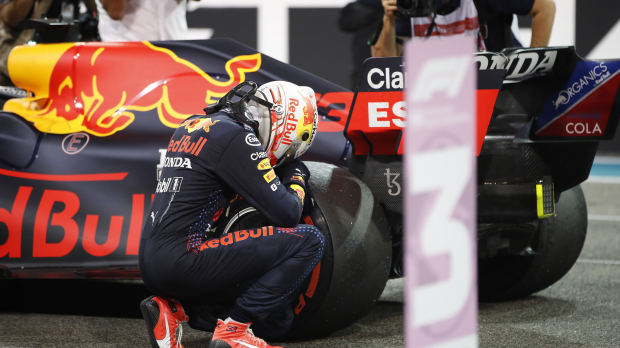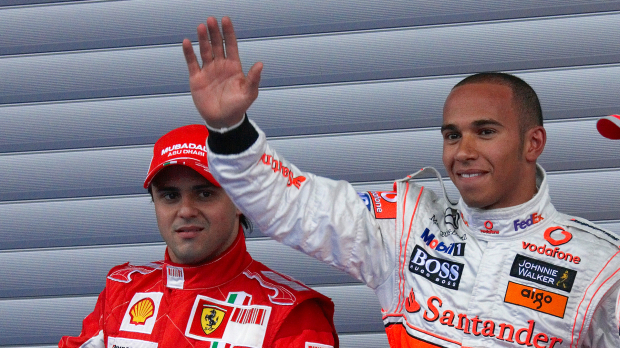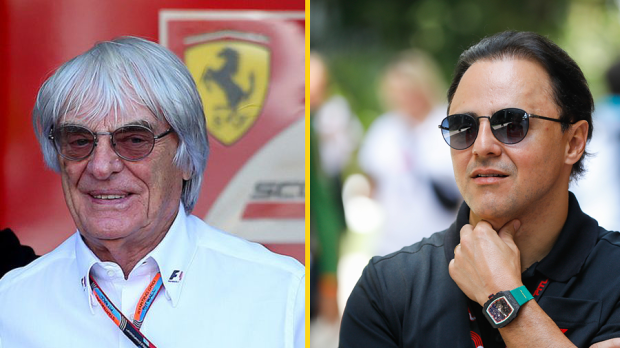 Up in the dock
Verstappen won the 2021 title with a last-lap overtake on Hamilton at the last race of the season in Abu Dhabi.
While the race provided a dramatic finale, the FIA later admitted that 'human error' from then-race director Michael Masi led to lapped cars being told they could overtake the safety car, leaving Verstappen right behind Hamilton on fresh tyres.
Mercedes team principal Toto Wolff recently said that Massa's legal challenge would 'set a precedent' for future battles around contentious world championship titles. Now, Glock seems to agree.
"Well, it's a good question. I mean, I'm not 100% sure if it's the right way to do it, let's say," he told PlanetF1.
"I was surprised when I saw it because, you know, after such a long time to go in front of court.
"I don't know if it will work out for him. I mean, he knows what he's doing. He knows the facts, I don't know the facts, actually, what are the details of it.
"So we will see. In the end, if he makes the step and even wins it, we could see another court facing maybe Lewis Hamilton against Max Verstappen.
"So I don't know if it's the right side for the sport. But, in the end, I'm not in all those details involved. So I don't know. I was surprised when I saw that."
READ MORE: Vital Verstappen benefit revealed that AIDED F1 champion this season