Massa speaks out over F1 legal battle in unexpected Brazilian GP appearance
Massa speaks out over F1 legal battle in unexpected Brazilian GP appearance
Felipe Massa has spoken about his ongoing legal battle with Formula 1 while attending the Brazilian GP, having previously not been officially invited by the sport.
The 11-time grand prix winner is seeking to take legal action against F1 over the 2008 world title, which he lost at the final corner of the season to Lewis Hamilton.
He and his legal team want compensation due to an alleged 'conspiracy' regarding Crashgate when Nelson Piquet Jr is alleged to have deliberately crashed his Renault at Singapore.
Massa previously told Autosport that F1 had not invited him to the Brazilian GP, having already been told not to attend the race at Monza in Italy.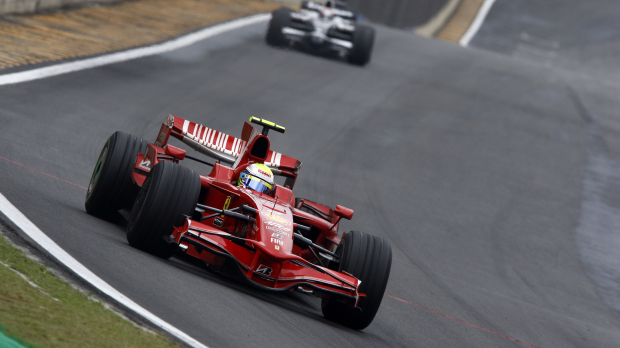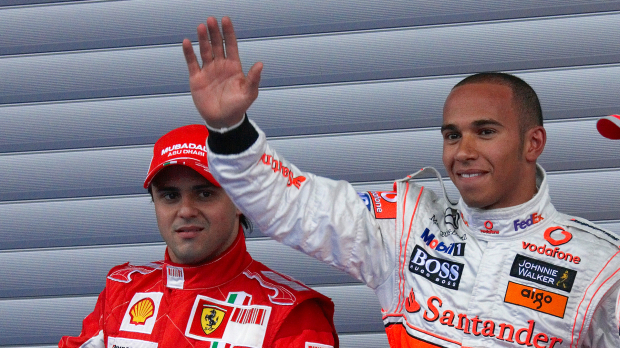 Massa makes Brazil GP appearance
The Brazilian is usually always at his nation's F1 weekend and 2023 is no different despite his previous comments.
F1 journalist Albert Fabrega posted a picture of Massa in the paddock on Saturday via his X account, just after sprint qualifying had finished.
Massa later spoke to Viaplay after the sprint race on Saturday about his attendance at the race and his legal feud.
"I'm not here as an ambassador, working, I'm here as a fan of Formula 1," he said. "That doesn't change and take away our fight for the justice of the sport.
"And it is what we're doing, and we are going until the end, because that's the right thing to do.
"We are waiting [on] them, FIA and Formula 1, to answer the letter to understand if we need to go to the court or not."
Bernie Ecclestone, who ran F1 during the 2008 season, and Piquet Jr were also reportedly in attendance at Interlagos.
READ MORE: RANKED: Best F1 TV commentators and presenters – power rankings