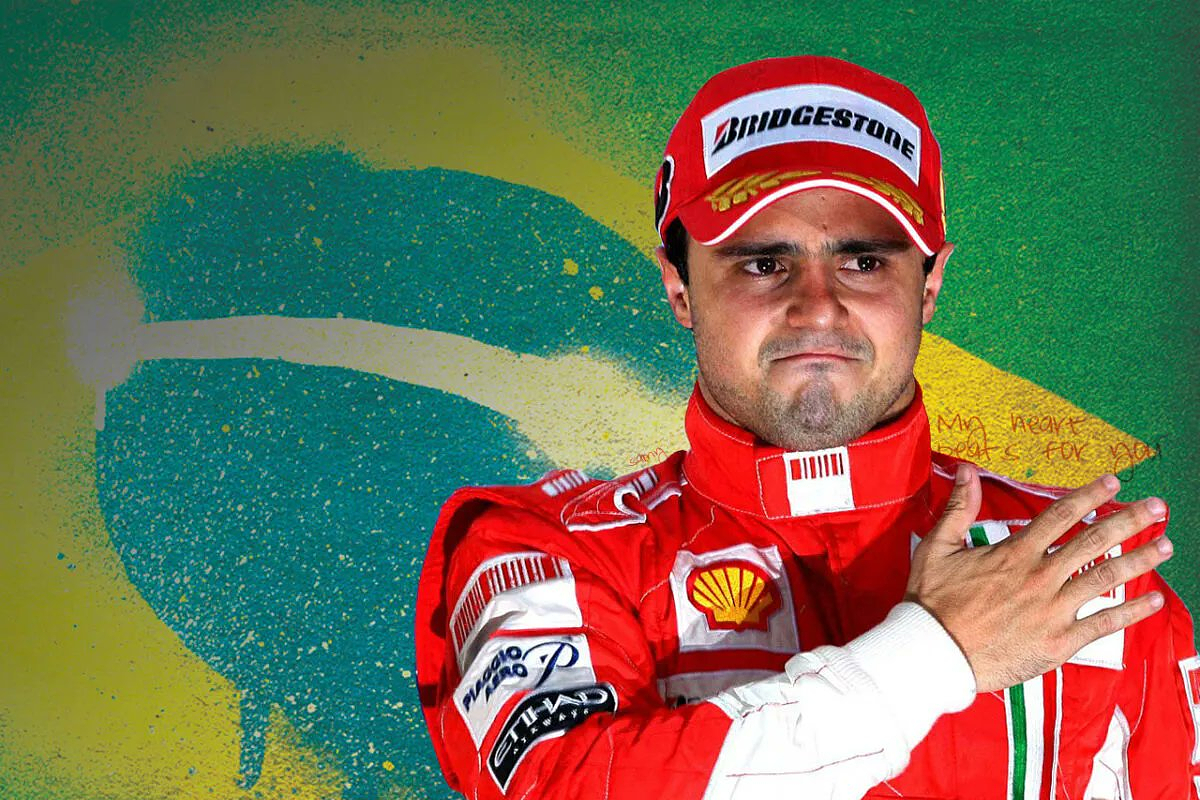 Massa reveals Brazilian Grand Prix snub amid F1 dispute
Massa reveals Brazilian Grand Prix snub amid F1 dispute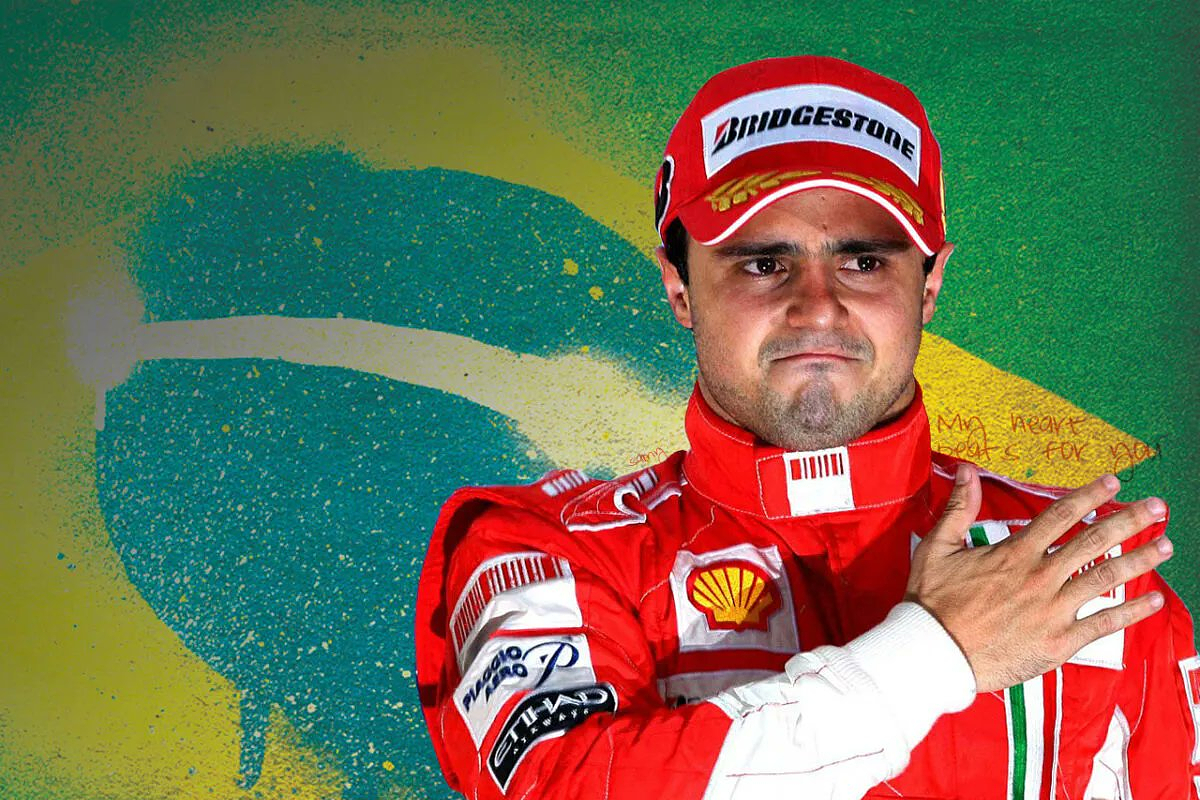 Former Formula 1 driver Felipe Massa has revealed that he hasn't been invited by F1 to his home race in Brazil this weekend, after his legal team started proceedings against F1 officials and the FIA.
They allege that a 'conspiracy' denied him the 2008 world championship, after comments made by ex-F1 chief Bernie Ecclestone about the notorious crashgate incident.
After Massa revealed earlier this season that he had been told that he couldn't attend the Italian Grand Prix, the former Ferrari man had been hoping to make it to Brazil this weekend for his home grand prix.
Massa's lawyers have made the call for Lewis Hamilton - who ended up winning the 2008 world championship and is well-loved in Brazil - to help them with their case, and it will be interesting to see the kind of reception the seven-time world champion may receive from the fans.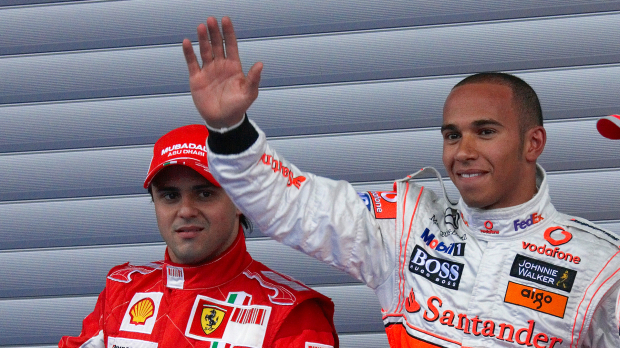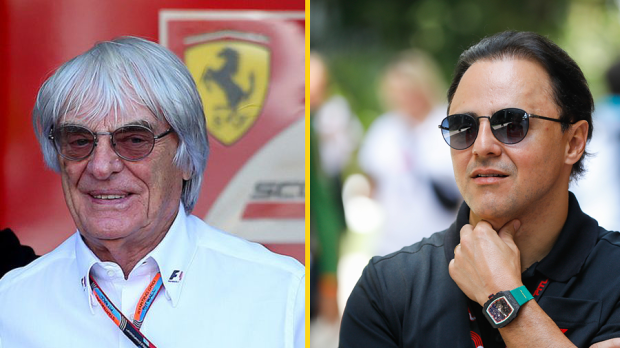 Now, the Brazilian driver has issued an update on where he stands with the sport's governing body.
"The only thing I know is that F1 asked me not to attend Monza," he told Autosport.
"No discussion has been opened regarding Brazil. I think I would only go there as an ambassador, but I want to respect the legal situation to the point of not going Interlagos.
"I didn't get any invitations anyway, so I don't think I should be there ."
What is 'crashgate'?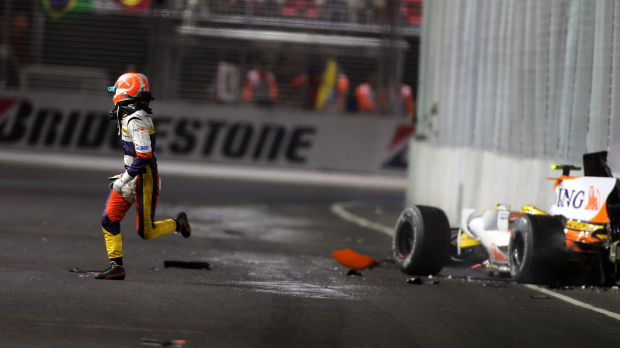 One of sport's biggest controversies, the incident hinges on the 2008 Singapore GP, where Massa was leading the race, before Nelson Piquet crashed his Renault into a wall.
The resulting safety car benefited Piquet's team-mate, Fernando Alonso, who went on to win the race, whilst Massa's race was hampered by a pitstop error, causing him to finish in 12th. Hamilton finished up in third.
The 'crashgate' scandal erupted in 2009 when Piquet revealed that Renault team bosses had instructed him to crash deliberately, and Renault was subsequently banned.
This admission raised suspicions about the legitimacy of the 2008 championship outcome, particularly as Hamilton went on to win the championship by a single point.
However, it was thought that, because Piquet's admission about what had happened came almost a year later, nothing could be done about the end result.
This then erupted once more, when Ecclestone said in a recent interview that he and then FIA chairman Max Mosley knew about the incident way before they decided to investigate it, but swept it under the carpet as to avoid a scandal.
This sparked Massa into action, claiming that the race result could have been null and void had they revealed what had happened sooner, meaning he may have won the championship instead. Ecclestone has since said that he 'doesn't remember' making the comments.
READ MORE: Massa lawyers issue update on 2008 world championship legal battle