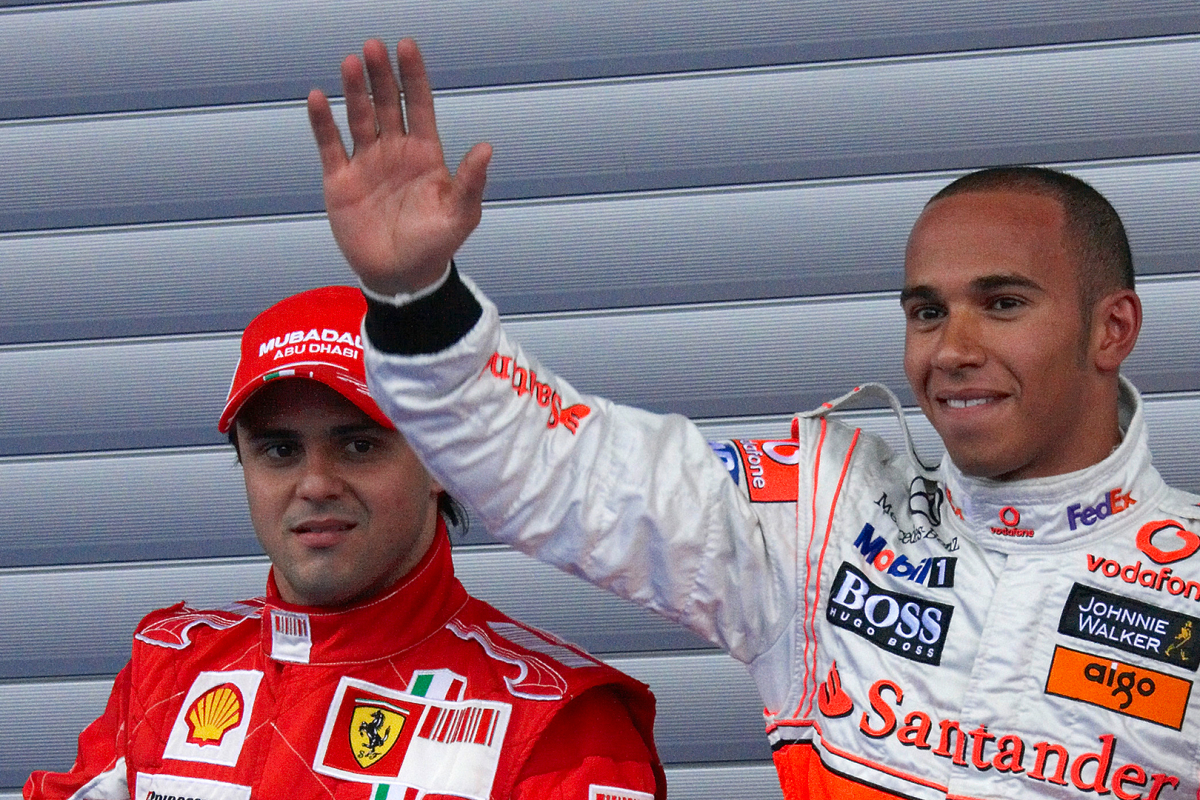 Massa lawyers issue update on 2008 world championship legal battle
Massa lawyers issue update on 2008 world championship legal battle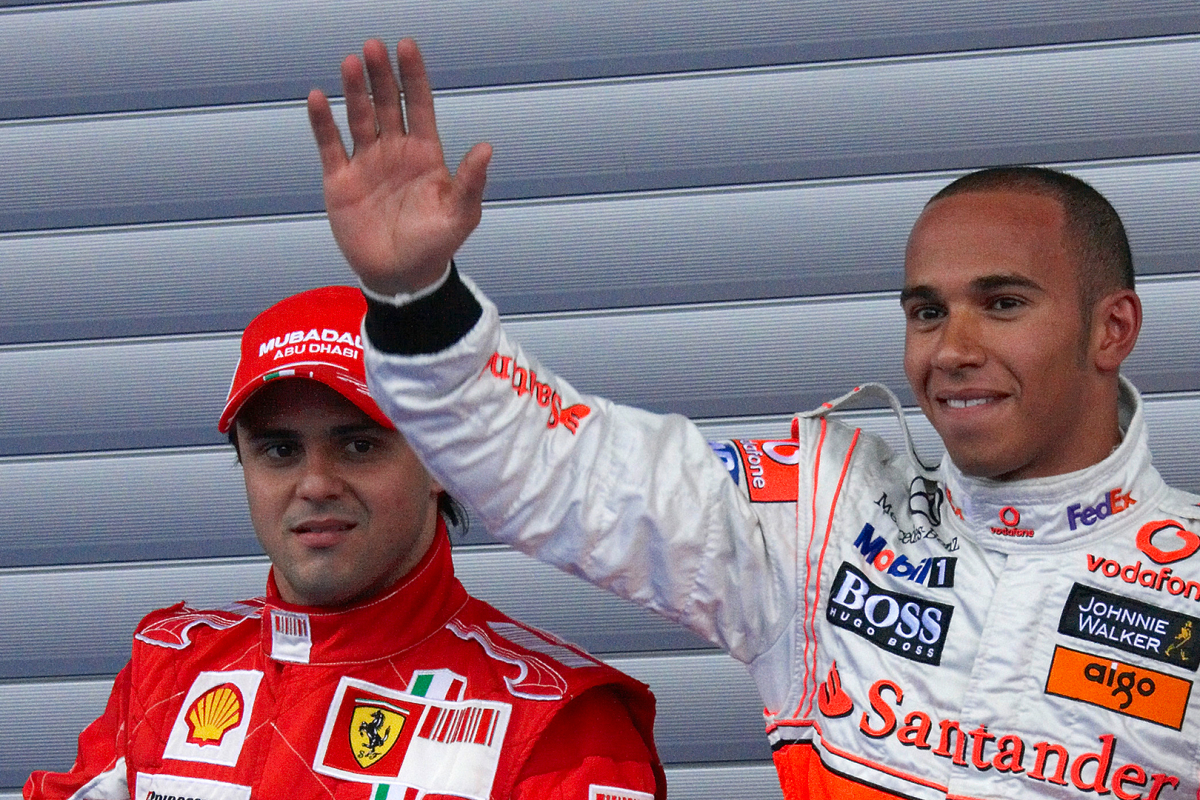 Felipe Massa's lawyer, Bernardo Viana, has said that they have agreed to give the FIA and FOM 'one last extension', after the deadline to respond to a legal challenge passed once again this week.
The former Formula 1 driver is currently embroiled in a legal battle with F1's governing body over comments made by Bernie Ecclestone about the 'crashgate' controversy.
Ecclestone admitted in a recent interview that he and former FIA president Max Mosley knew about the incident long before they investigated, and eventually punished, the guilty parties.
Massa believes that this should make him the 2008 world champion as, if they had investigated the incident straight away, the race result would have been null and void.
As it happened, the result stood, and Lewis Hamilton went on to win the title by a single point, the first of his seven world championships.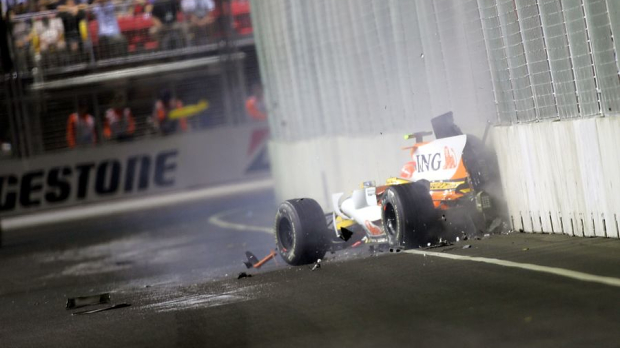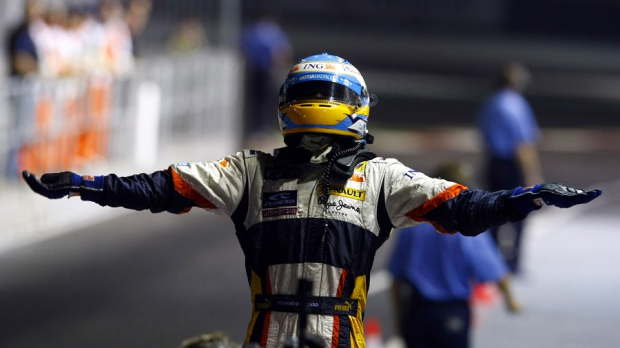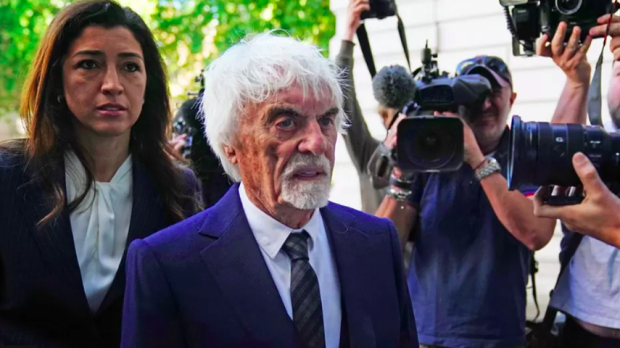 What is the 'crashgate' controversy?
'Crashgate' is one of most controversial issues in the sport's history, when Nelson Piquet Jr was ordered by his Renault team to purposely crash into the wall at the 2008 Singapore Grand Prix in order to help team-mate Fernando Alonso win the race.
Unfortunately for the Massa, he suffered an issue whilst pitting under the resulting safety car, and ended up finishing the race down in 12th, whilst championship rival Hamilton managed to come third, behind Nico Rosberg and Alonso.
What had actually happened only came to light almost a year later, when Piquet was dropped from the Renault team after the 2009 Hungarian GP, and decided to come forward about what his team had asked him to do.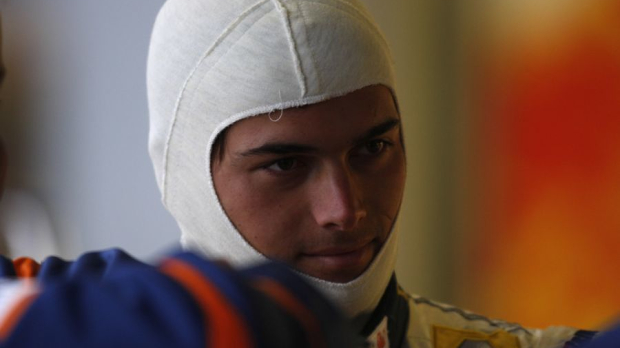 An investigation found Renault guilty, and led to disqualifications and fines for a lot of key personnel. Crucially, however, because the race was so far in the past by then, the result stood.
The comments from the 92-year-old Ecclestone threw that up into the air, although when quizzed later about his comments, Ecclestone revealed he 'didn't recall saying' what he had said.
"FIA and FOM are completing an internal investigation," Viana of the Sao Paulo Vieira Rezende Advogados law firm representing Massa told PlanetF1.
"They have requested one last extension to the deadline they initially asked for, from October 12th to November 15th.
"We have agreed to this final period because, if the new administration is indeed looking into the matter in good faith, they will certainly reach the same conclusion we and so many people around the world have.
"We would like to know what Formula 1's new leadership's position is on the recently disclosed scandal and the injustice faced by Felipe Massa."
The FIA are still yet to officially comment on the matter.
READ MORE: Massa lawyer makes HUGE claim in bid to overturn Hamilton's 2008 title