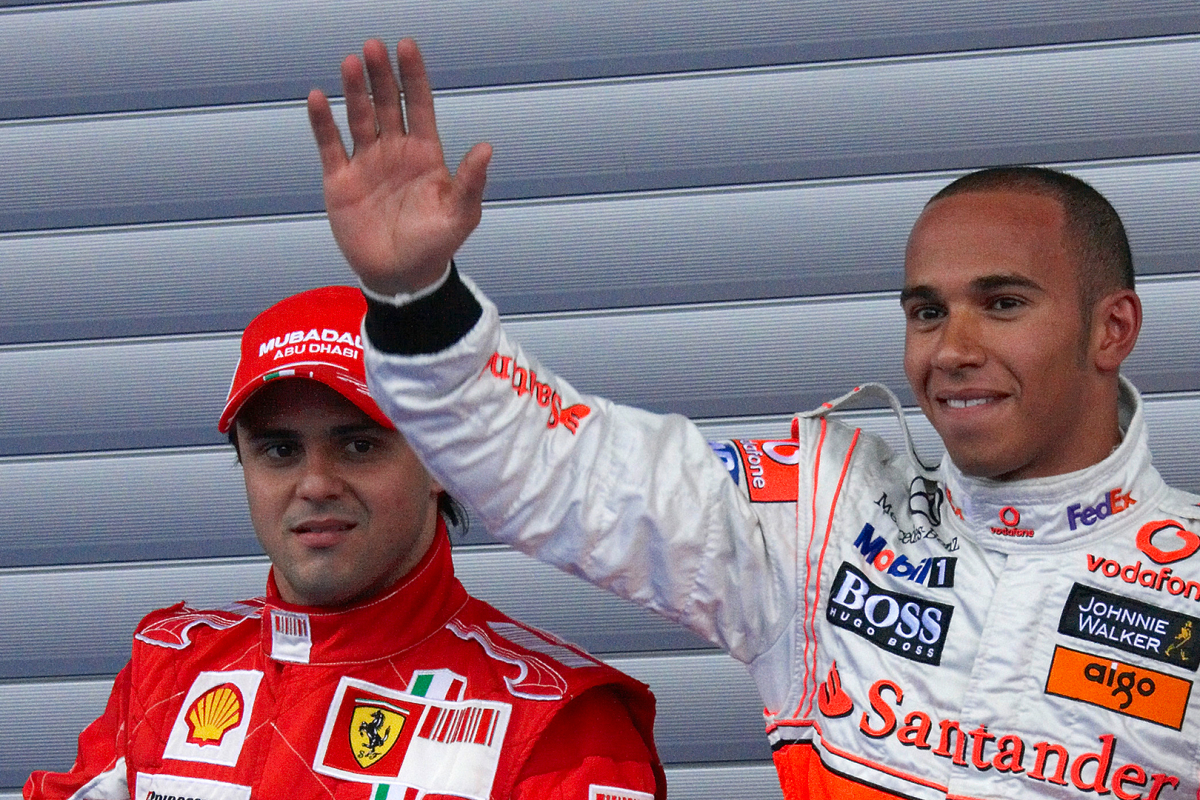 Massa CONFIDENT of stripping Hamilton's 2008 F1 title in 'Crashgate' legal battle
Massa CONFIDENT of stripping Hamilton's 2008 F1 title in 'Crashgate' legal battle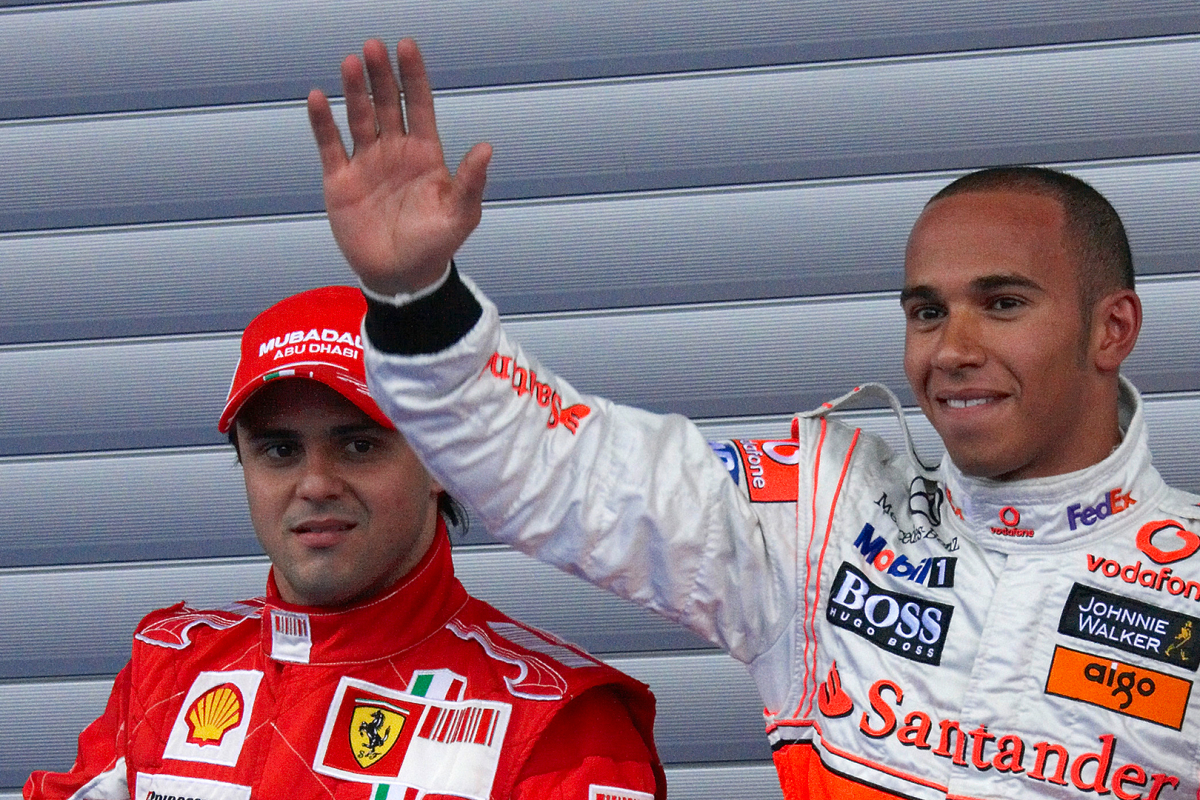 Felipe Massa believes he has a strong case in overturning the result of the 2008 F1 World Drivers' Championship, saying "everyone knows" he was wronged.
The Brazilian driver agonisingly lost out on what would have been a first world title in his home race in Brazil when Lewis Hamilton overtook Timo Glock on the last corner to seal the required number of points.
Hamilton won the title by one point and secured the first of seven world titles in what has been a glittering career for the 38-year-old.
Former Ferrari man Massa is taking umbrage with events at that year's Singapore Grand Prix where Nelson Piquet's deliberate crash cost him points, and now he is in the process of taking legal action.
The 42-year-old told Esportelandia: "I was totally wronged by what happened that year, in a stolen race. This made me go after justice.
"I'm not a lawyer, but everyone knows, I was clearly wronged and I think justice is part of our fight to get what happened right."
READ MORE: Massa explains BOMBSHELL legal action to strip Hamilton of F1 title
Ecclestone comments spark Massa's action
Even though it was nearly 15 years ago, Massa is still hurt by how narrowly he lost out to Hamilton's McLaren in 2008.
He could have celebrated a historic title in front of his home fans and followed in the footsteps of compatriots Emerson Fittipaldi and Ayrton Senna.
A recent interview by former F1 supremo Bernie Ecclestone to f1-insider.com, in which he admitted he knew Piquet's accident was pre-meditated, has incensed Massa and led him to launch legal action at the beginning of the month.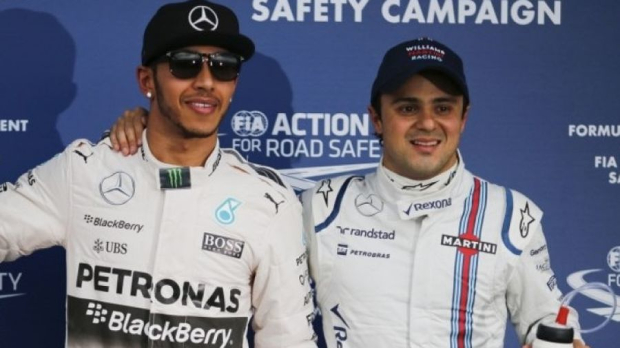 "That was [a manipulation]," he continued. "They made Nelsinho Piquet crash because he wanted to help his teammate, who was last in the race, to win. They totally did a manipulation for a result. The end of the race was completely different from what it should have been. So it was manipulation."
Massa has cited the example of 'Spygate' in 2007, when McLaren were disqualified from the constructors' championship after being found to have stolen technical information from Ferrari, as an example where justice was delivered, and he is hoping for the same treatment.
"Like in 2007, when McLaren took Ferrari's project, copied the car and they were disqualified from the championship, they were punished for a situation," he said.
"In this case [from 2008], there was no punishment. In football and other sports, many things happened, where the results were corrected."
Stripping the title from Hamilton would drop him down to six world championships and leave the legendary Michael Schumacher out on his own at the top with seven.
READ MORE: F1 drivers out of contract: Hamilton heads select group