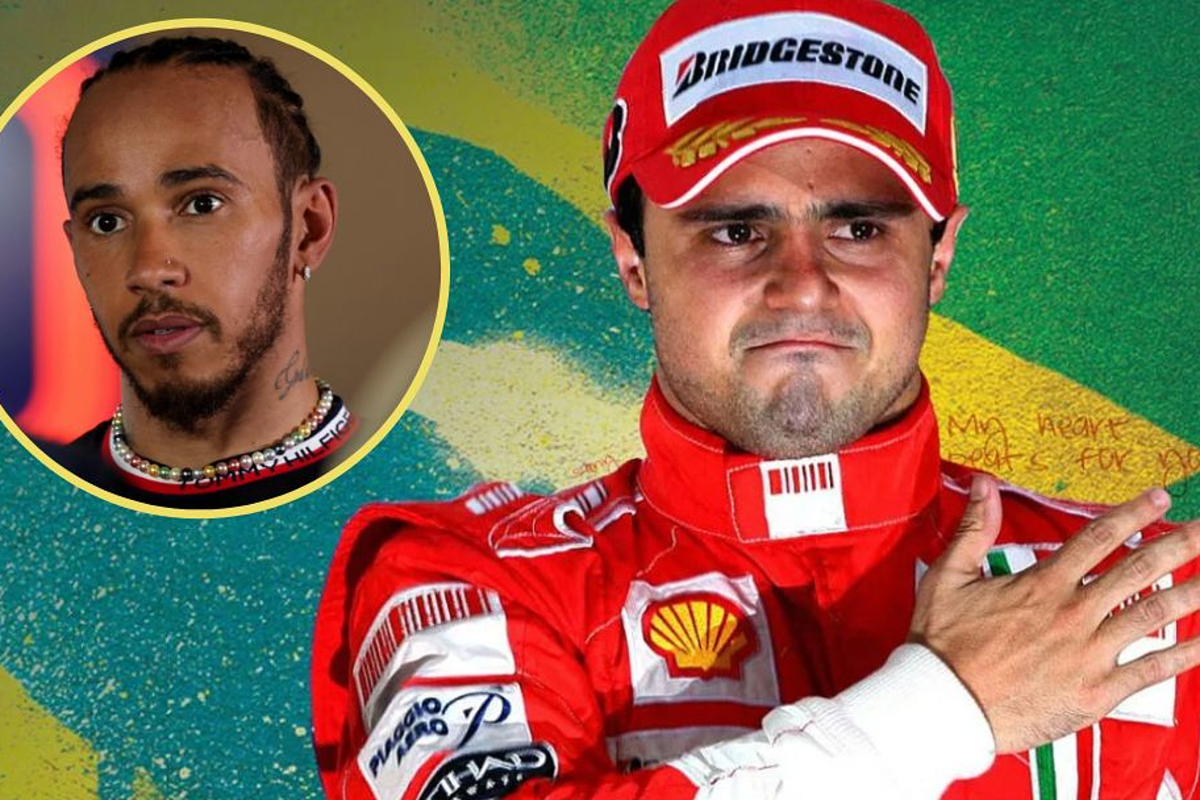 Massa explains BOMBSHELL legal action to strip Hamilton of F1 title
Massa explains BOMBSHELL legal action to strip Hamilton of F1 title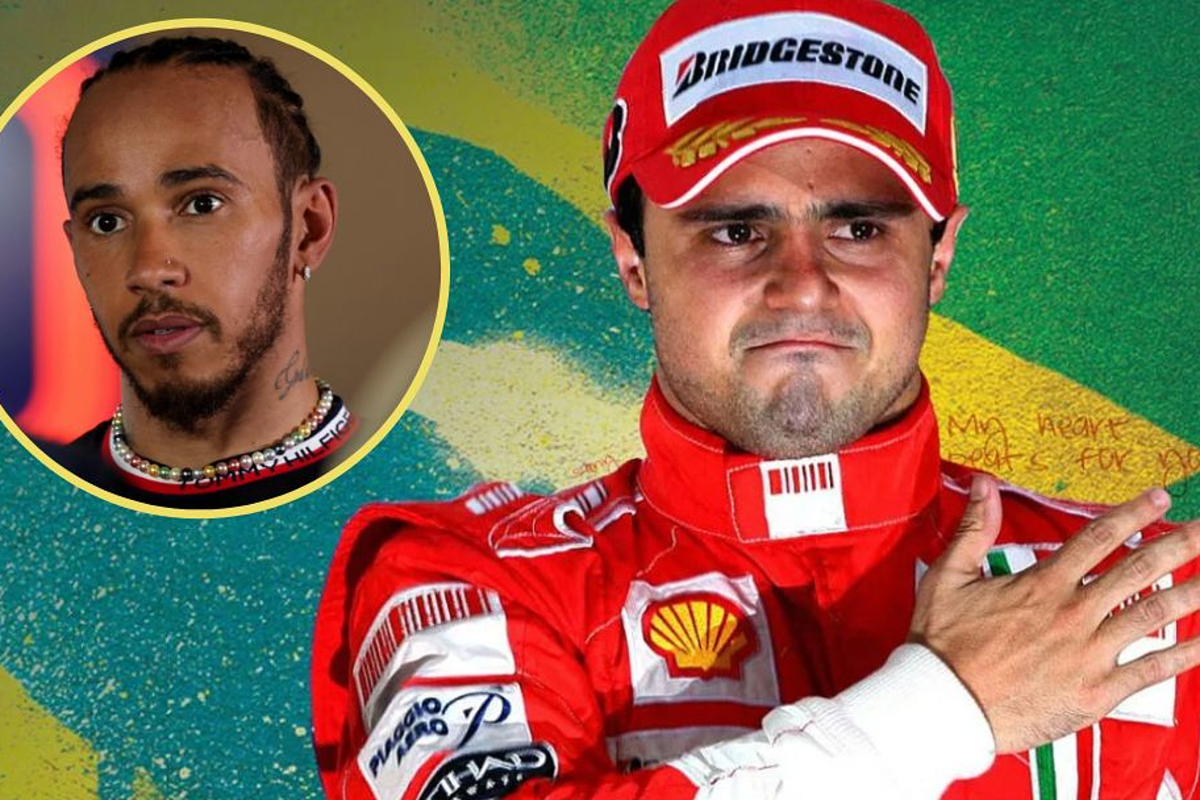 Felipe Massa says he is taking legal action against the outcome of the 2008 F1 World Championship due to "injustice" and claims it has nothing to do with money.
In one of the most dramatic endings to any Formula 1 season in history, Massa thought he was crowned world champion after taking the chequered flag at Interlaogs.
Yet there was a huge twist in the title as Hamilton overtook Timo Glock's Toyota on the final corner to take fifth place in soddened conditions and snatch the title away from the Brazilian.
Earlier that season, Massa was hampered by a crash from Renault's Nelson Piquet at the Singapore Grand Prix – a scandal dubbed "Crashgate" – and comments from former F1 supremo Bernie Ecclestone have suggested the powers that be knew it was pre-meditated.
Speaking ahead of the Miami Grand Prix, where Massa could face an awkward reunion with Hamilton, the 42-year-old said: "It shows that maybe every decision on the legal side, everything that happens, it was not correct on that situation."
Massa 'surprised' at comments made
Massa ultimately lost out on the title by one point following Hamilton's final lap heroics in the last race of the season.
The Briton collected 98 points to Massa's 97 points but Massa is taking issue with events in Singapore.
Piquet's accident meant Massa had a botched pit stop which dropped him down the order. Despite starting the race on pole position, he did not finish in the points while Hamilton ended the race third, collecting six valuable points.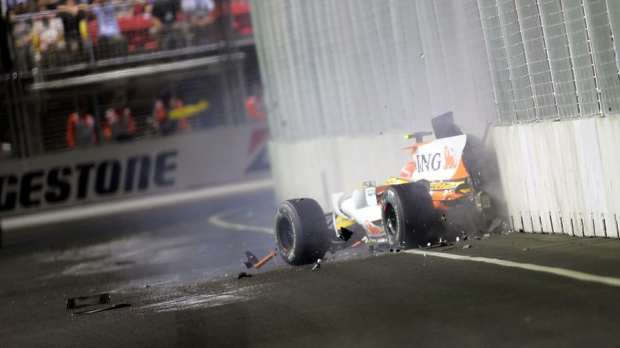 Fresh comments from Ecclestone suggesting senior officials knew about the deliberate crash from Piquet and Massa has decided to draft in the lawyers to take action.
"I think the first thing when Bernie's comment [came out] I was really, really surprised, for those comments," Massa added.
"Because everybody knows what's happened in the race, everything came out in 2009.
"We hear after that also that Charlie [Whiting] knew and Max [Mosley], so for me it's the injustice for the sport."
READ MORE: F1 Driver Salaries: How much do Hamilton, Verstappen and co earn?