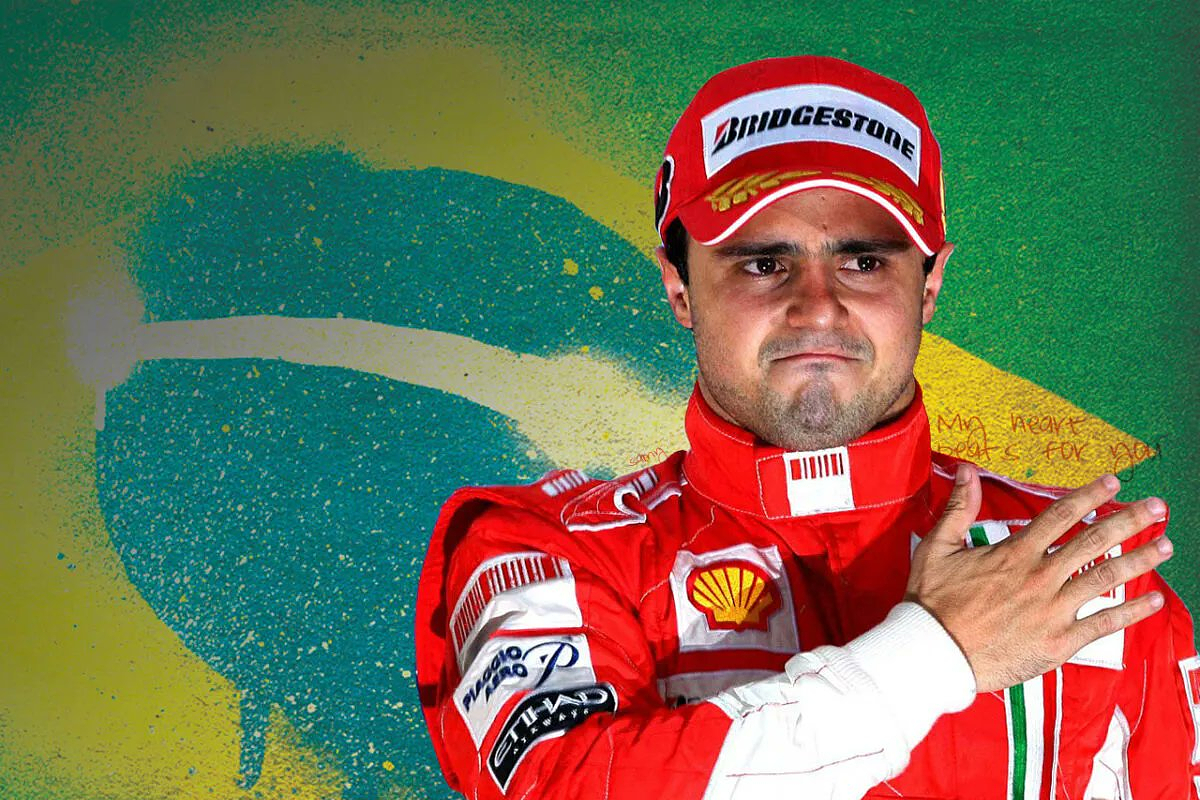 Massa insists F1 crashgate saga was 'fraudulent' amid Hamilton title defeat
Massa insists F1 crashgate saga was 'fraudulent' amid Hamilton title defeat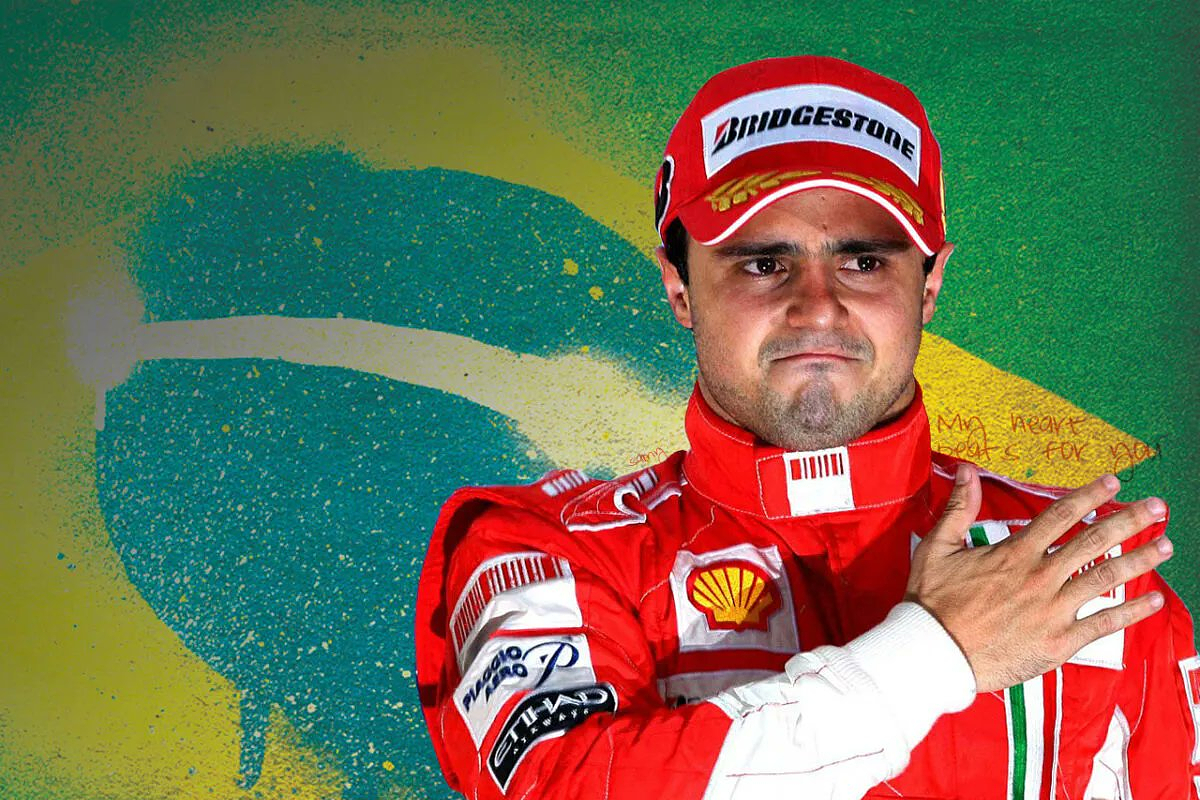 Felipe Massa has labelled his 2008 defeat 'fraudulent' and 'revolting' as he revealed how the events of crashgate and that scandalous F1 season played out.
The Brazilian driver has explained how he still feels about what he called 'Singaporegate' – when he lost the 2008 race after Nelson Piquet Jr crashed, giving his Renault team-mate Fernando Alonso the chance to take the win.
The result stood, even after Piquet Jr a year later revealed that Renault team bosses had instructed him to crash deliberately, with team boss Flavio Briatore and technical chief Pat Symonds both suffering F1 bans.
Massa lost the championship that year to Lewis Hamilton by one point, and has since launched a legal challenge to overturn the result and strip Hamilton of his victory.
Now, he has spoken out about how that race played out and how the 'trick' at the race 'took away that 2008 title from me', and why he and his lawyers want a change to be made.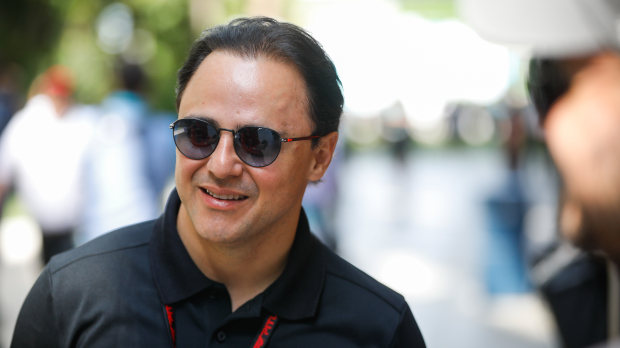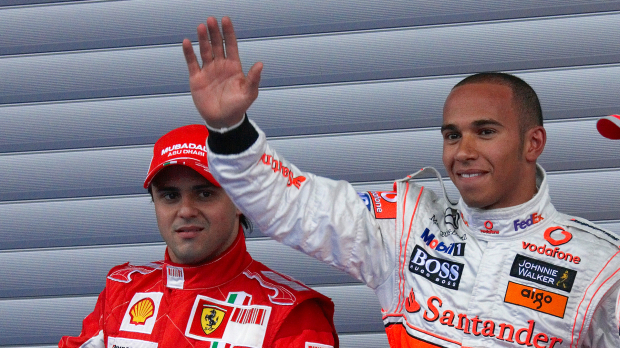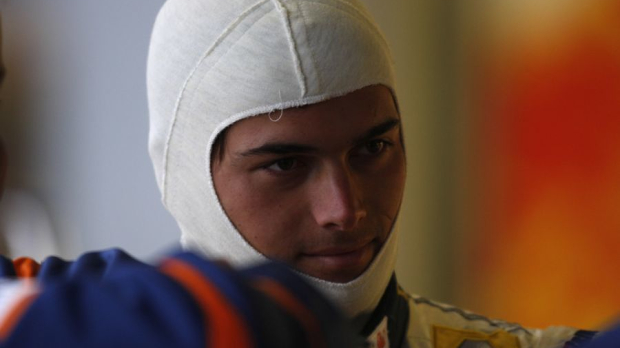 Writing for The Players' Tribune, Massa summarised the incident.
He said: "Renault's team leader, Flavio Briatore, orchestrated a deliberate crash of Nelson Piquet Jr to benefit their other driver, Fernando Alonso.
"With the fake accident, the yellow light came on, the safety car entered the track, and I, who had taken the pole and was leading the race at the time, went to the pits.
"I received the OK to return to the track before the refuelling hose had been removed. I ended up losing a lot of positions and finished the race without scoring."
He added: "We found it all very strange at the time.
"But we actually learned the truth about the manipulation a year later, and early this year, Bernie Ecclestone, who was the head of F1 in 2008, confessed in an interview that he knew everything and did nothing because he wanted to 'protect the sport and save it from a huge scandal'."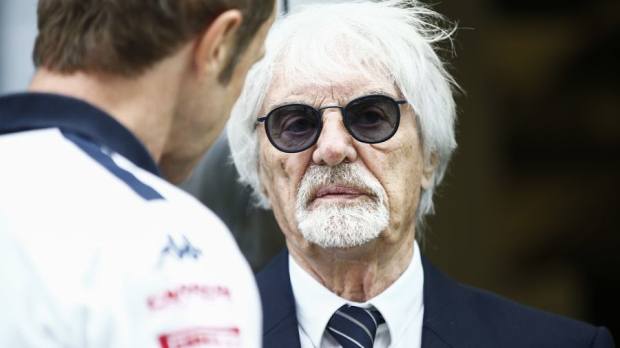 Massa: Manipulated race should be annulled
The Brazilian, who retired from F1 after the 2017 season, said that the world of sport 'needs an answer' to the years-long dispute over the result.
He explained: "Being defeated fraudulently is revolting. And sweeping the dirt under the rug is vile.
"The world of sport needs an answer and deserves reparation. For my part, I can say that I still live with a tremendous feeling of injustice."
Massa added: "The only question I must ask, and that my lawyers are asking right now, is: if the Singapore GP was manipulated, shouldn't it be annulled?"