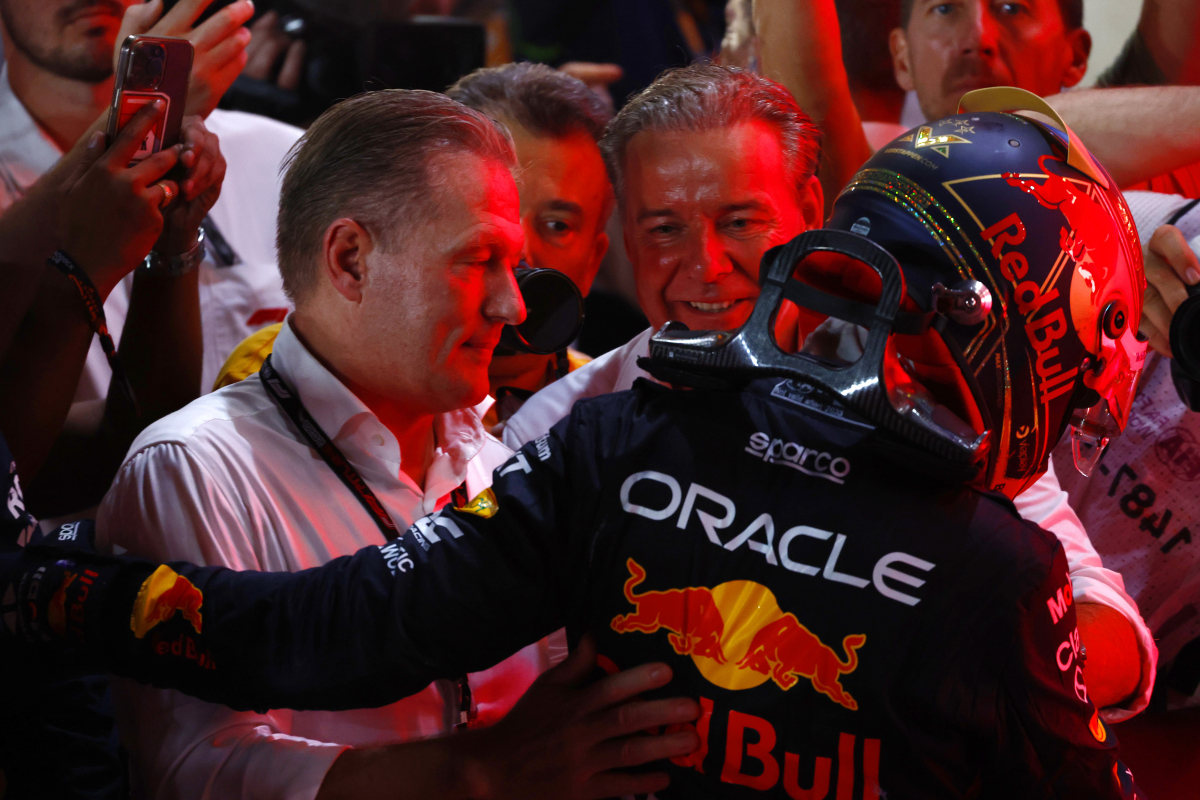 Vital Verstappen benefit revealed that AIDED F1 champion this season
Vital Verstappen benefit revealed that AIDED F1 champion this season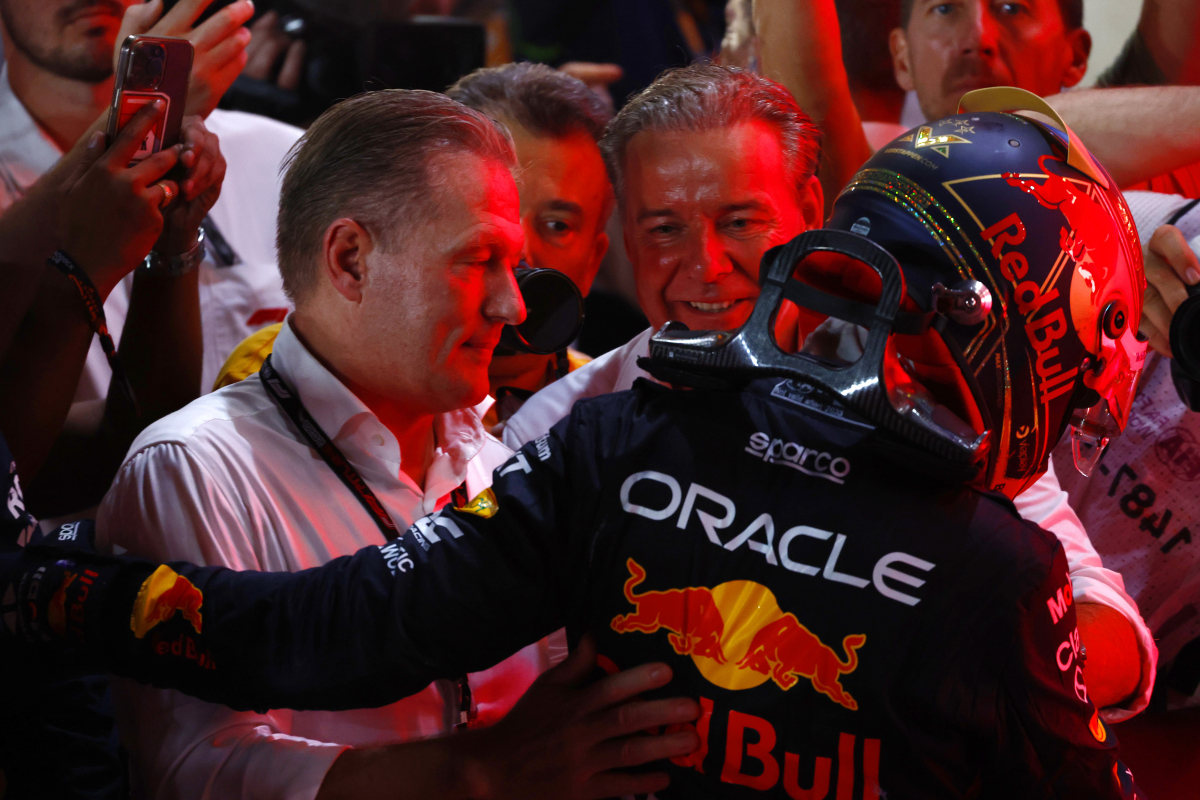 Max Verstappen's manager Raymond Vermeulen has said that having a supportive team around the Dutchman has helped him to perform at his very best during the 2023 season.
Verstappen clinched his third consecutive title at the Qatar Grand Prix, capping off what has been a superb season in which he has won 14 of the 17 races so far.
He has now cruised to the last two championships in a period of dominance that has seen the Red Bull team win 32 of the last 36 races across two seasons.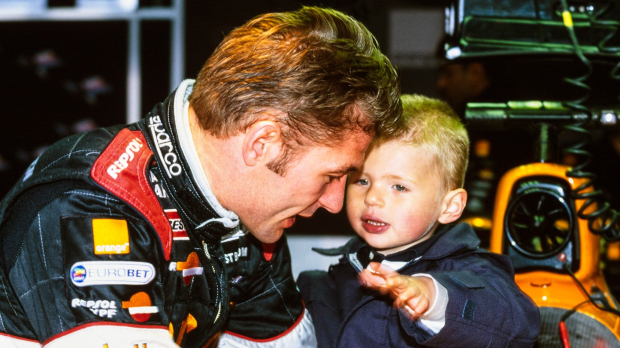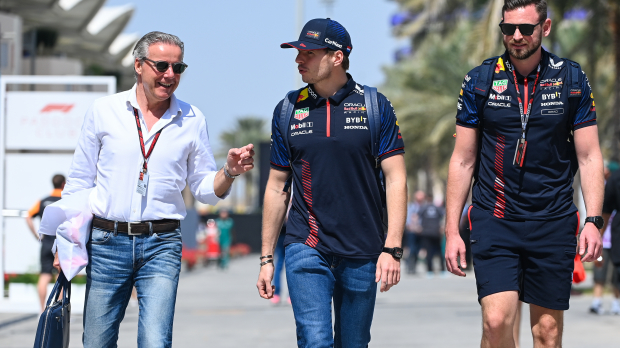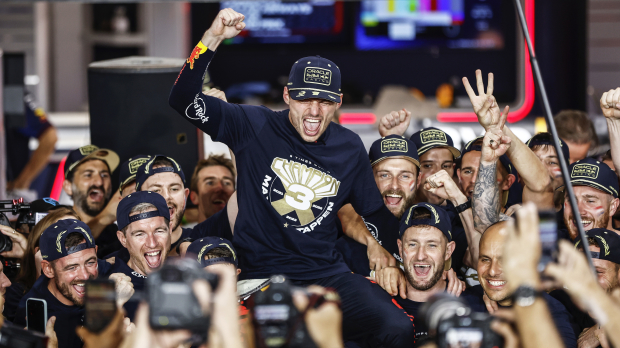 Vermeulen and Verstappen's father Jos Verstappen, who was also a successful Formula 1 driver, share a close bond with the three-time world champion and take care of matters off the track for the Dutchman.
"I've been working with Max for a very long time now, and he is very determined to perform and get it done so we are supportive in that role," Vermeulen told the F1 Nation podcast.
"I think it's good to have some solid anchors around him, I have worked with Jos so I know Max since he was born.
"We have an unconditional trust in each other so I think he can concentrate on the racing side and the technical part, and we are taking care of the rest so he is fully focused on the job he has to do and I'm doing my job, Jos is doing his job and everyone is performing in the best way possible."
Verstappen is an 'unbeatable machine'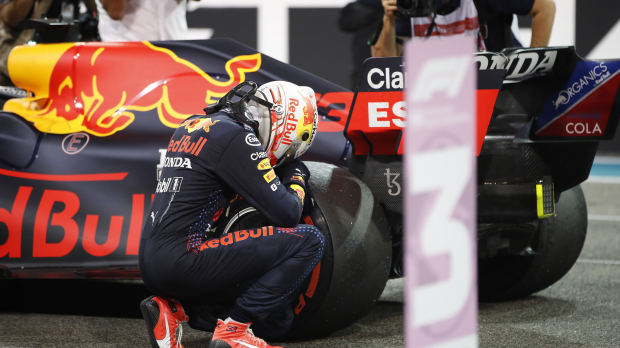 Although Verstappen's run of championships started in 2021 when he narrowly beat Lewis Hamilton to the title, what he has accomplished since then has been arguably more impressive.
The way he has blown away the competition in the past two seasons shows the improvement he has been able to make as a driver, learning how to control weekends from start to finish.
Aston Martin ambassador Jessica Hawkins believes this is evidence of the beast that Red Bull have managed to finely tune over the past few years.
"I think what's key about that is that if we look back to a couple of years ago and if Max was as dominant then as he is now, which he wasn't, but if he did ever have a bad qualifying he would often crash out at the first corner, trying to get from 10th to first in the first corner.
"Whereas now, we see such a mature driver that I guess Red Bull have molded over a couple of years and, okay, it's taken a few years to get there, but they've created this absolute machine that at the moment seems unbeatable."
READ MORE: Who is Kelly Piquet? Girlfriend of Max Verstappen and F1 royalty