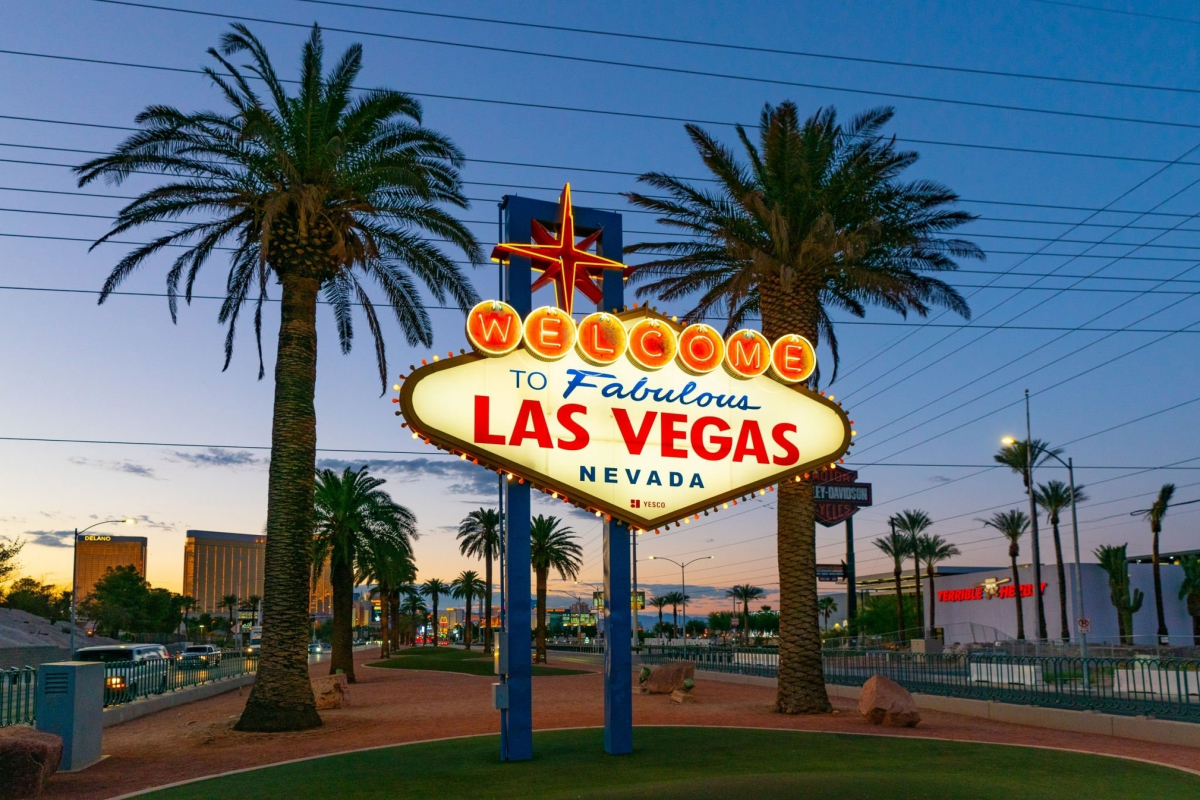 Las Vegas Grand Prix set for major disruption with crippling strike threatened
Las Vegas Grand Prix set for major disruption with crippling strike threatened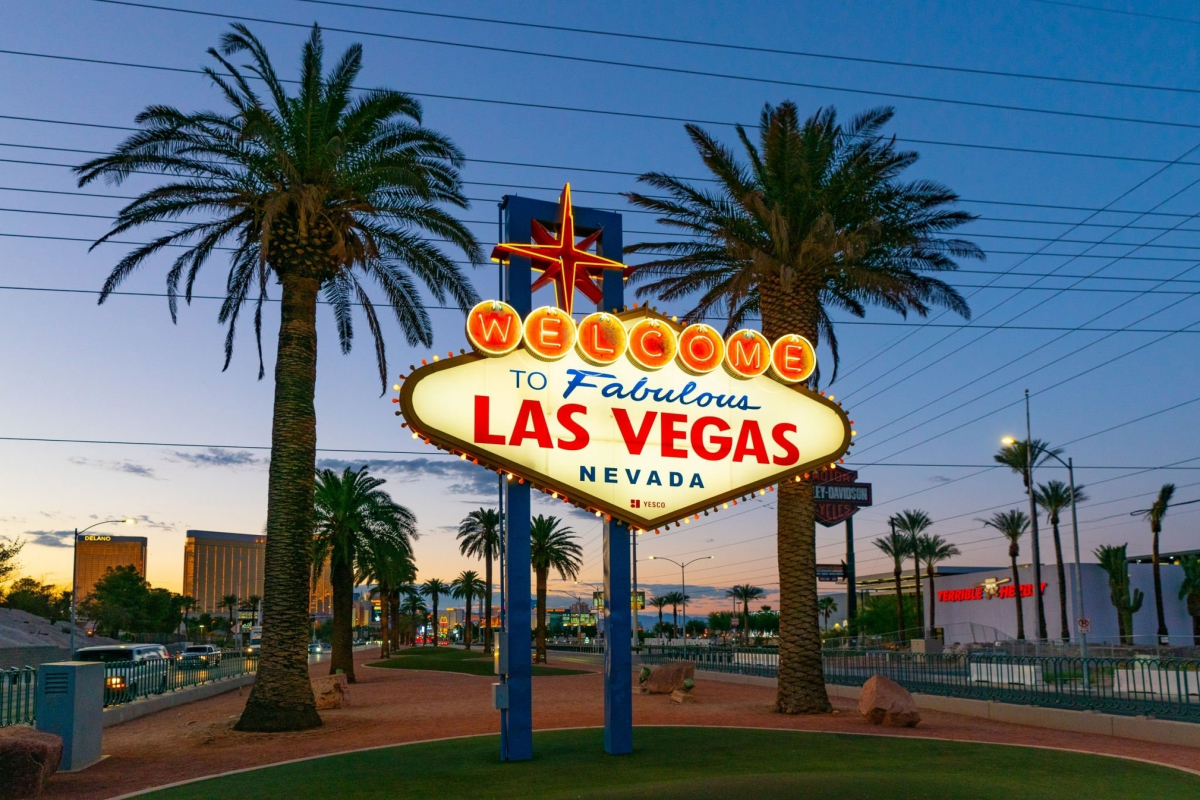 The Las Vegas Grand Prix is at risk of major disruption as tens of thousands of hospitality workers prepare to strike, potentially jeopardising the scheduled race weekend.
The showpiece has been the most eagerly awaited race weekend of the entire season, marking its return to the calendar for the first time since the last race in 1982.
The entire race weekend has been dogged by controversy, with many locals voicing their concern.
And as the highly anticipated weekend approaches, with a start date of November 16th looming large, organisers have encountered yet another hurdle.
The Culinary and Bartenders Union have announced that 35,000 of its members across 18 Las Vegas properties will initiate a strike if no agreement is reached with the casinos, hotels, and restaurants that employ them.
The proposed strike by Nevada's largest labour union would mark the first time hospitality workers have gone on strike in Las Vegas in a decade and potentially become the largest hospitality strike in the history of the United States.
Unfortunately, the walkout coincides with a crucial moment for Formula 1, as figures anticipate welcoming thousands of fans and tourists to the city for the Grand Prix weekend.
READ MORE: Las Vegas Grand Prix cancel F1 grandstand construction despite selling out tickets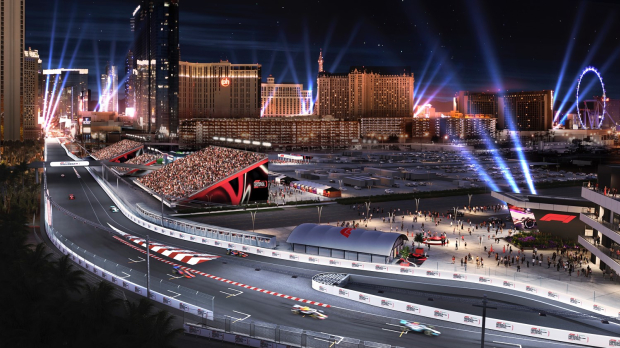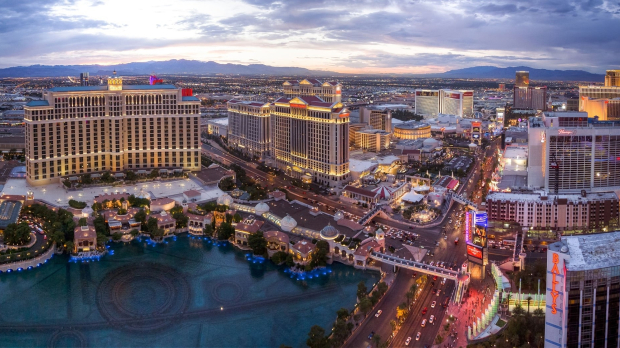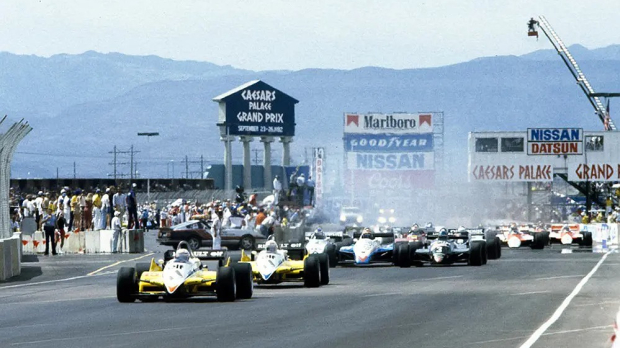 The strike
According to The Associated Press, a union spokesperson mentioned that workers currently have health insurance and earn $26 per hour but didn't specify their desired pay increase.
The union has stated that between 40,000 and 60,000 employee contracts have expired, yet they continue to work while negotiations are ongoing.
They also added they have been negotiating with MGM Resorts, Caesars Entertainment and Wynn Resorts for the past seven months, but they have been unable to agree on a deal that would lead to the strike being called off.
The union has advised fans and tourists to avoid hotels or casinos where strikes are taking place, but this could significantly impact the Las Vegas race weekend.
GPFans have approached Formula 1 for a comment.
READ MORE: FIA summon FOUR F1 teams to official hearing over alleged rule breaches