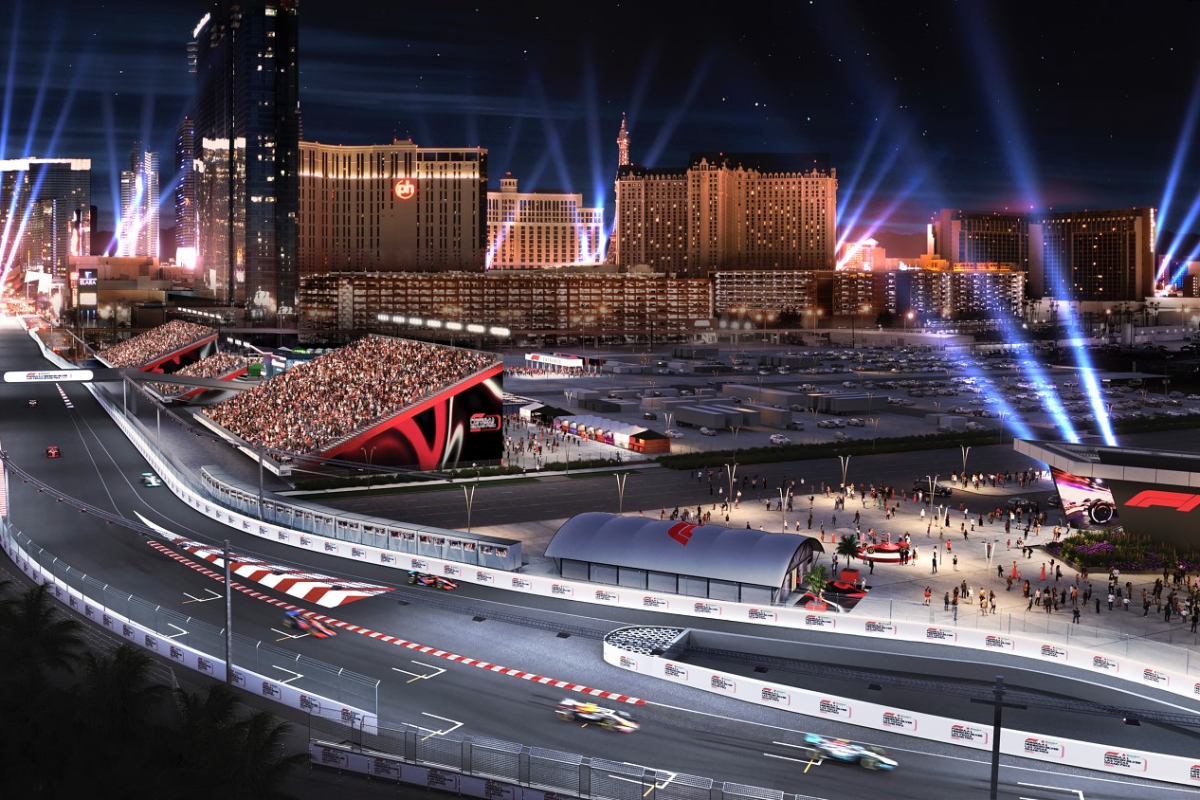 Las Vegas Grand Prix cancel F1 grandstand construction despite selling out tickets
Las Vegas Grand Prix cancel F1 grandstand construction despite selling out tickets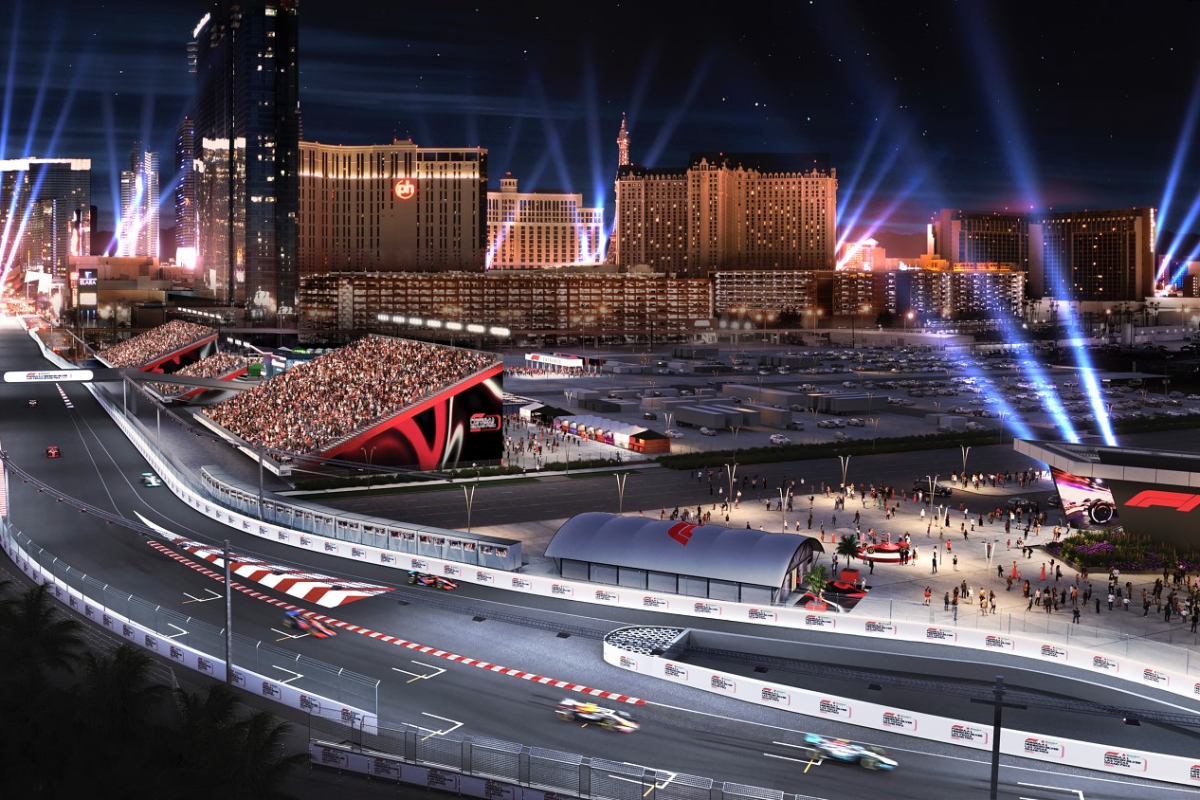 Las Vegas Grand Prix officials have decided to cancel the construction of a grandstand section after selling out the allocated tickets.
Just a few weeks before the inaugural grand prix, the officials announced that the HG2 grandstand section in the West Harmon Zone by Google Chrome would be eliminated due to 'sightline issues'.
The seats in the West Harmon Zone were expected to offer 'incredible views' of the long Harmon Straight and the pit lane entry. However, it seems that HG2, which was the smallest grandstand between HG1 and HG3, will not live up to the promise.
The decision was made after the tickets had already been sold out, which caused some confusion among ticket holders.
READ MORE: Las Vegas Grand Prix: Locals divided over controversial F1 race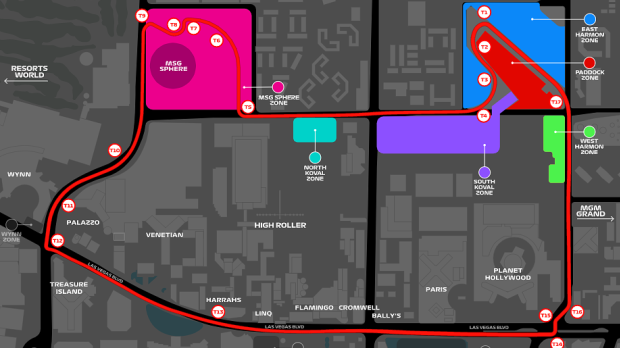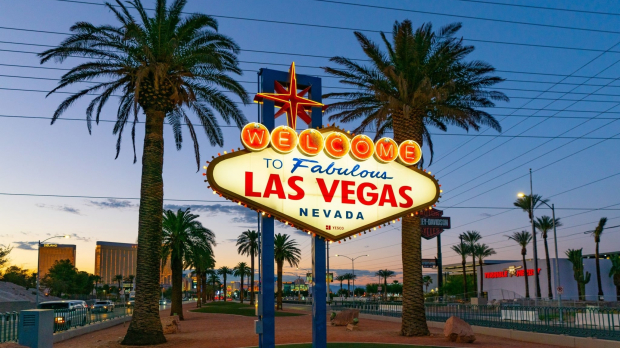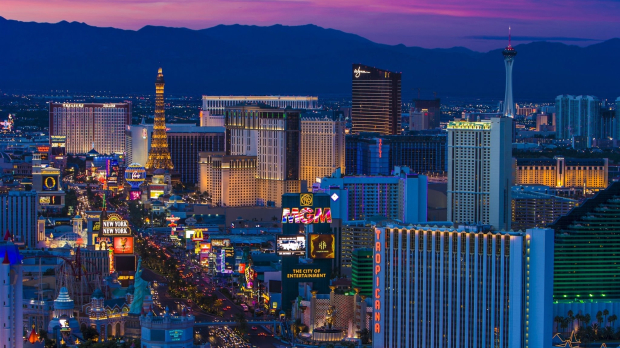 However, officials have come up with a solution for the fans affected, and instead of issuing a refund, they have offered an 'improved ticketing option' which will relocate the ticket holders to the grandstands in the T-Mobile Zone at Sphere with no additional fees.
Tickets at Sphere are priced $500 higher than tickets at West Harmon, with the new grandstand offering even better and unobstructed views of the race, along with access to live entertainment and other perks.
Las Vegas GP take action
Fans received the news via the official Las Vegas app, with a message that read:
"Due to a sightline issue, we have made the decision not to construct the HG2 structure in the West Harmon Zone by Google Chrome.
"For the inaugural Formula 1 Heineken Silver Las Vegas Grand Prix, it is vitally important that each and every fan benefit from an unparalleled viewing experience.
"In order to achieve this, all patrons with tickets in the HG2 structure will be re-located to grandstands in the T-Mobile Zone at Sphere, which represents an improved ticketing option that includes assigned seating with unobstructed views and access to the T-Mobile Zone with fan activations, live entertainment, and more."
READ MORE: F1 in Las Vegas: 5 interesting facts about the inaugural Grand Prix