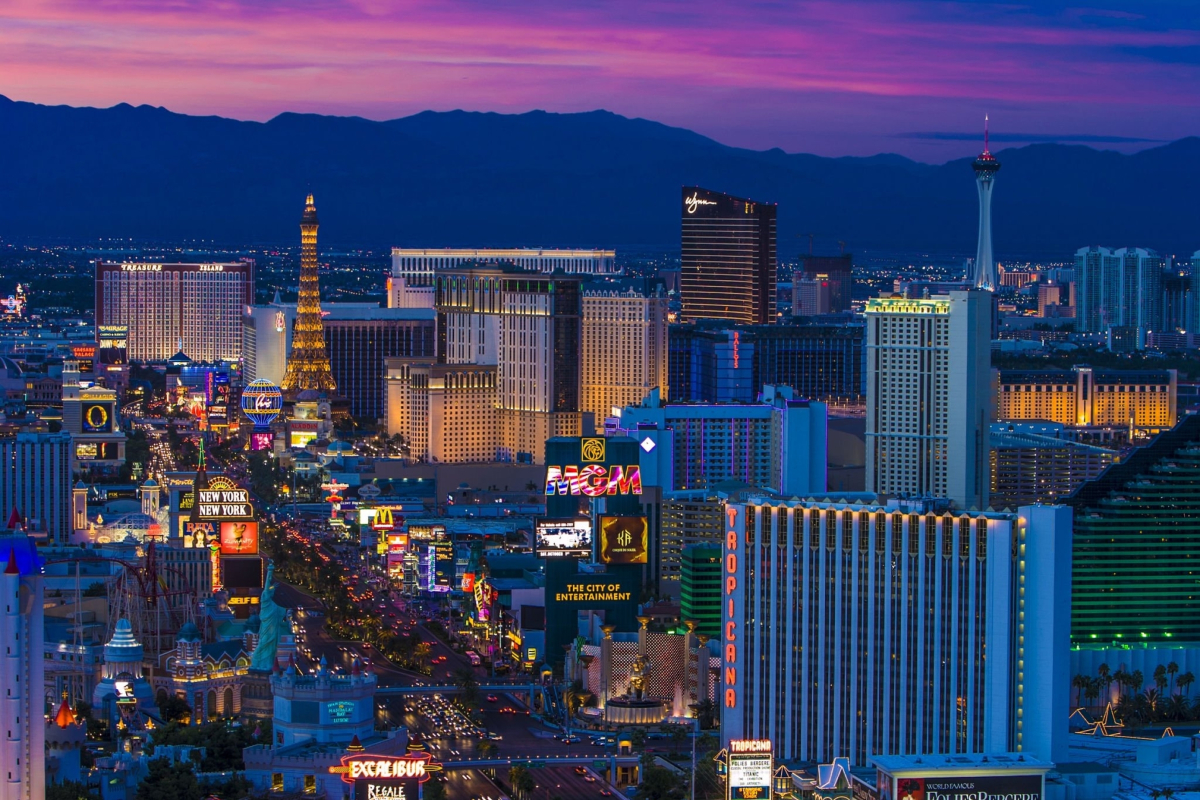 F1 fans set for surcharge hit at Las Vegas Grand Prix
F1 fans set for surcharge hit at Las Vegas Grand Prix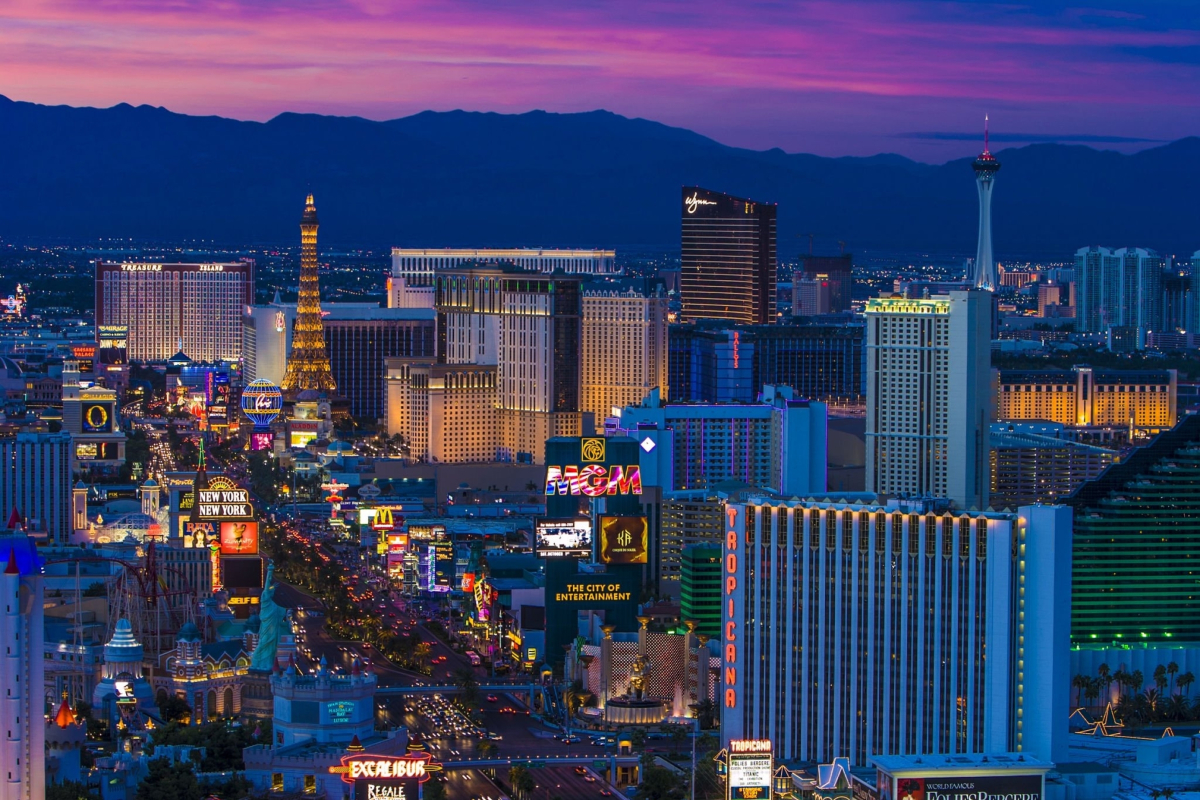 Formula 1 fans heading to the Las Vegas Grand Prix in November will have to pay a little extra for their taxi rides.
On Monday, the Nevada Taxicab Authority Board approved a pilot programme that would impose a $15 surcharge on all fares between Harry Reid International Airport and three resort corridor locations during the inaugural Las Vegas Grand Prix.
The additional fee means that rides from the airport to locations north of Sunset Road to Tropicana Avenue would cost $37; north of Tropicana to Flamingo Road would cost $41; and north of Flamingo to the Strat would cost $45. The full list of locations included in each zone can be found here.
The surcharge will be in effect from Wednesday, November 15, until Tuesday, November 21.
READ MORE: F1 in Las Vegas: All you need to know about the showdown on The Strip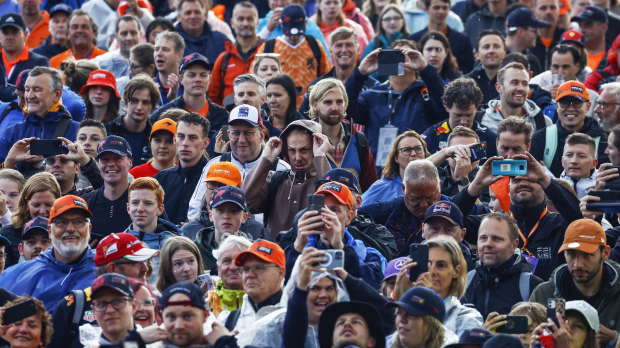 Why have the surcharges been introduced?
The Taxicab Authority Board's five-member panel believes the surcharge is needed to "encourage full workforce participation by permitted taxicab drivers to provide adequate services to the travelling public during the Las Vegas F1 event".
However, it's understandable that fans might feel a pinch, especially when much money is already set to be spent on tickets, accommodation, and other expenses for a Formula 1 weekend.
Cheaper options are potentially available with rideshare services like Uber and Lyft, although fare hikes during the event are not out of the question. Public buses and the Las Vegas Monorail are also potential options.
Regardless of travel means, F1 fans may still need to factor in the $15 surcharge when planning a budget.
READ MORE: F1 in Las Vegas: Where to stay, how to get to the circuit & more!