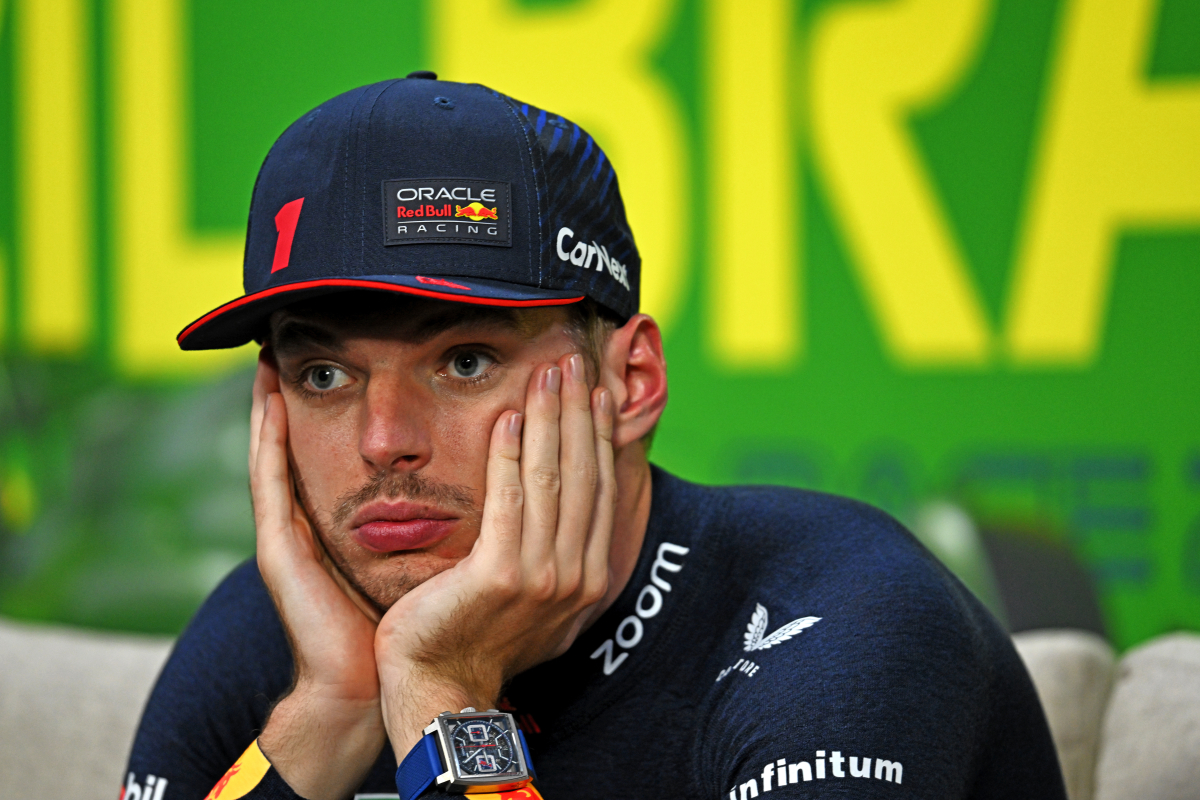 Verstappen set for €1 MILLION hit in record-breaking first for F1
Verstappen set for €1 MILLION hit in record-breaking first for F1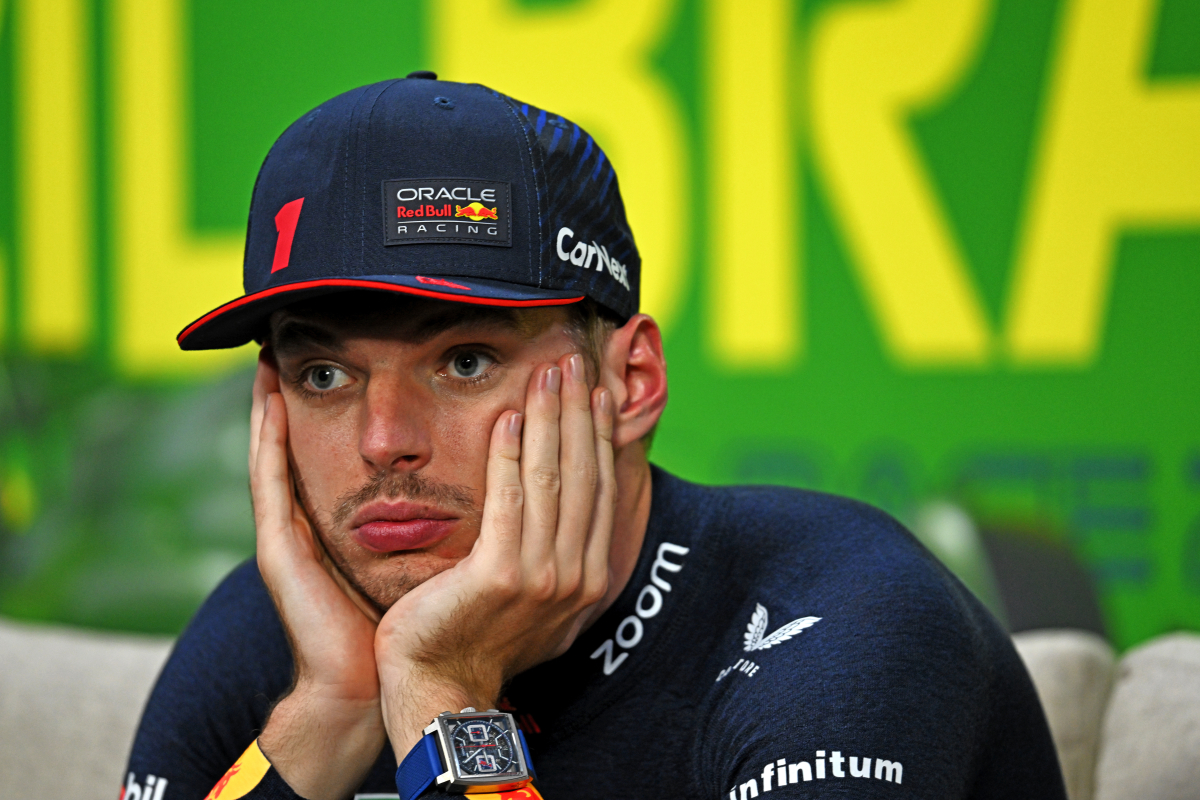 Max Verstappen is set to break another Formula 1 record but at a high cost, with the world champion expected to make history by paying over €1 million for his FIA Super Licence.
The Dutch driver secured his third consecutive drivers' world championship earlier this season in Qatar and as the season approaches its final two rounds, he holds an impressive tally of 524 points.
However, Verstappen's substantial dominance and points tally this season could have expensive consequences for him in the 2024 season.
The FIA Super Licence is mandatory for all F1 drivers, and the fee is determined by their previous championship points, plus a flat fee.
According to Speedcafe's estimation, based on Verstappen's current 524 points, he would be paying a record-breaking €1,188,556.
However, with Verstappen's dominant performances throughout the 2023 season, it would not be surprising if he were to win the last two remaining races.
This would result in an accumulation of 577 points, potentially increasing the estimated fee to a staggering €1,307,647.
READ MORE: Verstappen 'doesn't care' if Perez stays at Red Bull, Brundle claims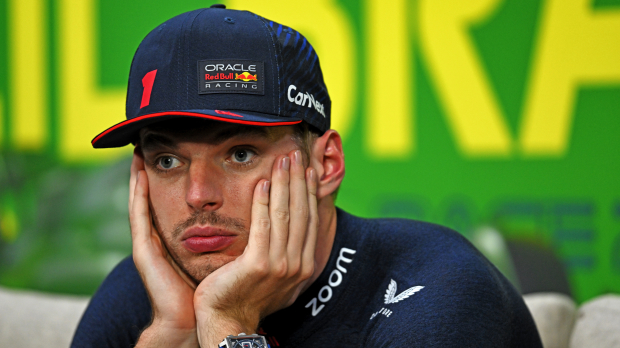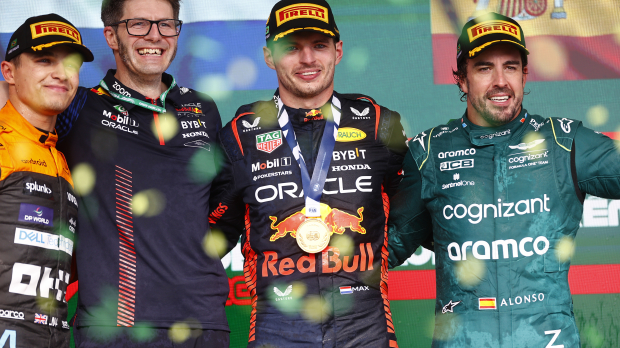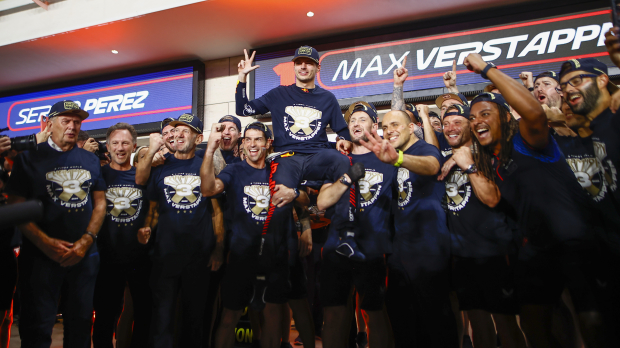 Verstappen's dominance
Verstappen secured his 17th victory in the 2023 season at the Brazilian Grand Prix, with aspirations to further expand this tally.
Despite various attempts by teams, such as McLaren, Ferrari, and Mercedes, to challenge Red Bull's current dominance, they have consistently fallen short.
This has led seven-time world champion Lewis Hamilton to predict that Red Bull's dominance will extend beyond this season.
"The Red Bull, I think, is so far away," said Hamilton. "I think they're probably going to be very clear for the next couple of years."
READ MORE: Horner reveals details of Perez conversation after Red Bull nightmare