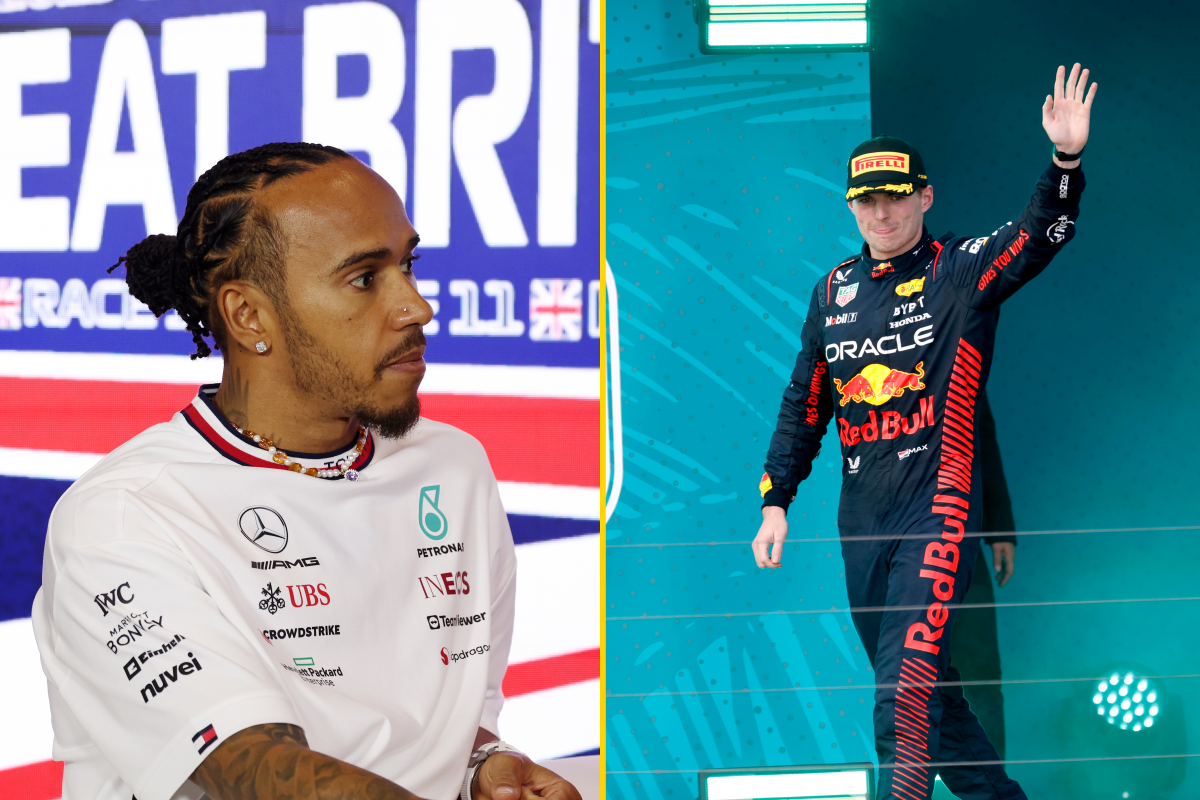 Hamilton makes gloomy Red Bull prediction ahead of 2024
Hamilton makes gloomy Red Bull prediction ahead of 2024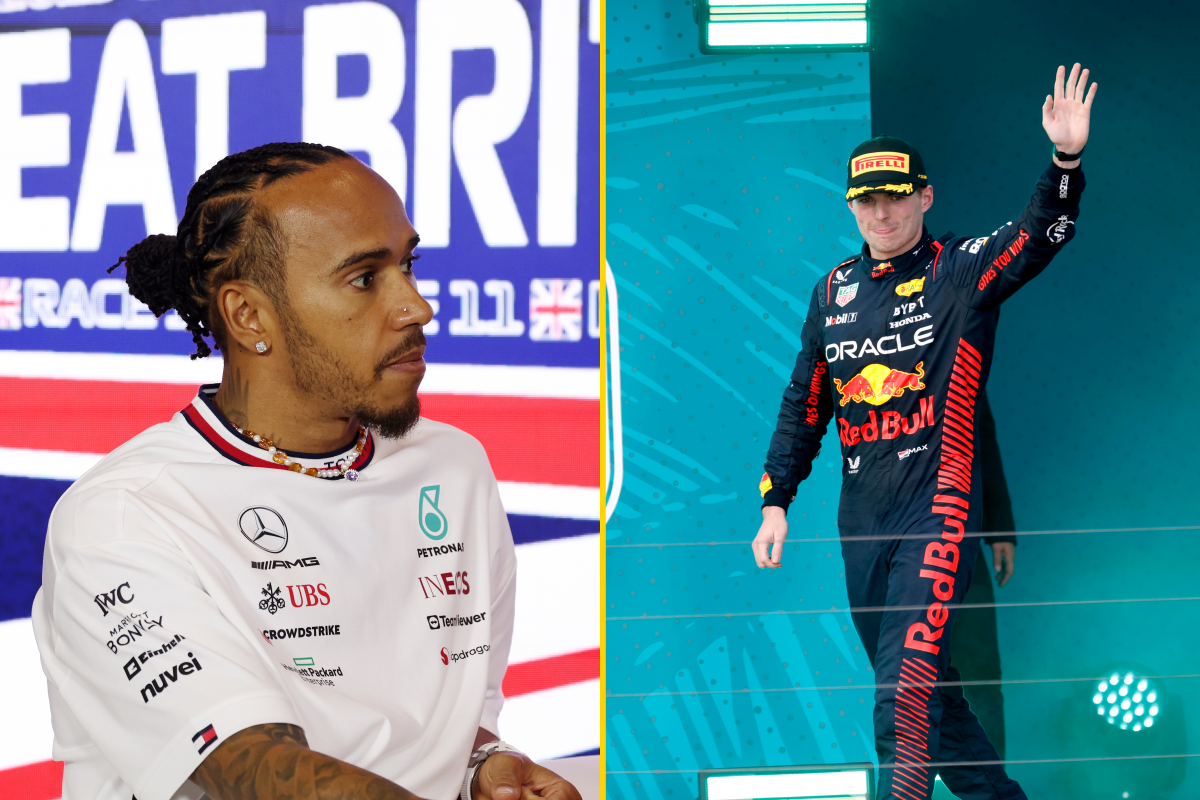 Seven-time world champion Lewis Hamilton has claimed that due to Red Bull's current pace, they will maintain their dominance over the next two seasons.
Ever since the 2022 regulations were introduced, Mercedes have sought to close the gap to their rivals Red Bull.
Throughout both of the following two seasons, the Silver Arrows have made strides but struggled to stay consistently competitive, and only have a single race win to show for it.
Meanwhile, Red Bull have continued to improve at a rapid rate - and this has helped stave off any attempts from other teams to catch their car's development.
It has led to a period of dominance almost unrivalled in the history of Formula 1. In 2023, the team's leading driver, Max Verstappen, has achieved the highest win percentage of any driver in a single season.
His 17 victories from 20 races so far have helped him achieve a third straight drivers' title and it doesn't look like changing anytime soon.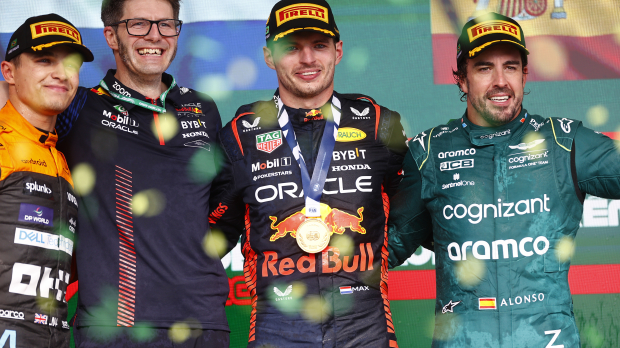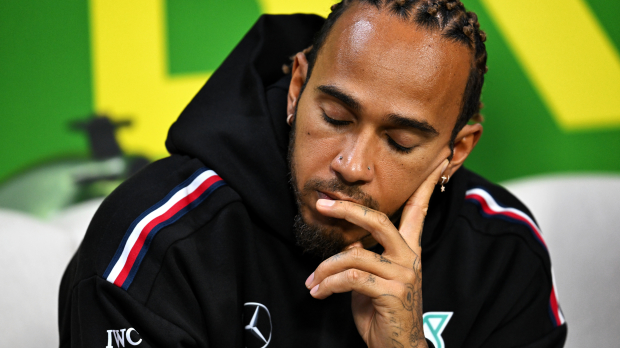 With Verstappen romping to victory in Brazil, the contrast of Mercedes' own poor performance against the dominance of their rivals was laid bare by Hamilton.
"The Red Bull, I think, is so far away," said Hamilton. "I think they're probably going to be very clear for the next couple of years."
While both RB19s enjoyed their afternoon at Interlagos, Mercedes endured one of the lowest moments in the team's recent history.
At first, confusion reigned over their drivers' lack of teamwork, with George Russell becoming increasingly frustrated.
Then, Hamilton was unable to hold his position after being passed on-track by both Fernando Alonso and Sergio Perez, before Russell accepted his fate as the team chose to retire the car.
Hamilton was only able to achieve a miserable eighth place, being overtaken by the Alpine of Pierre Gasly in the final few laps.
Speaking post-race, the 103-time race-winner admitted that he knew the size of the task at hand before the grand prix had even started.
"I knew that we would have a difficult day," Hamilton continued. "Nothing changed in the car from yesterday to today, so I knew it would be tough.
"The tyres were overheating, the car was slow on the straights, no grip in corners.
"Ultimately, all I can do is try and remain optimistic."
READ MORE: Hamilton delivers scathing Mercedes verdict after Brazil GP struggles