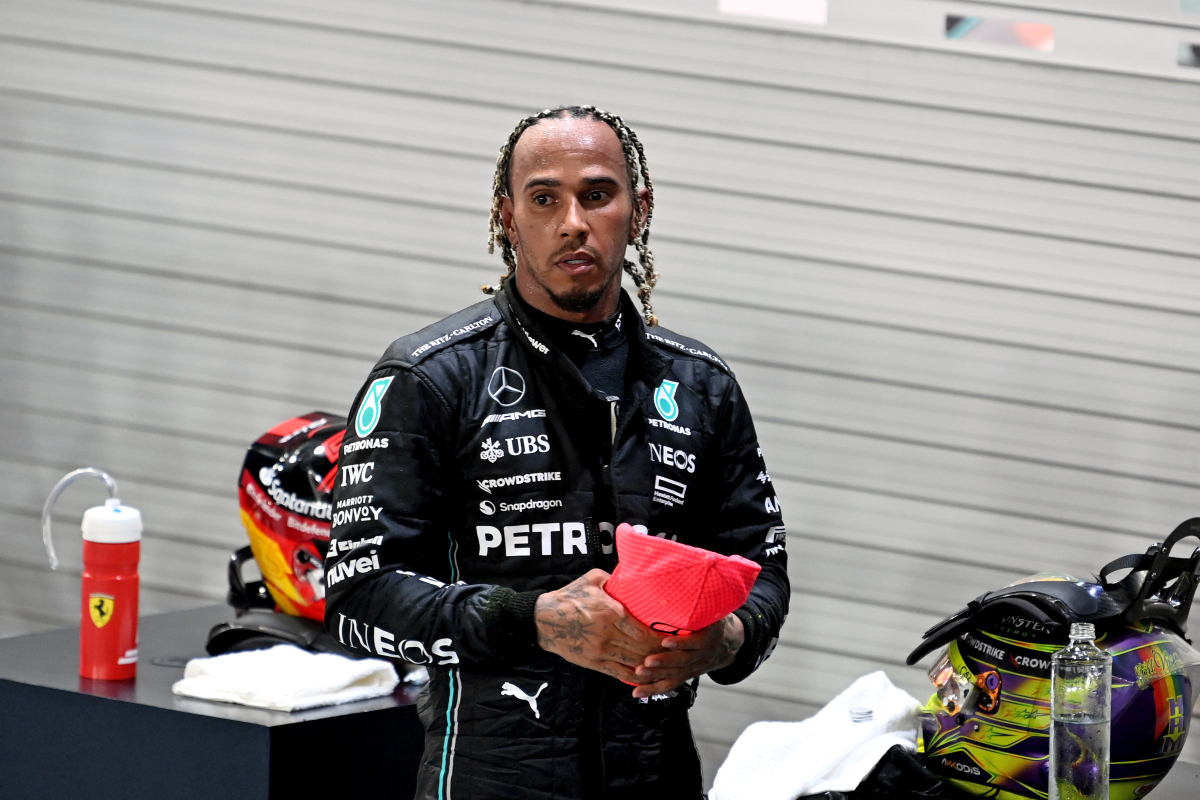 Hamilton delivers scathing Mercedes verdict after Brazil GP struggles
Hamilton delivers scathing Mercedes verdict after Brazil GP struggles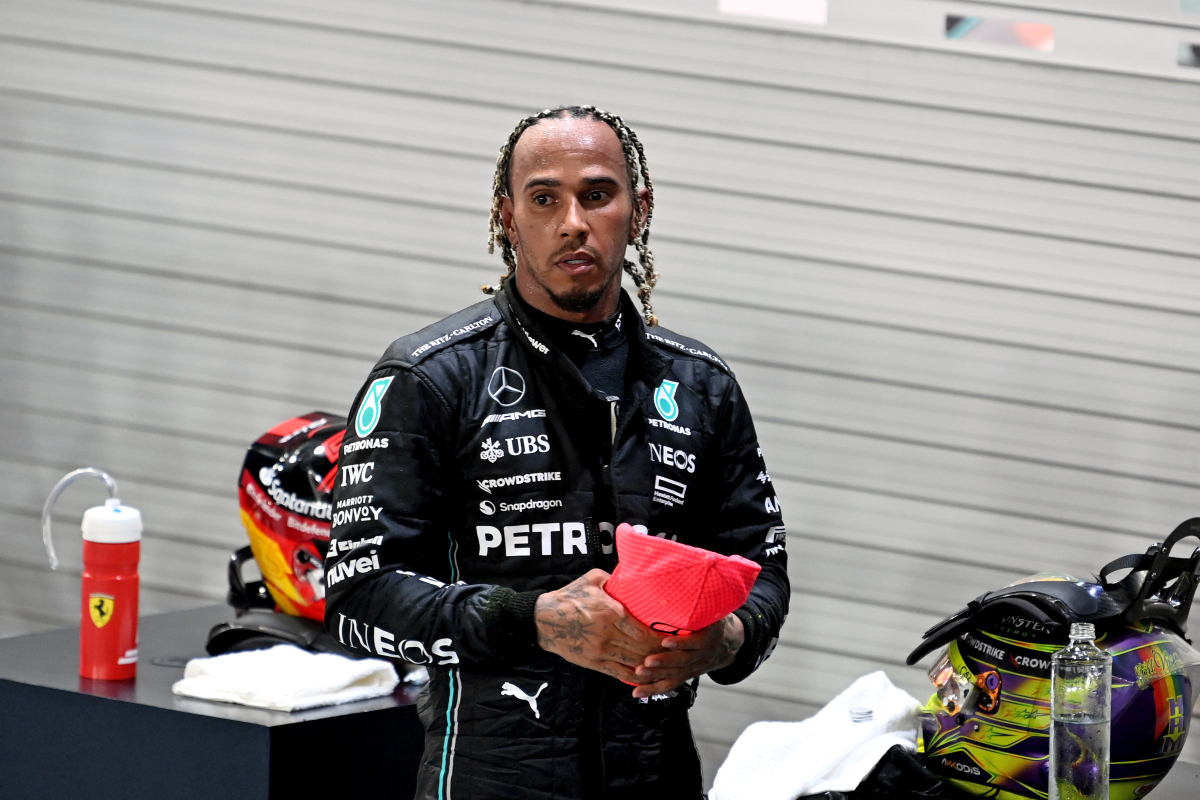 Lewis Hamilton has made no secret of the fact he is counting down the days before Mercedes' W14 is axed after his struggles at the Brazilian Grand Prix.
Having suffered from tyre degradation issues during the sprint at Interlagos, Hamilton gloomily predicted the Silver Arrows were in for a long race on Sunday.
His prediction proved prophetic, with the seven-time world champion outstripped by Sergio Perez, Carlos Sainz and Alpine's Pierre Gasly in his stuttering machine.
Indeed, the W14's poor straight-line speed was laid bare around the winding circuit, while George Russell was forced to retire with a power unit problem.
Hamilton was ultimately able to limp to eighth place and post-race, he admitted he was relieved only two rounds remain before his current challenger is shelved.
READ MORE: Russell retires from Brazilian Grand Prix after MISERABLE Mercedes showing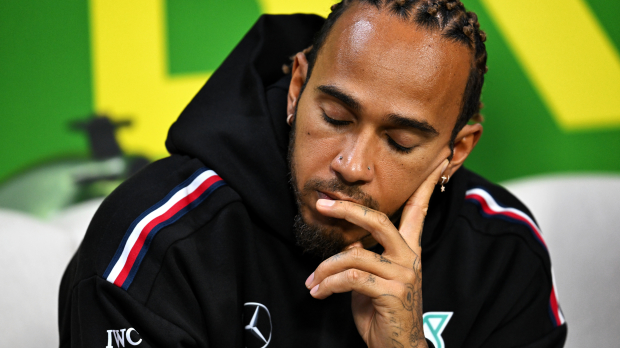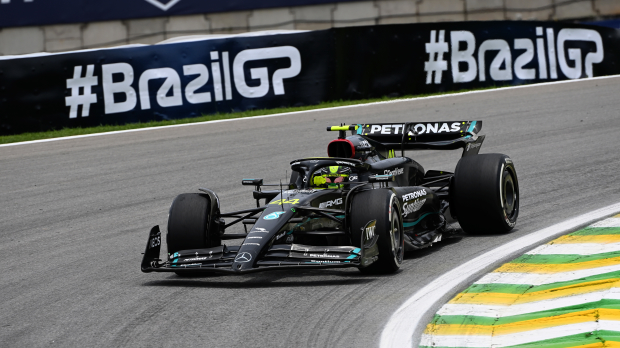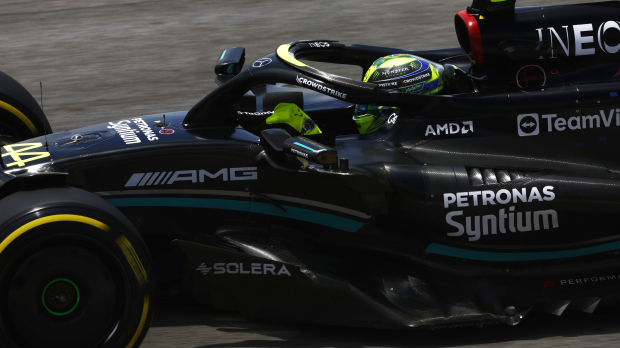 Hamilton: 'We're pretty slow'
Reminded of the fact by Sky Sports F1, Hamilton replied: "Thank God!"
He then delivered a downbeat assessment of the W14's failure to compete.
"It didn't feel as disastrous as yesterday," Hamilton said. "Yesterday I literally had no tyres left, they were worn to zero. I feel like I drove a better race today in terms of managing the tyres to the best of my ability.
"The car, there's moments it works and moments it doesn't and it's so inconsistent throughout the lap, so we have to figure out what that is.
"We're pretty slow through the straights and pretty slow through the corners. One to forget, but hopefully there are lots of learnings from today.
"One thing the car is really unpredictable in the sense of one weekend it feels good, one session it feels good. I'm sure we'll go and look at things and find out we should have done these differently.
"But with the one session, it's difficult. Two more races with this thing and hopefully no more driving it!"
READ MORE: Verstappen victorious in Brazil as Mercedes endure nightmare after early chaos