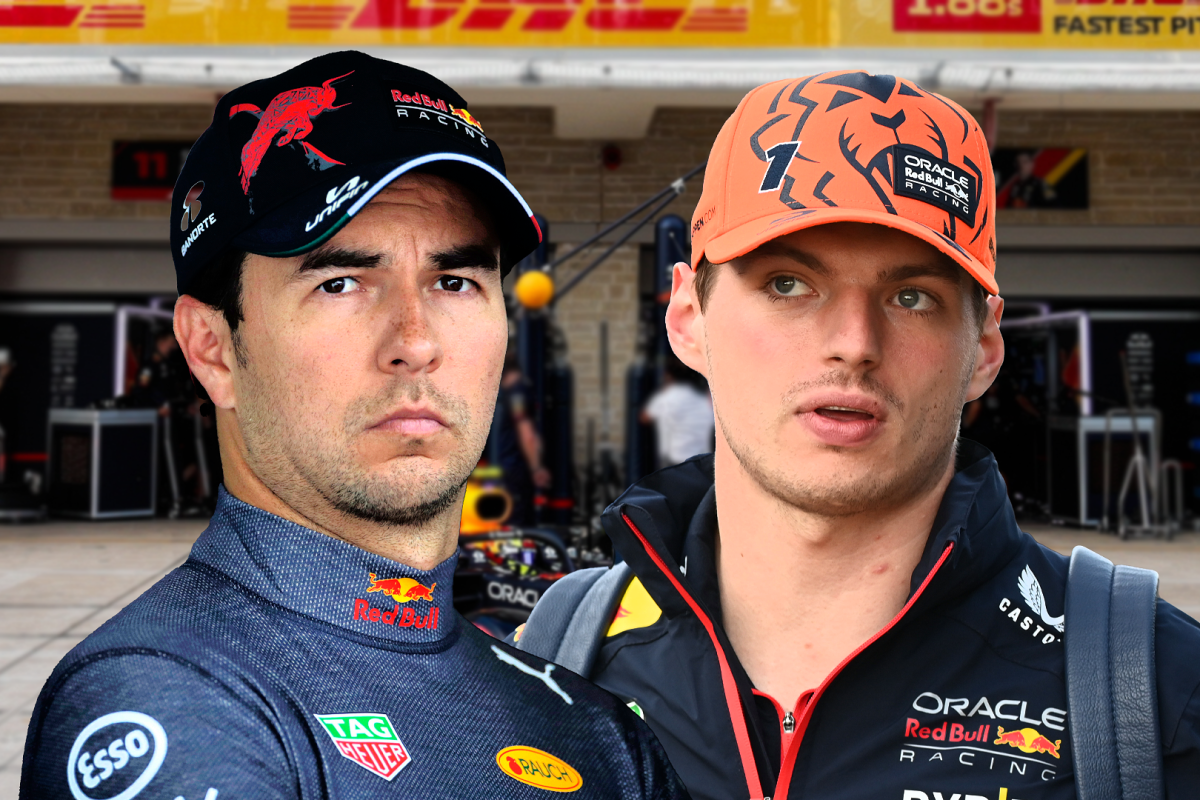 Verstappen 'doesn't care' if Perez stays at Red Bull, Brundle claims
Verstappen 'doesn't care' if Perez stays at Red Bull, Brundle claims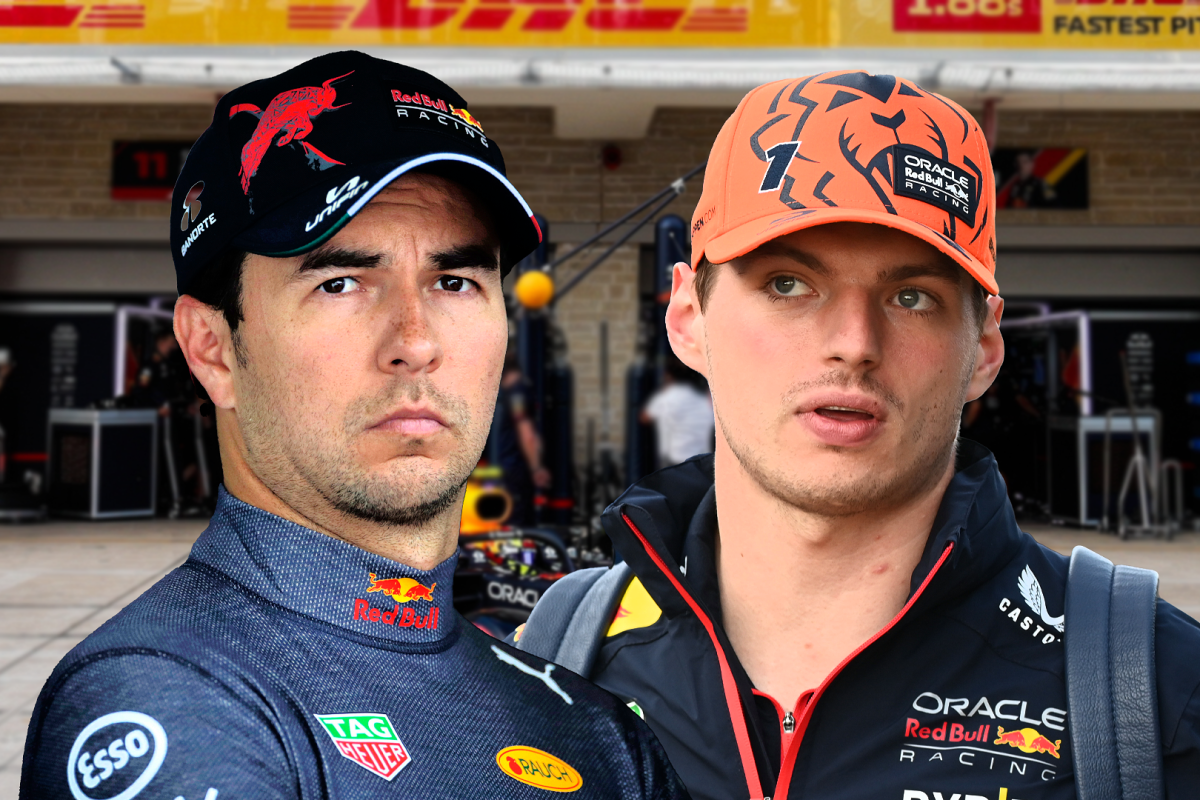 Pundit and former Formula 1 driver Martin Brundle has claimed that Max Verstappen 'doesn't care' about the identity of his team-mate with speculation over Sergio Perez's seat rumbling on.
Throughout his most recent two drivers' titles, Verstappen has became accustomed to fighting alone at the front.
While Perez has often struggled in the second half of the current campaign, Verstappen has dominated by winning 15 of the last 16 races.
With two rounds remaining in 2023, Red Bull have secured the constructors' championship and lead by 400 points ahead of Mercedes, but the Austrian team would still be leading the standings using Verstappen's points tally alone.
READ MORE: Horner reveals Red Bull cost cap breach BENEFIT to 2024 F1 development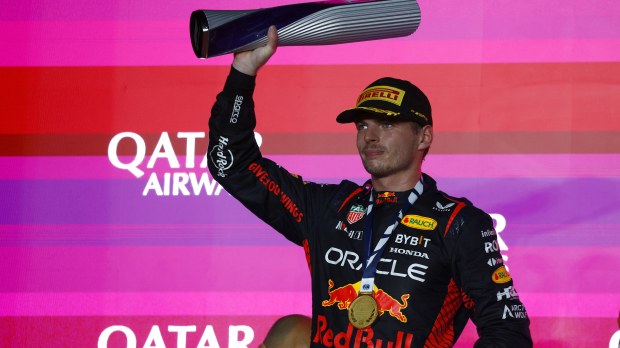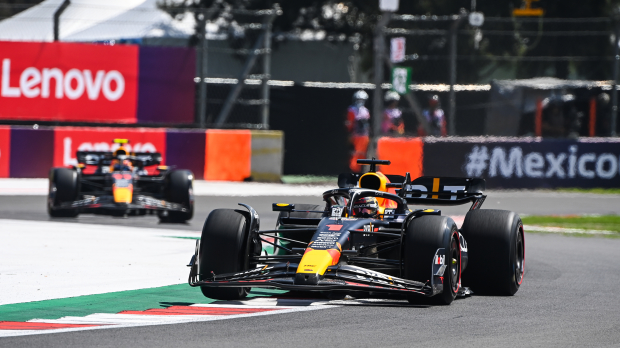 Knowing that Red Bull would be experiencing the same degree of success from solely the efforts of their number one driver, Brundle believes that Verstappen isn't interested in the situation of his team-mate.
"Max will lose zero seconds of sleep or waste one heartbeat thinking about it," Brundle said on Sky Sports F1. "He doesn't care who's in the other car really, does he? He's on such great form."
Perez 'running out of races'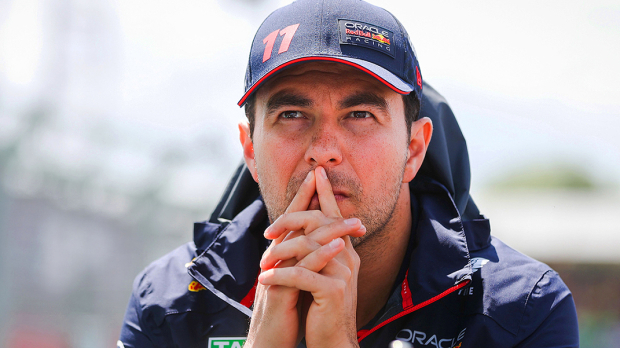 Another pundit who is worried for Perez's future is Naomi Schiff. The former W Series driver and fellow Sky Sports F1 expert believes the 33-year-old is in trouble as Red Bull have proven that they are a team willing to pull the trigger mid-season.
"We've seen Red Bull drop drivers mid-season with contracts," Schiff said. "I think we already all know a Formula 1 contract, there always seems to be a way out. I think for Checo, for the whole season he's been fighting for his season.
"Unfortunately for him we are running out of races for him to really turn this situation around."
READ MORE: Ricciardo set to earn millions after seat decision