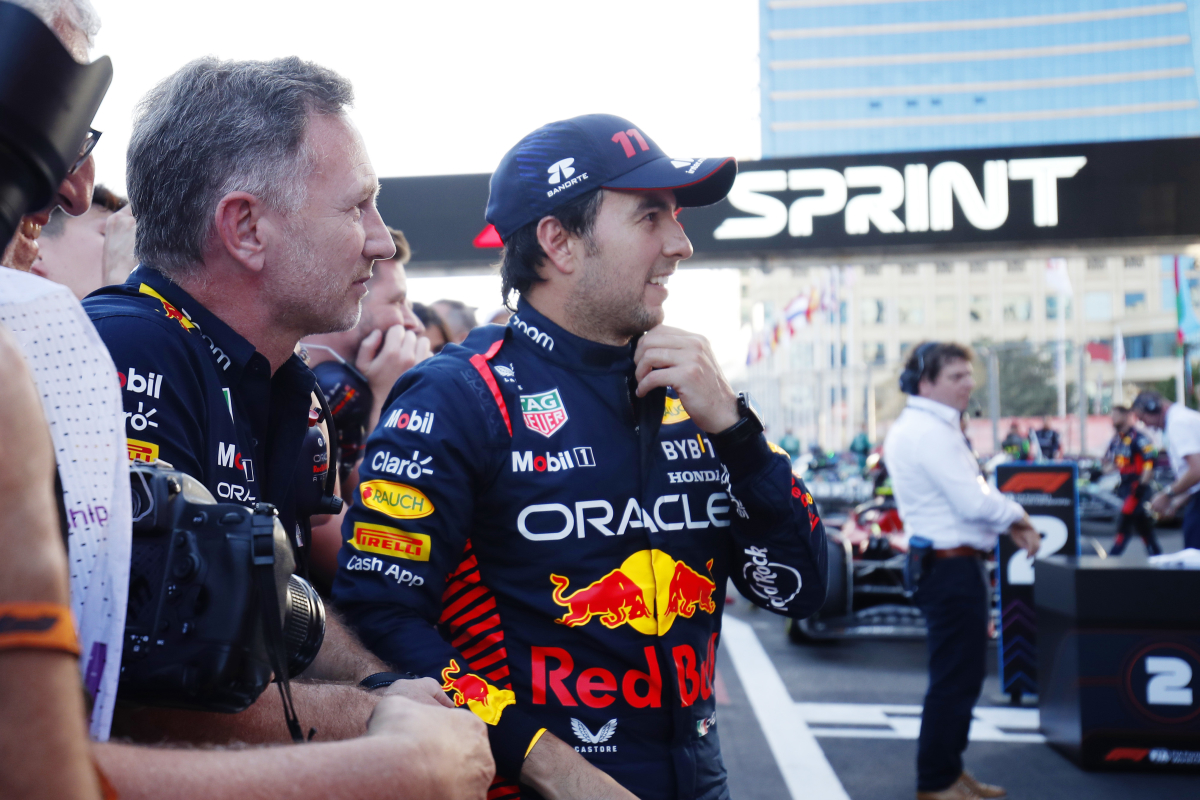 Horner warns Perez over pressure from '18 other drivers' at Red Bull
Horner warns Perez over pressure from '18 other drivers' at Red Bull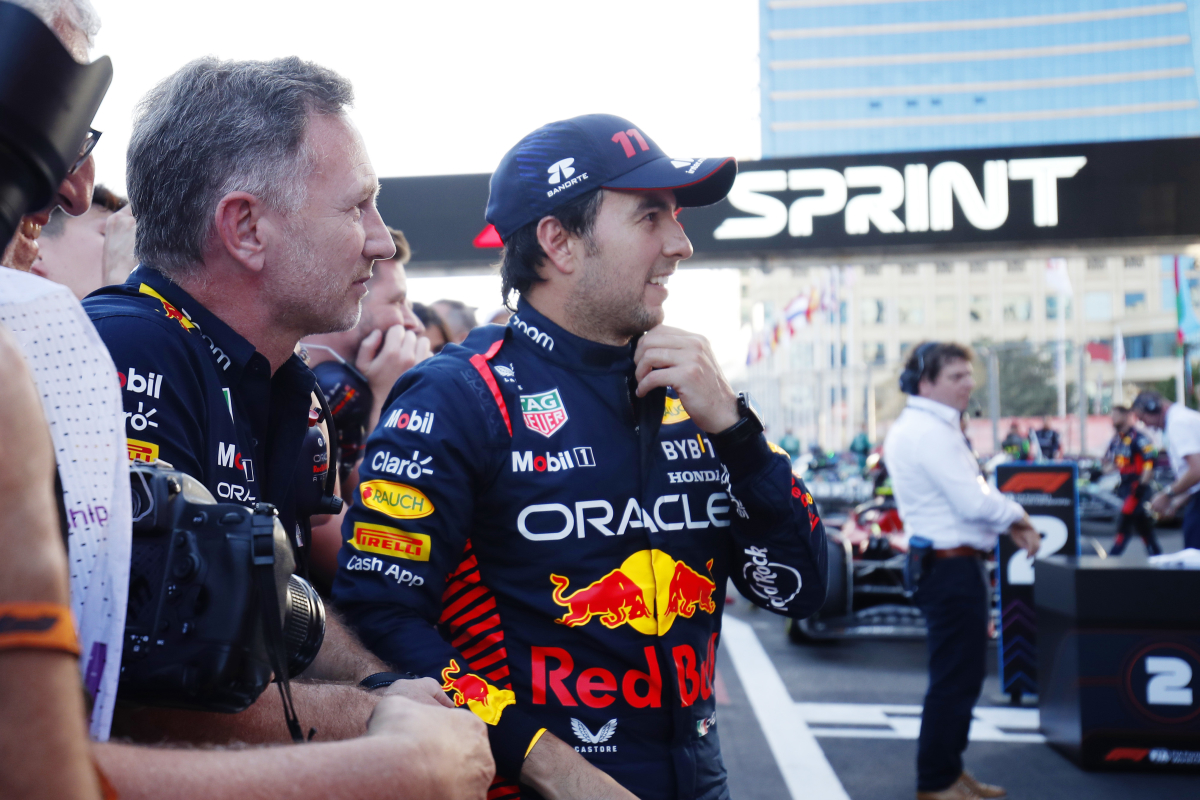 Red Bull boss Christian Horner has shared his latest thoughts on Sergio Perez and Daniel Ricciardo, saying that both drivers have recently impressed him in their battle for partnering up with Max Verstappen.
After crashing out on the opening lap in front of his home fans in Mexico, Perez was left facing even more questions over his potential future in Formula 1.
A strong bounce-back result was needed, and Perez came inches away from taking his first podium since the Italian Grand Prix in Brazil.
Despite finishing on the wrong side of his battle with Aston Martin's Fernando Alonso, Red Bull team principal Horner was happy with the performance of his Mexican driver given the pressure he is facing.
"There's always pressure in Formula 1 and there are probably 18 other drivers that would want that seat. There's always that pressure," Horner said after the Brazilian Grand Prix to Sky Sports F1.
"Checo, I was really impressed with his drive yesterday and I think he's started to find that bit of form again."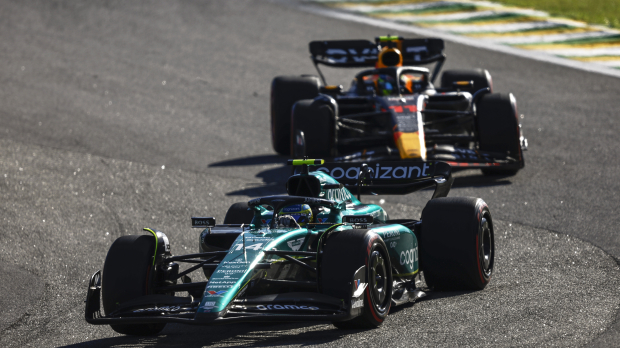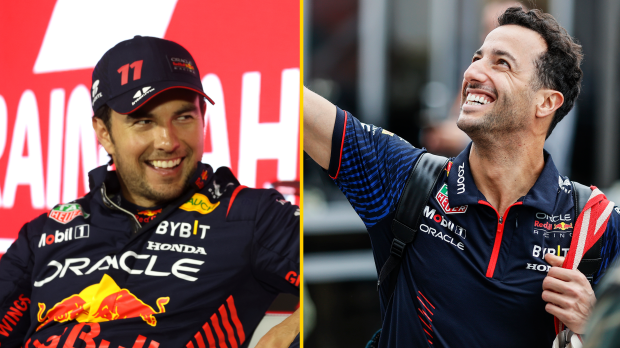 Perez vs Ricciardo
With Ricciardo guaranteed to return in 2024 with AlphaTauri, the expectation is for Perez to also remain at Red Bull.
However, Perez's poor form in the second half of the season has placed him at risk of losing out to the in-form Ricciardo.
This was made even worse for Perez, as Ricciardo capitalised on his rival's home retirement with an excellent seventh-place in Mexico City.
It seems that while Perez's confidence has withered over time, the returning Australian has only gotten stronger.
Horner had his say on Ricciardo's recent performances and the reasons as to why he potentially suits the AlphaTauri setup.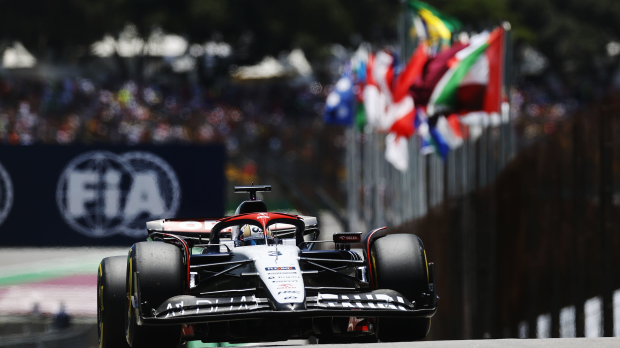 "Daniel is a confidence driver and I think that he's got so much experience and they've perhaps have lacked that for a little while," Horner continued.
"Giving a direction to the engineering team who have actually what you need to make the car go quicker, I think it's been very valuable to him and I think you're seeing the benefit of that experience paying off there and that in turn gives him confidence.
"It's started to look a little bit like the old Daniel again over the last few races.
"I think he's driven very well to be honest. Especially [in] Mexico, it was a very strong weekend for him. I think what he's brought is a bunch of experience into the team and a direction as well. They're benefiting from that."
Ricciardo will be looking forward to the upcoming Grand Prix as F1 heads to his dream race venue in Nevada for the Las Vegas Grand Prix.
READ MORE: F1 News Today: Ricciardo to earn millions as Red Bull announce new driver signing