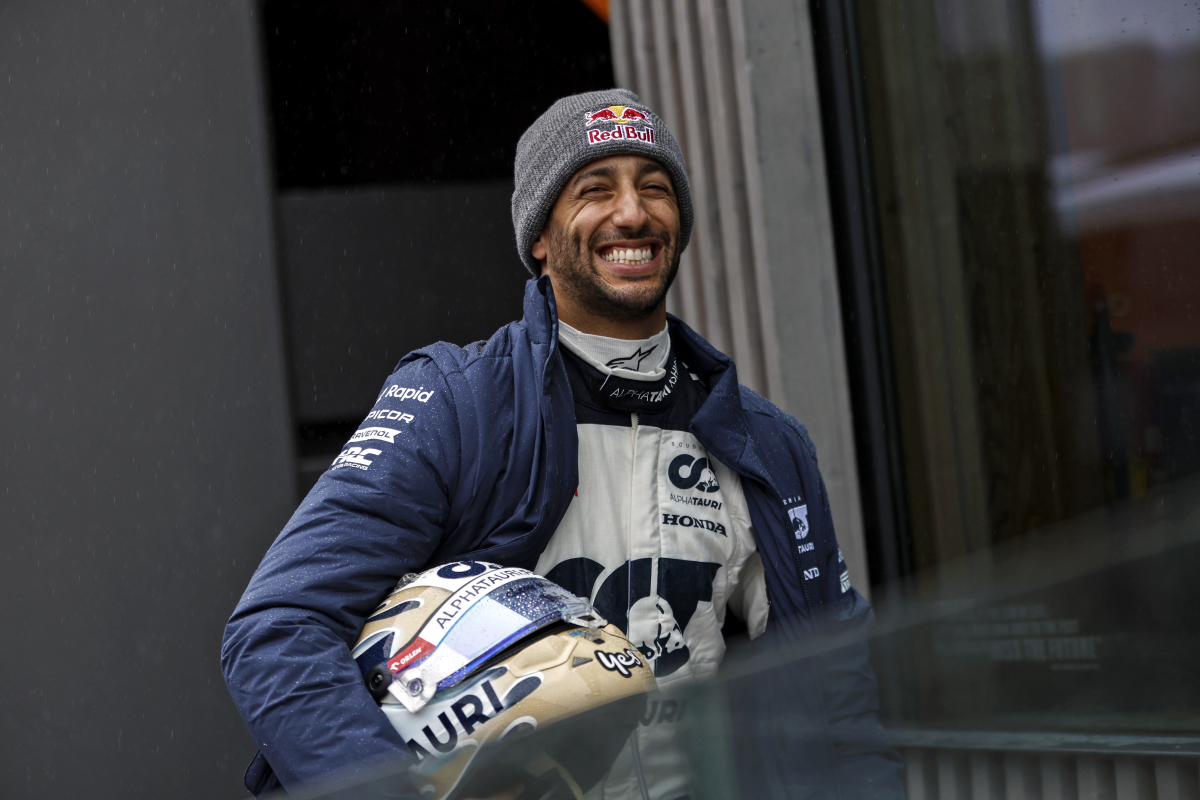 F1 News Today: Ricciardo to earn millions as Red Bull announce new driver signing
F1 News Today: Ricciardo to earn millions as Red Bull announce new driver signing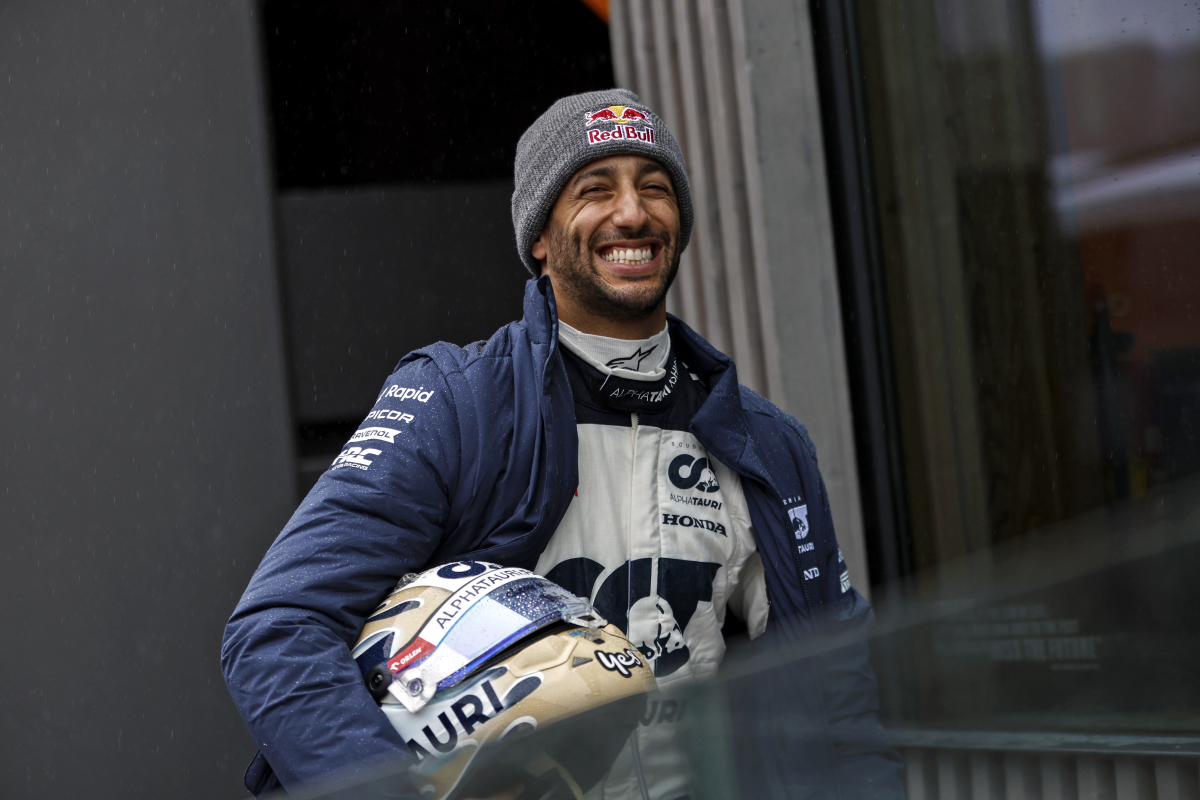 Max Verstappen isn't the only driver bringing the spoils to Red Bull in 2023 – Daniel Ricciardo's Mexican exploits could land his employers millions of dollars.
➡️ READ MORE
Red Bull confirm exciting new driver signing for 2024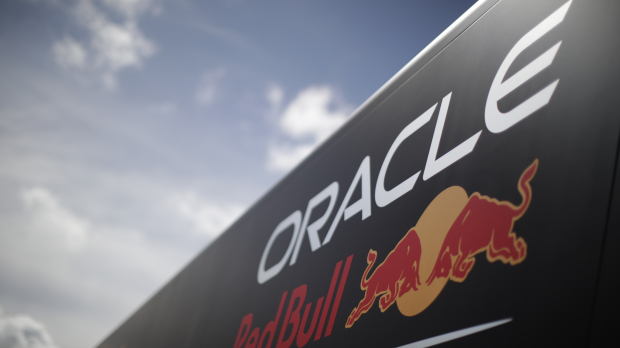 Red Bull have welcomed an exciting new addition to their junior program as part of their strategy to secure promising talent for future racing endeavours.
➡️ READ MORE
F1 expert questions Hamilton involvement in Mercedes personnel change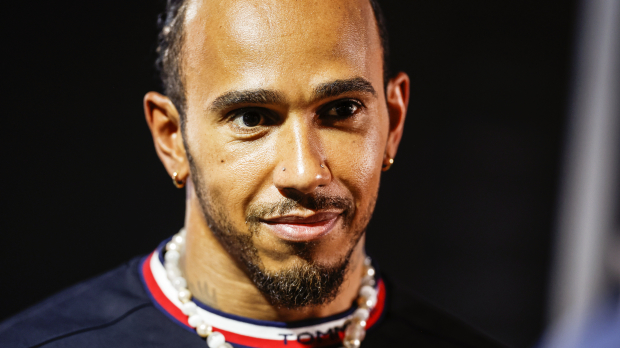 Sky F1's Craig Slater has questioned whether Lewis Hamilton's influence at Mercedes led to Mike Elliott changing roles.
➡️ READ MORE
Reeves calls top F1 personalities 'assassins' in first Disney documentary trailer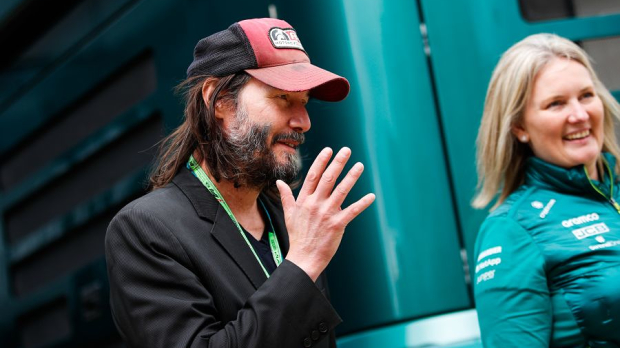 The trailer for the four-part Formula 1 documentary, 'Brawn: The Impossible Formula 1 Story', has dropped ahead of the series' release on Disney+.
➡️ READ MORE
F1 fans set for surcharge hit at Las Vegas Grand Prix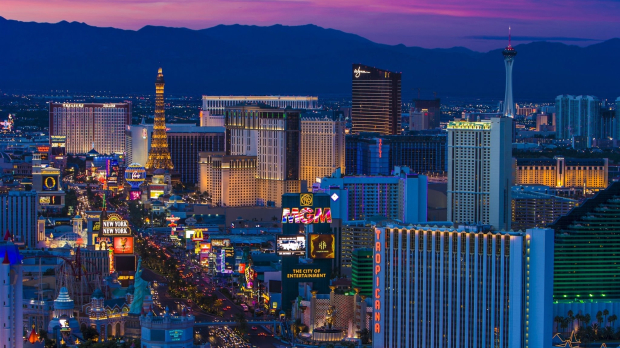 Formula 1 fans heading to the Las Vegas Grand Prix in November will have to pay a little extra for their taxi rides.
➡️ READ MORE
Ricciardo HURT by press question that inspired Mexico GP heroics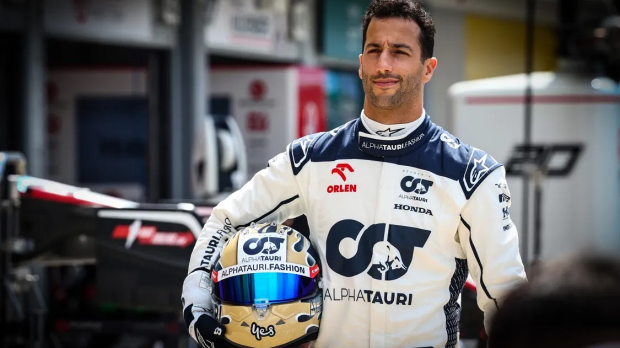 Daniel Ricciardo was reportedly hurt by a press conference question that may have inspired his stunning drive at the Mexican Grand Prix.
➡️ READ MORE
Hamilton's F1 heroics in Mexico hailed as repeat of the 'old days'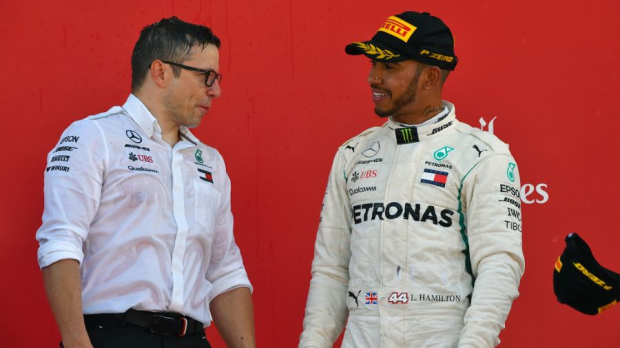 Mercedes' Lewis Hamilton and Peter Bonnington shared an embrace with each other after the Mexican Grand Prix, with the race engineer admitting it "felt like the old days".
➡️ READ MORE
F1 pundit SLAMS Perez for multiple errors in Mexico disaster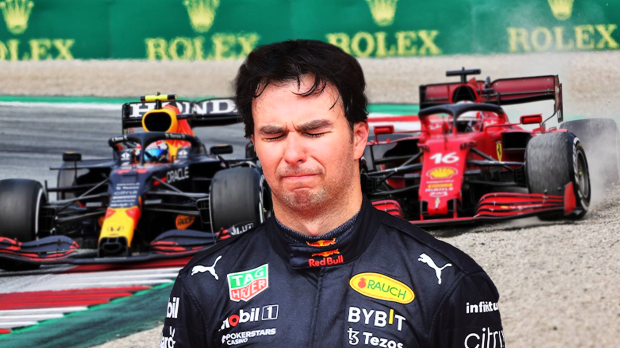 Ex-F1 driver and current Sky Sports F1 pundit Martin Brundle has called out Sergio Perez for being too aggressive in his attempt to overtake Charles Leclerc for the race lead on the opening lap of his home grand prix.
➡️ READ MORE