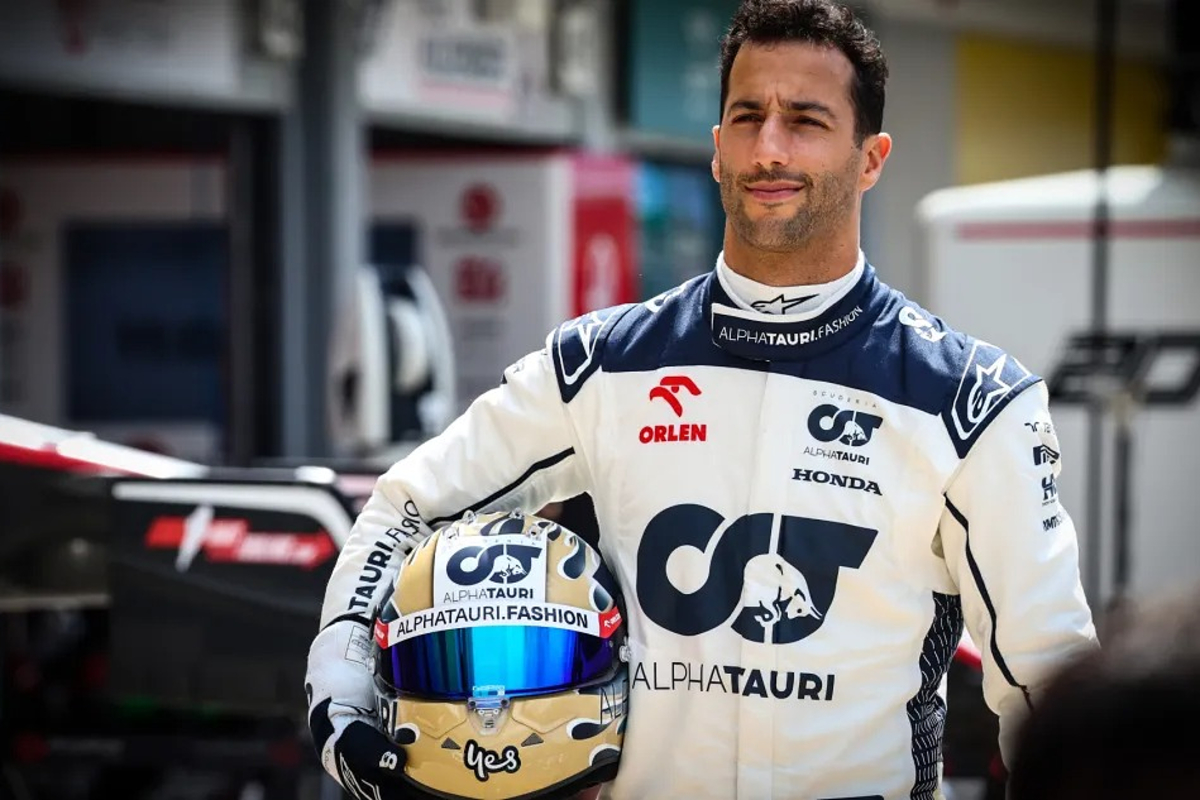 Ricciardo HURT by press question that inspired Mexico GP heroics
Ricciardo HURT by press question that inspired Mexico GP heroics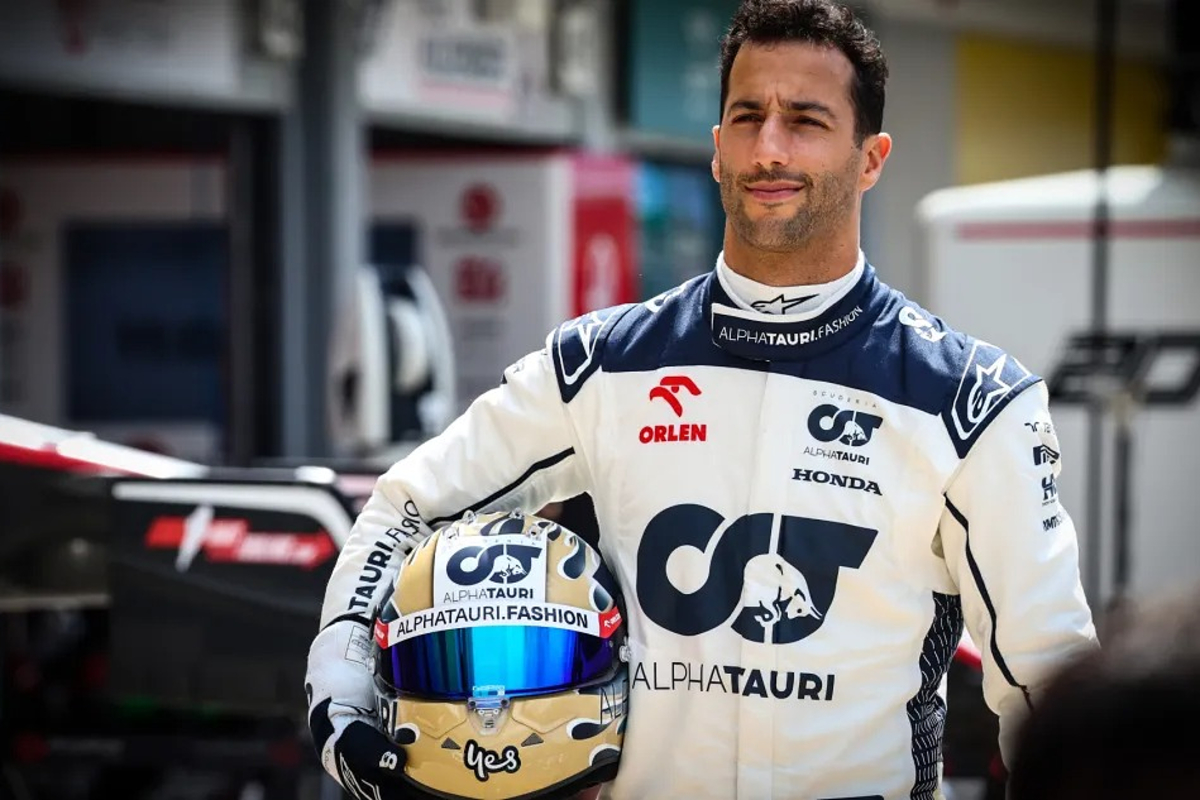 Daniel Ricciardo was reportedly hurt by a press conference question that may have inspired his stunning drive at the Mexican Grand Prix.
The Australian driver secured fourth place in qualifying and went on to finish P7, which represented AlphaTauri's best performance of the season so far.
Ricciardo once again showcased his driving prowess on Sunday, which had been somewhat absent from the team before his return to the grid in the summer.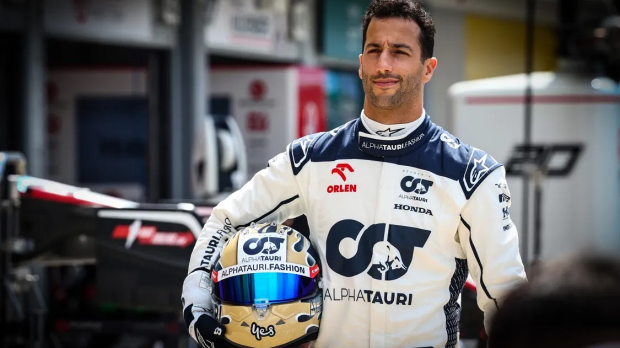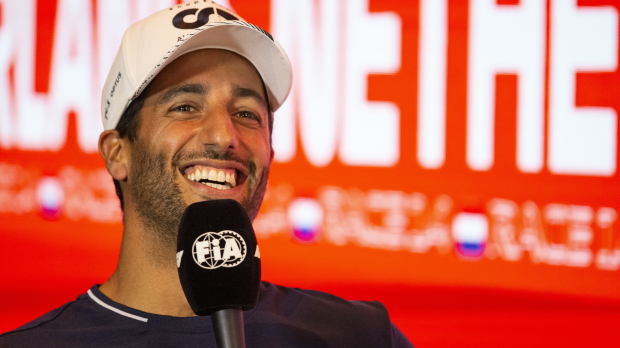 Press-ure
However, according to Tom Clarkson on the F1 Nation Podcast, a comment from a member of the media served as added motivation for the 34-year-old to enjoy a standout race.
"There was an interesting question in the press conference on Thursday," Clarkson explained. "A local journalist said, 'Daniel are you more of an entertainer or a racing driver?' And I felt that somehow hurt him."
Speaking post-race, Ricciardo said: "A lot of emotions. Relieved as well. Two starts on this track... you hold your breath because it's such a long run to Turn One.
"The first start we started fourth and came through in fourth, so I was pretty happy, especially when we know we have a bit more drag than others.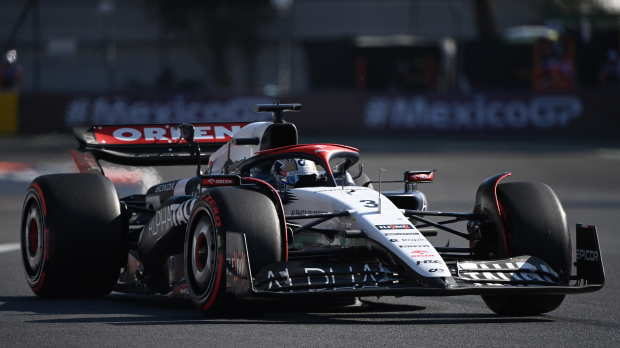 "The second one, when I saw the red flag I knew it would probably hurt our race. We were in fifth and potentially could have finished there.
"Then starting on the hard with other cars on the medium... just to lose one spot is close to a best-case scenario.
"To fight a Mercedes at the end is a big weekend for us. I'm happy-sad.
"All in all, it's a good weekend. After last weekend, this was the weekend I dreamed of and we got it."
READ MORE: Ricciardo believes he could have done even BETTER at Mexico GP