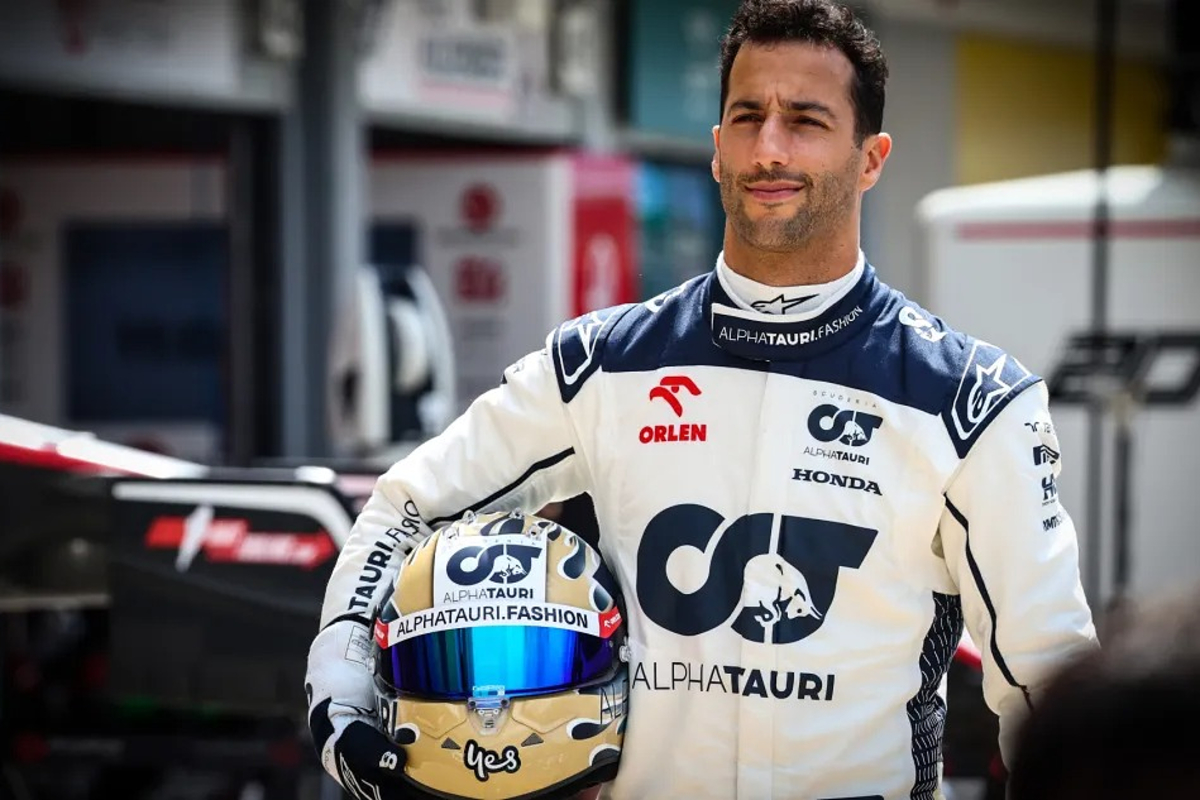 Ricciardo believes he could have done even BETTER at Mexico GP
Ricciardo believes he could have done even BETTER at Mexico GP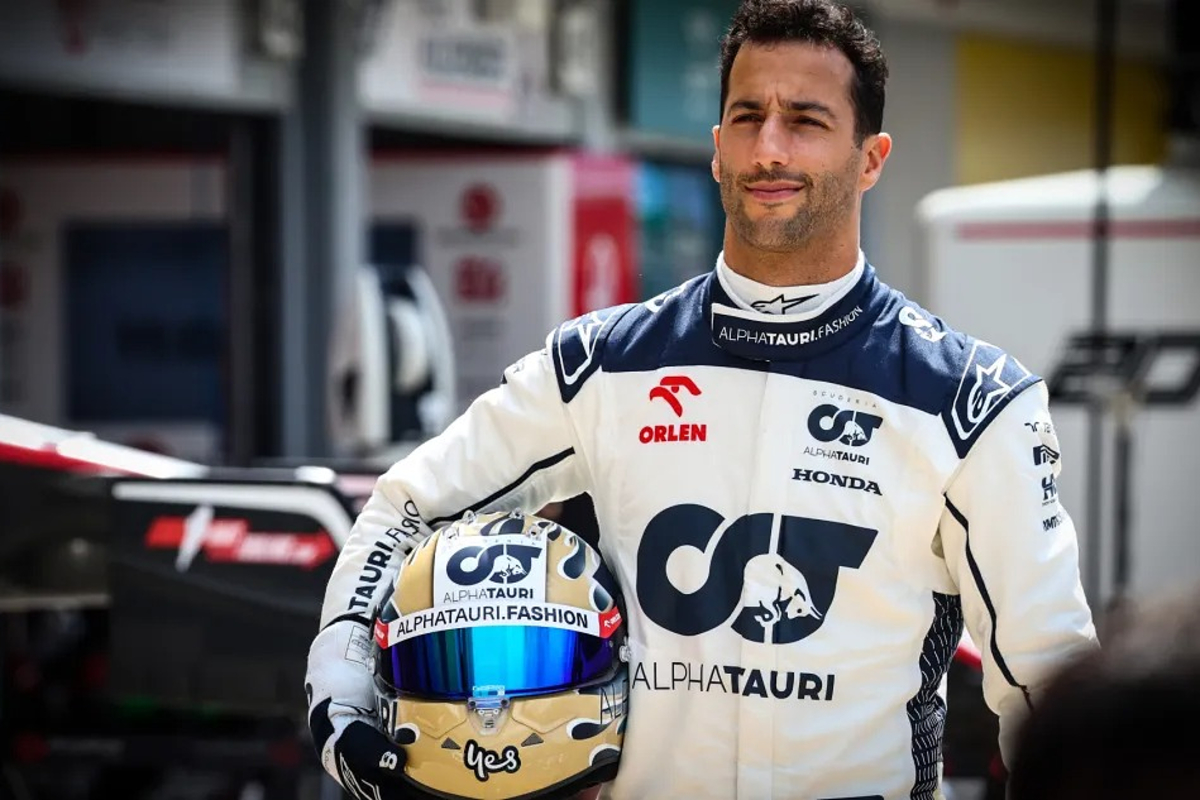 Daniel Ricciardo has revealed he had the potential to overtake George Russell in fifth position if it hadn't been for the red flag incident during the Grand Prix.
Despite an impressive performance during the Mexican Grand Prix weekend, where he qualified in fourth and then crossed the line in P7, the Australian driver was disappointed that he couldn't secure a higher finishing position in the race.
Ricciardo found himself in a close battle with George Russell's Mercedes, being within 0.55 seconds, and they were contending for position right up to the chequered flag.
However, Ricciardo has stated that he could have overtaken Russell had it not been for the red flag triggered by Kevin Magnussen's incident earlier in the race.
"Great weekend," Ricciardo said to French TV broadcaster Canal +. "We controlled everything well. the race up to the red flag was well managed. We could have finished 5th today. The red flag had more of an impact on us than on other drivers. We almost had George at the end.
"We're going to try to finish the season on this pace. We could have scored more points without Yuki's accident."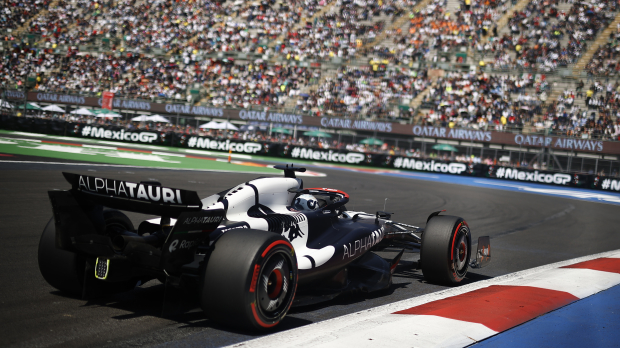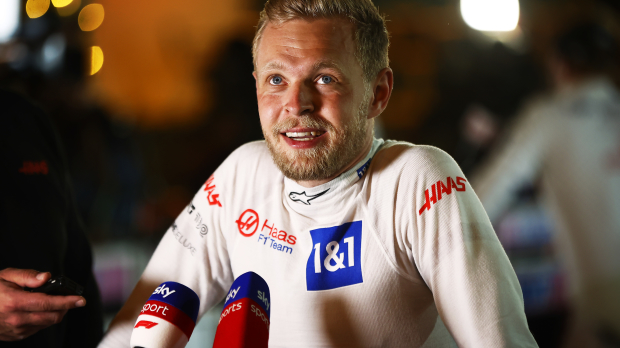 READ MORE: F1 Driver of the Day - Brilliant drive earns Brit back-to-back awards
Could Ricciardo have had more points without red flag?
A red flag was shown during the race when Kevin Magnussen's Haas spun into the wall following an unfortunate contact with the curb.
Given the fire in the Haas car, debris on the track, and the wall being damaged, a red flag was undoubtedly necessary.
While the red flag allowed some drivers to make necessary changes, it was seen as a bad sign by others, including Ricciardo.
Ricciardo expressed that while the red flag affected their race, the most important thing was ensuring Magnussen's safety.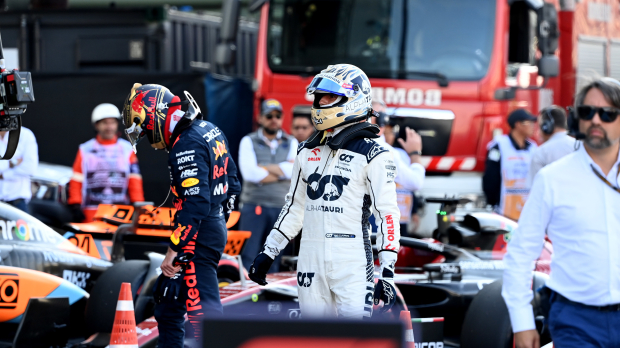 "A perfect weekend for me," Ricciardo relayed to Sky Sports Italia. "The race went well. Maybe if we didn't have a red flag, I could've ended P5, but the most important thing is that Kevin is okay."
The Honey Badger aims to maintain the same speed they had in Mexico when they next race in Brazil, this time - he'll be hoping - without the red flag interruption.
READ MORE: F1 podium: Leclerc soaks up boos as Hamilton 'finesses' Mexican Grand Prix