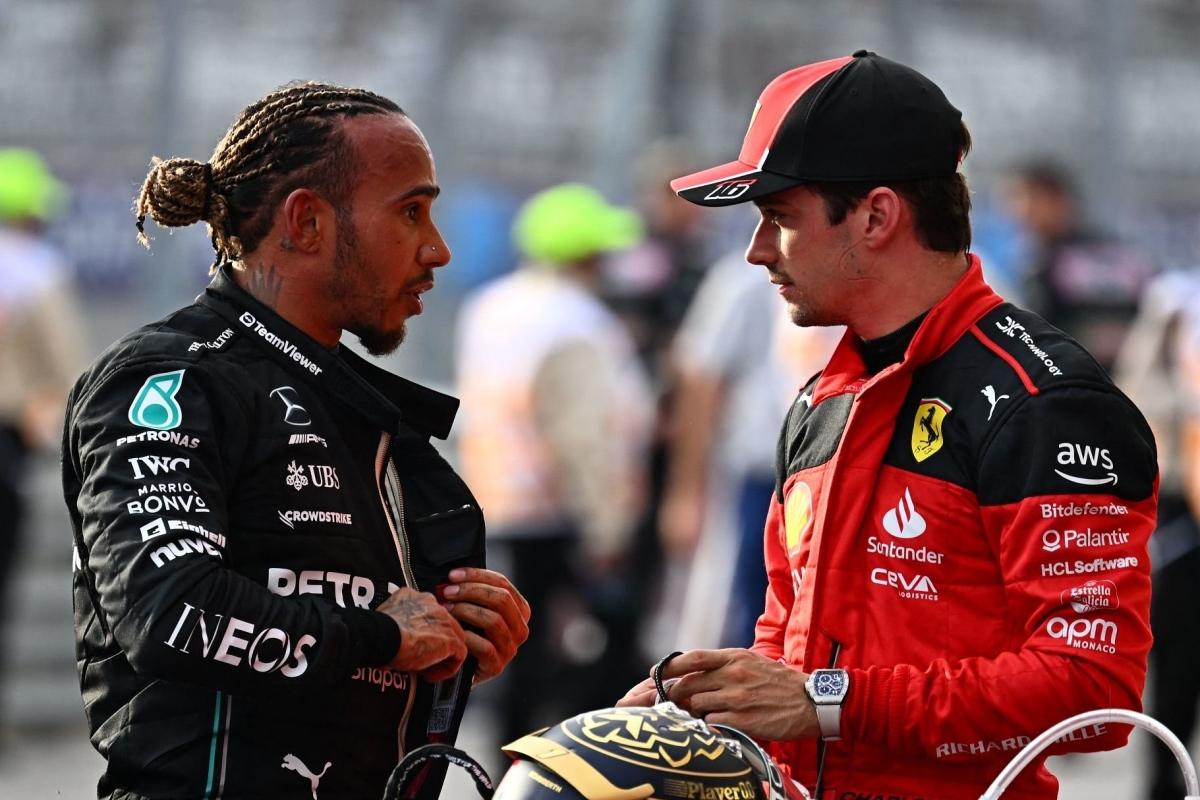 F1 podium: Leclerc soaks up boos as Hamilton 'finesses' Mexican Grand Prix
F1 podium: Leclerc soaks up boos as Hamilton 'finesses' Mexican Grand Prix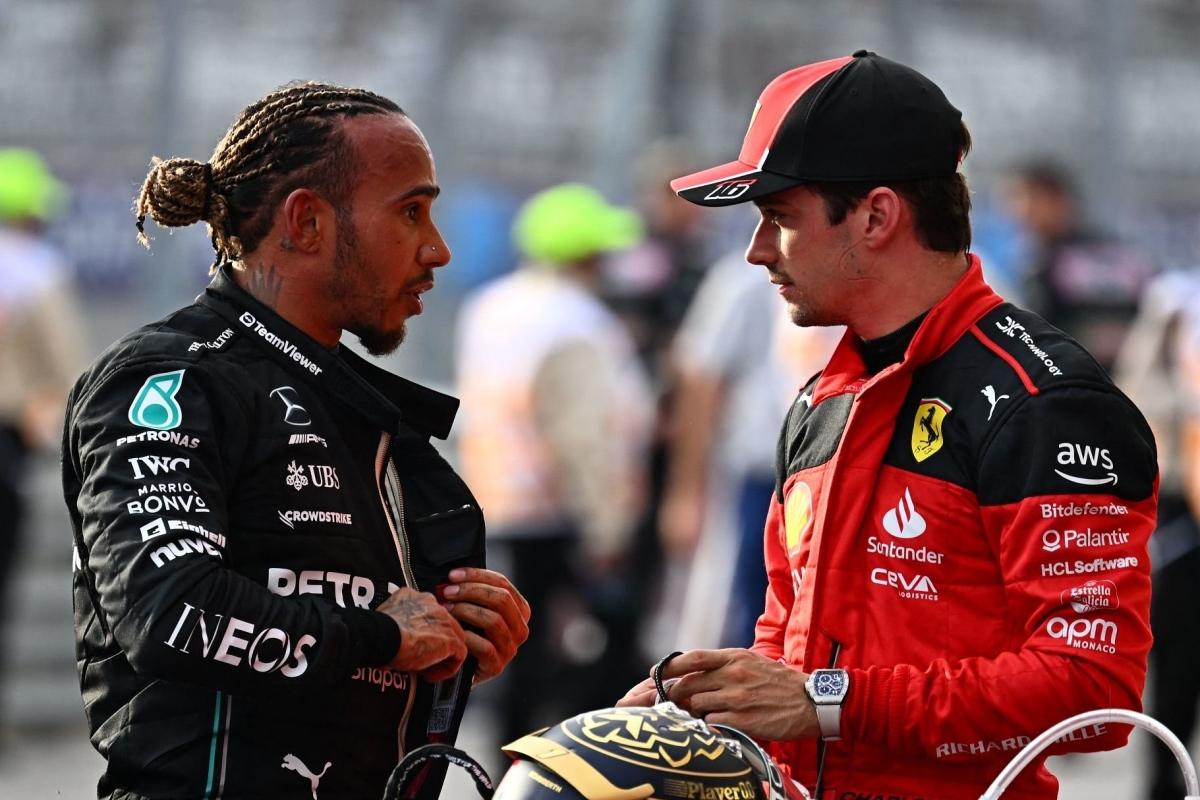 Charles Leclerc faced a chorus of boos from fans following the Mexican Grand Prix after his lap one collision with Sergio Perez ended the home favourite's race.
Max Verstappen claimed another victory in front of a massive crowd at the Autodromo Hermanos Rodriguez and normally he bears the brunt of the Mexican crowd's ire but this time they saved their jeers for Ferrari ace Leclerc.
Lewis Hamilton clinched second place in the race, closing the gap to just 20 points behind Perez, who occupies the second position in the drivers' championship.
The three drivers on the podium gave their reaction immediately after the race...
READ MORE: Perez defines Leclerc role in F1 Mexico crash which was 'worst thing that could've happened'
Leclerc: A lot of booing but I had nowhere to go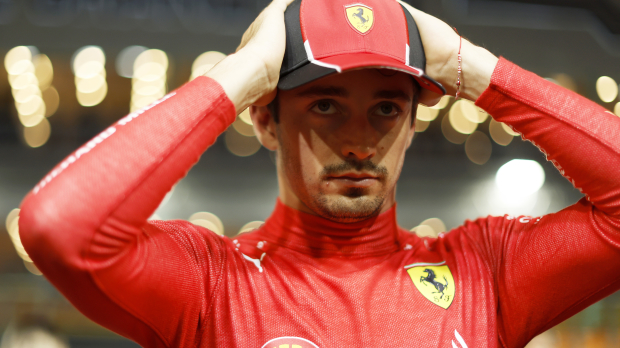 Fighting to be heard through a cacophony of boos from fans who believed Leclerc was responsible for ending Perez's home Grand Prix, the Ferrari driver claimed there was "nowhere to go" during the incident.
"A lot of booing, a lot of booing," Leclerc said. "Guys, I mean honestly, I had nowhere to go. I was a bit in between the two Red Bull's and unfortunately, I touched Checo but I had nowhere to go.
"This is life, I damaged my car and unfortunately it ended the race of Checo. But on our end, we maximised our race, it's life. Of course, I'm disappointed to end the race of Checo like that, but I really didn't do it on purpose. I had nowhere to go.
"We struggled a little bit with the hard after the restart. Lewis was really quick on the medium and then they managed to have a really good degradation. They were just better today and its life."
Hamilton: I did some real sweet finesse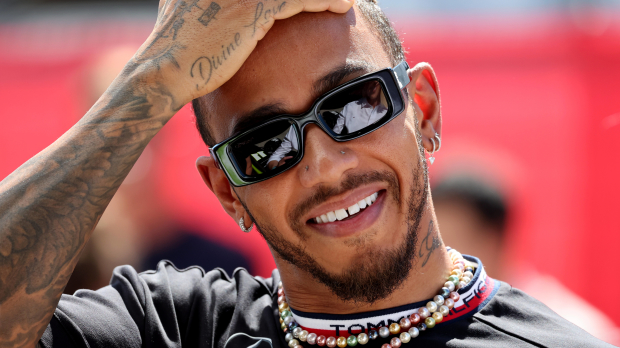 Hamilton praised the fans that attended the Grand Prix and appeared in high spirits after his second-place finish.
"Mexico, they've been giving us these great races here every year and I genuinely love coming to this city," Hamilton said. "Otherwise, I feel fresh. We weren't having to push crazy hard out there, but this is a great result considering we started sixth.
"Really proud of the team, this is a really difficult couple of weeks and to bounce back from a difficult weekend last weekend with the end result, this is really well done.
"I wasn't thinking it was going to last, but I did some real sweet finesse. I was trying to drive like you!" he said to Jenson Button, who was asking the questions and famed for saving his tyres.
Verstappen: We tried to do a different strategy to everyone else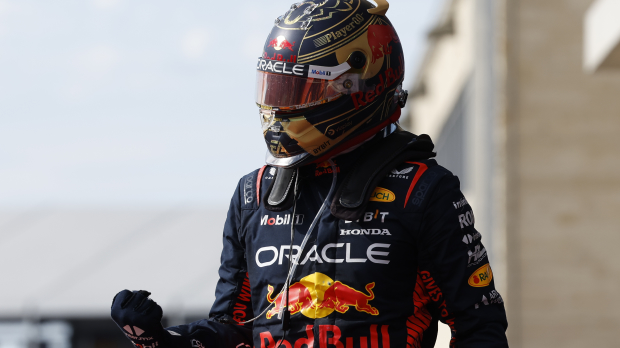 Max Verstappen described his Mexico Grand Prix as 'incredible' and also praised the season that Red Bull were having.
"It's been incredible, Verstappen said. "Of course, unfortunately Checo retired on lap one, but the crowd stayed, and they've been amazing.
"To be honest, we are experiencing I think an incredible season and again, today as well we had to start P3, but I think the pace of the car was very, very good.
"We tried to do a different strategy to everyone else and unfortunately with the red flag, we couldn't really show it. Nevertheless, on those hard tyres at then end I think we're very, very strong."
READ MORE: Hamilton makes HUGE gains as Perez suffers home race heartbreak