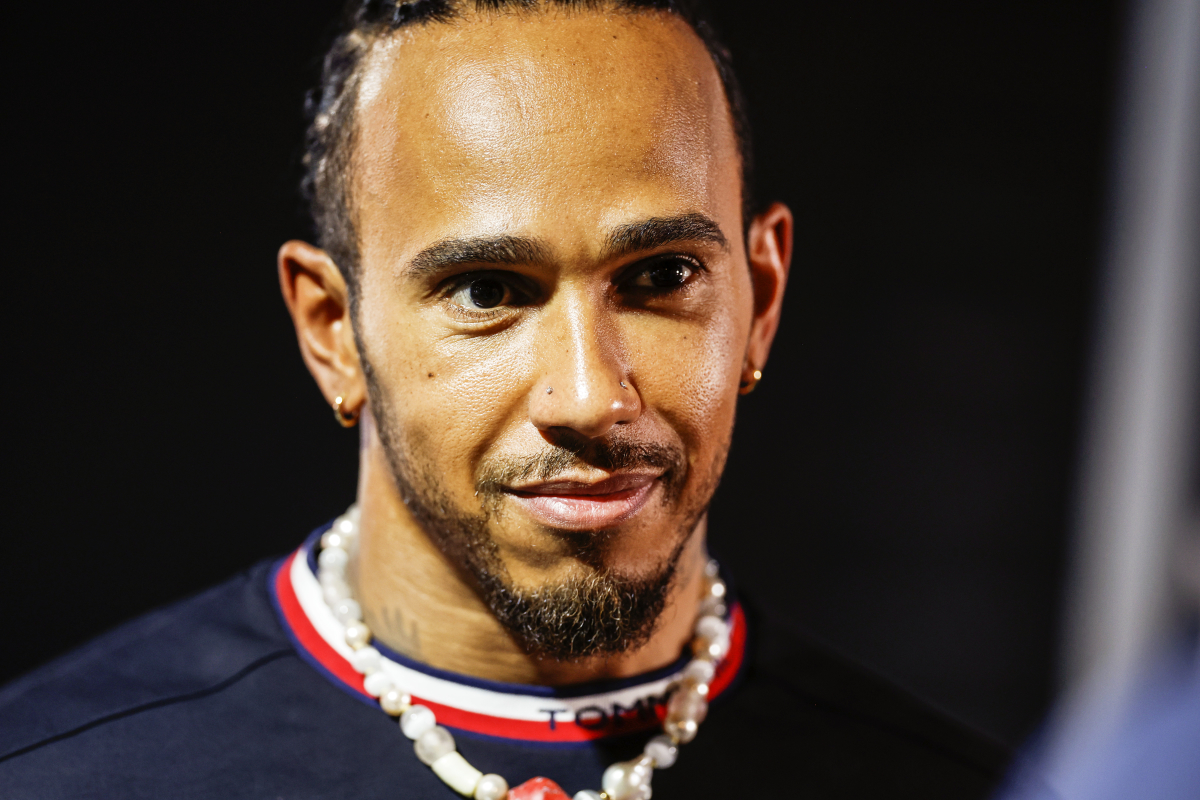 F1 expert questions Hamilton involvement in Mercedes personnel change
F1 expert questions Hamilton involvement in Mercedes personnel change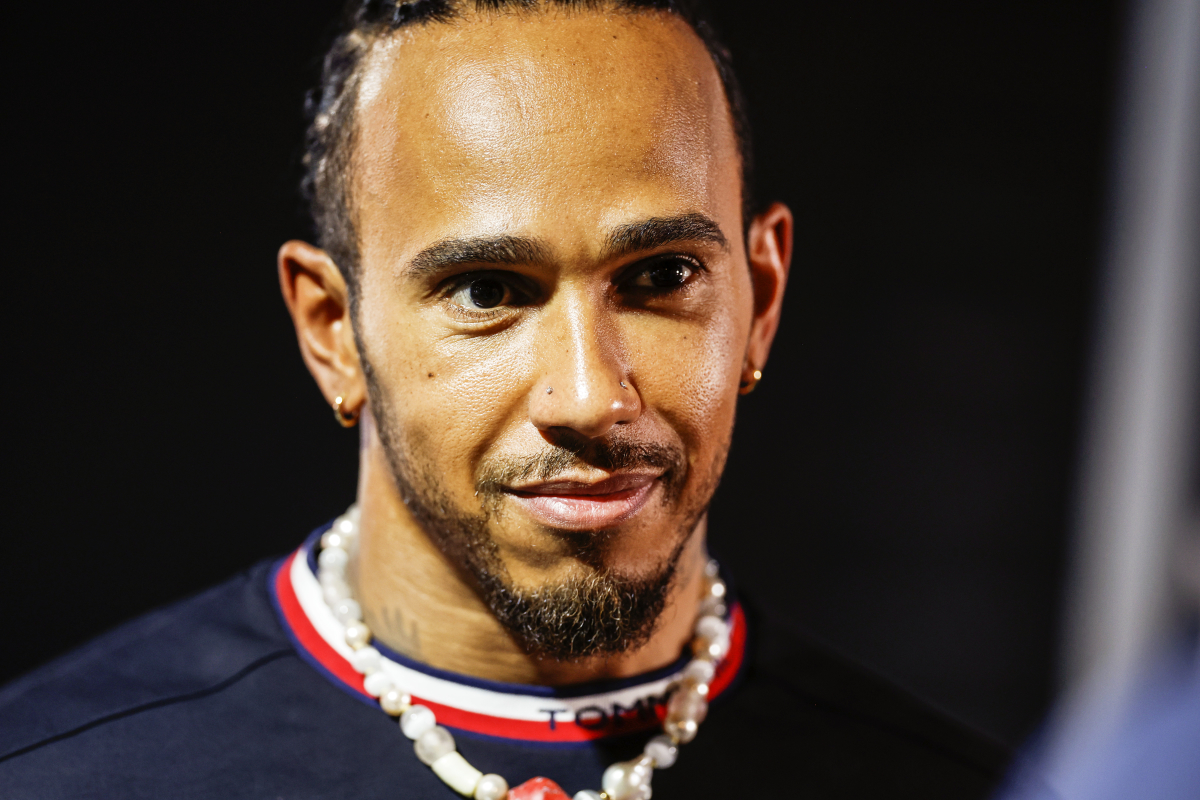 Sky F1's Craig Slater has questioned whether Lewis Hamilton's influence at Mercedes led to Mike Elliott changing roles.
Elliott became Mercedes' technical director in 2021, shifting James Allison into the position of chief technical officer.
After Mercedes' struggles in both the 2022 and 2023 campaigns, they reverted this role switch following a review led by Elliott.
Allison returned to the technical director role, and Elliott assumed the chief technical officer position again. However, Elliott has now announced his departure from Mercedes after 11 years with the team.
Hamilton's future in F1 was uncertain after the controversial 2021 Abu Dhabi title decider and Mercedes' underperformance in 2022. Despite these setbacks, Hamilton signed a contract extension with Mercedes through 2025.
Still, he was critical of Mercedes' lack of responsiveness to his input for the W14 at the start of the 2023 season, and Slater has now speculated whether Hamilton's role impacted Mercedes' decision to return Allison to his former role.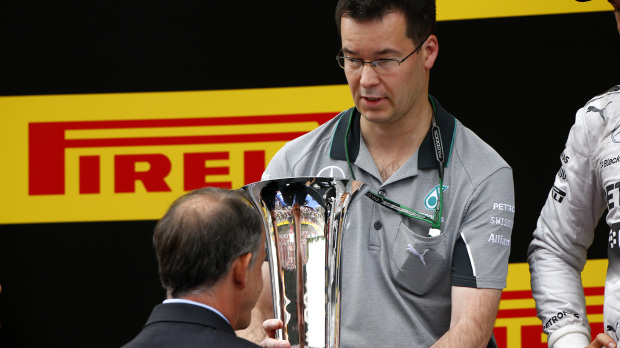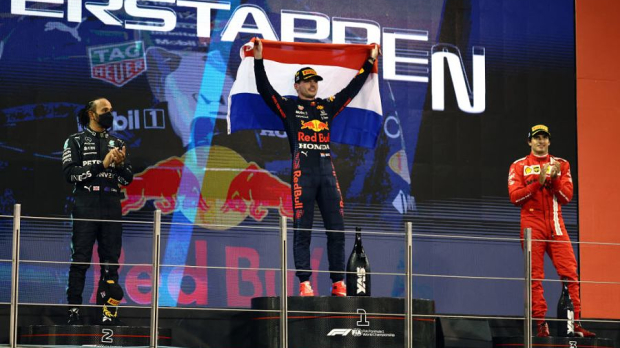 'Hamilton feels the right people are in place'
"It's quite a significant movement bringing Allison back," said Slater on the Sky Sports F1 Podcast before Elliott's departure was confirmed. "Especially when you have promoted someone to a theoretically higher role.
"The rearrangement at Mercedes over the last two years, not saying Lewis was negative in any way in 2022, but there was a kind sobriety and restraint about the way he would speak.
"And I sense now, he's much more on the front foot again. I think he feels that yes, the building blocks and the right people are in place, in terms of where the car development is going.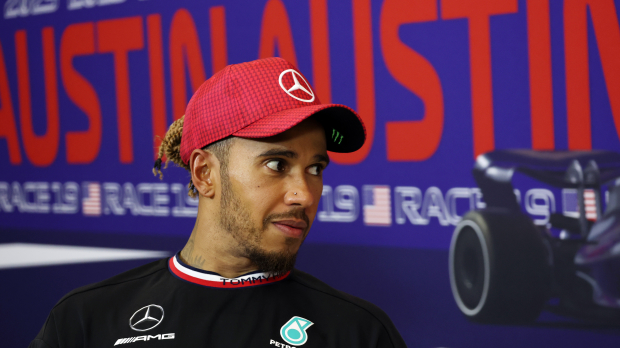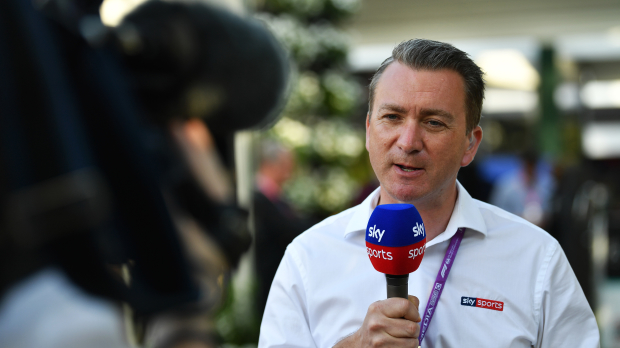 "That little quote I made was almost, was that in reference to Mike Elliott, or the engineers who want to go a different way from the kind of Red Bull path that Mercedes have now adopted?
"But you just get the sense, Lewis feels that at least the right personnel are in the right spots with Allison in the lead.
"It's just can they set the targets and parameters right now and are Red Bull just a little bit too far ahead? Is [Adrian] Newey beatable on aero over this winter? That's a big question."
READ MORE: Horner hits out at Hamilton over scathing Red Bull verdict