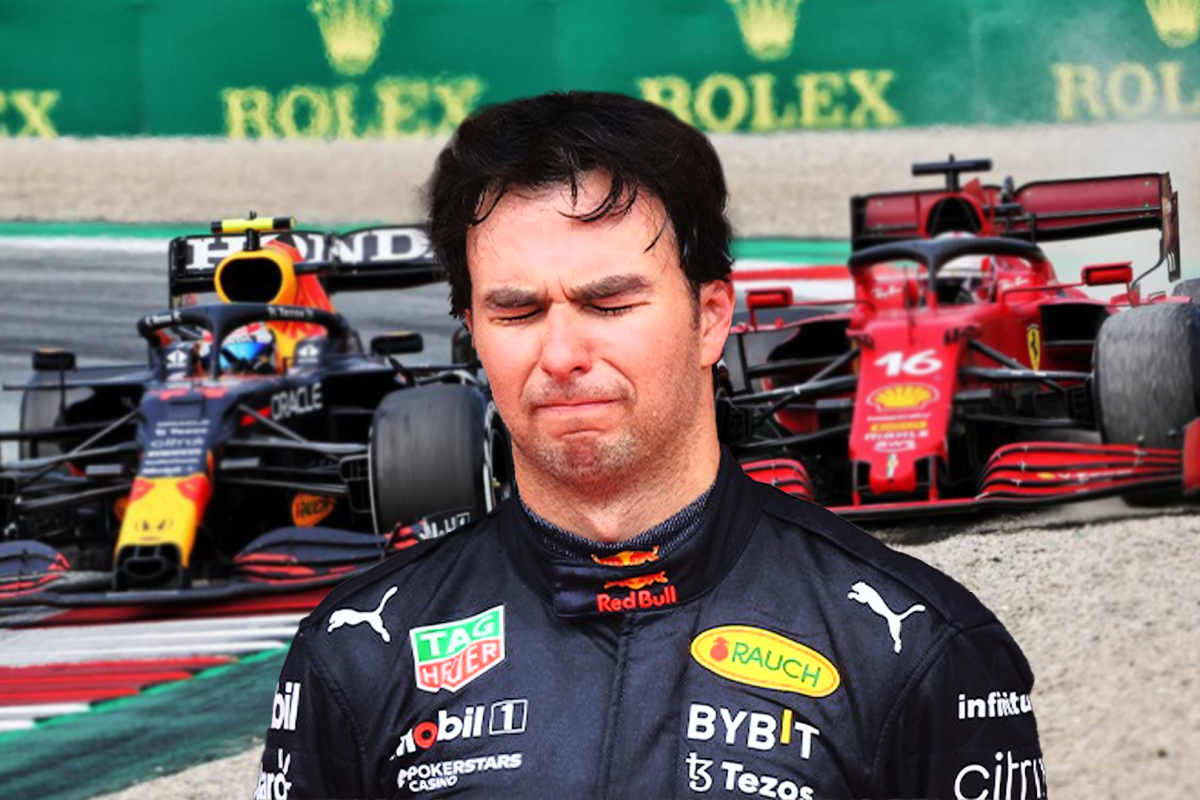 F1 pundit SLAMS Perez for multiple errors in Mexico disaster
F1 pundit SLAMS Perez for multiple errors in Mexico disaster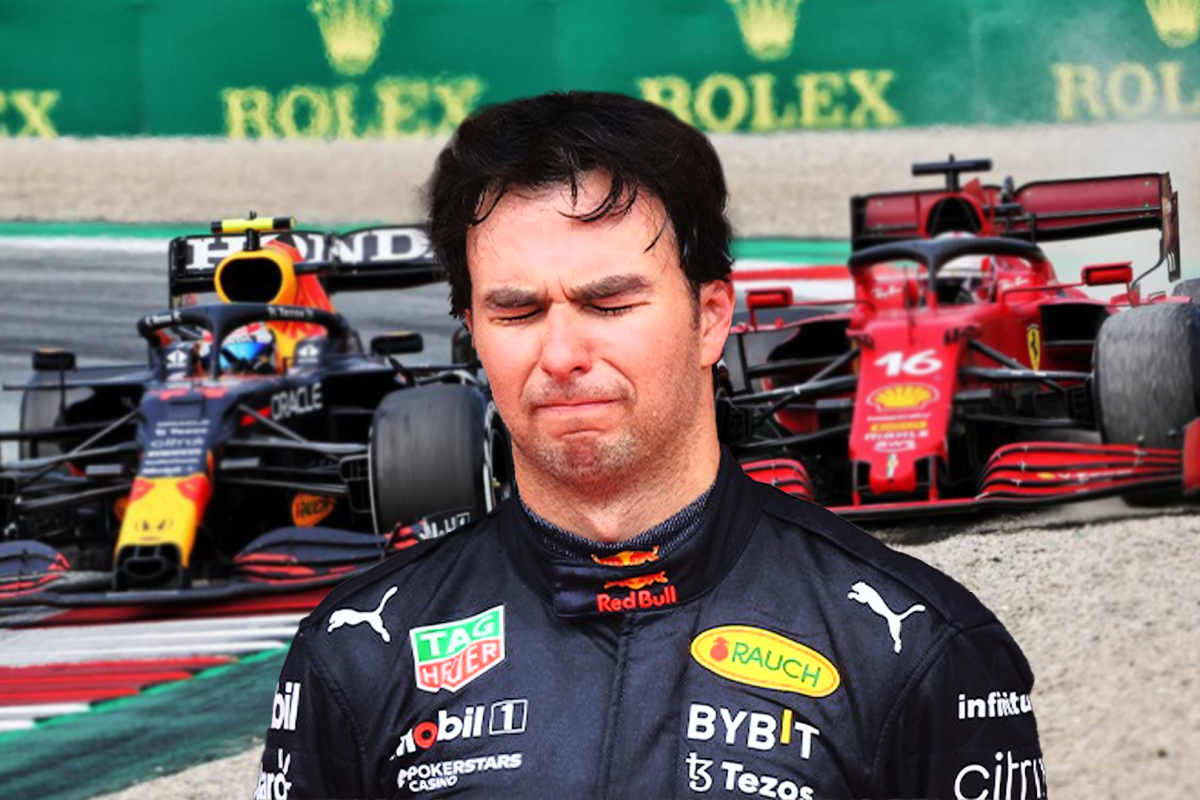 Ex-F1 driver and current Sky Sports F1 pundit Martin Brundle has called out Sergio Perez for being too aggressive in his attempt to overtake Charles Leclerc for the race lead on the opening lap of his home grand prix.
An excellent getaway for Perez appeared to set the Mexican driver up for a spectacular overtake for the race lead. This didn't materialise, and before he had even navigated his way through the first turn, the home hero's race was already over.
It hadn't been the best weekend for Perez prior to Sunday. The stellar performance of AlphaTauri's Daniel Ricciardo meant that the Australian outqualified the Red Bull driver, as further speculation arose over the Mexican's future in the team.
From the race start, it seemed that Perez was looking to make up for his earlier failings. This backfired when the Red Bull driver attempted to pass both his team-mate Max Verstappen and Leclerc in one fell swoop around the outside of turn one, resulting in a wheel-to-wheel collision with the Ferrari that forced Perez out of the race.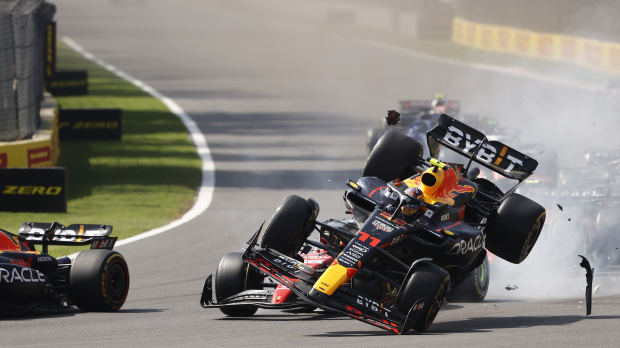 Writing in his column on the Sky Sports website, Brundle made it clear that Perez's retirement was the worst thing that could have happened at his home event.
"Purely in terms of the spectacle, the first corner couldn't have been much worse," Brundle wrote.
"He was in a way a victim of his own great start and good decisions because he was now level with Leclerc and Verstappen for the lead. He explained afterwards that having been on the podium here twice he wanted to lead the race and take a glorious victory, which is where it sadly went wrong."
Perez's biggest mistake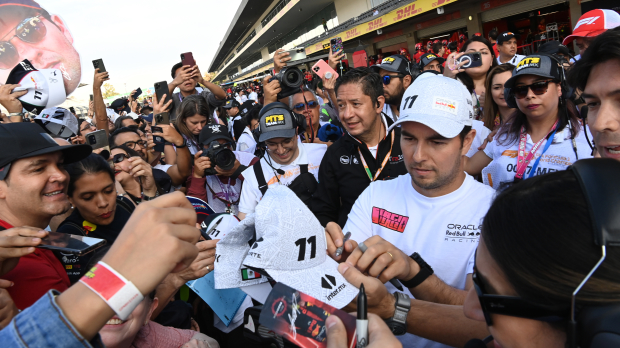 The overambitious overtake ruined the opportunity to see Perez go toe-to-toe with Verstappen for the win in front of a partisan crowd. As Brundle mentioned, "Perez did everything right until the turning into Turn One", but ultimately was too aggressive with his approach.
The former F1 driver continued in his analysis of the incident and concluded that Perez was too greedy with his car positioning in relation to Leclerc and Verstappen.
"Sergio's biggest mistake was that he turned into the corner too hard and too early," Brundle surmised. "He needed to run a wider line around the outside and seize the high ground into the second part of the chicane. Leclerc had little room to manoeuvre with Verstappen on his inside, but Perez's overlap was quite significant and the contact between wide and sticky F1 tyres sent him skywards and soon into retirement. It was the last thing he, his team, or the fans and race promoter needed."
READ MORE: Ferrari driver confirms he won't be in F1 for 2024