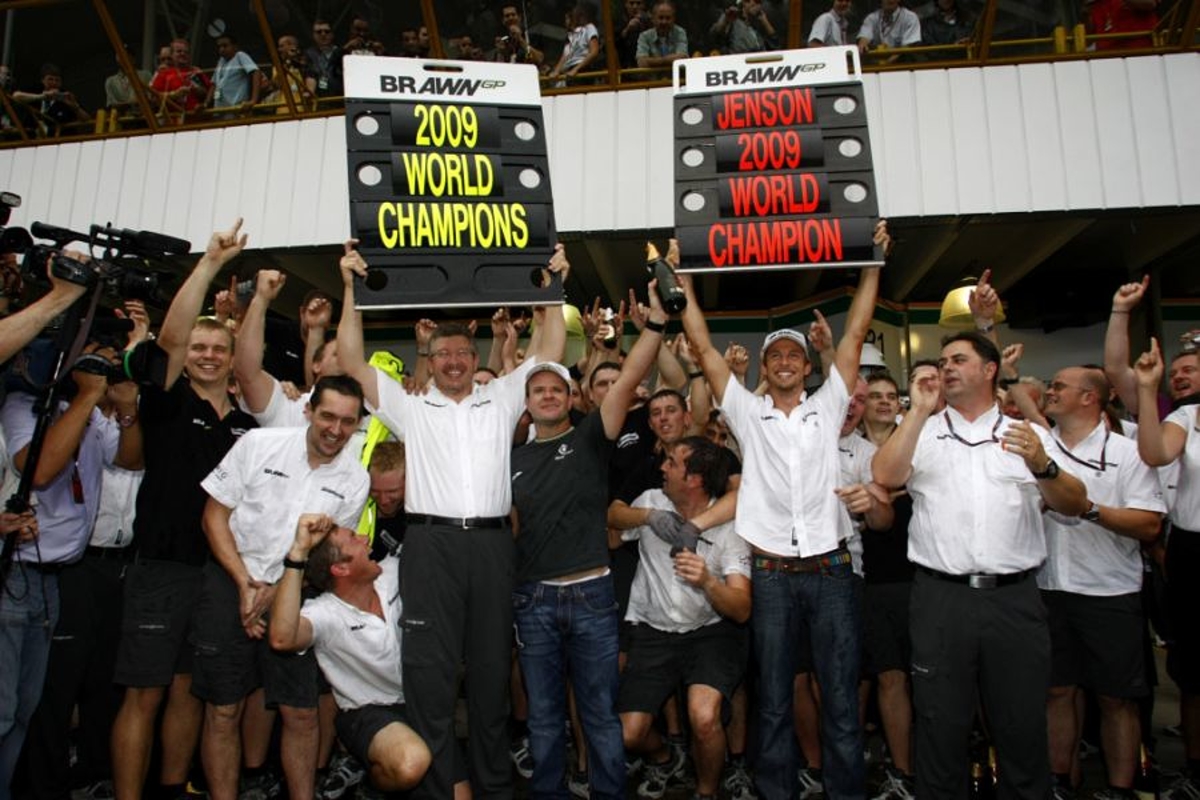 Reeves calls top F1 personalities 'assassins' in first Disney documentary trailer
Reeves calls top F1 personalities 'assassins' in first Disney documentary trailer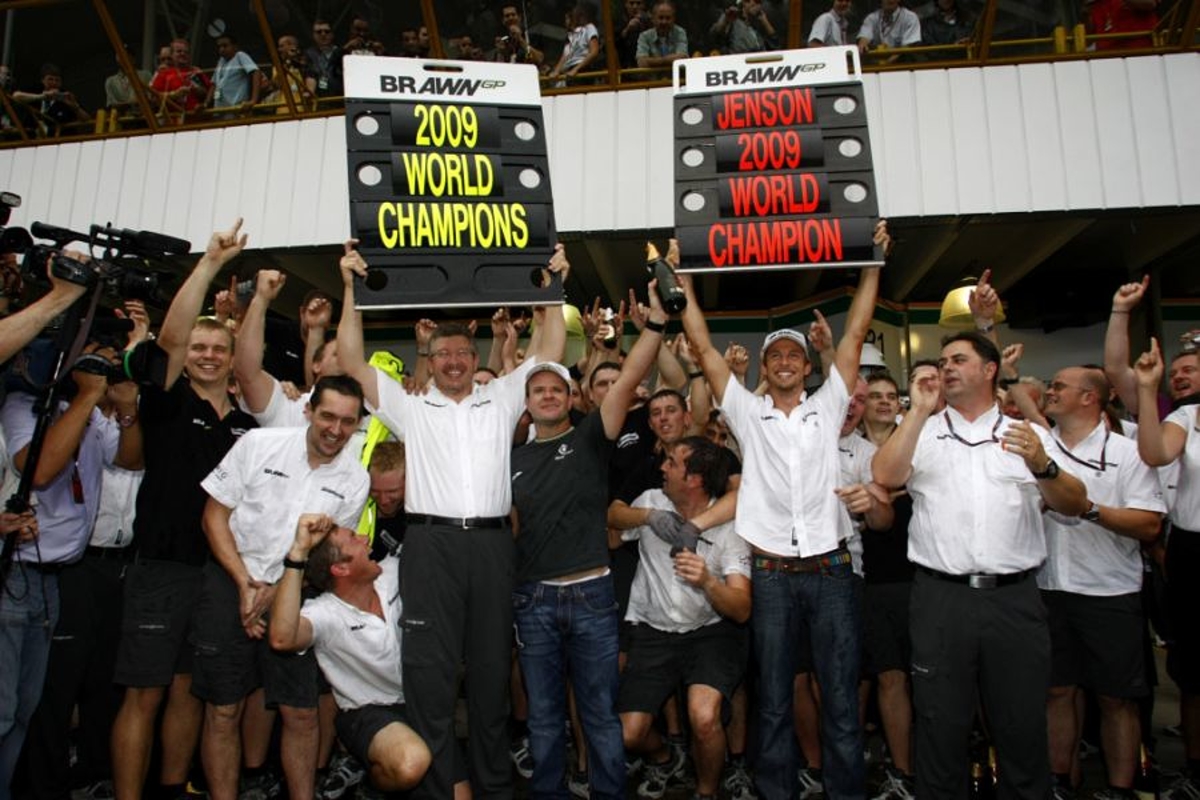 The trailer for the four-part Formula 1 documentary, 'Brawn: The Impossible Formula 1 Story', has dropped ahead of the series' release on Disney+.
Hollywood actor Keanu Reeves serves as the narrator and interviews several prominent figures from the Formula 1 world.
One of those individuals is Christian Horner, the team principal of Red Bull Racing. In the trailer, Horner briefly discusses a topic he is well acquainted with - winning.
"The best way to become unpopular quickly is to start winning," he says.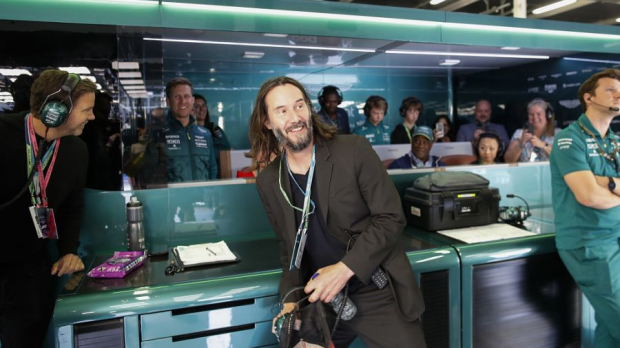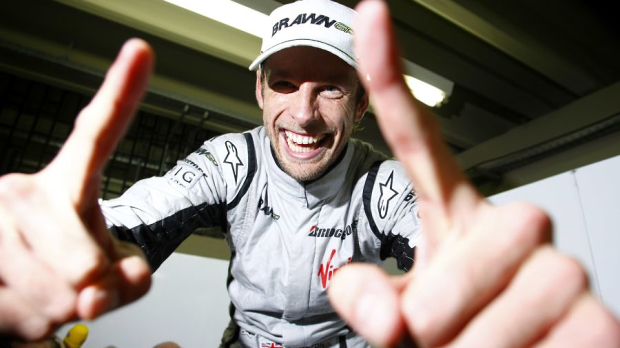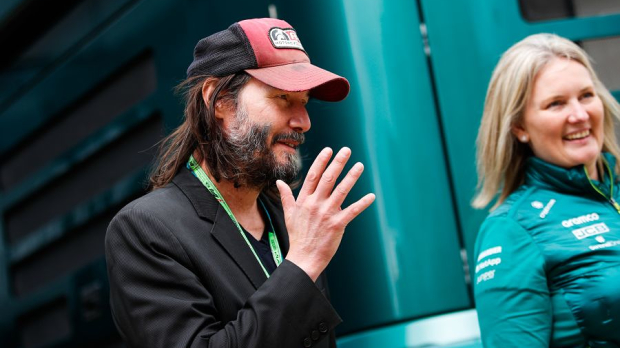 The documentary revolves around Brawn GP, a Formula 1 team acquired by Ross Brawn in 2009 for a sole British pound.
During its only year of existence in 2009, Brawn GP clinched both the constructors' and drivers' championships, with Jenson Button emerging as the drivers' world champion.
In the short preview of what's to come, Reeves notes that 'everyone is a smiling assassin' in high-ranking positions within Formula 1.
Keanu Reeves takes you on a remarkable journey into the world of racing.
Discover the story of Brawn GP and our journey to becoming F1 World Champions, streaming 15 November exclusively on Disney+ pic.twitter.com/lLvrzZmvwm

— Jenson Button (@JensonButton) November 1, 2023
Alongside Horner, the documentary also features interviews with Ross Brawn, Jenson Button, Rubens Barrichello, and former Formula 1 owner Bernie Ecclestone.
'Brawn: The Impossible Formula 1 Story' will be available to stream from November 15 on Disney+.
READ MORE: F1 expert reveals 'most likely' Alonso move amid retirement rumours