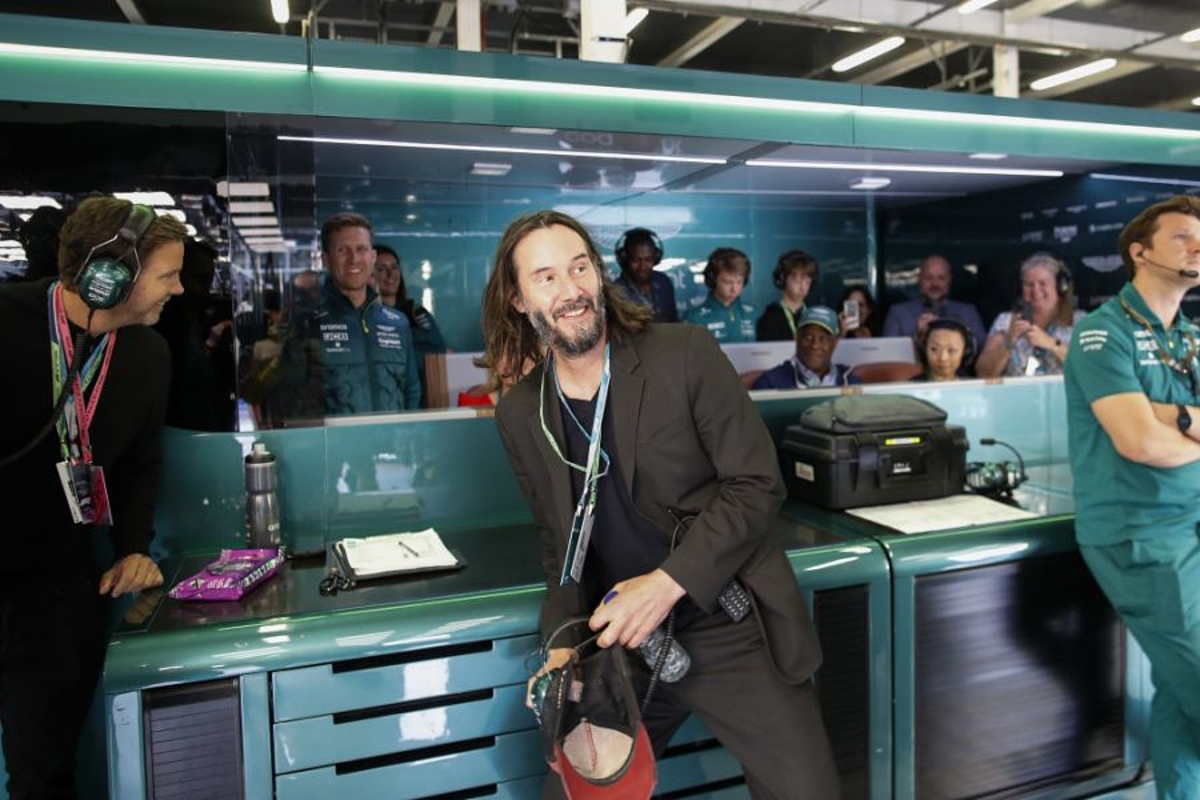 Disney F1 documentary gets official release date
Disney F1 documentary gets official release date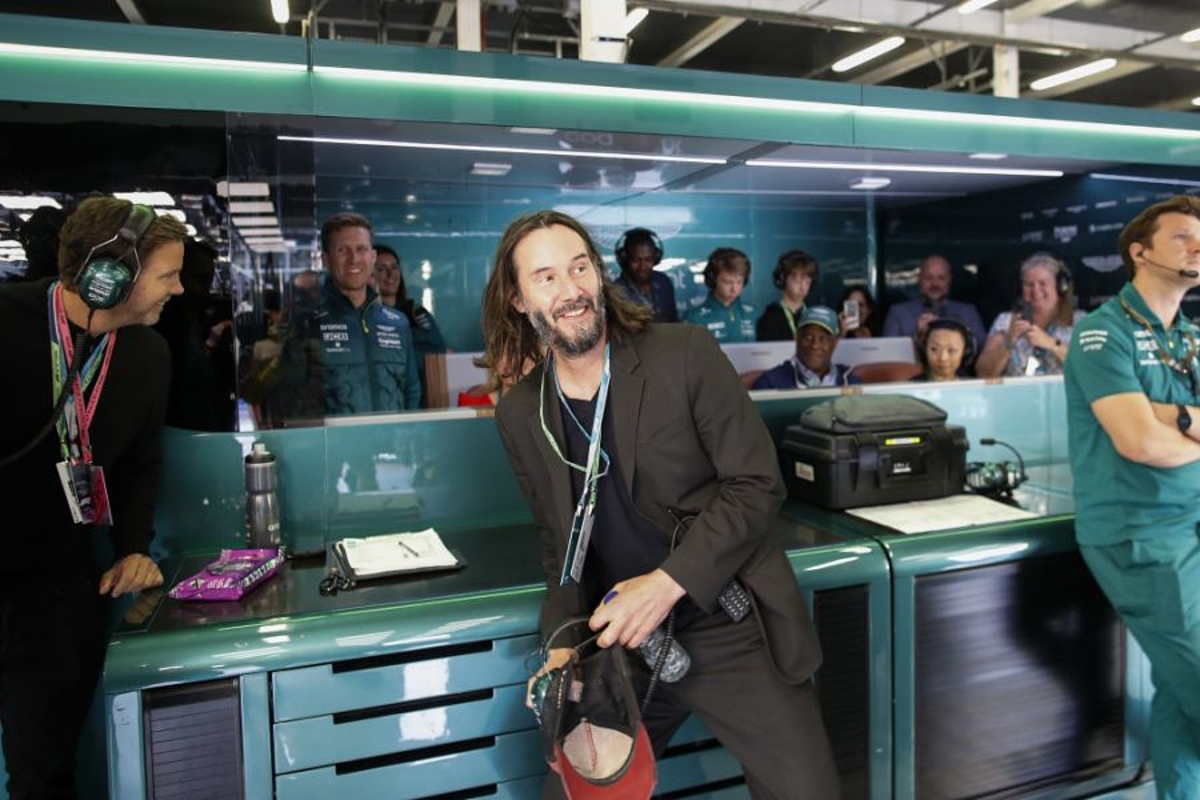 Keanu Reeves' Formula 1 documentary set to air on Disney+ and Hulu has been given an official release date.
The four-part docuseries will hit screens on November 15, as it tells the remarkable story of the 2009 F1 season.
'Brawn: The Impossible Formula 1 Story' recounts the fairytale that saw Jenson Button win the drivers' championship that year, with Brawn GP also claiming the constructors' championship in the most unlikely of circumstances.
Reeves, the star of The Matrix and John Wick movie franchises, will host the documentary, with Button also having confirmed his involvement in the project.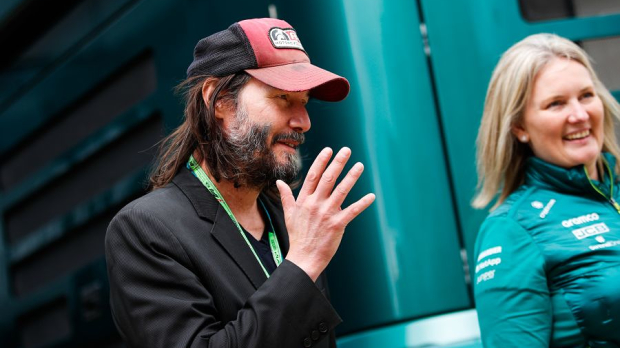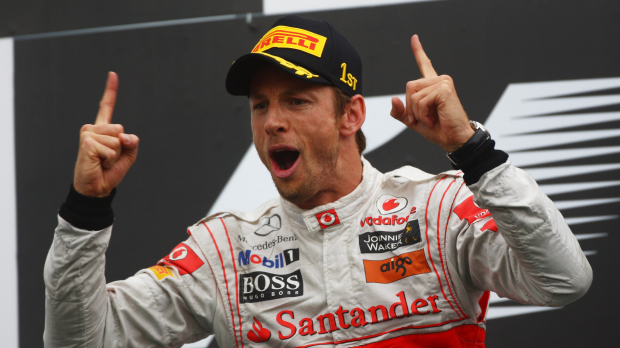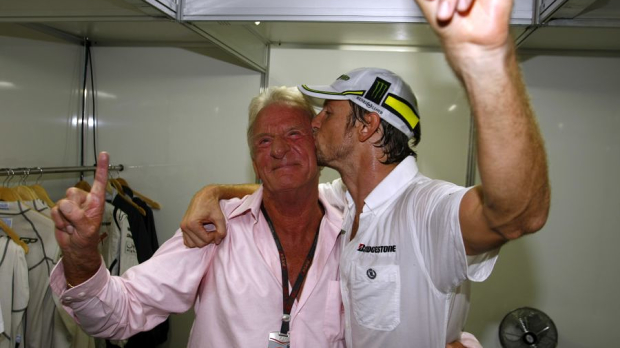 The Hollywood star was hosted by former team-owner-turned-F1-managing-director, Ross Brawn, on qualifying day at last year's British Grand Prix.
Speaking to Sky Sports' Martin Brundle at the time, Reeves could not hide his excitement at the upcoming project.
Reeves: F1 documentary had to be made
"From the outside, a friend of mine was telling this story and I was so struck by it," he told Sky Sports.
"We were like 'Well let's tell that story' and it has been really great to be able to learn more from what was going on in F1 back in the day, there was just so much happening in F1.
"Just the world of F1 was extraordinary, it always is but that year with Brawn I think something special happened."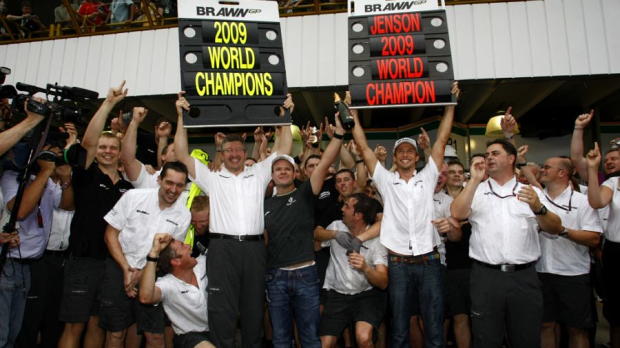 "It was absolutely amazing to be that close," he added. "Silverstone and rain, perfect. I think being that close to it, just seeing the speed and the way that they're going at the turns and exiting the turns is something unbelievable.
"We are being hosted by Ross Brawn, he has been a legend and is such an amazing person so it was really cool to meet him and spend some time with him, he offered us the chance to be here.
"That's what we are going to try and do, we are going to tell that amazing, remarkable story."
READ MORE: F1 champion slams Ricciardo with brutal 'smiling' claim