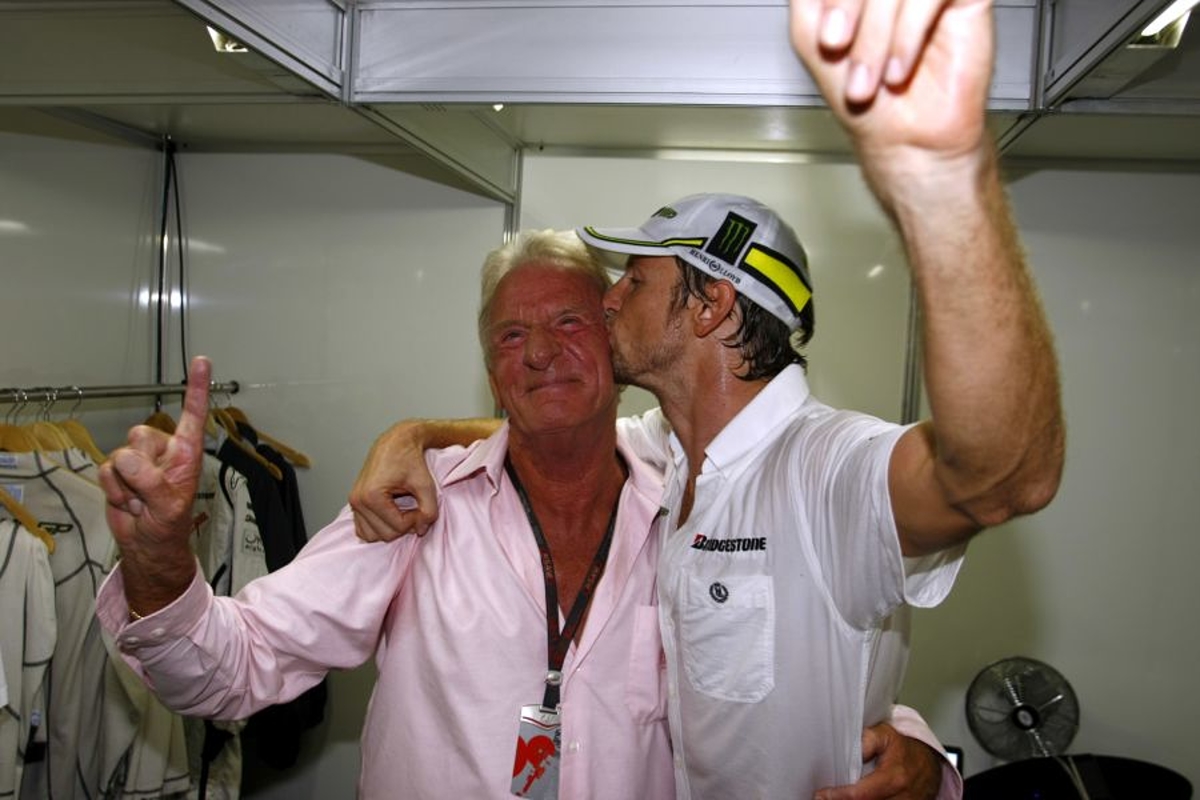 Button to star in Keanu Reeves Brawn GP F1 documentary
Button to star in Keanu Reeves Brawn GP F1 documentary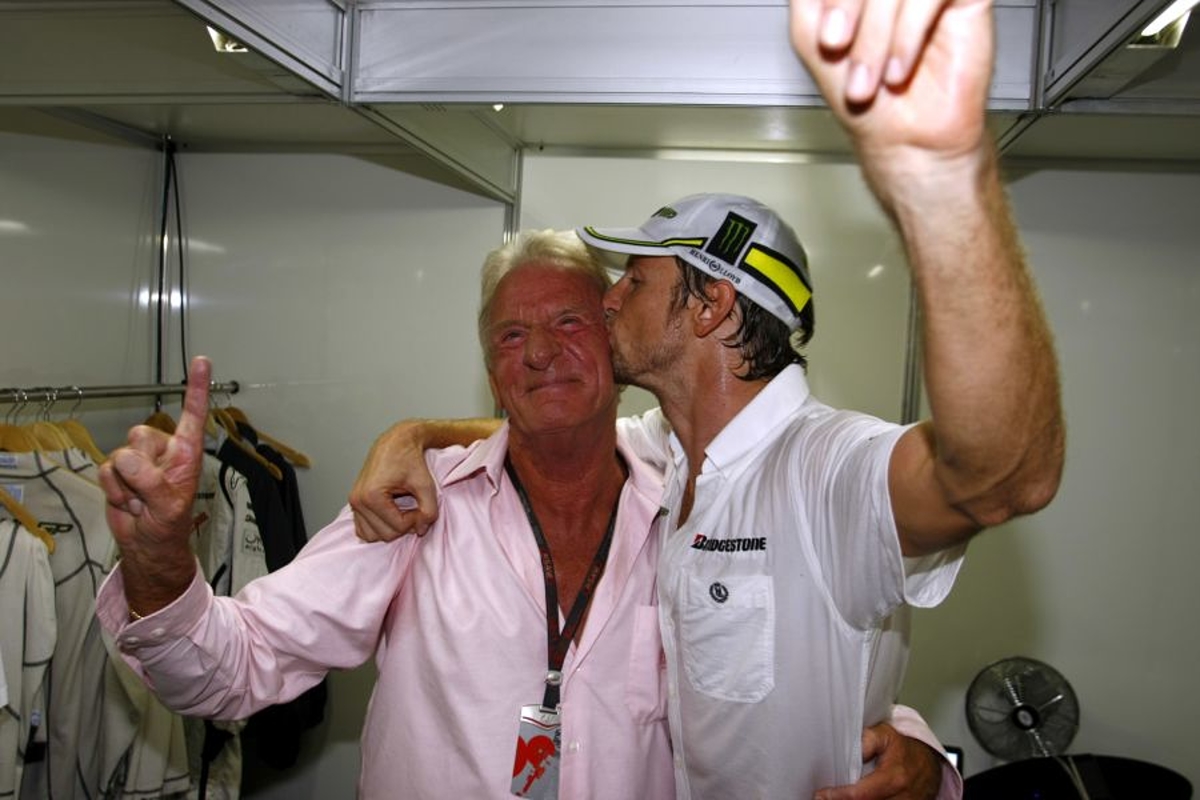 Jenson Button has confirmed he will play a key role in a Hollywood documentary detailing the Brawn GP fairytale in 2009 when he became F1 champion.
Brawn GP emerged from the ashes of Honda and competed for one season, taking both drivers' and constructors' honours before being sold to Mercedes.
The dramatic story has been picked up by Hollywood A-lister Keanu Reeves, with the Matrix and John Wick star set to host a documentary delving into the details of what was an incredible campaign.
After previously remaining quiet on the topic, Button has confirmed his involvement in the project.
"We have spent a bit of time together already and a lot more in a couple of weeks actually," Button told Sky Sports F1.
"I am involved in this and it should be exciting. Reminiscing is just great and there's a lot of footage that nobody has seen as well."
Pressed on when fans could expect to see the finished product, Button grinned: "Now you're asking!"
Keanu Reeves a 'massive F1 fan'
Reeves was hosted by F1 managing director motorsports, Ross Brawn on qualifying day at the British Grand Prix.
Although he was seen spending time in the Aston Martin garage, Reeves later switched his vantage point to stand in the pouring rain as a trackside spectator.
"He wasn't even in the posh paddock," added Button. "He was in the other pit lane, watching the races soaking wet.
"He's a massive fan of the sport and he's really passionate about it so I'm really looking forward to working with him."