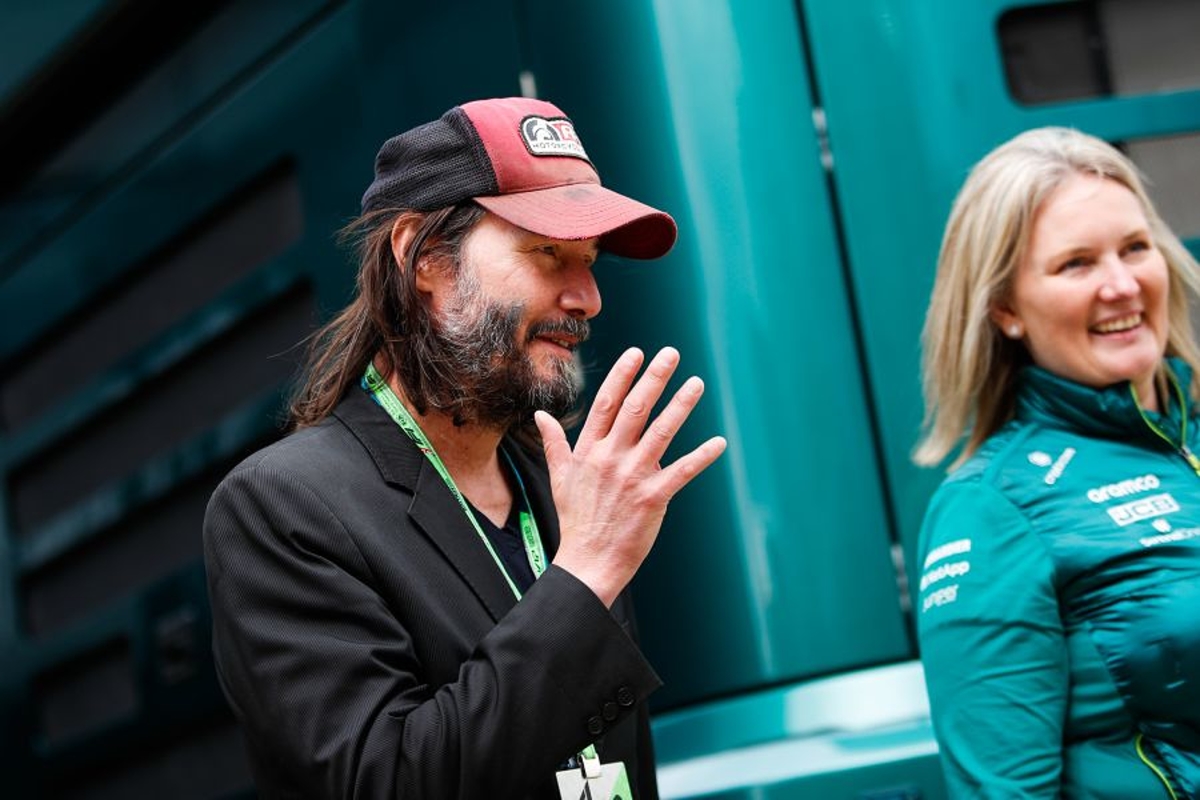 Hollywood A-lister to star in Brawn GP documentary
Hollywood A-lister to star in Brawn GP documentary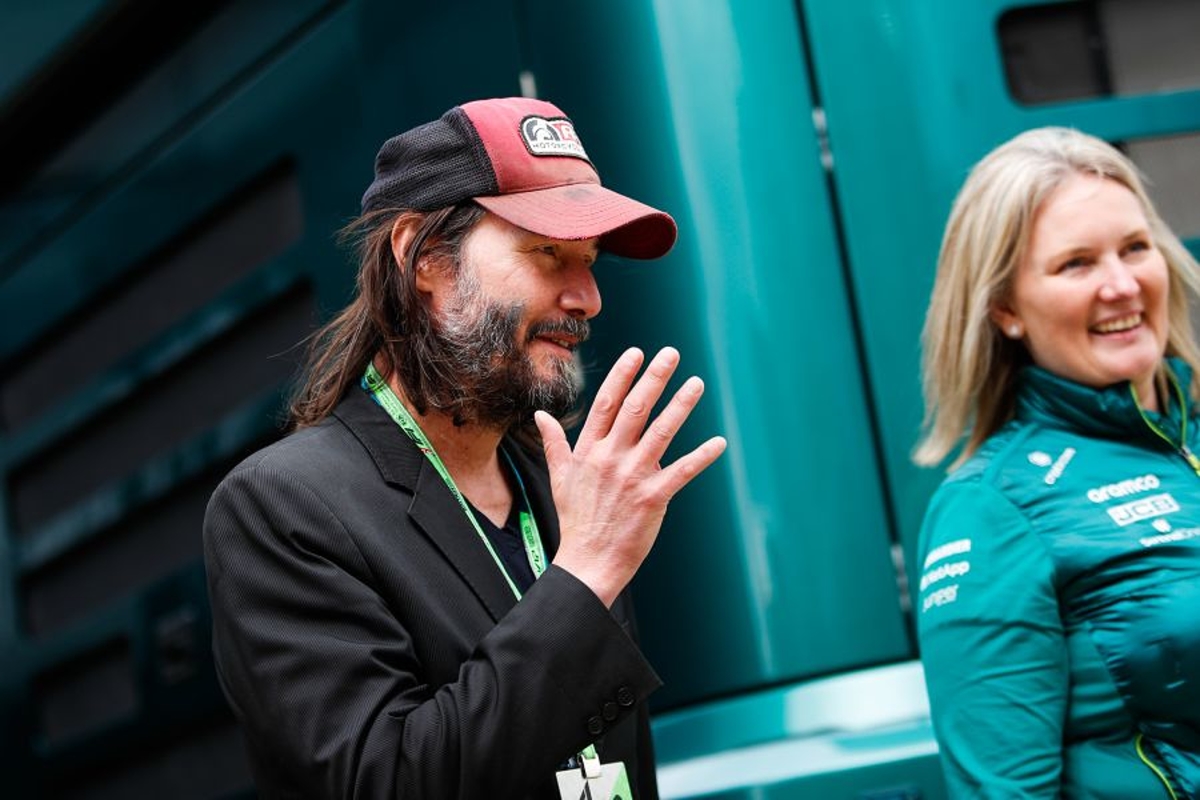 Hollywood A-lister Keanu Reeves has confirmed he will act as the host in a new documentary retelling the "amazing, remarkable" story of Brawn GP.
For all of F1's drama, there are very few fairytales. The 2009 season of the phoenix Brawn GP team that rose from the ashes of Honda is an exception.
As a result of the current boom in interest in the sport, the story has been picked up by Reeves, the star of The Matrix and John Wick movie franchises.
Former team-owner-turned-F1-managing-director motorsports, Ross Brawn, hosted Reeves on qualifying day at the British Grand Prix.
Asked about the rumours a project was in the works, Reeves told Sky Sports F1: "Yeah, that's what we are trying to do. We want to tell that amazing, remarkable story.
"There is so much to talk about. From the outside, a friend of mine was telling me the story and I was so struck by it.
"He was actually working for Brawn back in the day in publicity and he's a producer/director. So we were like, 'Let's tell that story.'.
"It's been great to learn more about what was going on in Formula 1 that year.
"It wasn't just the cars, the new regulations, FOTA, breakaway series - there was just so much happening in Formula 1 at that time.
"Just the world of Formula 1 was extraordinary. It's always extraordinary, but in that year with Brawn GP I think something really special happened.
"I'm the host. Hopefully, I'll get to talk to you [Martin Brundle] and I'll be the interviewer."
Matrix star 'thrilled' by F1
Reeves was pictured a number of times standing in the Aston Martin garage during a wet qualifying session at the British Grand Prix.
But he also braved the weather to go and watch the action track-side to get the full experience.
"It was wet but it was thrilling," he added. "It was absolutely amazing to be that close. Silverstone in the rain - perfect!
"Standing that close to it and just seeing the speed and the way that they go into the turns and exit the turns is unbelievable."