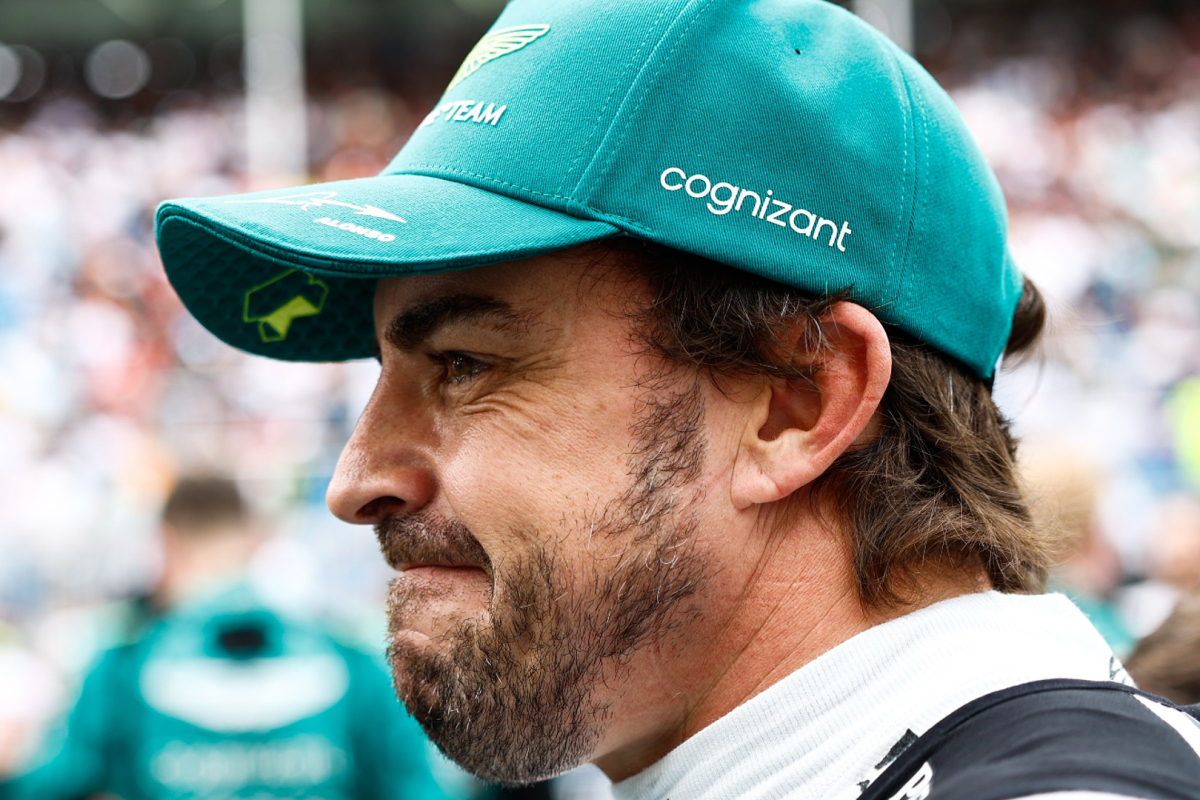 F1 expert reveals 'most likely' Alonso move amid retirement rumours
F1 expert reveals 'most likely' Alonso move amid retirement rumours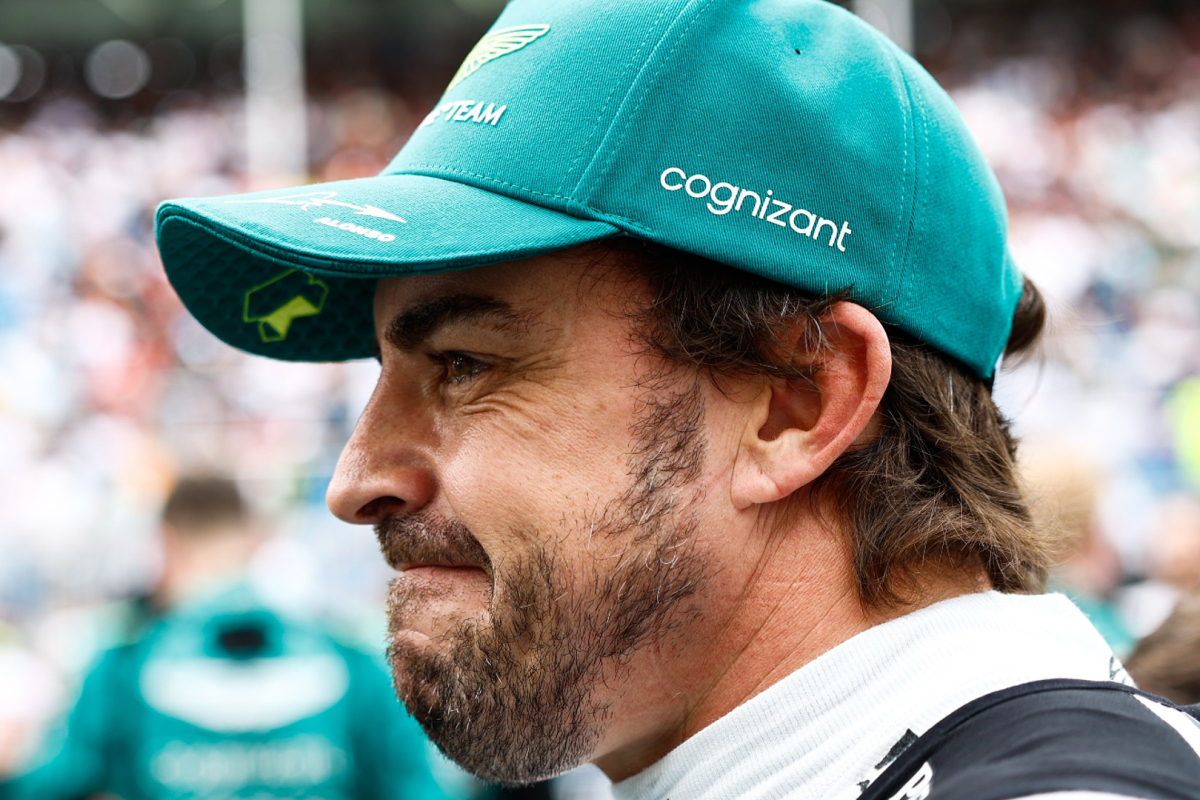 Fernando Alonso is not set to retire from Formula 1 at the end of the current season despite rumours suggesting he might, according to Sky F1's Craig Slater.
At 42 years old, the Spaniard has been a prominent figure in F1 for more than two decades, barring a brief two-year 'retirement' in 2018. A double world champion with wins in 2005 and 2006, Alonso still has his sights set on a 33rd career victory.
When he made his remarkable return to the grid in 2021, he engaged in two seasons of mediocrity with Alpine. However, when an opportunity opened up following Sebastian Vettel's retirement, he made the decision to join Aston Martin.
This move revitalised his career somewhat, and Alonso is currently experiencing his most successful season since 2013, with seven podium finishes so far. However, Aston Martin have not maintained their good early-season form and have significantly dropped off in recent months.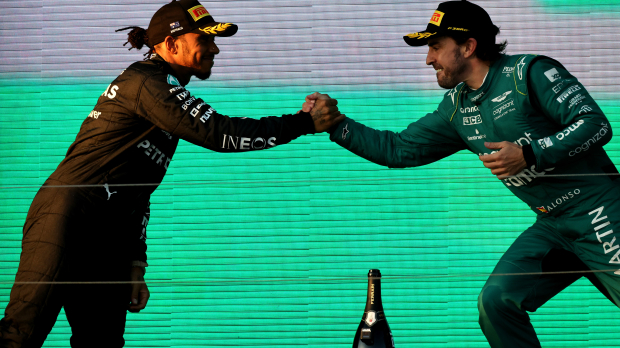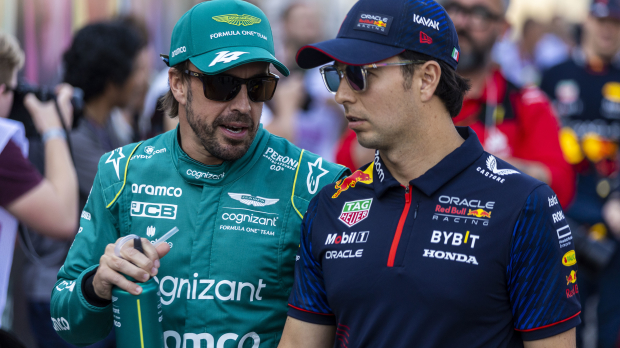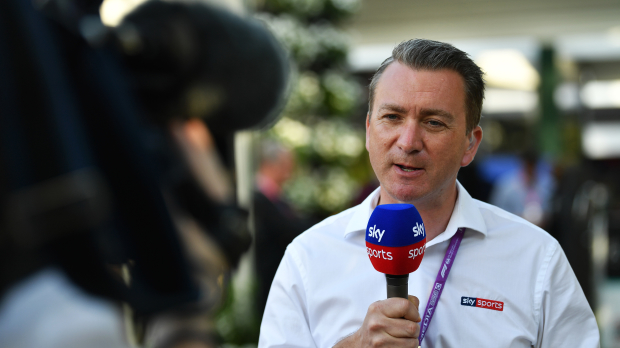 Will Alonso carry on?
As a result, he's found himself at the centre of a constantly evolving rumour mill - even being heavily linked with replacing Sergio Perez at Red Bull for 2024. Elsewhere, suggestions that he may call time on his F1 career for good are also circulating.
On the Sky Sports F1 Podcast, Slater had his say on what the most likely outcome is for Alonso at the end of this year.
"The question is, is he going to retire? Is he so pessimistic about Aston Martin next year that he might not carry on?
Brazil next. Ready to fight back 💪. Vamossss @AstonMartinF1 pic.twitter.com/il6bEbFRJc

— Fernando Alonso (@alo_oficial) October 30, 2023
"As far as I understand it, the appetite for Aston Martin to continue with Alonso is still pretty strong. Nor do I understand that there's any prospect of Lawrence Stroll selling up and quitting there either which has been a popular line.
"I think, most likely, he [Alonso] will continue with Aston Martin next year. I think that looks, as far as I can ascertain at this point, what's going to go on there."
Slater's opinion on the matter appeared to be backed by Alonso himself earlier this week, who insisted that he did not need or want to 'put a date' on his retirement.
READ MORE: Mercedes chief QUITS team in stunning move