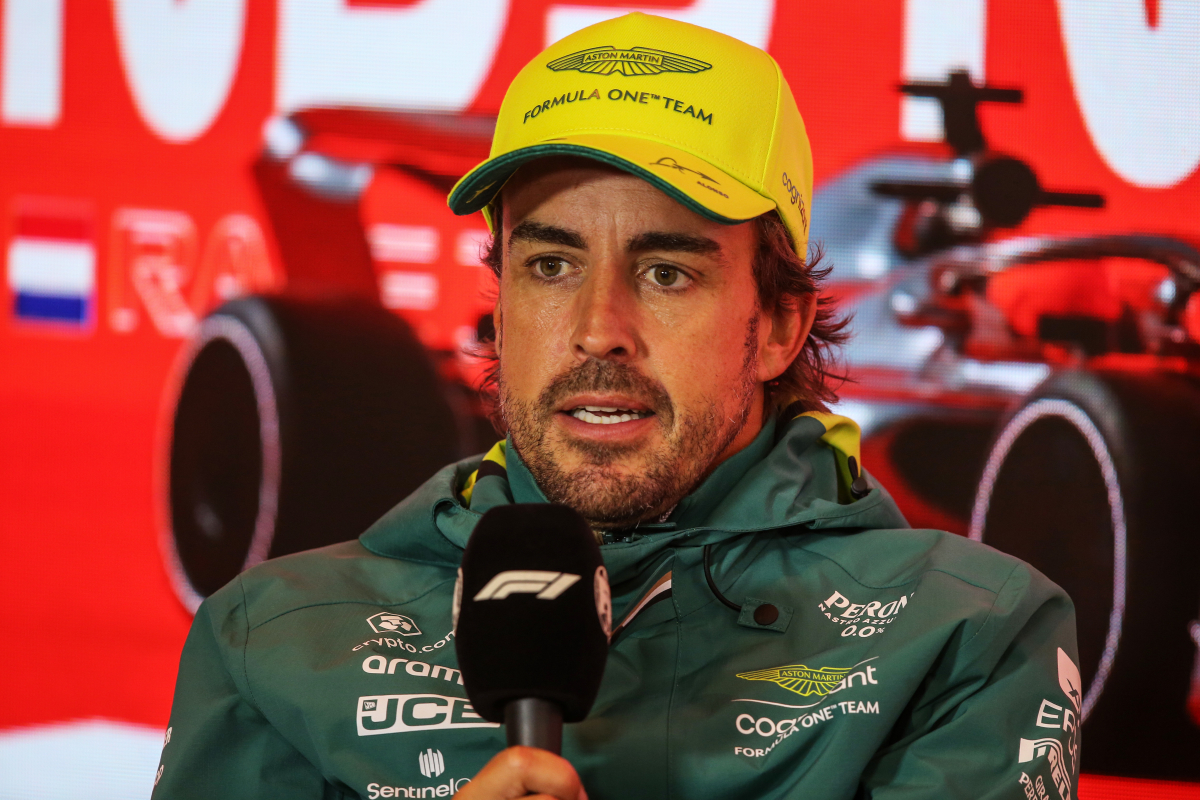 Alonso provides DECISIVE verdict on F1 retirement
Alonso provides DECISIVE verdict on F1 retirement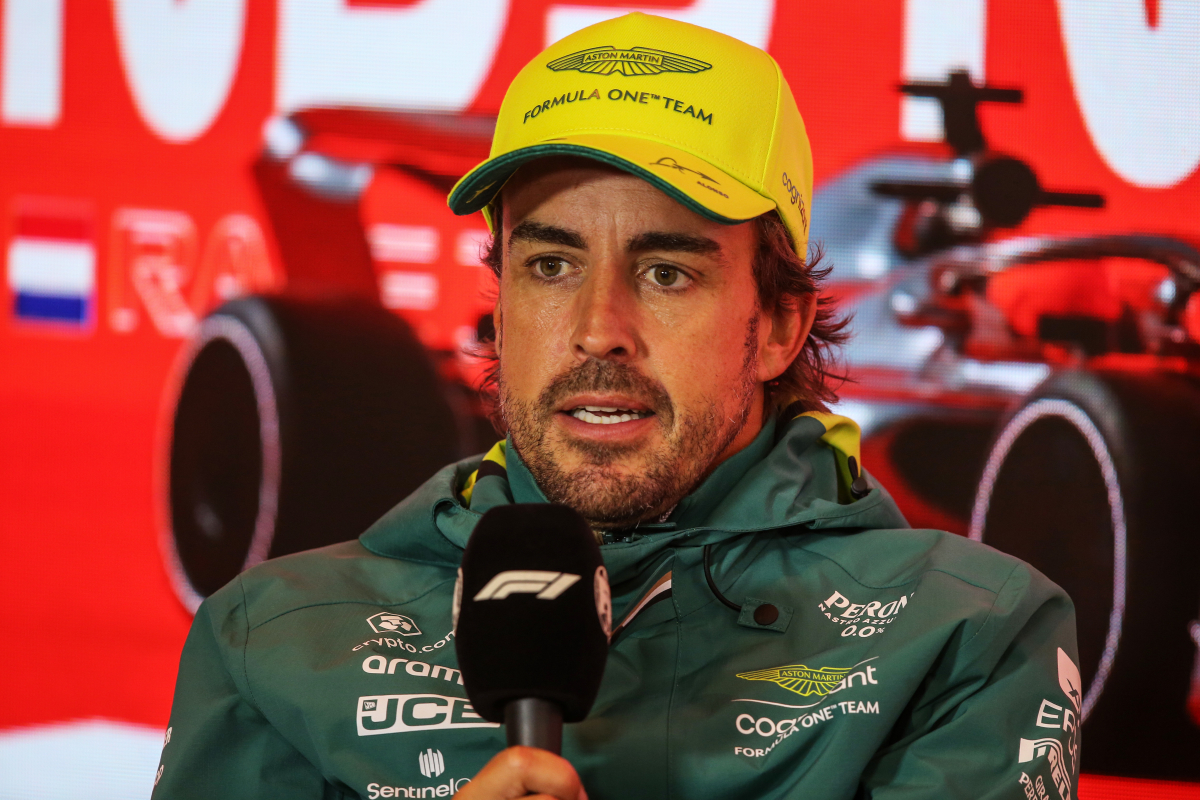 Fernando Alonso has said that he "doesn't have a date" for when he might end his Formula 1 career, despite currently only being contracted until the end of 2024.
The 42-year-old has raced in the sport since 2001 and barring a two-year 'retirement' announced in 2018, has enjoyed over 20 years of racing at the highest level.
He has won two world championship titles, in 2005 and 2006, and is currently sitting on 32 career race victories.
When he made a stunning return to F1 in 2021, Alonso endured two seasons of lower-midfield running with Alpine and, when an opportunity arose due to Sebastian Vettel's retirement to join Aston Martin, the Spaniard decided to take it.
Alonso's move has been a real career rejuvenator. The Spaniard is currently enjoying his best season since 2013 having scored seven podiums to date.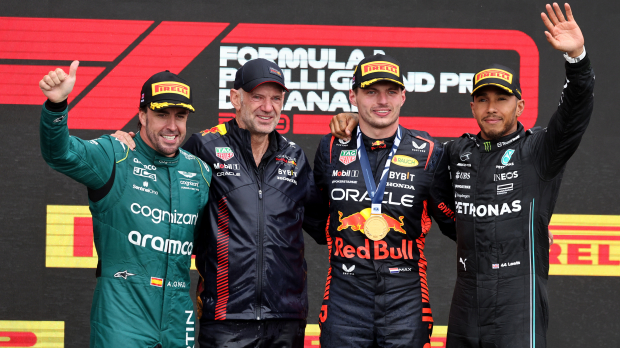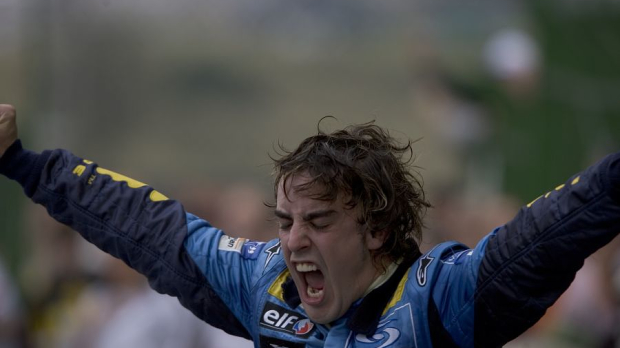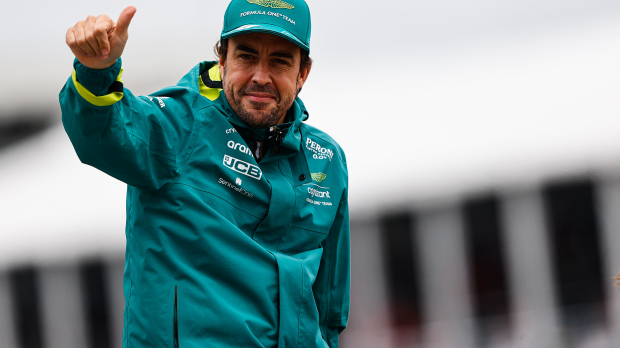 Alonso: I like being fast
Now, the Spaniard has revealed that this particular contract, which runs through to the end of 2024, may not be his final contract in F1, despite being well into his forties by then.
"I like being competitive, I like being fast and I hate to lose," he told Fox Sports.
"So you see it's not very hard to motivate me once I'm inside the car (laughs). Maybe now I'm a bit weaker than when I was 20 years old, but when you age you know your body way better.
"You know which training to do, when you feel tired, what things to avoid, and that is how you make up for it. You make up for strength with wisdom.
"For now no, [I am not thinking of retirement]. I know I'm in the closing side of my career, but for now, I don't see it. I don't have a date to put an end to my career."
READ MORE: Alonso gives blunt TRUTH over modern day F1 talent