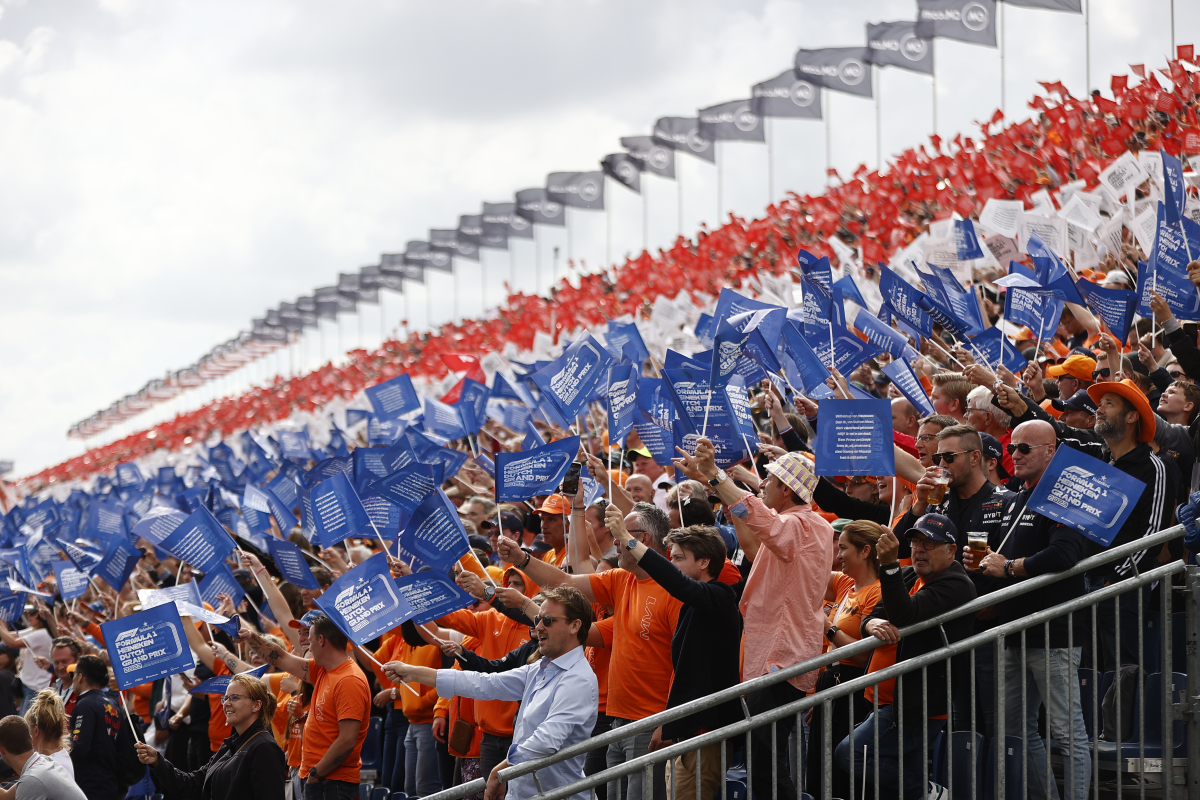 Former driver reveals why F1 star is 'happier than ever'
Former driver reveals why F1 star is 'happier than ever'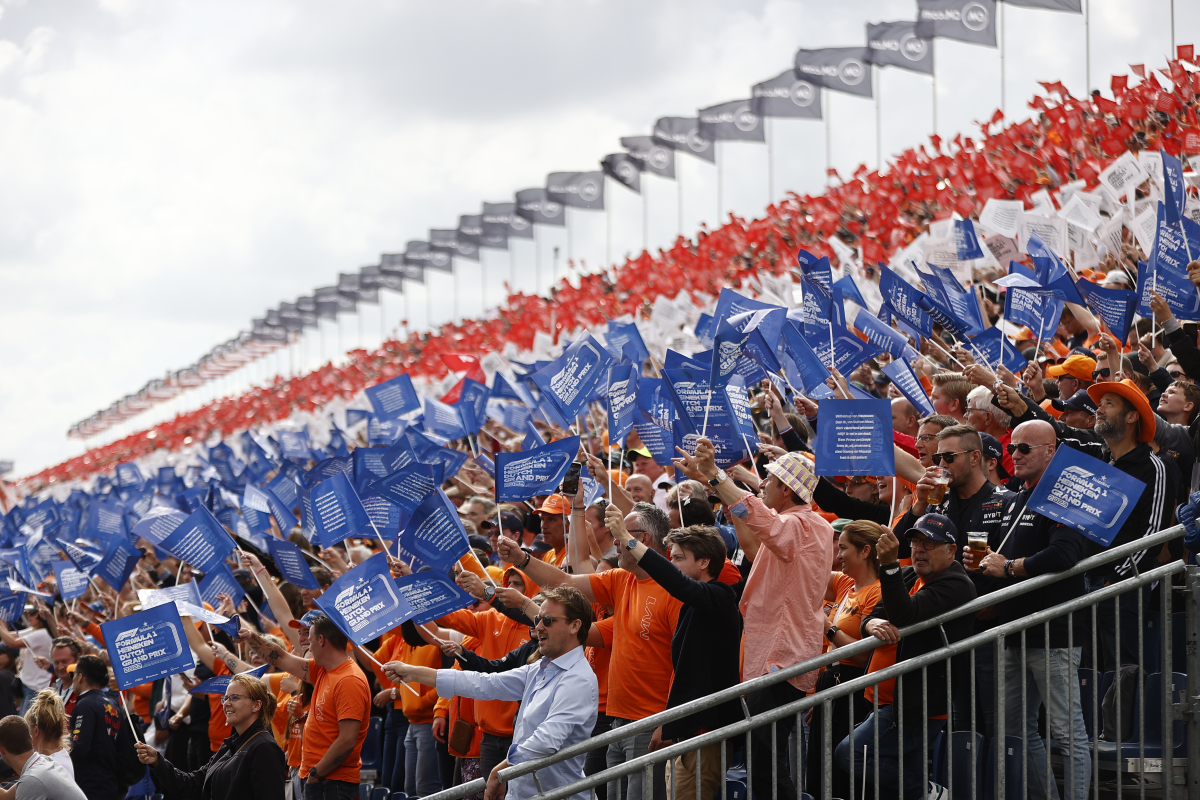 Spanish racing driver and great friend of Fernando Alonso, Antonio Garcia, has said that the 42-year-old Aston Martin driver is much 'happier' now he has a car capable of challenging for podium positions.
Alonso has enjoyed his best season in the sport since 2013, claiming seven podium finishes so far this year and currently sitting in fourth position in the drivers' championship.
At least in the early part of the season, he looked the most likely to challenge Red Bull's dominance, regularly getting himself in amongst both Sergio Perez and Max Verstappen.
Although that has petered out somewhat into a challenge with Mercedes, McLaren and Ferrari for top five positions at most races, it's still a far cry from his previous two seasons with the Alpine team.
"He has an easier smile," Garcia told AS.
"When I was with him in Montmeló I saw him happier because he is having a better time, but what he is doing now he has deserved for many years."
READ MORE: Alonso hailed as a motivational 'OUTLIER' by current F1 star
Race win number 33 on the horizon?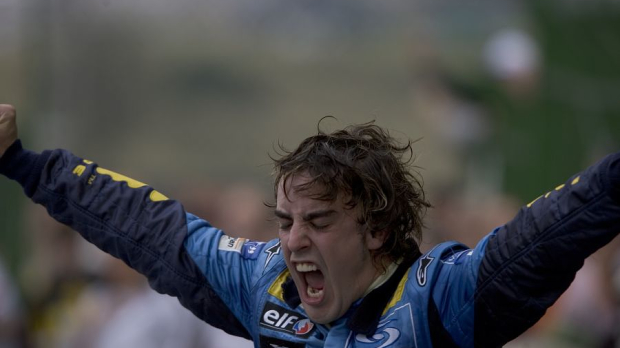 Having won two world championships in 2005 and 2006, Alonso actually spent large periods of the last 10 years in cars not capable of getting onto the podium.
He won two races in 2013, before his Ferrari car looked devoid of all pace when the new regulations came into play in 2014, and he opted for a move to McLaren.
Here, he spent four seasons scrapping around near the lower midfield, before deciding to retire in 2018.
That 'retirement' ended up just being a two-year sabbatical, and he made a stunning return to the grid in 2021 with Alpine.
Two years with the French team yielded just one podium, and when a seat with the Silverstone-based outfit became a possibility after Sebastian Vettel's retirement in 2022, Alonso grabbed it with both hands.
Garcia believes that Alonso's next race win is just around the corner.
"I think now yes," he continued.
"There has to be a situation in which Verstappen or the car doesn't have a great day and he will be there. Let's hope he can [win] in some race because he already plays and deserves it."
READ MORE: F1 Driver Salaries: How much do Hamilton, Alonso and co earn?