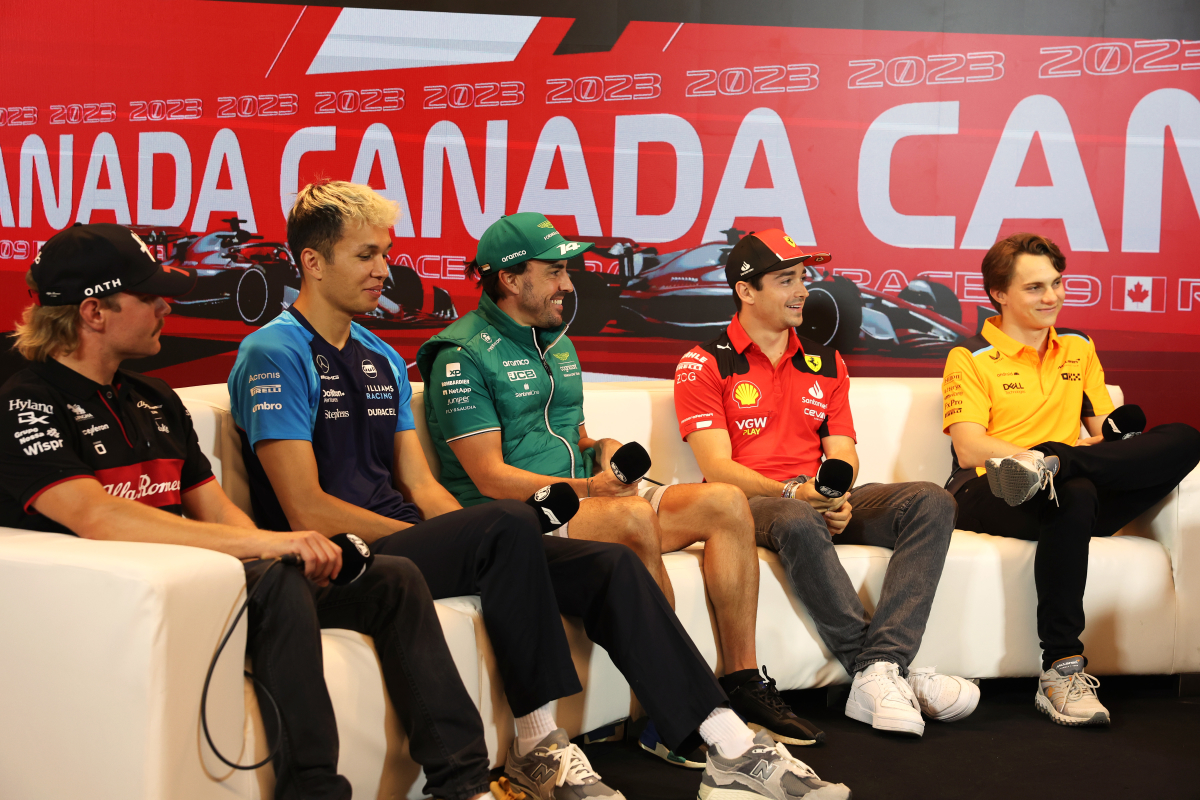 Alonso hailed as a motivational 'OUTLIER' by current F1 star
Alonso hailed as a motivational 'OUTLIER' by current F1 star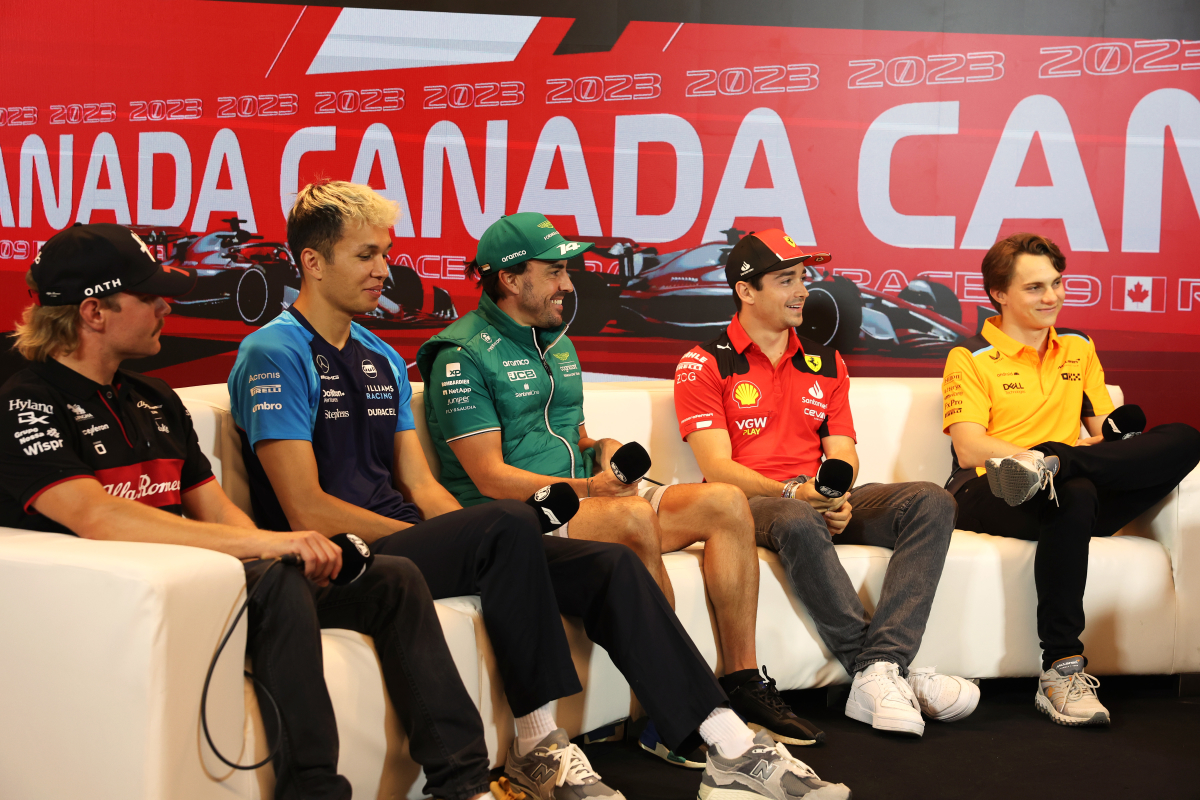 Valtteri Bottas has said that Fernando Alonso is an example for him of why he should continue in the sport, even though he's not enjoying the best of seasons with Alfa Romeo.
The Finnish driver has only managed to score six points this season, and is currently sat down in 15th in the drviers' championship. He is contracted for next season with Alfa Romeo, but if the car's performance doesn't improve, he may look for pastures new as he approaches his mid-30s.
Fernando Alonso, meanwhile, is proving that age is just a number.
The 42-year-old has been rejuvenated with his new Aston Martin team following years of midfield running with both McLaren and Alpine (as well as a two year sabbatical).
He has scored seven podiums in the first 14 races of 2023, and is currently sitting in third in the drivers' championship, behind the two dominant Red Bull's.
READ MORE: Unstoppable Verstappen is a MAJOR PROBLEM for F1
Bottas has said that Alonso is an proof that you should never give up, and keep going in the sport, if you still have the ability.
"If you look at Fernando, he's now a good example of what you can do and still perform," he told Speedcafe.
"He's perhaps an outlier. It's not been done many times in this sport that you can still be super competitive at that age.
"Every person is different, every driver is different, but, as I say, he's maybe a bit of an outlier, but he's still quite motivating to see that and definitely an example."
Bottas' wait for podiums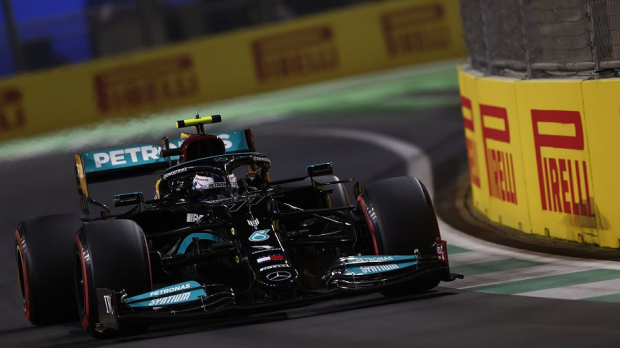 Bottas has been driving in the sport since the 2013 season, and has won 10 grands prix and been on the podium 67 times.
The majority of these came whilst he was with Mercedes between 2017-2021. In fact, his last podium came at the 2021 Saudi Arabian Grand Prix, in the same race that his former team-mate Lewis Hamilton managed his last race victory.
Now, Bottas is struggling near the back of the pack at most races, and unless something drastic happens, he probably will be next season too.
In a recent interview, he said that he is 'happy to wait' until 2026 for more podium opportunities, when new regulations coming into the sport may shake up the grid order somewhat.