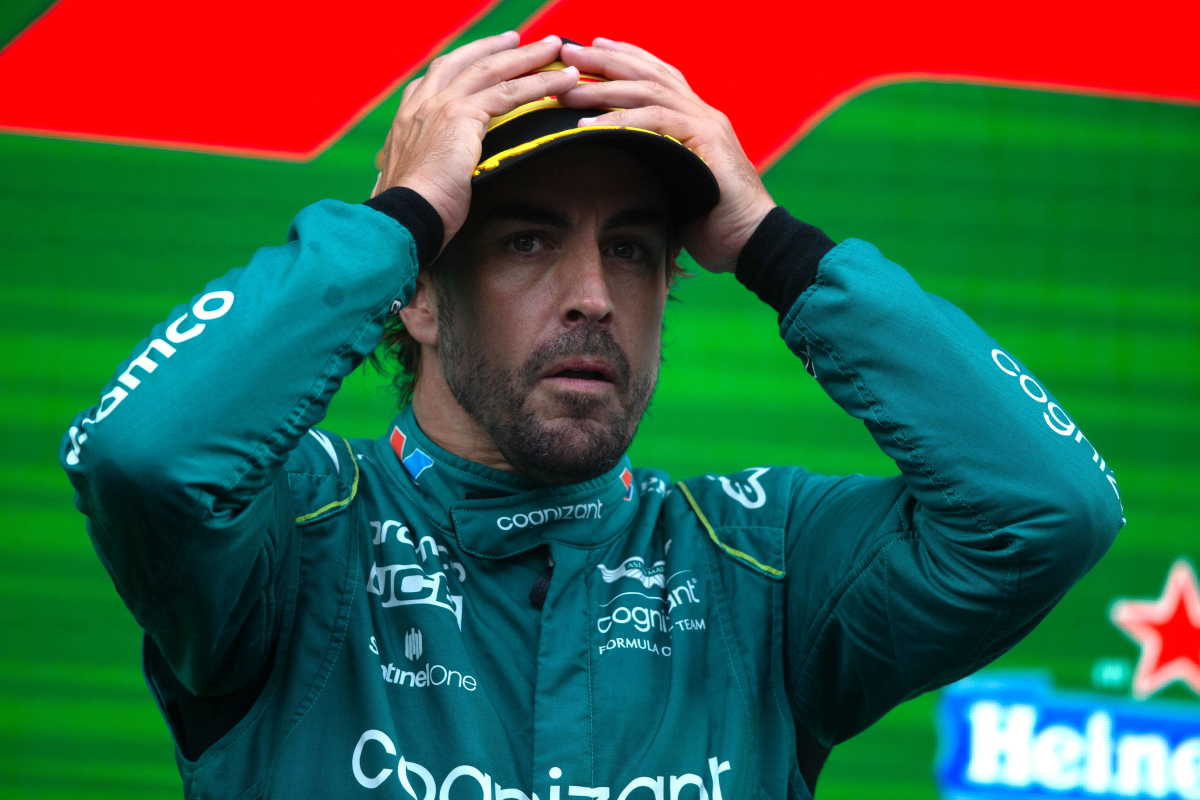 Alonso gives blunt TRUTH over modern day F1 talent
Alonso gives blunt TRUTH over modern day F1 talent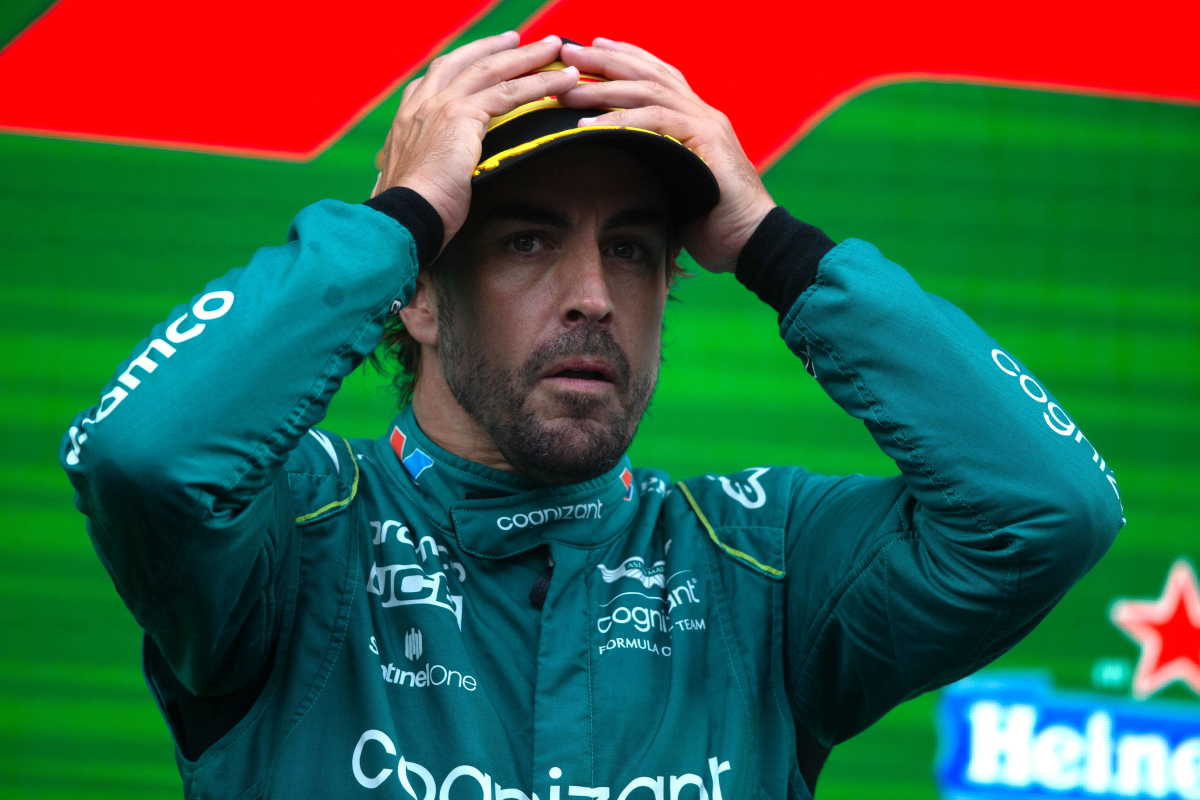 Fernando Alonso has spoken about how modern Formula 1 drivers are more capable of lasting longer in the sport, given the advancements in training and technology.
The Spaniard, who has been in Formula 1 for over two decades, believes that the rising stars of today know how to train and communicate better than when he first burst onto the scene in 2001.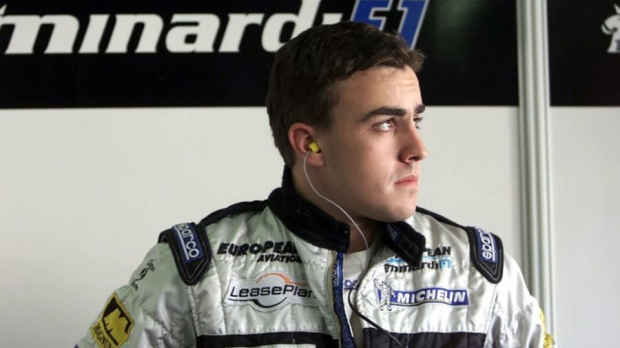 With at least a year left on his Aston Martin contract, and a whole lot of talent left, it's likely that Alonso could push to remain in a car until he is 45 years old – a feat only few sportsmen have achieved while continuing to play at a high-level (Tom Brady comes to mind).
READ MORE: F1 Driver Salaries: How much do Hamilton, Verstappen and co earn?
Alonso: This generation is more prepared
"Drivers are now more prepared," he told Fox Sports MX. "They have a lot of talent. they have been chosen from the academy since they are kids. They know how to develop with F1 teams.
"They know how to train and how to communicate. This generation is more prepared that the ones we had before. Then comes the momento of truth: there is one driver, one car, and one chronograph.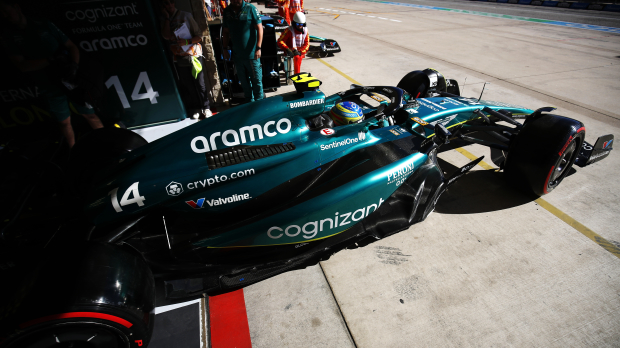 "There, speed triumphs. No matter how prepared you are, the chronograph is the real indicator for how good of a driver you are."
Most threatening to the length of his stay in Formula 1 could be Aston Martin's miraculous loss of pace in the second half of the season, with the team plummeting down the order.
Having seemingly jumped ship at the perfect time for once in his career last year, he'll be hoping that Dan Fallows and the group in Silverstone can produce another masterclass headed into 2024.
READ MORE: RANKED: Best F1 TV commentators and presenters – power rankings