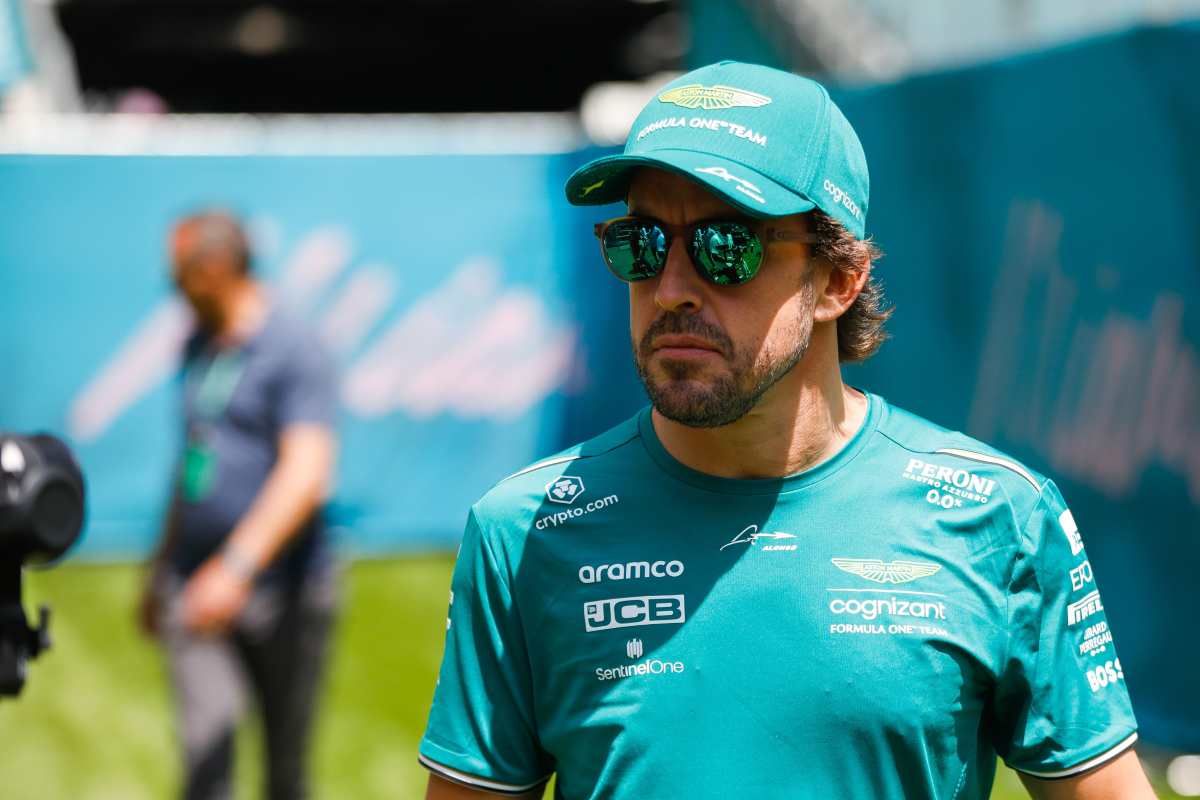 Alonso suffers WORST qualifying of the season as Aston Martin dealt double United States GP blow
Alonso suffers WORST qualifying of the season as Aston Martin dealt double United States GP blow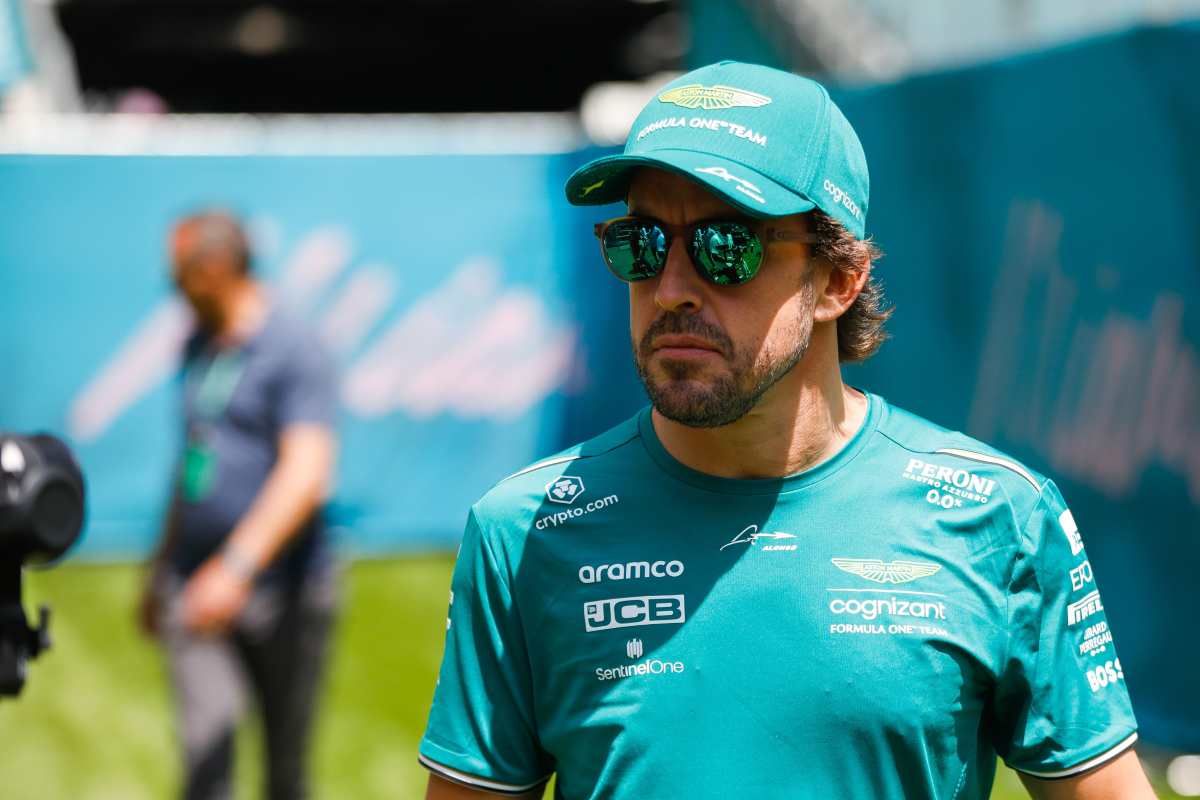 Aston Martin suffer their worst qualifying of 2023 during United States Grand Prix weekend as Fernando Alonso is knocked out in Q1 for the first time this season.
A worrying start to Aston Martin's weekend in Austin has only gotten worse. The British team experienced brake overheating on both cars during the opening practice session. This included some brief flames on the front-left of Alonso's AMR23.
With this limited running effecting their ability to optimise their performance for Friday's qualifying, they were already playing catch up.
After showing some initial pace during the opening stages of Q1, both Alonso and Lance Stroll were knocked out from qualifying altogether as Aston Martin's day hit rock bottom.
It seemed that the team continued to suffer from their brake issues, especially with Alonso failing to make Q2 for the first time in 2023.
As a result, Stroll will start Sunday's Grand Prix from the last row of the grid, while Alonso will start a disappointing seventeenth.
READ MORE: Stroll replacement at Aston Martin mooted by Red Bull chief
Tough Sunday ahead for Aston Martin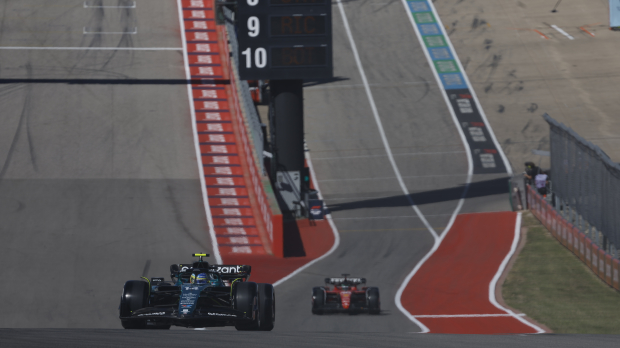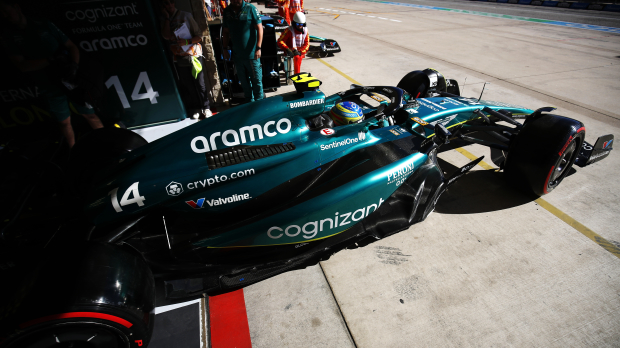 Alonso revealed after the session that the team had arrived in the United States with a new upgrade package, but their issues had curtailed their ability to assess its performance.
It will now be a big ask for Aston Martin to remain ahead of their rivals McLaren in their constructors' battle for fourth. They entered the Austin weekend 11 points in front, but will have to hope for something spectacular to stay that way.
READ MORE: Stroll replacement rumours SWIRL after F1 poster mishap