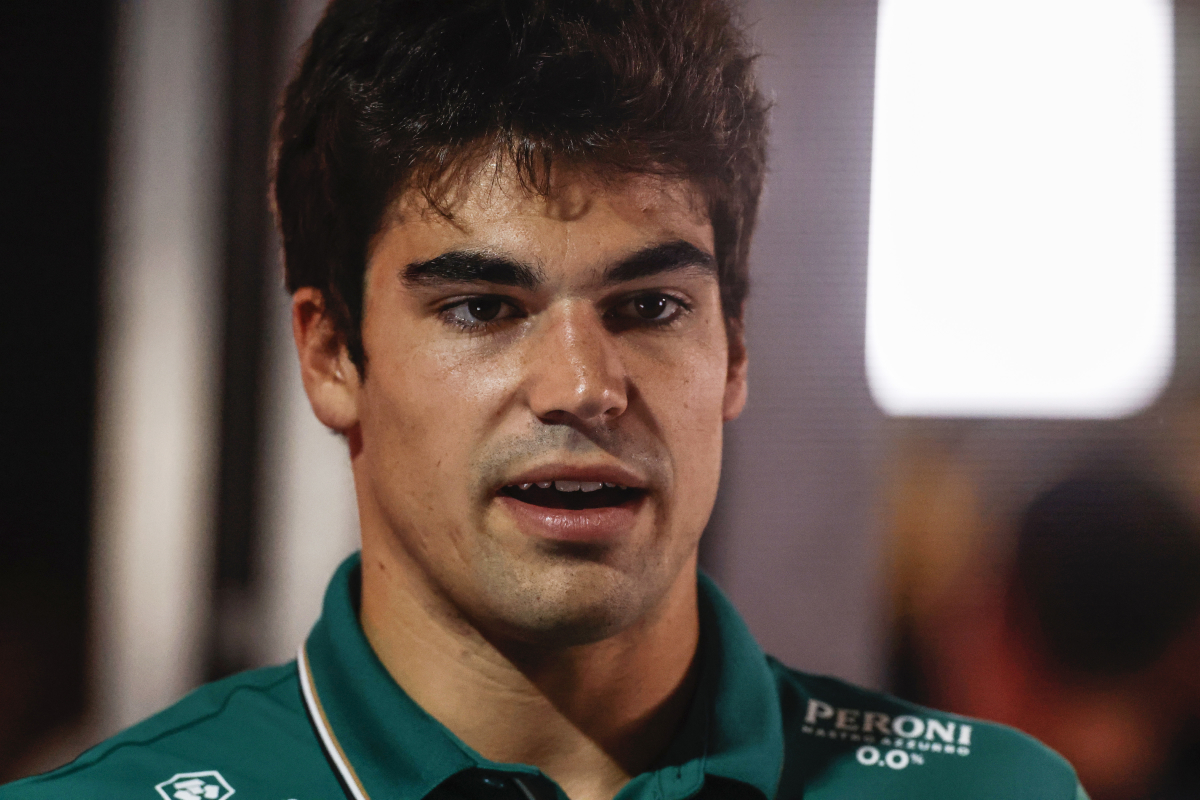 Stroll replacement rumours SWIRL after F1 poster mishap
Stroll replacement rumours SWIRL after F1 poster mishap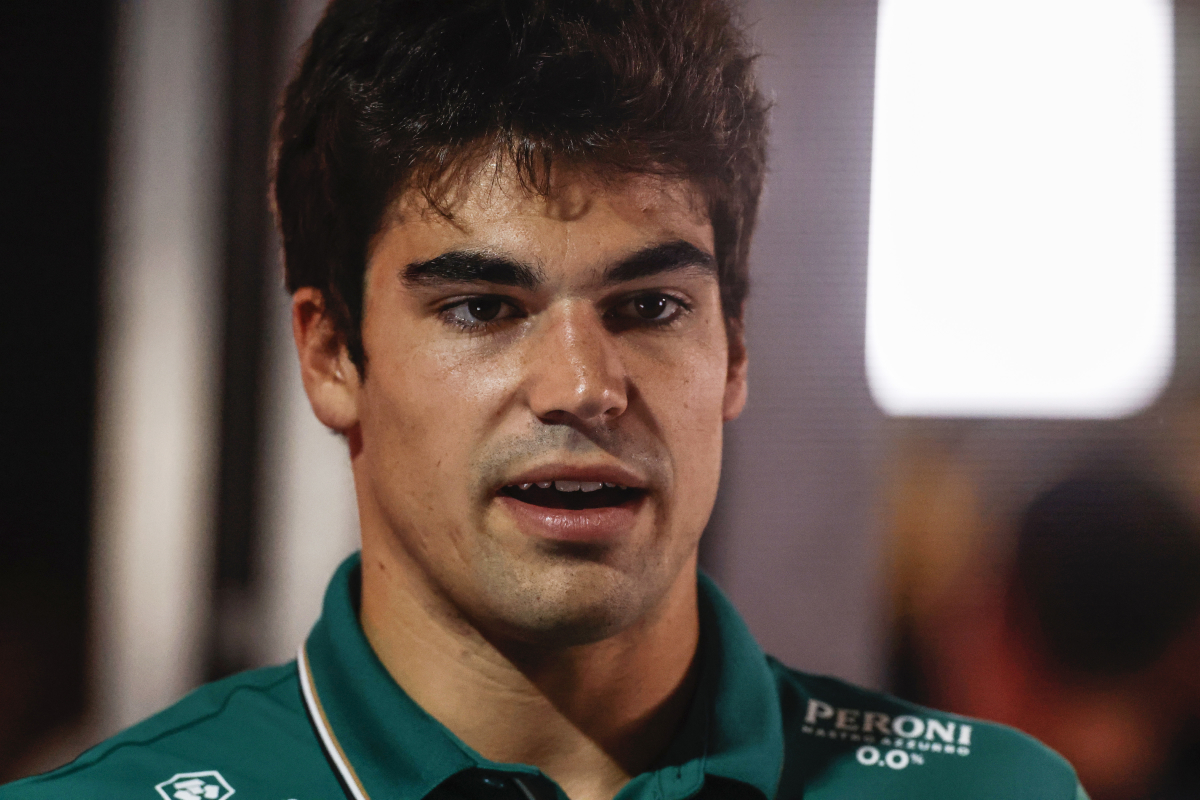 Aston Martin's commitment to Lance Stroll seemingly came into question after an embarrassing error from the United States Grand Prix organisers saw reserve driver Felipe Drugovich included on an F1 poster instead of the Canadian.
24-year-old Stroll has been amongst the F1 grid ever since joining with Williams back in 2017. The Canadian has gone on to compete with Racing Point and currently Aston Martin, where he has spent the last three seasons.
However, recent stagnation in his performances this season compared to team-mate Fernando Alonso has led to some within the sport to question his future at the team.
READ MORE: Hamilton finally gets victory over Verstappen in 2023
Meanwhile, Aston Martin test and reserve driver Drugovich is spending a year on the sidelines after clinching the Formula 2 title in 2022. The Brazilian impressed during this campaign, with many fans hoping they will soon see him take over the reins from Stroll.
Drugovich to replace Stroll in Austin?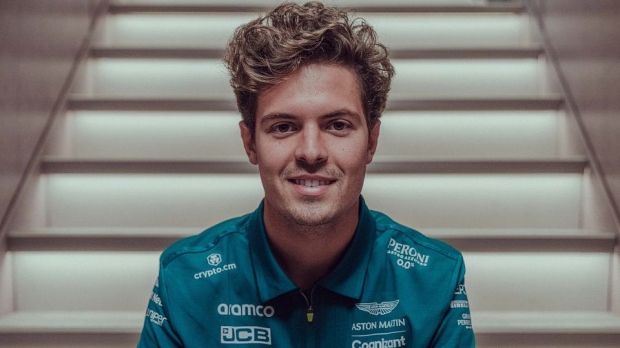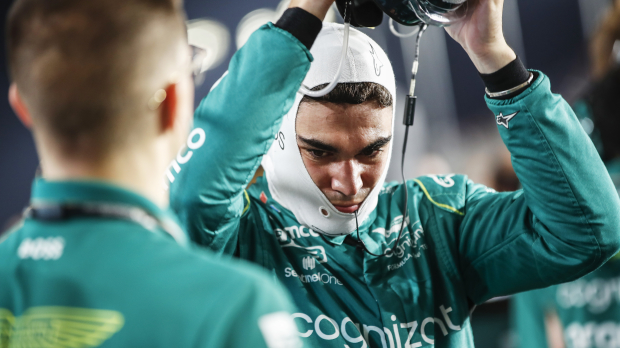 In an ironic twist, the organisers for the upcoming United States Grand Prix in Austin accidentally included Drugovich instead of Stroll on a poster showing the current F1 drivers.
After this was seemingly noticed on social media, the organisers moved to quickly correct this mistake and return Stroll to his spot.
Nevertheless, the initial error led to further questions and speculation over Stroll's future both in the team and the sport as a whole.
However, as Stroll's father, Lawrence, is the owner of the Aston Martin F1 team, it seems unlikely that this would happen. Stroll currently sits tenth in the championship, but remains 136 points behind Alonso who is fourth.
Looks like they've seen my previous tweet 😬.

F1 is taking down Drugovich's part of the poster, so it probably was just a mistake.#USGP #f1 #Formula1 https://t.co/eRGiHbeoRX pic.twitter.com/koZzOgcThj

— Valero (@ValeroRacing) October 18, 2023
With just five rounds remaining in the ongoing season, Aston Martin are embroiled in a battle with McLaren for fourth place in the constructors' championship. The British outfit will need Stroll to improve rapidly and greater contribute alongside Alonso in order to stave off their rampaging papaya rivals.
READ MORE: Red Bull told to sack Marko by former F1 team manager