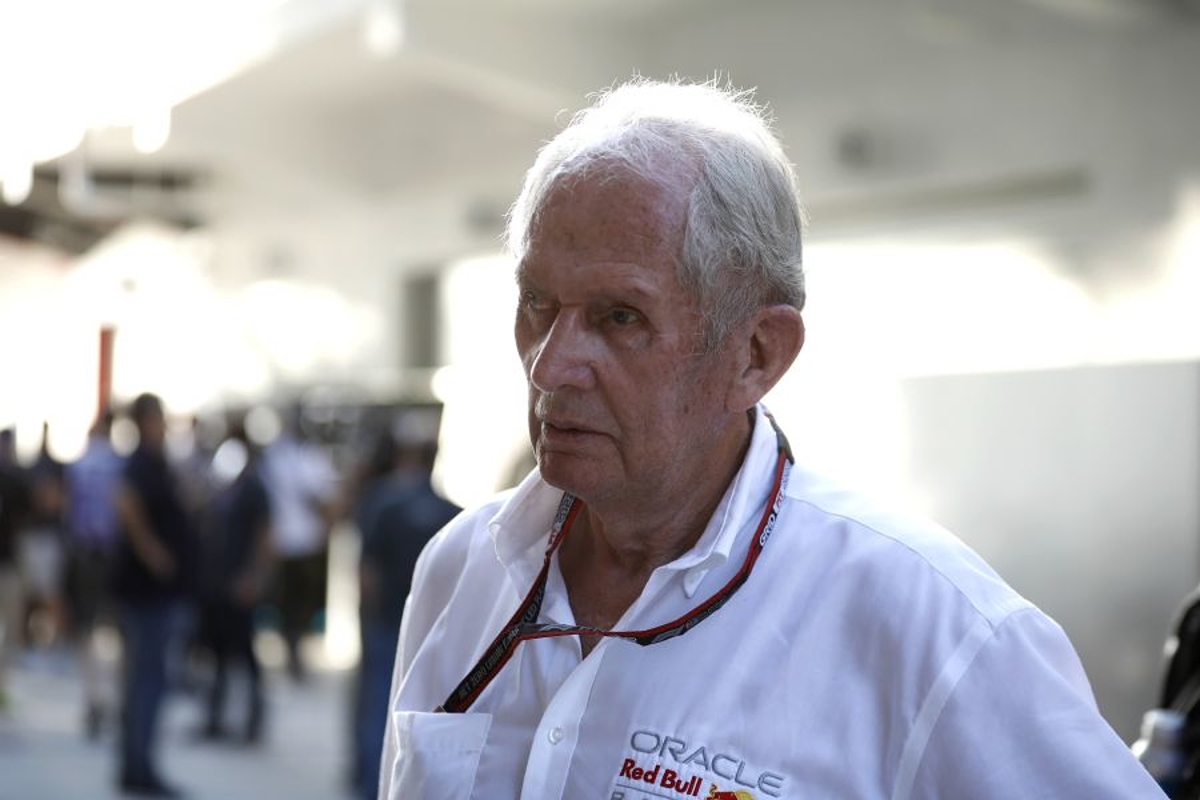 Red Bull told to sack Marko by former F1 team manager
Red Bull told to sack Marko by former F1 team manager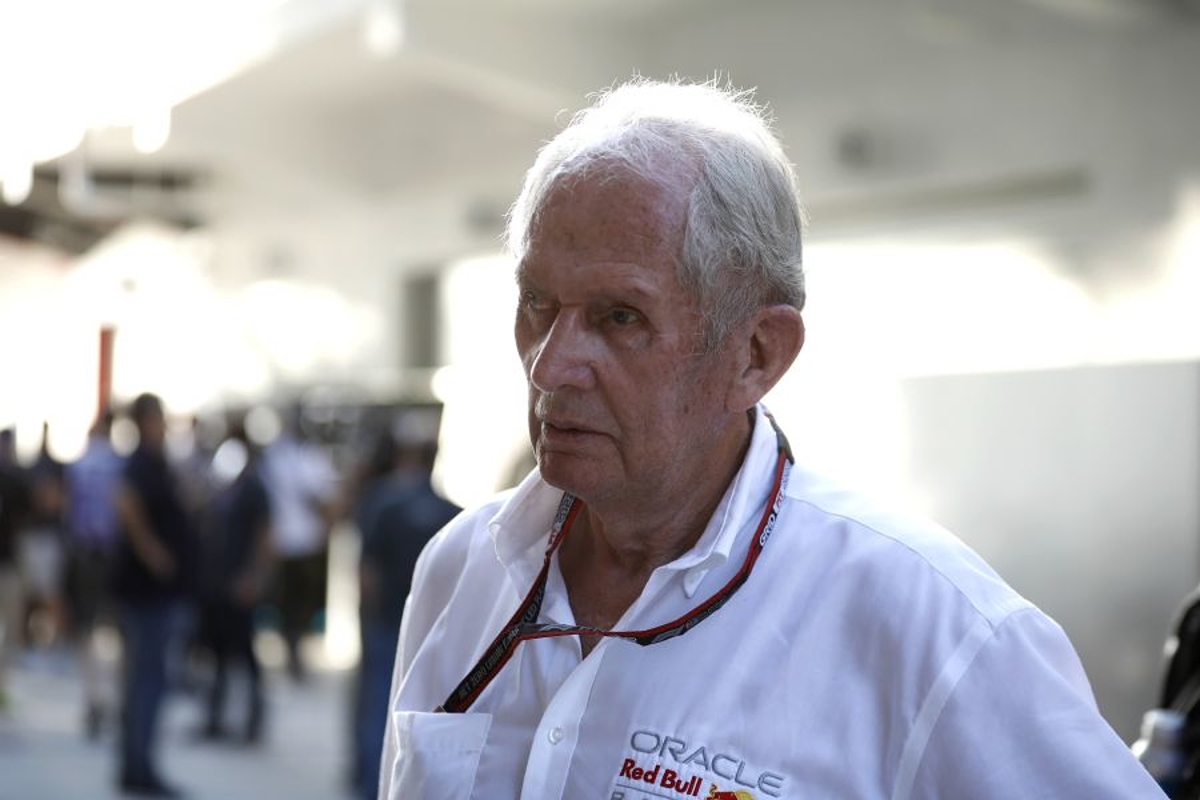 Former Formula 1 team manager Joan Villadelprat has urged Red Bull to sack their outspoken advisor Helmut Marko.
The Austrian has built a formidable reputation as a no-nonsense figure in his advisory role at Red Bull, having unreservedly expressed his views on various contentious situations.
Marko recently came under fire for his criticism of Sergio Perez and was widely condemned for making nationality-based stereotypes about the Mexican driver earlier this season.
Although a subsequent apology was issued, Marko once again undermined Perez, suggesting that a "change of climate and team" is necessary for him to regain his form.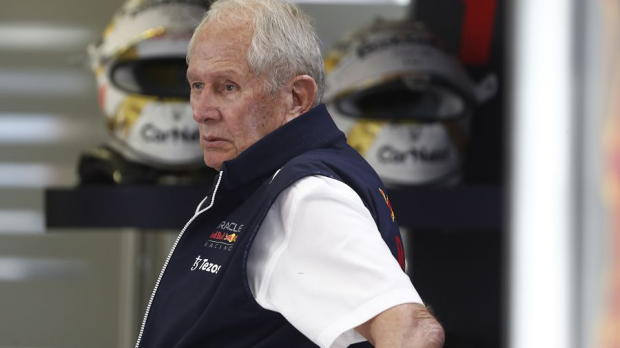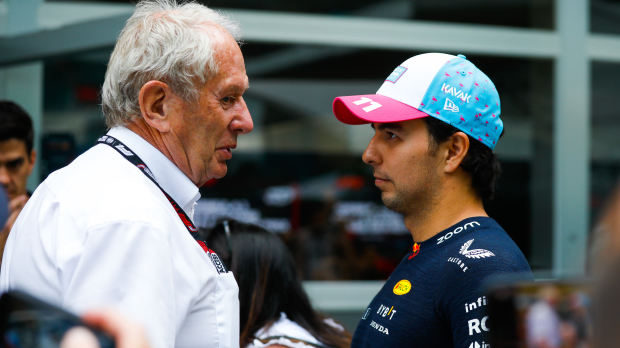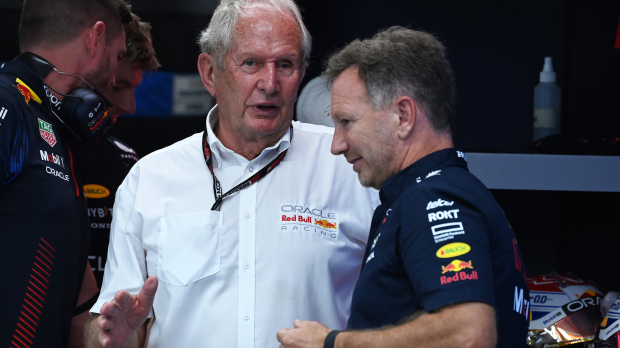 Marko under the spotlight
Villadelprat, known for his tenures with teams like Tyrrell, Benetton and Prost, has now called on Red Bull to sever their connection with Marko due to what he deems as Marko's negative presence within the team.
"Take Helmut Marko away from the f****** team," he told PlanetF1.
"Every time he opens his mouth, the only thing he's doing is hammering. It's an area that you don't need to talk about because, if things don't go well and things are tough for a driver, you don't need somebody telling you that you're useless.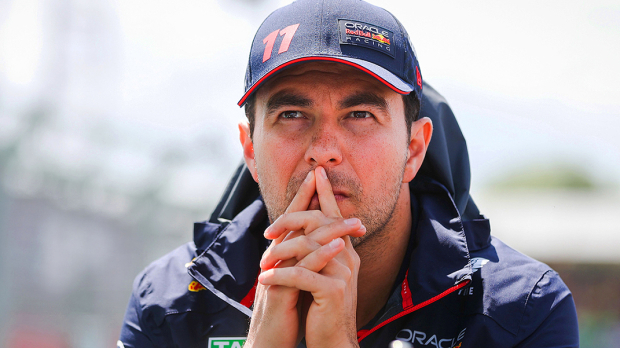 "When you're a manager and you have a lot of people working with you, there are various ways of working. You have some people that you need to be behind hammering them, that's the way that you motivate them, but you have people that you don't need to hammer.
"When they make a mistake, you pick up the pieces and put them back again, so help him to get back into the place. That's what a manager should be doing, that's what Christian [Horner] is supposed to be doing.
"But, at the moment, right now, there is no better choice than Checo [Perez] for Red Bull."
READ MORE: Perez slammed by F1 legend for 'letting fans down'