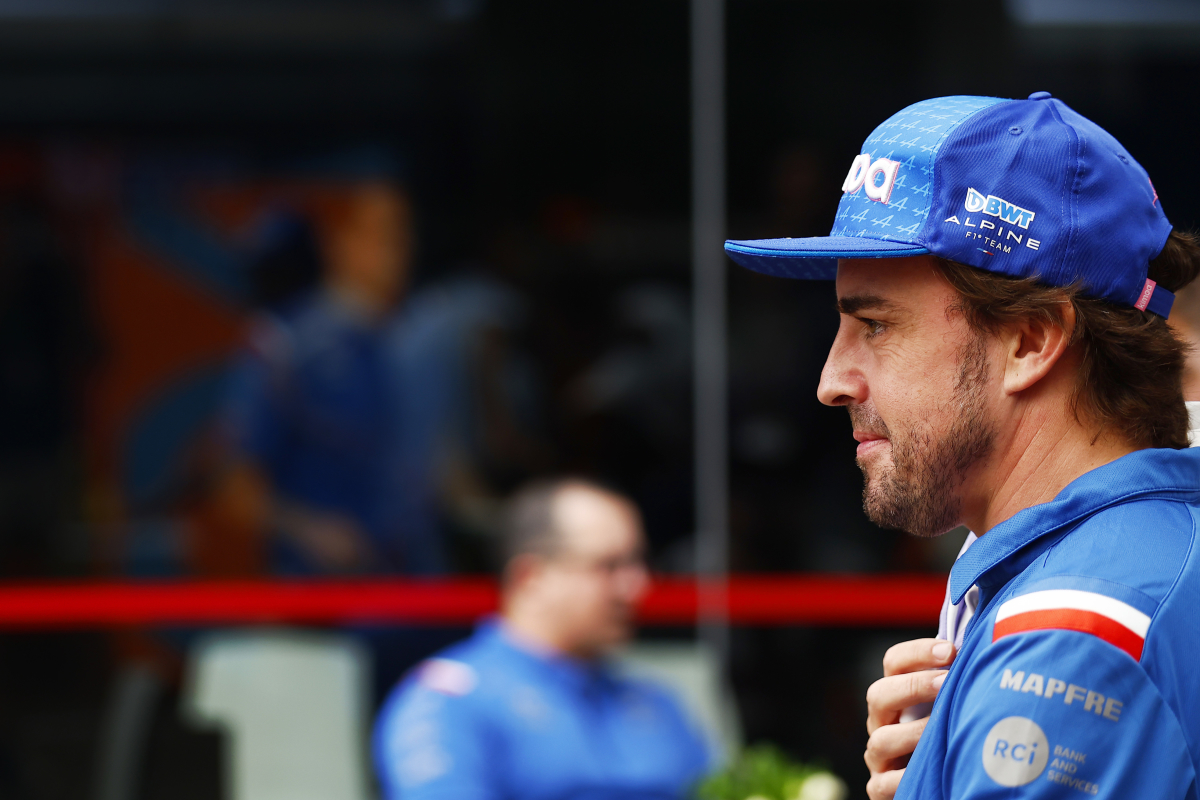 Alonso reveals F1 changes as age hits home
Alonso reveals F1 changes as age hits home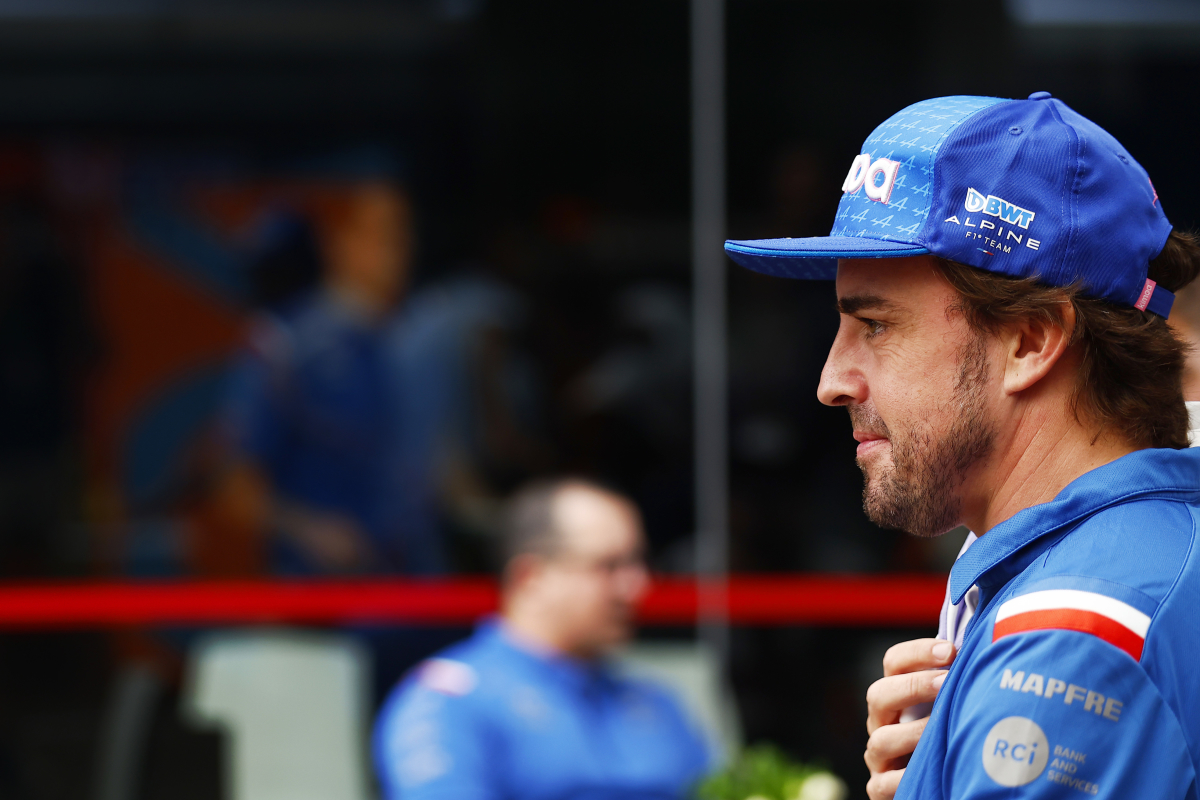 Fernando Alonso has revealed to enduring a necessary increase in his daily training regime to remain fit in F1 as he concedes he is "not 20 anymore".
The 41-year-old, who is to race with Aston Martin this season, is the oldest driver on the current F1 grid, with Lewis Hamilton next in line after the seven-time champion recently turned 38.
Despite his age, however, Alonso continues to be viewed as one of the best drivers, revered by his peers.
The two-time champion finished ninth in last season's standings, and was arguably denied the unofficial 'best-of-the-rest' position by Alpine's appalling reliability.
Speaking to select media, including GPFans, Alonso said: "I've had to change many things.
READ MORE...Alonso makes post-F1 racing pledge
"The moment of my career now, the physical aspects, I have to change a few of my training routines, my travelling, events.
"Formula 1 is very demanding on energy off-track as well, so I have to really be more efficient on more of the things that I do on the weekends or in the weeks.
"On the physical aspect, for sure, I have to do much more than what I'm used to because I'm not 20 anymore."
F1's oldest drivers
Alonso may be the elder statesman among the current crop of drivers, but in the grand scheme of things, he is still a relative youngster.
At 55 years, nine months, and 19 days, Louis Chiron remains the oldest driver to have started an F1 event when contesting the 1955 Monaco Grand Prix.
In fact, Alonso would have to race into his 50s in order to feature in the top 12 on the list.
Currently, the Spaniard sits 92nd but will rise 10 places by the time of the Abu Dhabi season finale in November.
The 10 oldest F1 drivers are:
1 - Louis Chiron - 55 years, nine months, 19 days
2 - Philippe Étancelin - 55 years, six months, eight days
3 - Arthur Legat - 54 years, seven months, 20 days
4 - Luigi Fagioli - 53 years, 22 days
5 - Adolf Brudes - 52 years, nine months, 19 days
6 - Hans Stuck - 52 years, eight months, 17 days
7 - Bill Aston - 52 years, four months, five days
8 - Clemente Biondetti - 52 years, 18 days
9 - Louis Rosier - 50 years, three months, seven days
10 - Rudolf Schoeller - 50 years, three months, four days
Additional reporting by Sam Hall