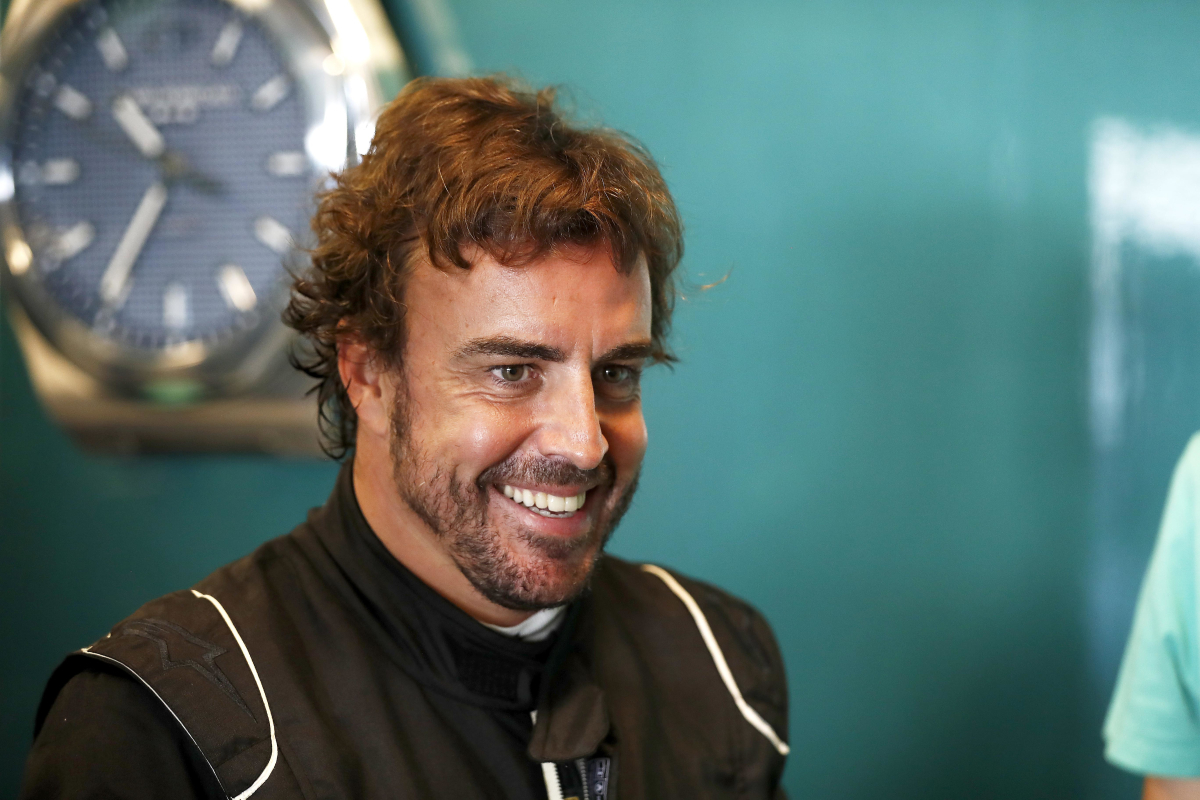 Alonso makes post-F1 racing pledge
Alonso makes post-F1 racing pledge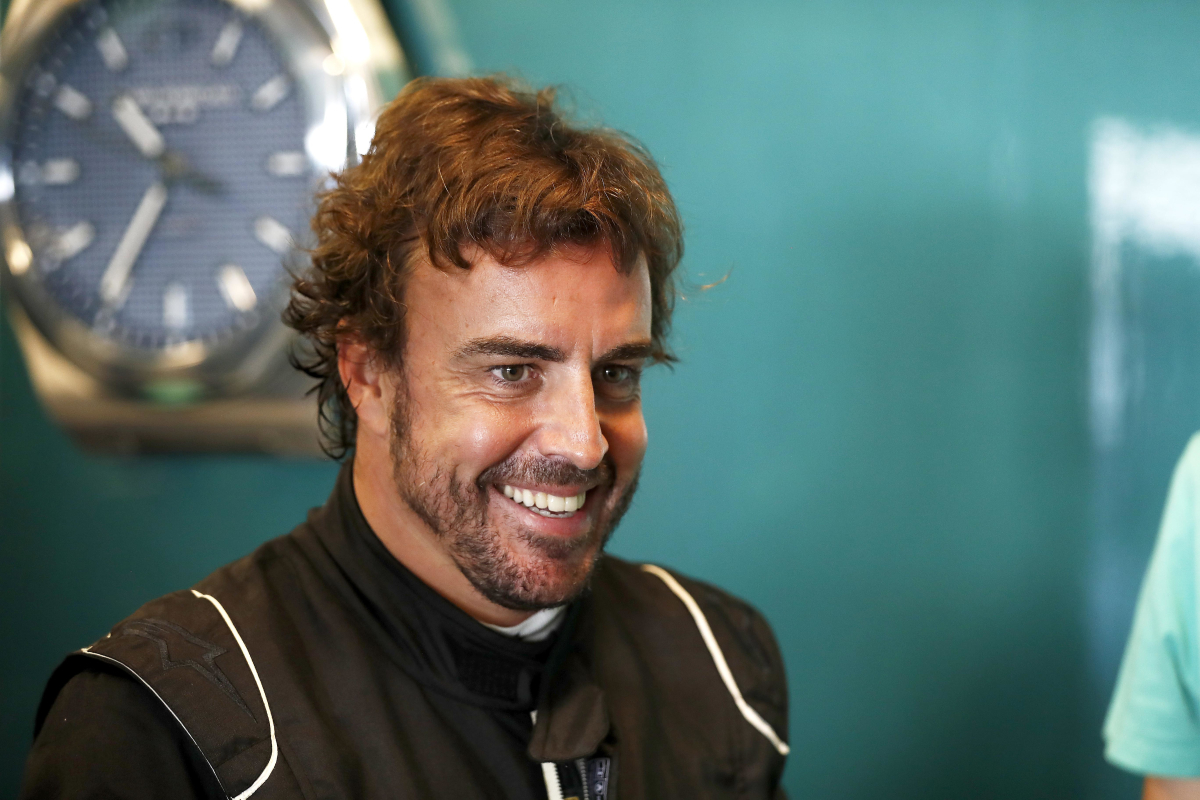 Fernando Alonso has pledged to "always be driving" even after his time in F1 finally comes to an end - with one competition catching his attention more than any other.
The two-time champion, who embarks on a new adventure with Aston Martin this year after signing as the replacement for Sebastian Vettel, has already expressed his desire to remain with the British manufacturer beyond his driving career.
When asked what role he could see himself taking on, speaking to select media, including GPFans, Alonso conceded: "At the moment, I don't have anything clear in my head.
"I know that I will stop driving eventually one day and I will have at that time maybe 25 years of experience.
"I can be very useful for any team and that team, I hope, is Aston Martin. Just to continue anything that we are doing in the next few years."
Alonso attracted by Dakar Rally
Alonso sat out the 2020 and '21 F1 seasons as he sought to gain race wins and titles in other categories.
It brought considerable success in sportscars with wins in the 24 Hours of Daytona and the 24 Hours of Le Mans as well as the World Endurance Championship title.
Alonso also took part in the 2020 Dakar Rally, a challenge he hopes to return to after finishing 13th on that occasion.
"I will always be driving," he added. "I don't know if it's going to be sportscars or Dakar, that I have mentioned a few times.
"Because in sportscars, it is true that it is amazing but in a way, winning the championship and winning Le Mans and Daytona, maybe I don't have the excitement to achieve this again.
"While in Dakar, for example, if I win the Dakar Rally one day, I don't think there is any precedence of doing that."
Additional reporting by Sam Hall