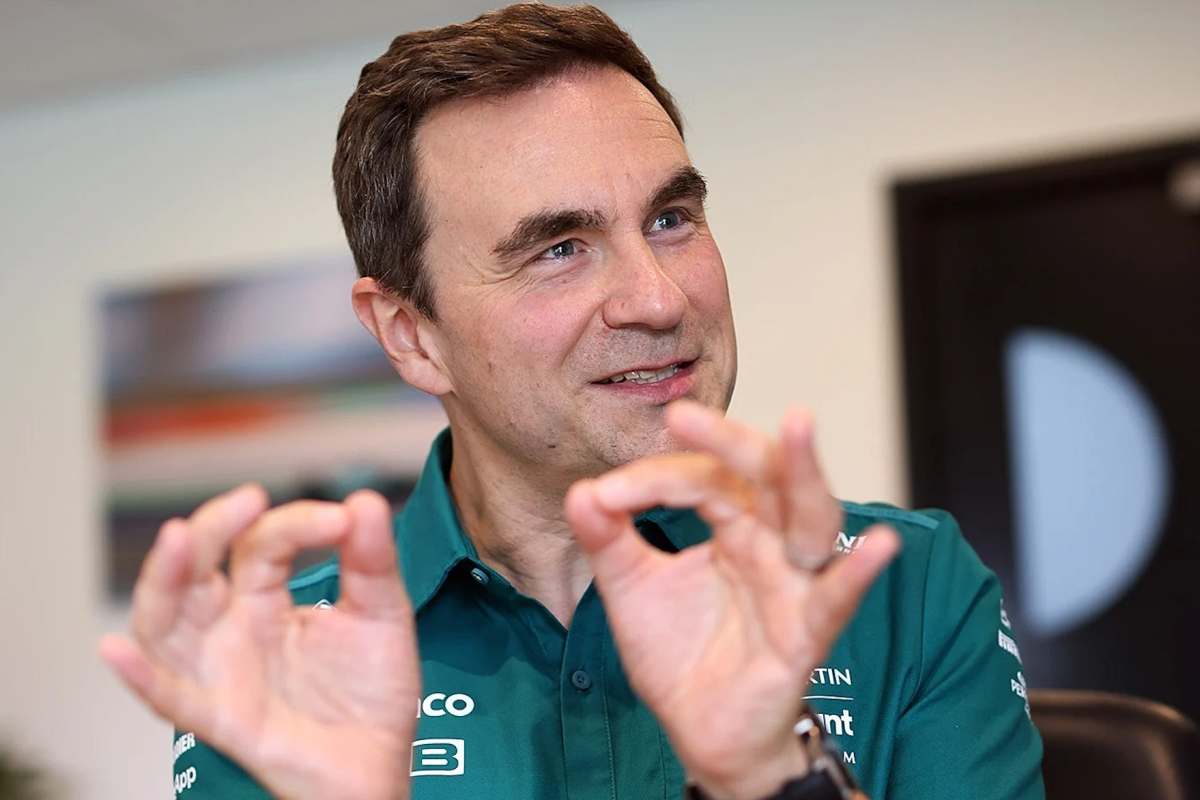 Aston Martin chief 'drives wife crazy' with F1 ideas
Aston Martin chief 'drives wife crazy' with F1 ideas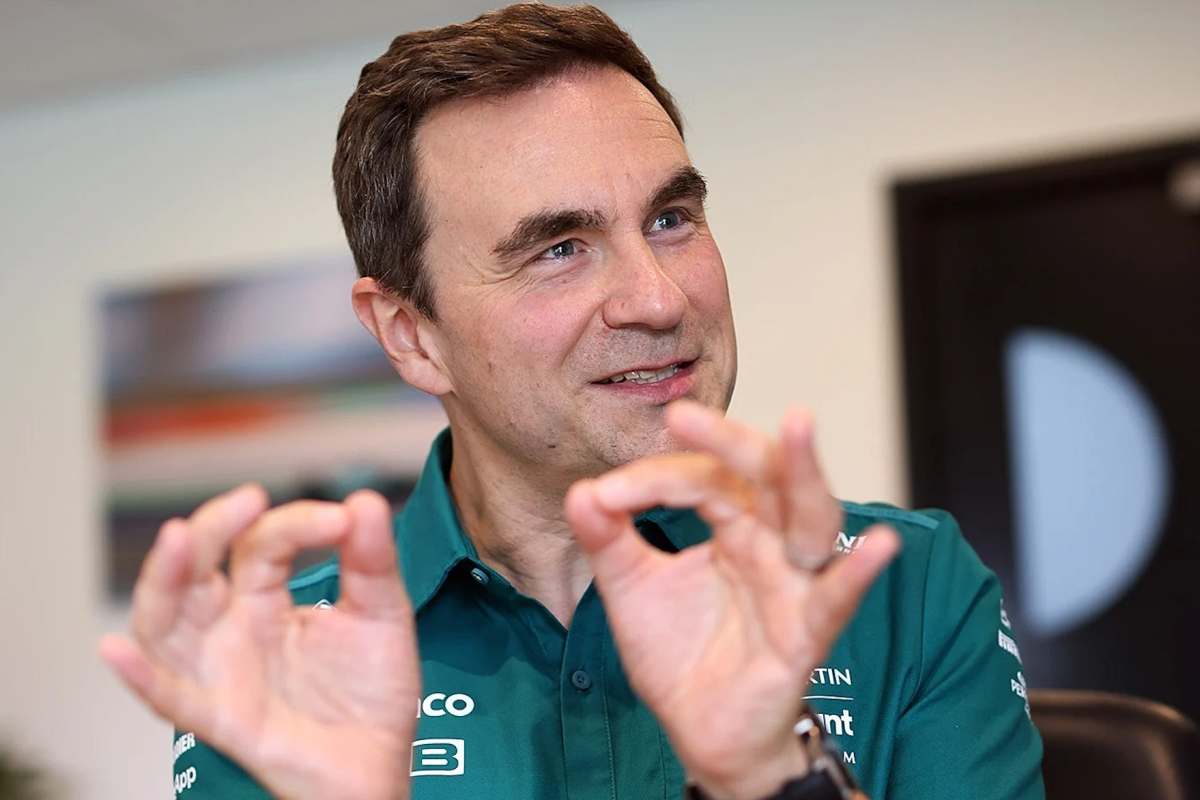 Aston Martin is hopeful of taking a step forward in competitiveness this year and Dan Fallows is one of the masterminds behind those ambitions.
With Fernando Alonso now there to spearhead a push for podiums and – they hope – maybe even race wins, the work of technical director Fallows will figure greatly into their success or otherwise.
READ MORE: Fernando Alonso reveals only driver on grid with Vettel's phone number
Fallows, the head of aerodynamics at Red Bull, learned from one of the best in the business as he soaked up knowledge directly from Newey during eight years heading up the department from 2014 until April last year.
Like most creative individuals though, Fallows can find that inspiration strikes at the oddest of times – and it's safe to say his wife is not best pleased by the idiosyncrasies of his process.
"Good ideas usually come at three in the morning," he joked, in an interview with Spanish outlet Marca. "It's something that drives my wife crazy. I wake up in the middle of the night and have a new idea.
"I find it strange how the brain works. It works even when you're sleeping and it different options occur to you. I've gotten to the point where I say to myself, 'Okay, go to bed and let my head do the work for the night.' Then I end up waking up and suddenly having the thought: 'That's exactly what I have to do.' It's really strange.
Giving employees the freedom for inspiration to strike
"I've also learned over the years that people arrive at solutions in many different ways. For me, it happens while sleeping. Others come up with good ideas while running or taking a walk.
"What happens less often, though, is that someone sees the light while looking at their computer screen. That's one of the reasons I strive to give employees a lot of freedom at Aston Martin's new headquarters. Looking at your computer all day, hanging out in a cubicle, doesn't give the best results."
READ MORE: February 2023: Key dates for your diary