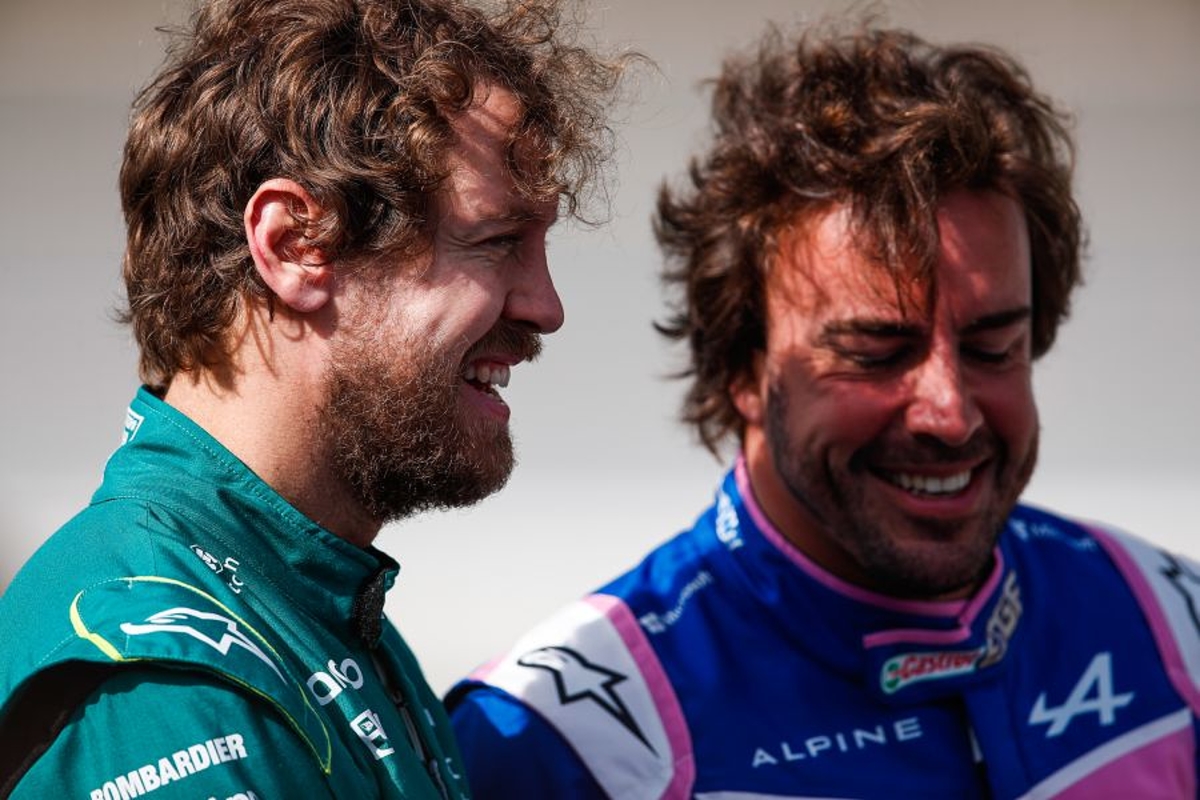 Alonso: Only Hamilton has Vettel's phone number
Alonso: Only Hamilton has Vettel's phone number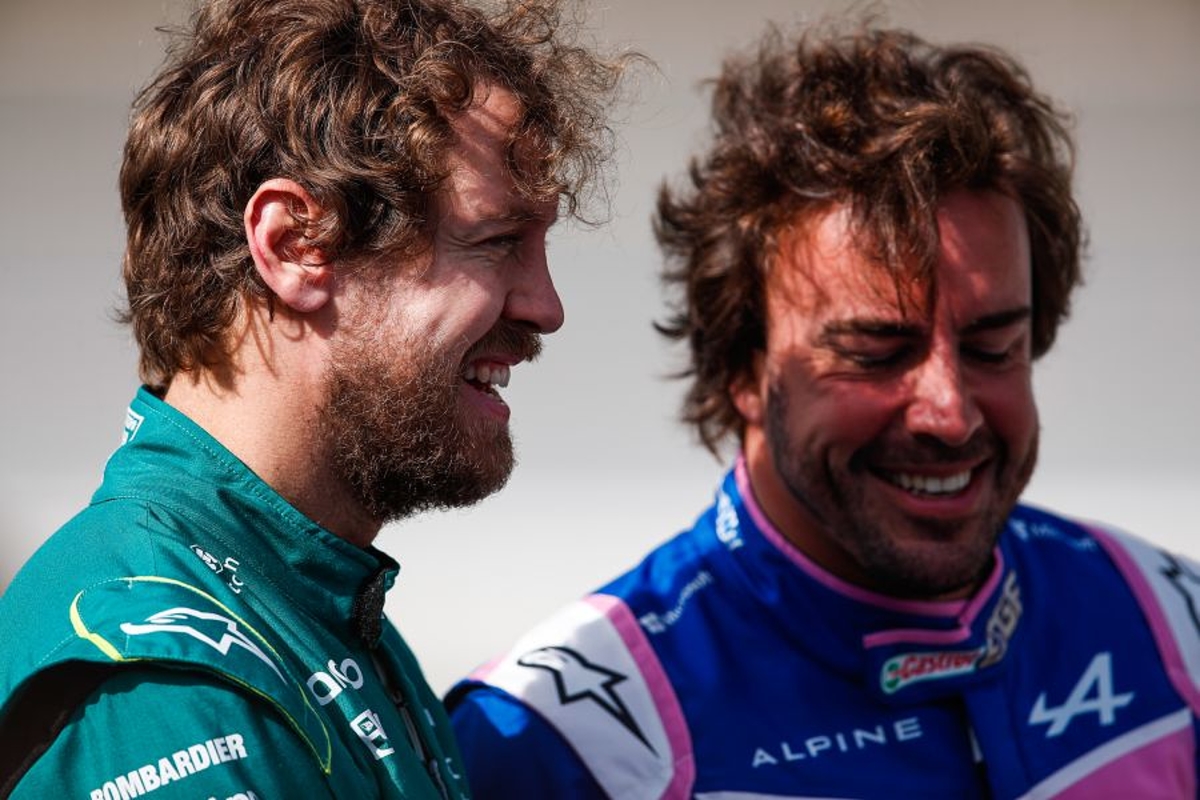 Despite being one of the most personable stars on the F1 grid, Sebastian Vettel is very guarded when it comes to his inner circle.
He keeps a very close circle of friends and Fernando Alonso has revealed that only Lewis Hamilton has the German's phone number out of the current stable of drivers.
READ MORE: Hamilton urged to curb 'Oscar speech' antics
The four-time champion said farewell to F1 at the end of 2022, with the German announcing his departure on Instagram, creating the profile for the sole purpose to announce his retirement. That was wholly indicative his general reticence to have a social media presence and keep close counsel.
Alonso and Vettel have grown respect for one another
The former Red Bull, Ferrari and Aston Martin driver's career-long rival Alonso, against whom he directly contested four world titles, is not even among his contacts.
The revelation came from Alonso's former McLaren teammate Stoffel Vandoorne, who said he previously contacted the Spaniard looking to get a hold of Vettel and asking if he had his phone number. Alonso replied: "I don't have that, only Lewis [Hamilton] has his number."
Despite the fact they are not directly in touch, there is no animosity between Vettel and Alonso. Towards the end of last season, the Spaniard praised his colleague by calling him "a legend" of the sport and appeared appeared in Abu Dhabi with a special helmet, as a tribute to the then-Aston Martin driver.
READ MORE: Hamilton reveals chat with transformed Wolff's whole outlook