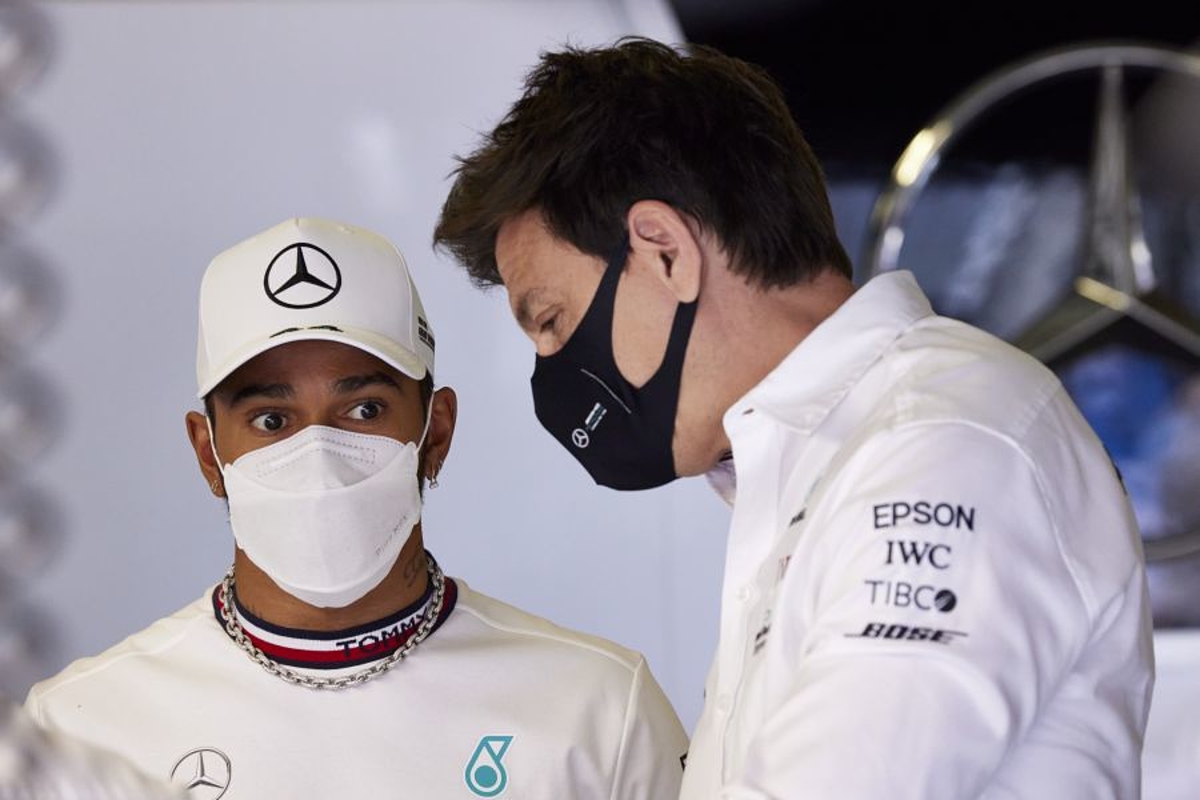 Hamilton shares Wolff conversation that transformed Mercedes chief's outlook
Hamilton shares Wolff conversation that transformed Mercedes chief's outlook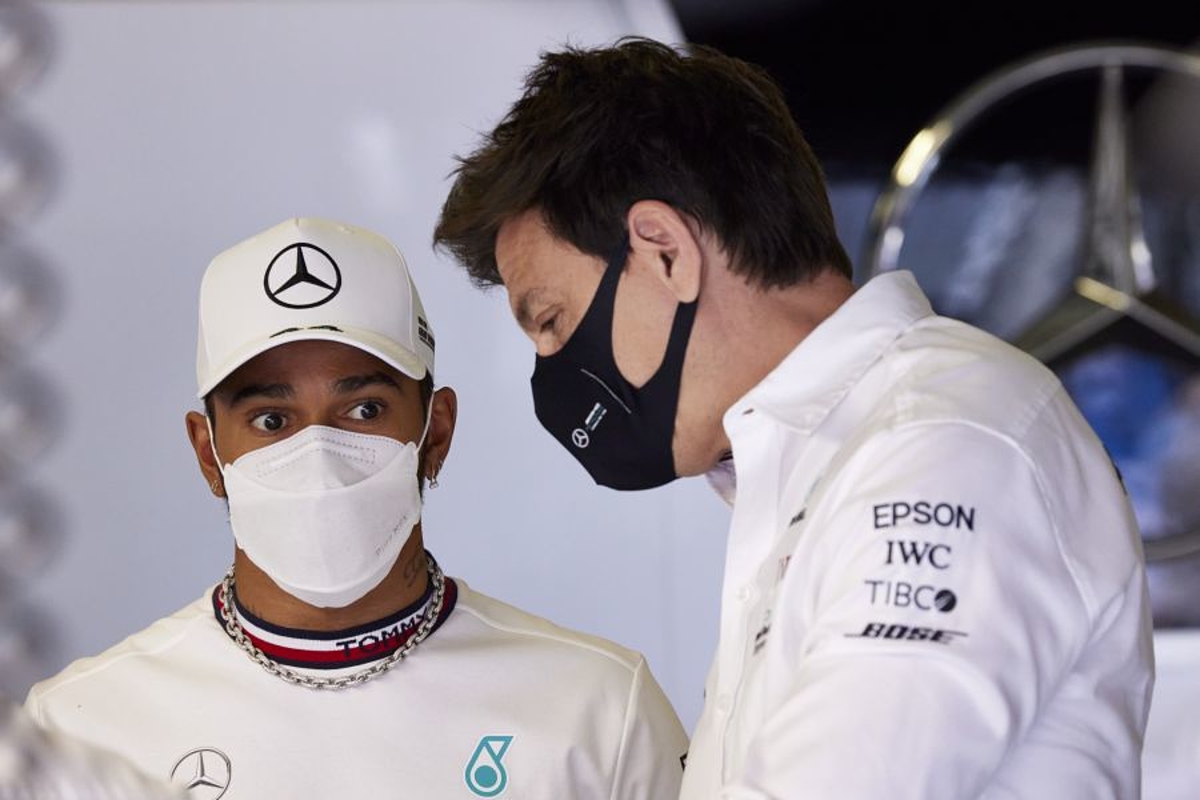 Lewis Hamilton has revealed a chat he had with Toto Wolff that "hit him hard" and had lasting ramifications for the Mercedes chief.
It centres around the desire to be inclusive and diversify the workforce. Hamilton said that as it became a more important topic for him, the seven-time champion challenged him to open up to his boss and have the "difficult conversations".
"One of the things he brings up that he said hit him hard," Hamilton explains. "I said, 'Have you ever thought of, as a white person walking into the race weekend paddock, and being the only white person there?'. He's like, 'I hadn't even thought of that'. And I said, 'Well, that's what it's like, for someone like me, when I'm in the room'.
"You notice that out of 50 people in a meeting, you're the only person who black person there. And it's not because we are less, it's because there are these barriers within society through education, that are limiting people to be the best they can be. So my job is to be empowering and improving representation."
The Briton is taking action, in particular via the Hamilton Commission which was set up to improve Black representation within motorsport.
Hamilton is passionate about black equity, which he cites as the reason for his involvement with the Denver Broncos, of whom he is a part-owner.
The 38-year-old has led multiple initiatives to increase representation, such as Ignite and Mission 44, to tackle some of the barriers he has outlined.
Why 2020 title victory was particularly special
One moment that sticks out as somewhat of a culmination of everything Hamilton has achieved both on and off the track was his 2020 world championship victory.
"I've grown very close with Mercedes Benz, they've been so open," Hamilton continued on the On Purpose podcast with Jay Shetty. "We changed the car from silver to black in 2020.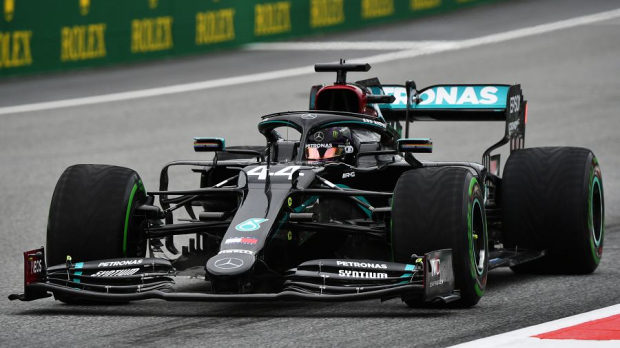 "Again, I said to them, 'The cars been silver forever. It's always been Silver Arrows. Imagine if we change the car to black? Us turning up and arriving is how you show up and arriving, imagine the message we can send'.
"So we had the black car for the whole year and we didn't even really talk much about it, we just let it be. And we won with it and that's when I won my seventh world title with that car.
"My whole life flashed before my eyes on that last lap, in Turkey. My whole life, all the struggles, the questioning whether you were going to make it or not – just all those doubts or the fears, kind of flashed by me, through my eyes, and I came across the line. And I was like, 'I did it'."
READ MORE: Hamilton opens up on retirement fears