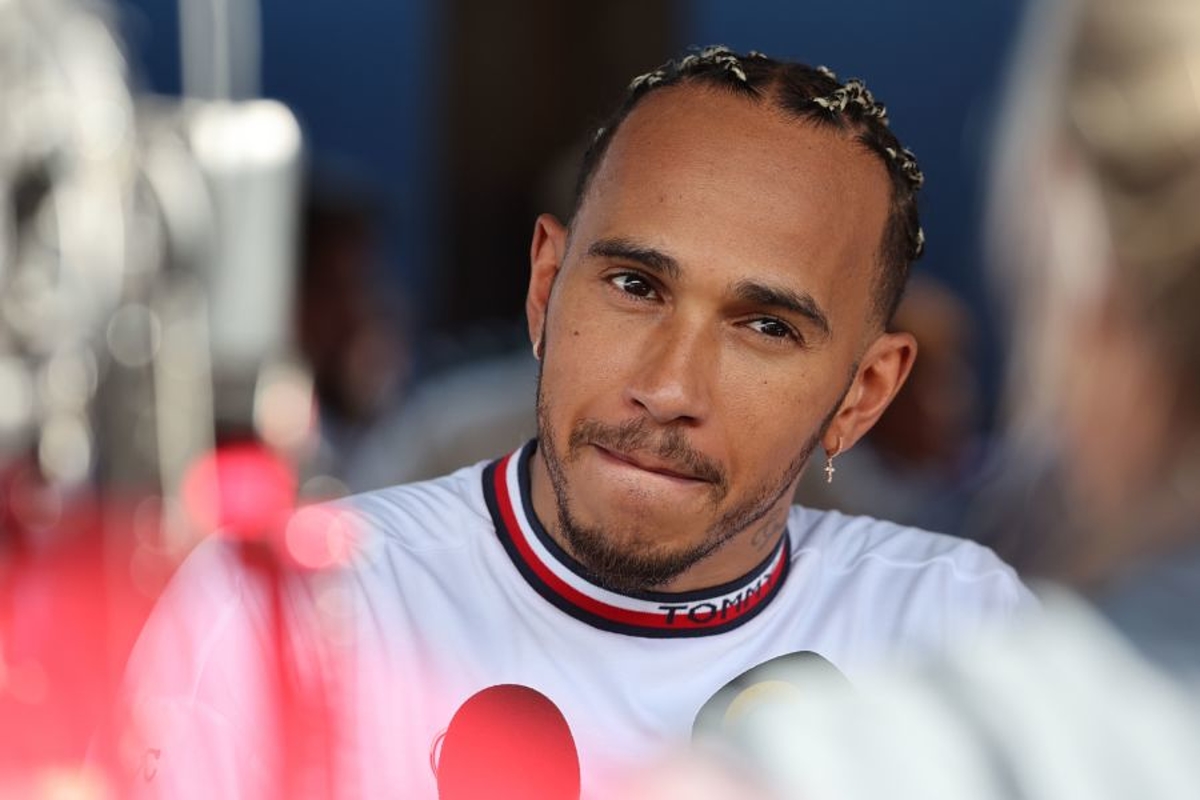 Hamilton opens up on retirement fears
Hamilton opens up on retirement fears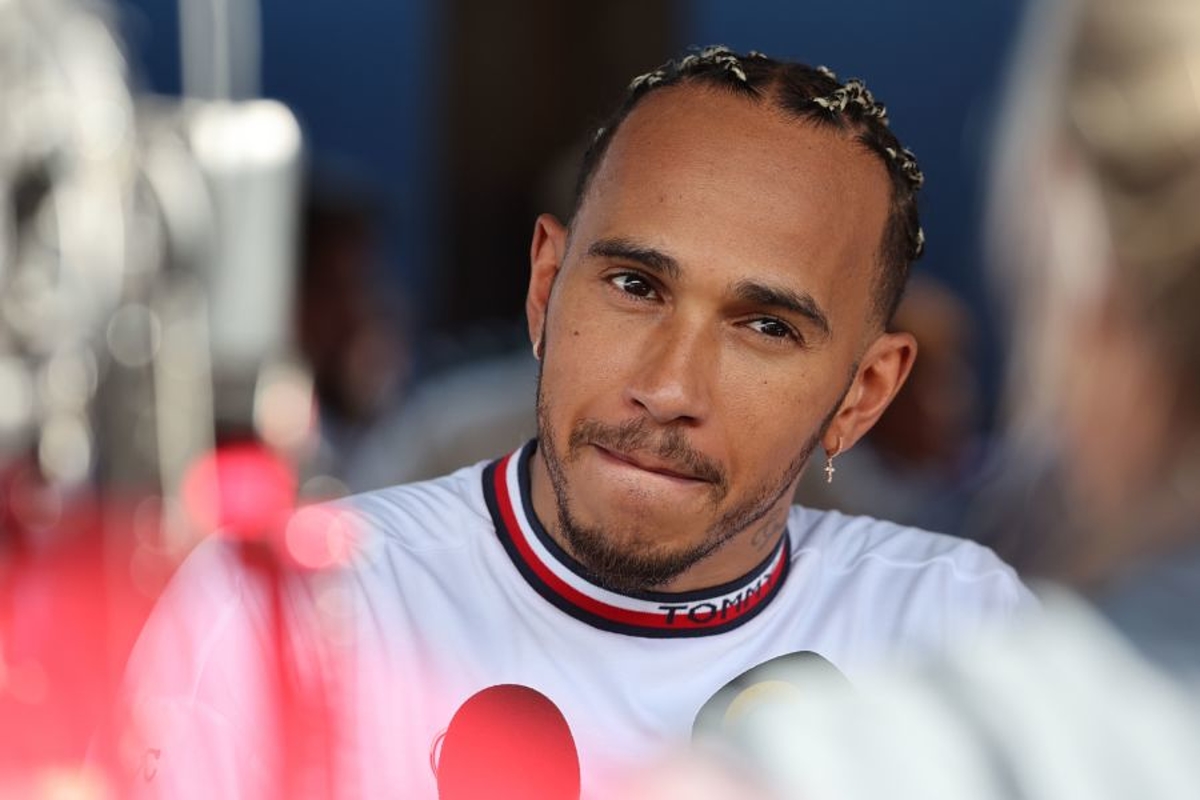 Lewis Hamilton has admitted that he has fears over how he will handle his eventual retirement from Formula 1.
The legendary driver has been racing for three decades and has spent approximately half that time in F1. Since his debut at the highest level of motorsport in 2007, Hamilton has accumulated a host of statistical records including most race wins, pole positions and podium finishes – as well as tying Michael Schumacher for the most drivers' titles of all time, with seven championship crowns.
Hamilton is a born racer and competitor and unsurprisingly, thoughts of what he will do when he eventually has to retire are not something he approaches lightly.
"I love doing what I do," said the 38-year-old. "It's gonna be really, really hard when I've stopped racing. I've been racing 30 years. When you start [thinking]: what's going to match that?
"Nothing's going to ever probably match being in the stadium or being at the race and being at the pinnacle of the sport, being at the front of the grid or coming through the grid, that emotion that I get there. When I do stop, there'll be a big hole."
Hamilton has many interests but will always be a racer
Of course, when you're an athlete of Hamilton's calibre, there is access to other sporting greats who have trodden a similar path.
One of the key pieces of knowledge the Stevenage-born superstar has garnered from his time speaking to individuals of that ilk is ensuring focus on the future plans and projects which will outlast his career as an F1 driver.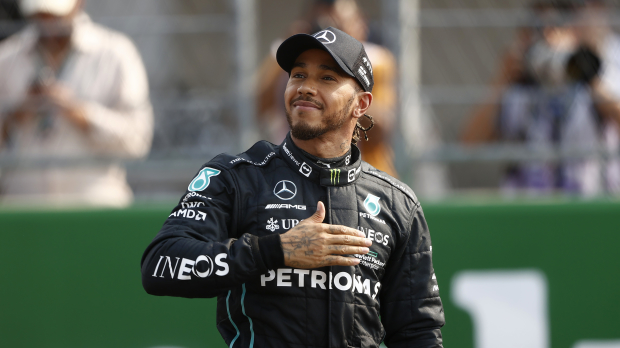 Hamilton has plenty of those already as a passionate advocate of environmentalism, diversity, financial equality and is also very fastidious about his his work as an ambassador for a vast array of charities.
"I think when I've spoken to other athletes, if we focus so much on that: being the best you can be in that one thing that the other things that you also love, everything [else] falls away," Hamilton added, in an interview with the On Purpose podcast.
"How can you compartmentalise staying in the zone and the focus lane, but also building up some of those other skills and discovering other passions?
"I've spoken to some people that are active and retired, a lot of them say – particularly when they retired – that everything kind of fell apart, everything fell to the ground. They had nothing to back it up with and then they discovered what they're doing next. They go through this emotional journey of discovery, but it takes time.
READ MORE: Hamilton reveals why failure is more important to him than success
"So I'm trying to learn from those things, and applying them [to] find the other things that I'm passionate about. So I generally feel today that I have lots of things in the pipeline, that when I do stop I'm going to be so grateful that I have something better that I'm moving on to.
"But I have no doubt that me and my dad will always have to go to the go-kart track, because I'm always going to be competitive. Yeah, that's literally a string in my DNA that's just never going to shift. I'm competitive at everything."