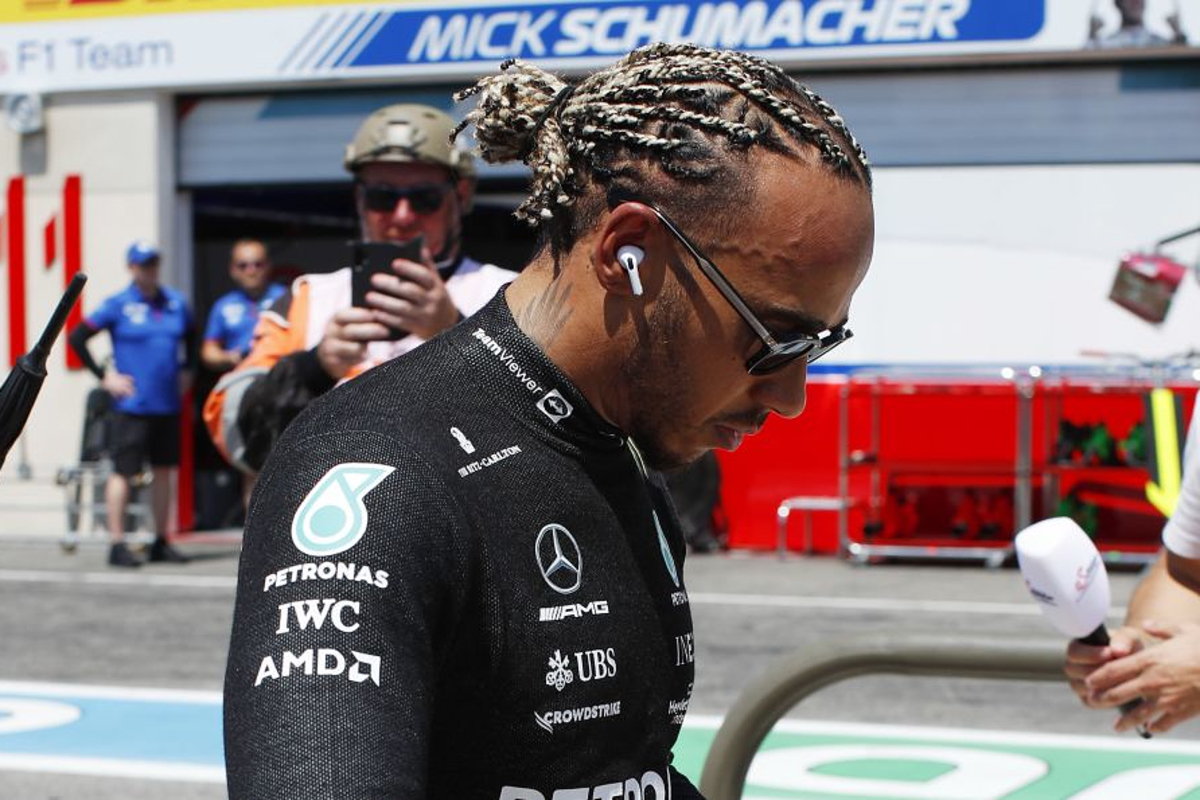 Hamilton reveals why failure is more important to him than success
Hamilton reveals why failure is more important to him than success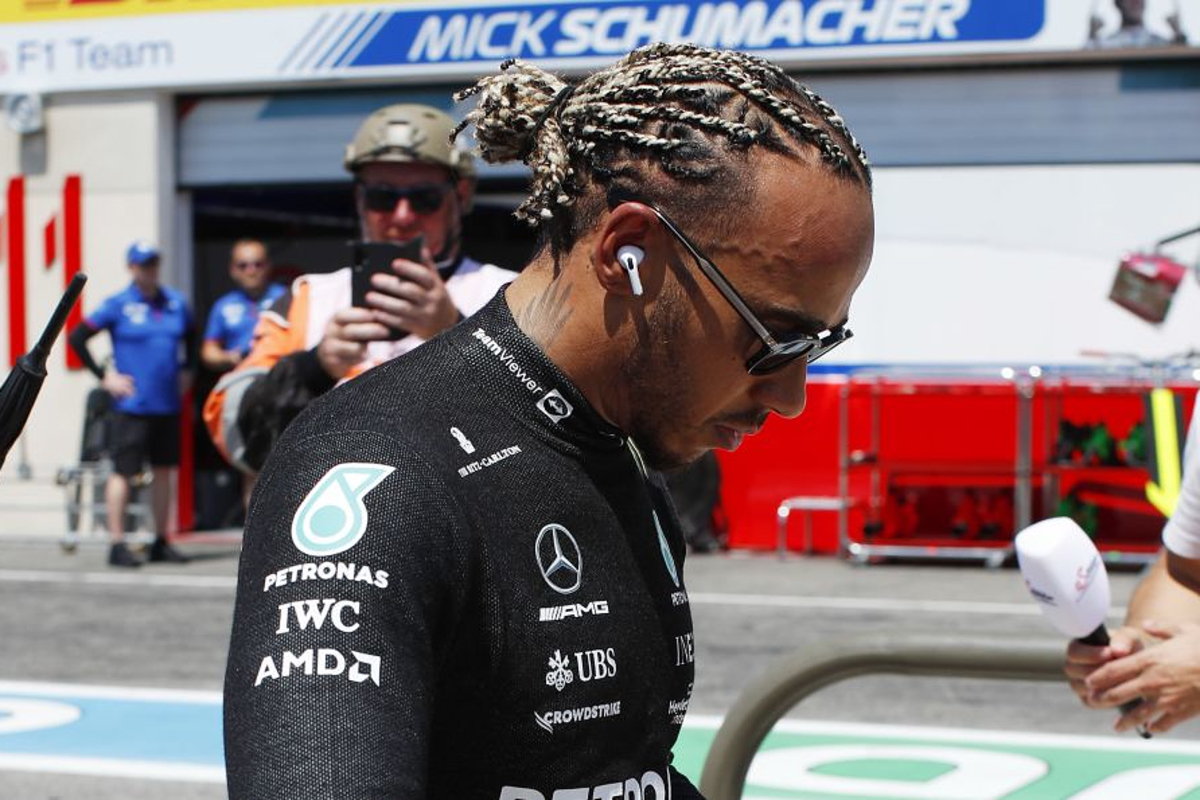 Lewis Hamilton endured the first winless season of his F1 career last season.
The seven-time champion, who would break the all-time record of world drivers' championship victories with an eighth, is keen to bounce back this term.
Mercedes are hopeful of delivering a better package for their drivers as they struggled to match the pace of Red Bull and Ferrari for most of last season.
Hamilton, who turned 38 earlier this month, will not only face a challenge from the likes of Max Verstappen and Charles Leclerc, but across the garage George Russell has shown that he can keep pace with his fellow Briton.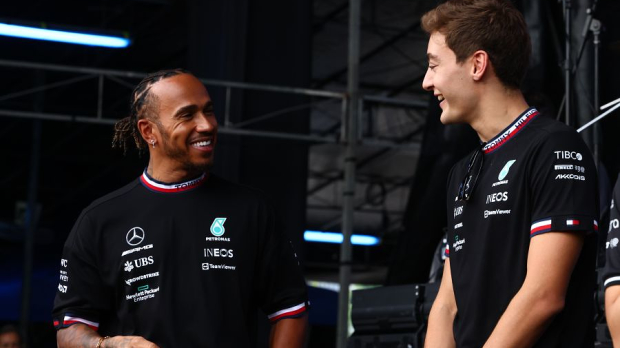 The former Williams driver finished 35 points ahead of Hamilton and that has laid down the gauntlet to the legendary racer ahead of the new season.
He is up for the fight however, and speaking to Jay Shetty's On Purpose podcast, he revealed how he uses failure to drive him forward.
Hamilton: Success is short-lived
"I think success is short-lived," said Hamilton. "There's a lot less learn in success. It's like the tip of the iceberg. It's the losses, and it's the failures and it's just the perseverance that you need.
"I love that image of the iceberg where you see the sea level, the iceberg on top that everyone sees, but below is what people don't get to see. And it's relevant for every single person out there. It's finding your core, it's letting yourself know it's okay to feel the pain. It's okay to accept your failures. It's like it's just another another notch on your belt that is going to make you stronger and just knowing that that is the case.
"I've failed so many more times than I've succeeded, so many more, and that people don't even know maybe necessarily about or see. And still, today, I'm making mistakes but I [now] know that that's a part of the journey, that's what I'm then harnessing, and that's what's making me stronger."