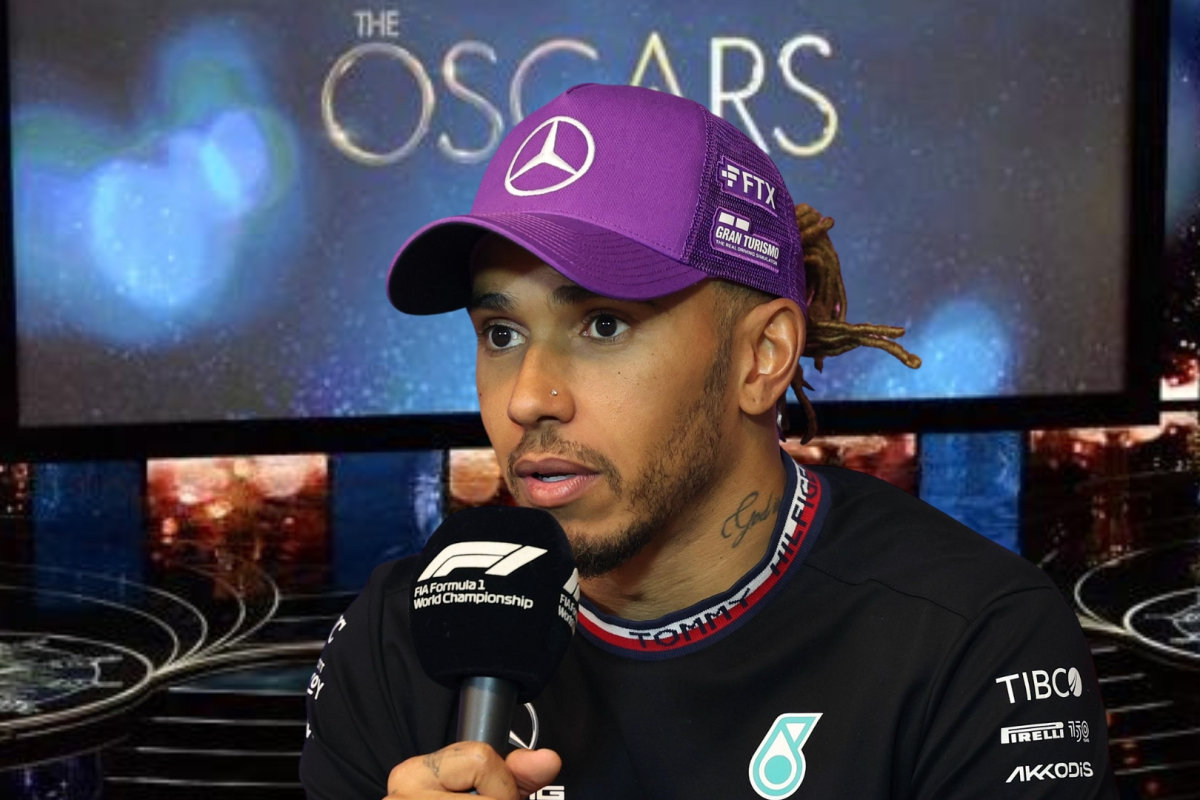 Hamilton urged to curb 'Oscar speech' antics
Hamilton urged to curb 'Oscar speech' antics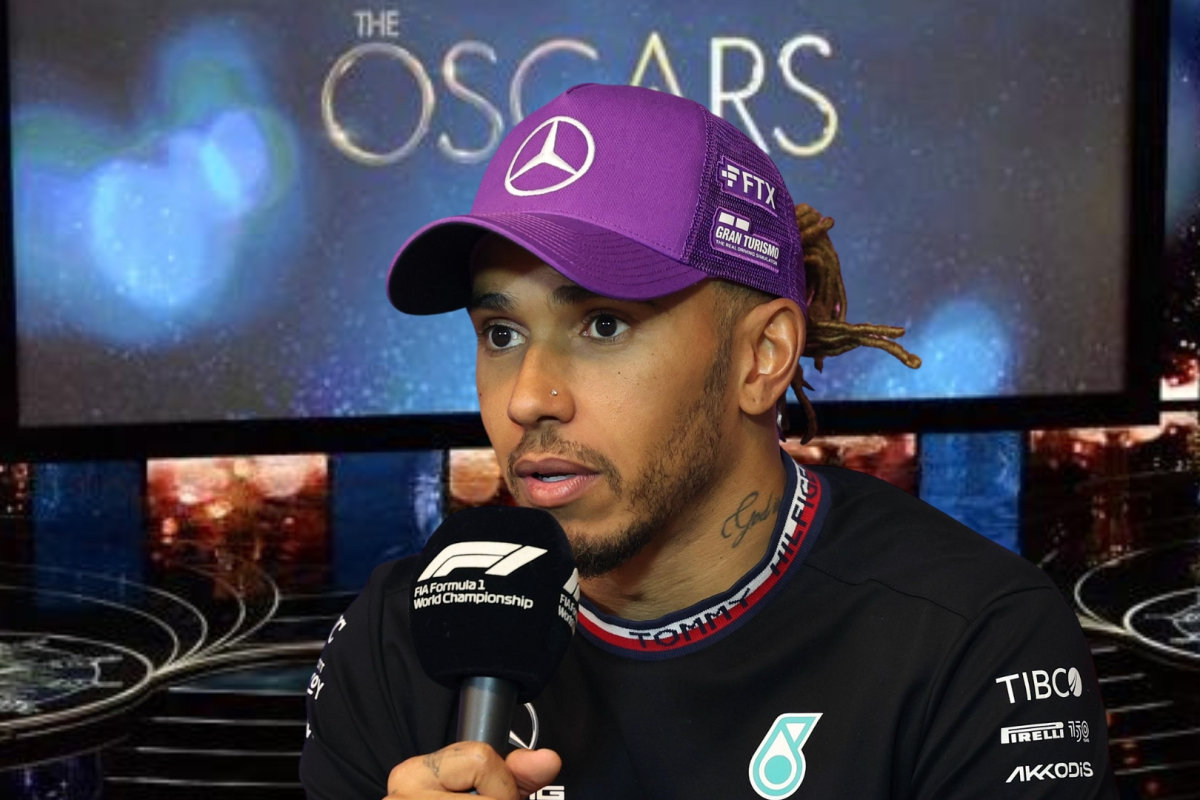 Lewis Hamilton has been urged to hold back in his political messaging at F1 events by former race winner David Coulthard.
The FIA has made changes to the International Sporting Code over the winter that prohibits drivers from making political statements unless they have been approved in writing by the governing body in advance.
READ MORE: FIA issue ban in further clampdown after Hamilton and Vettel statements
This change was met with a mixed reaction with opinions split on whether this is a clampdown on the freedom of speech or a method of preventing the sport from becoming overly political.
In recent years, Hamilton has used his platform to publicly back the Black Lives Matter movement as well as to raise awareness of the need to increase equality and diversity within motorsport and wider society.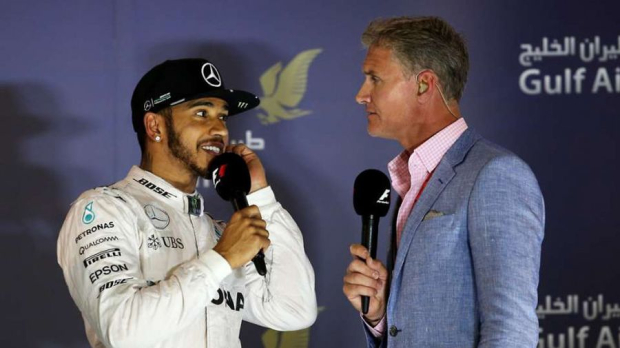 Four-time champion Sebastian Vettel also made his stance clear on a number of environmental issues, memorably wearing a 'Miami 2060. 1st underwater Grand Prix' shirt as the event made its F1 debut last year.
F1 politics - Everything or nothing
Revealing his opinion on the polarising topic, Coulthard said: "It's a bit like an acceptance speech at the Oscars. If everyone uses the opportunity to make a political statement, there is no issue that is not important to someone.
"So we either have to mention everything or maybe it's better not to say anything at all and concentrate on the sport. As an athlete, you are very lucky to be paid to do things that others would do for nothing.
"We also have to remember that it is the sporting rules that we are talking about, not some set of political regulations."
READ MORE: FIA political demand a damaging mistake