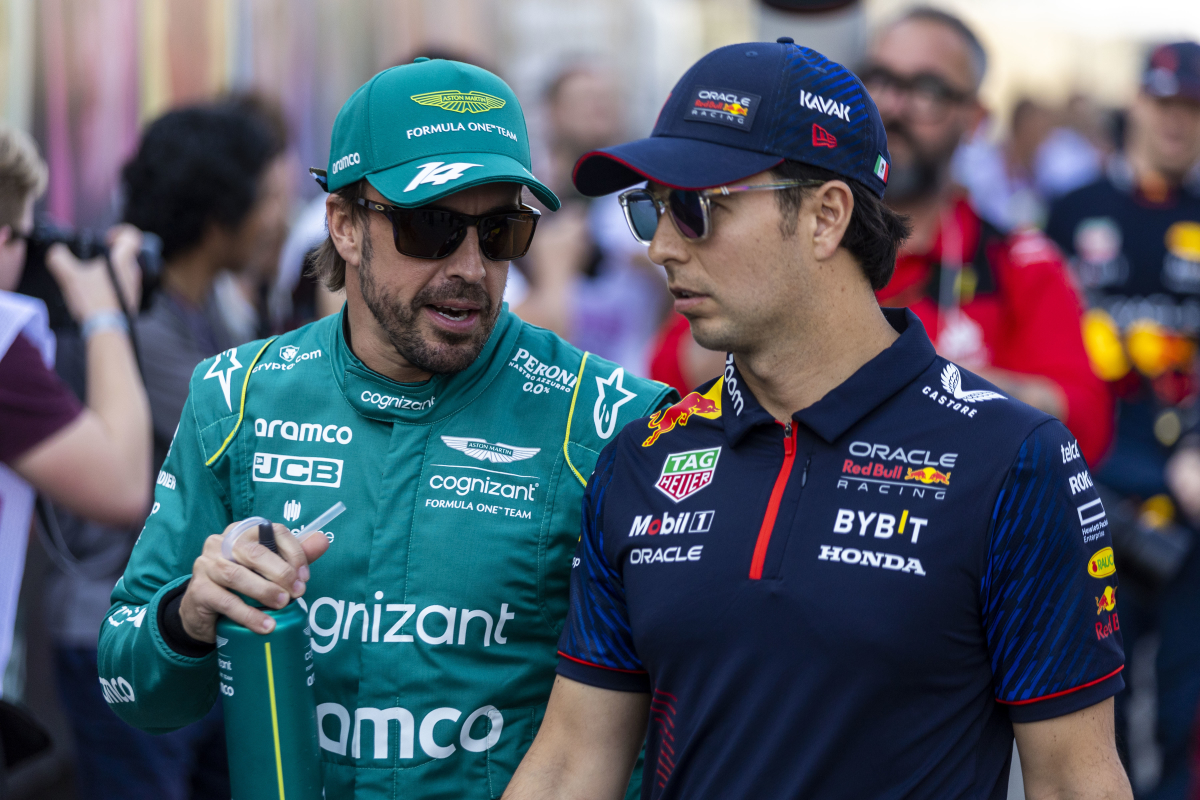 F1 expert shares HUGE update on Alonso to Red Bull rumours
F1 expert shares HUGE update on Alonso to Red Bull rumours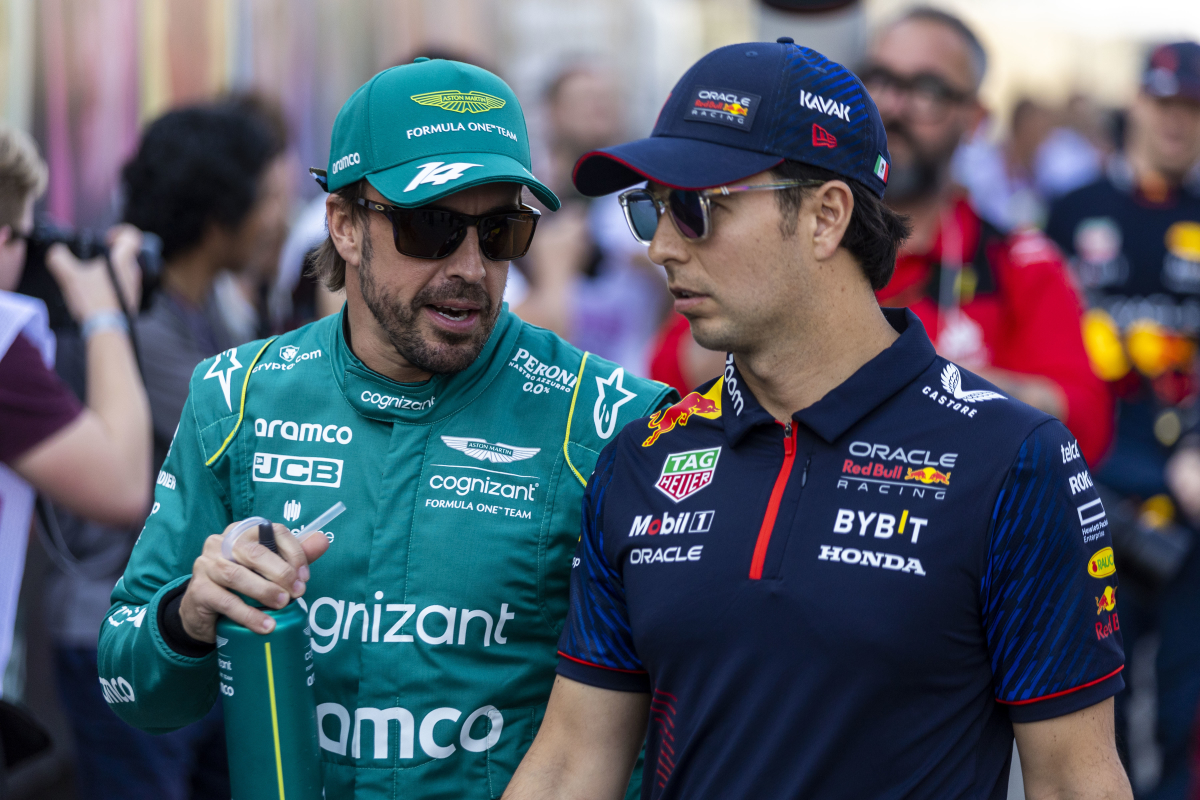 Sky Formula 1 journalist Craig Slater has appeared to quell the rumours suggesting that Fernando Alonso could replace Sergio Perez at Red Bull in 2024.
The Spaniard has been increasingly linked with a shock move to join Max Verstappen at the constructors' championship-winning team, due to uncertainties regarding Perez's future.
Perez crashed out of his home Mexican Grand Prix on Sunday and now has only a 20-point lead over Lewis Hamilton in the drivers' standings as they approach the last three races of the season.
Considering Perez's contract is set to expire at the end of the 2024 season and his immediate future is up in the air, speculation about a possible switch for Alonso, who is currently racing for Aston Martin, have surfaced.
There have reportedly also been discussions about the potential return of Daniel Ricciardo, who is currently competing for AlphaTauri and achieved a P7 finish in Mexico.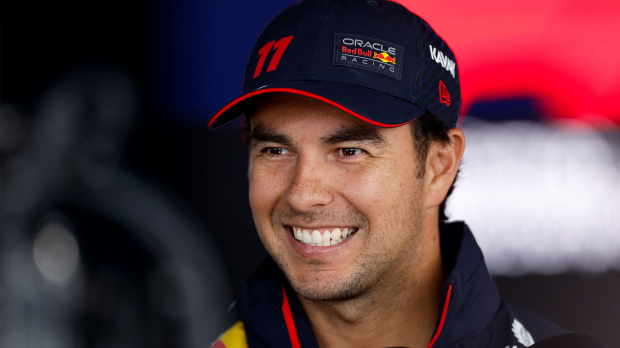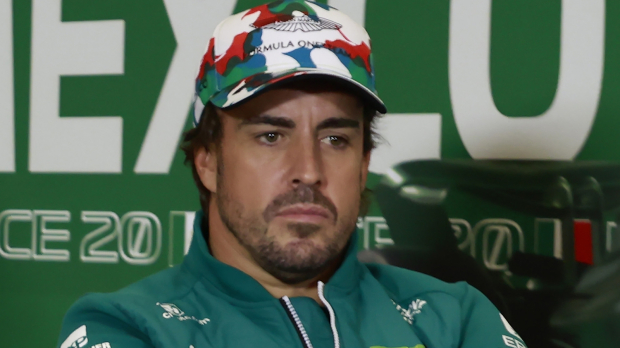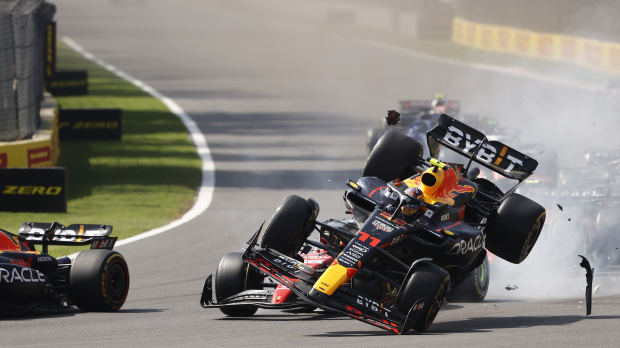 Alonso to Red Bull a 'non-starter'
However, Slater has said that the idea of Alonso moving to Red Bull is not a viable option.
"Can we get rid of the elephant in the room which is Fernando Alonso potentially going to Red Bull next year to partner Max Verstappen?" Slater told the Sky Sports F1 Podcast.
"My understanding is that that is a non-starter, that is not going to happen. As much as they admire Alonso at Red Bull and what he can do, he is not above Ricciardo as far as I understand it as an option to drive for that team next year.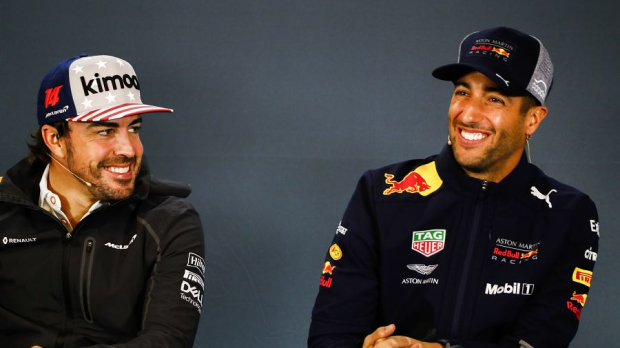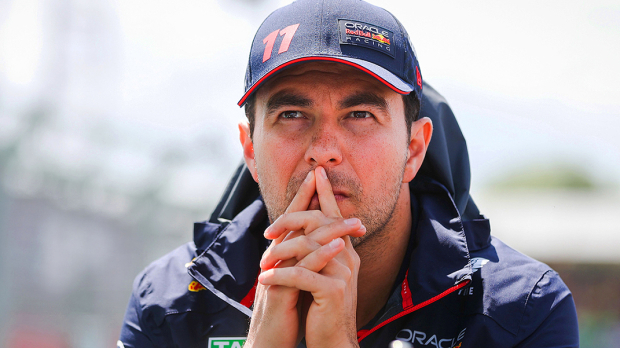 "This is not coming officially from the team or anything like that, it's been out there on the internet but that is not going to happen as I understand it.
"From what I can gather, some senior, well-placed people have told me that maybe Alonso's management has been doing their due diligence again and assessing whether there are any other potentially better options for him next year and perhaps that has been inflated into he's going to take Perez's seat rather than Ricciardo.
"But I have it on pretty good authority that that's not going to happen."
READ MORE: Red Bull's F1 driver drama even messier as rumours fly after Mexico