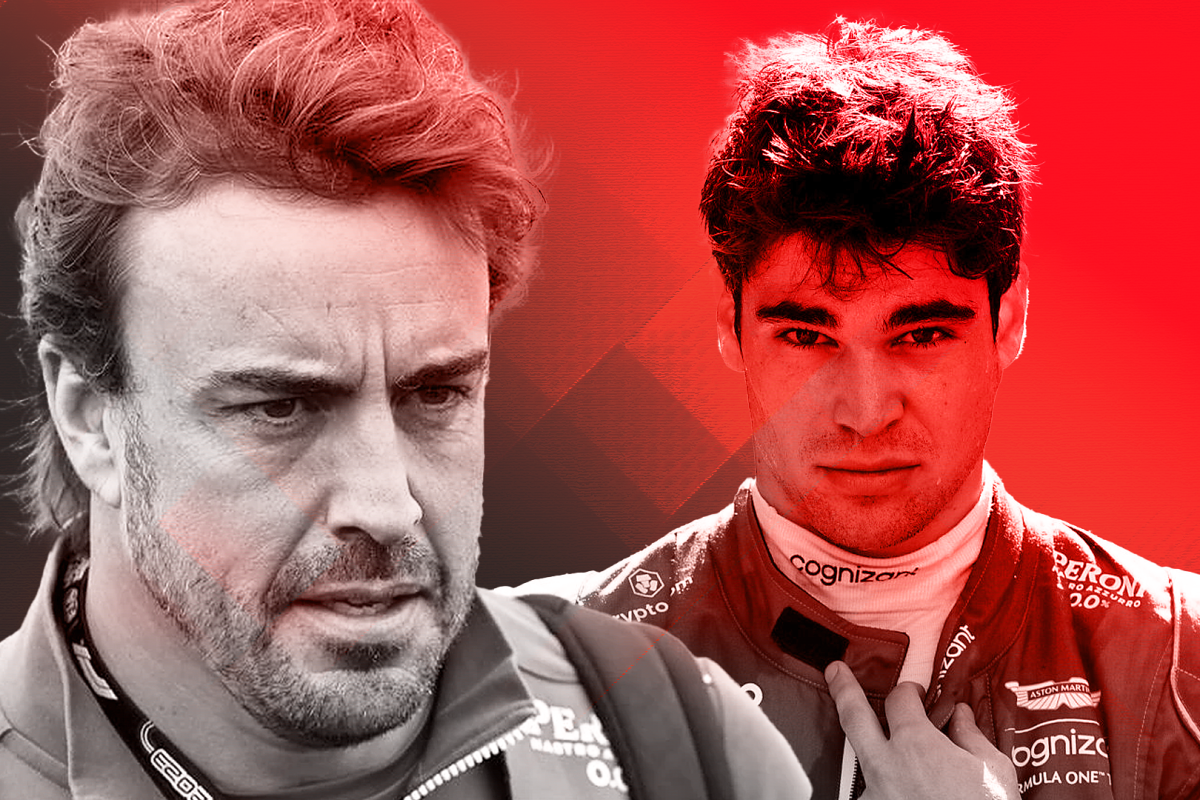 Alonso admits Aston Martin are SUFFERING from 'difficult truth'
Alonso admits Aston Martin are SUFFERING from 'difficult truth'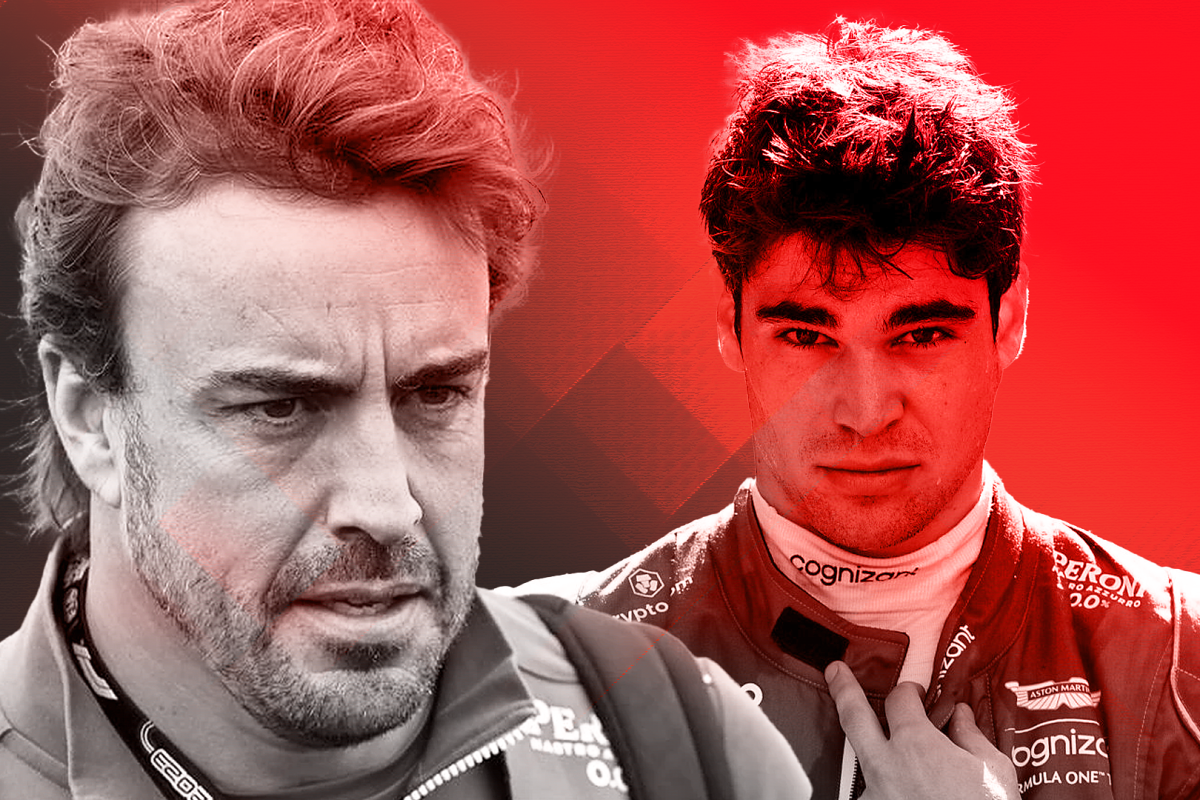 Fernando Alonso has said that Aston Martin are currently "not showing" their best level of performance, after a raft of late season updates that have arguably had a negative effect on the team's performance.
The Silverstone-based team got off to a blinding start to the season, claiming seven podium finishes and establishing themselves as the main competitors to Red Bull's dominance.
However, they have since fallen back and have been overtaken by Mercedes, Ferrari and McLaren in the constructors' championship.
Evidence of their demise has been clear to see in recent races, with both cars heading out of qualifying at the first hurdle at the United States Grand Prix. Alonso's team-mate, Lance Stroll, has beeneliminated in Q1 in the last five race weekends.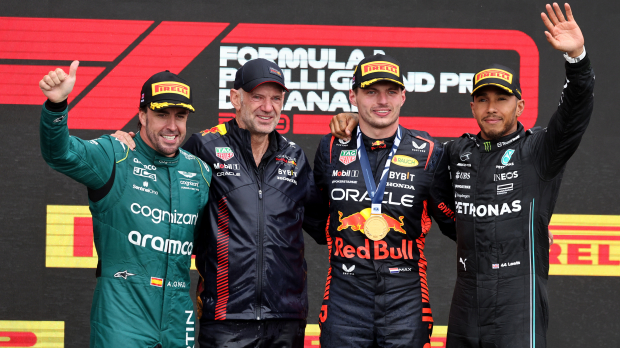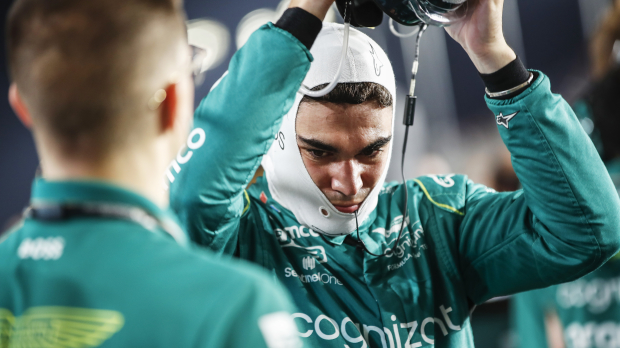 Now, Alonso, who has been overtaken by fellow Spaniard and Ferrari driver Carlos Sainz in the drivers' championship, has spoken out about the team's recent struggles.
"The truth is that it has been difficult," he told DAZN after qualifying for the Mexican Grand Prix.
"We have been a little slow all weekend, in all the sessions we have suffered, so the time trial has not been a surprise to suffer and fall behind.
"Yesterday, we spun in the high speed corners. Today we spun again in the first sector... the car is always on the knife's edge of losing it. So we have quite a few complications.
"And well, we have to suffer and we have to understand to return to our best level, which logically is not what we are showing now."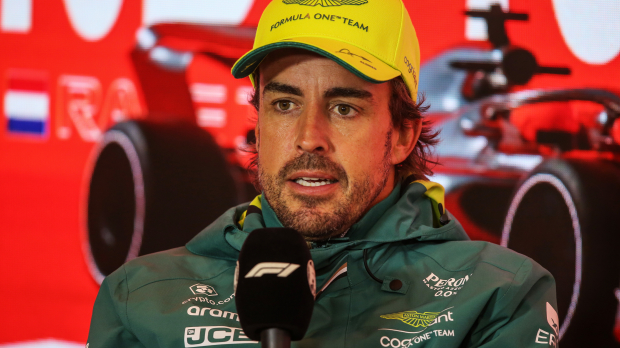 ‌Aston Martin misery continues
Whilst their early season form seemed to be too good to be true based off their performance from the 2022 season, Alonso had been optimistic that he could beat the Red Bulls and claim a 33rd career race victory at some point this season.
That dream is likely to now be over, with the team seemingly sacrificing the rest of this season to focus on trying to get back into podium contention in 2024.
Although the Silverstone-based team are trying out different development paths, Stroll doesn't appear to be happy with their current package.
Asked if their new updates brought to the car for the Mexican GP worked, the Canadian gave a brief but damning response
"It doesn't look like it," he said to the media.
Aston Martin will be focused on progressing from Q1 this weekend as F1 heads to South America for the Brazilian Grand Prix.
READ MORE: Aston Martin to enforce 'new rule' after huge F1 mistake