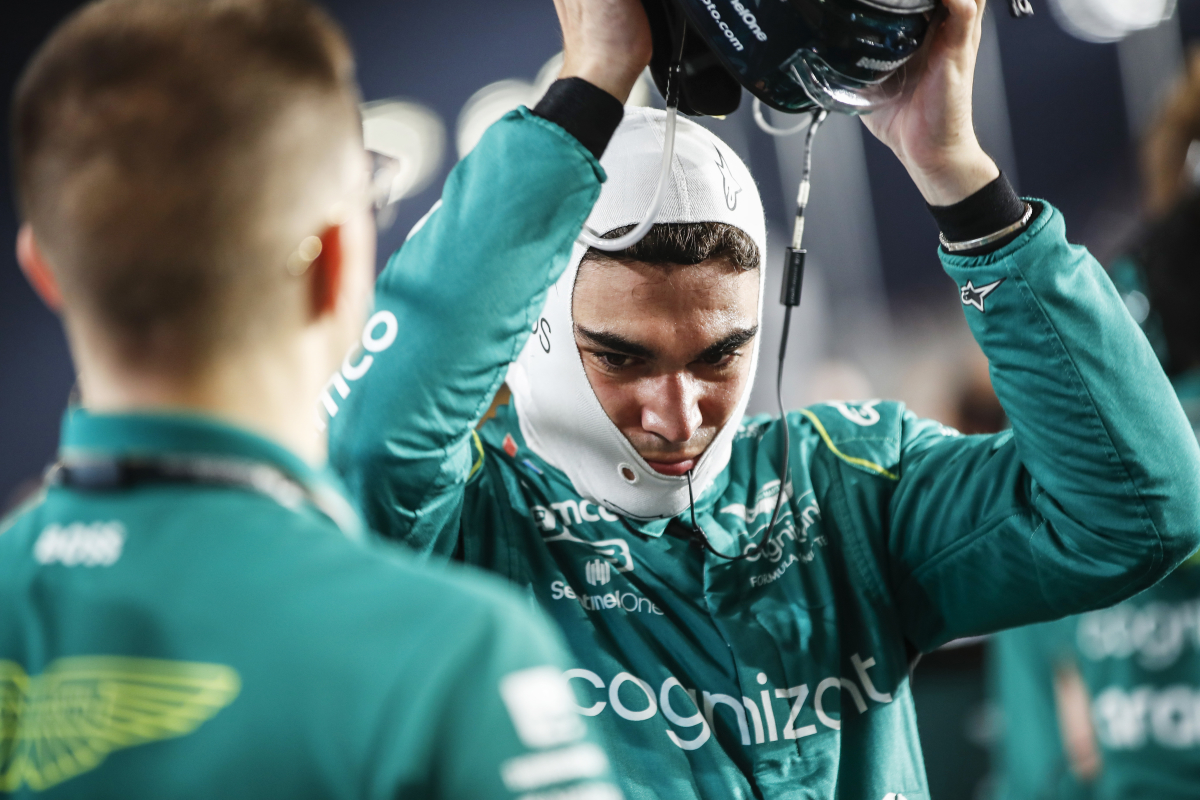 Stroll suffers BIZARRE F1 issue during Mexican Grand Prix practice
Stroll suffers BIZARRE F1 issue during Mexican Grand Prix practice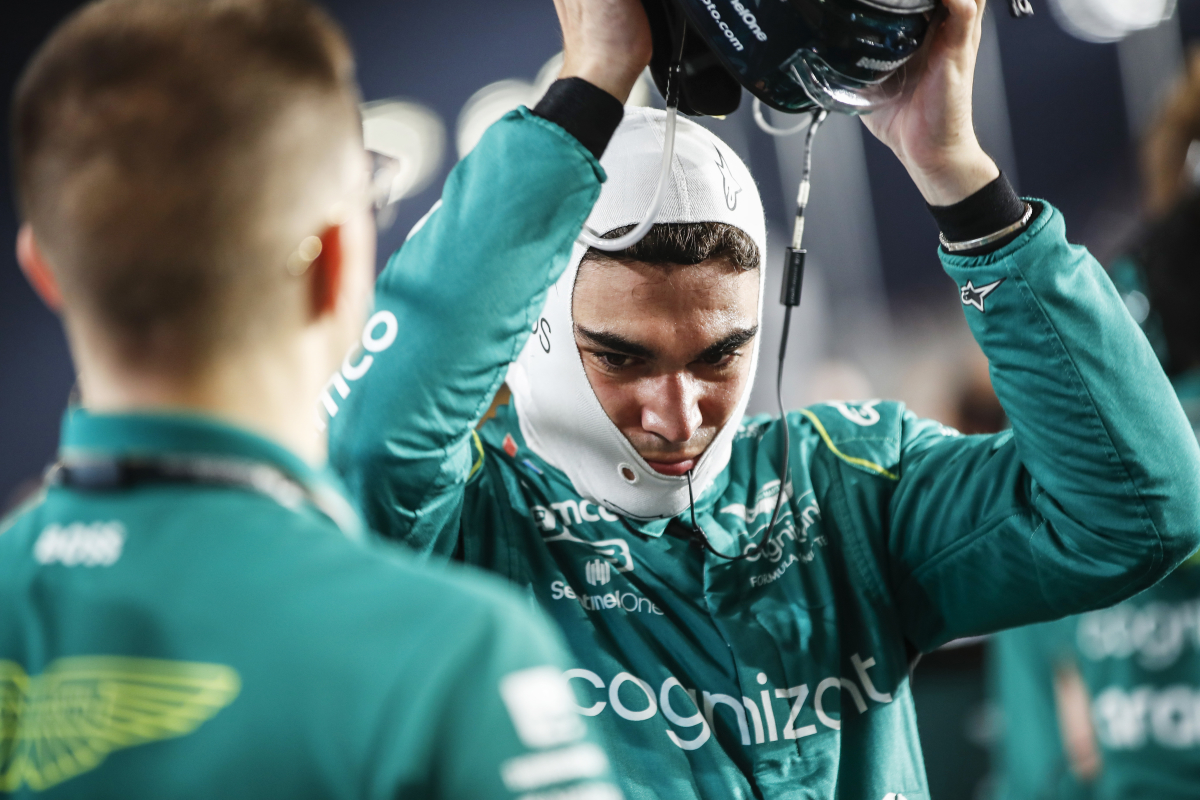 Lance Stroll lost out on crucial track time during the second practice session of the Mexican Grand Prix weekend after he pitted and his crew could not remove a tyre.
It has been a tough season for Stroll. The Canadian currently sits 130 points behind his team-mate Fernando Alonso with four rounds remaining. Despite scoring a seventh-place finish in Austin last time out, Stroll had a poor string of results prior to that which called into question his future in the sport.
During the round in Qatar, a frustrated Stroll lashed out at his trainer and refused to give answers to media after qualifying. A couple of rounds earlier in Singapore, Stroll failed to even make it to the start of the race after suffering a heavy crash in qualifying that caused too much damage.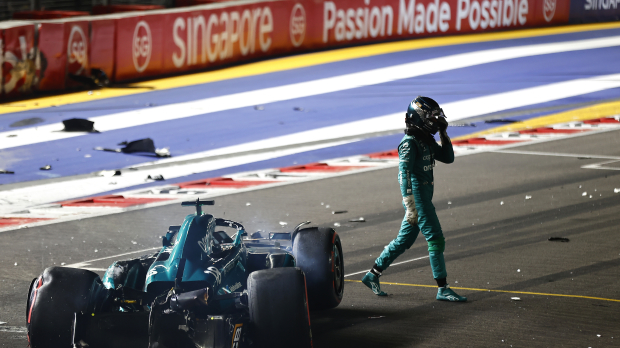 Wheel nut issues
After these disappointing performances, the Aston Martin driver looked to start strong at the Autodromo Hermanos Rodriguez. A decent run in FP1 saw him finish as tenth-quickest.
Halfway through FP2, Stroll pitted to change tyres onto the softs to perform a qualifying run. This didn't happen as planned however, as the front-left medium tyre on his AMR23 could not be removed by his pit crew. It was reported that it was a wheel nut issue.
This led to the mechanics creating a human wall in front Stroll's car to block off the embarrassing view from any prying eyes.
The team did eventually remove the tyre at the end of the session, allowing him to put on the softs on, however Stroll didn't end up completing any further laps after this and finished FP2 down in 18th.
This unusual occurrence reminded viewers of a similar event involving then-Mercedes driver Valtteri Bottas during the 2021 Monaco Grand Prix.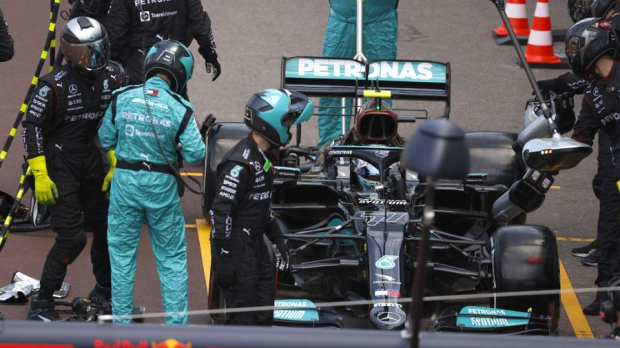 The Finnish driver was forced to retire from the race during his pit-stop after one of the wheel guns machined off the tabs that allow the nut to come off cleanly.
In this instance, it took 43 hours for Bottas' tyre to be removed as his Mercedes had to be taken back to the factory in the UK.
Stroll bounces back in Austin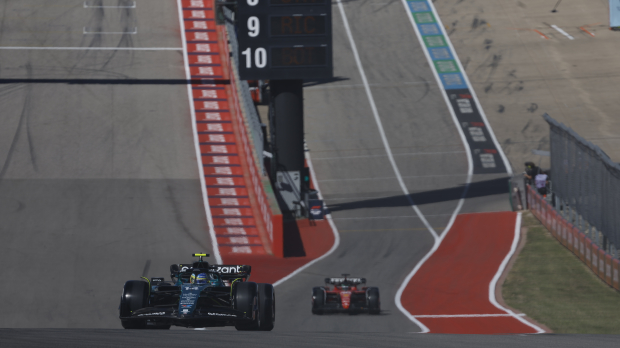 Amid all of Stroll's recent struggles, Austin stood out as his first points since July at Spa. A tough start in COTA for Aston Martin looked to condemn their entire weekend, but Stroll managed to achieve seventh in Sunday's grand prix.
Speaking at Mexico a week later, Aston Martin team principal Mike Krack spoke proudly of Stroll's American performance.
"First of all, it was an emotional relief for Lance. He was really good after months of being beaten by all the corners from everywhere. I think it was quite good for him to have this result.
"He was quite happy, we were quite happy, everybody was happy to have him back in the points and he showed us again that if things are right, we can be there. But you have to get it right and that as a team, if you want to play a role in the top then you have to get it right all the time and this we have not managed to achieve this year."
READ MORE: Stroll issues Alonso Aston Martin contract verdict