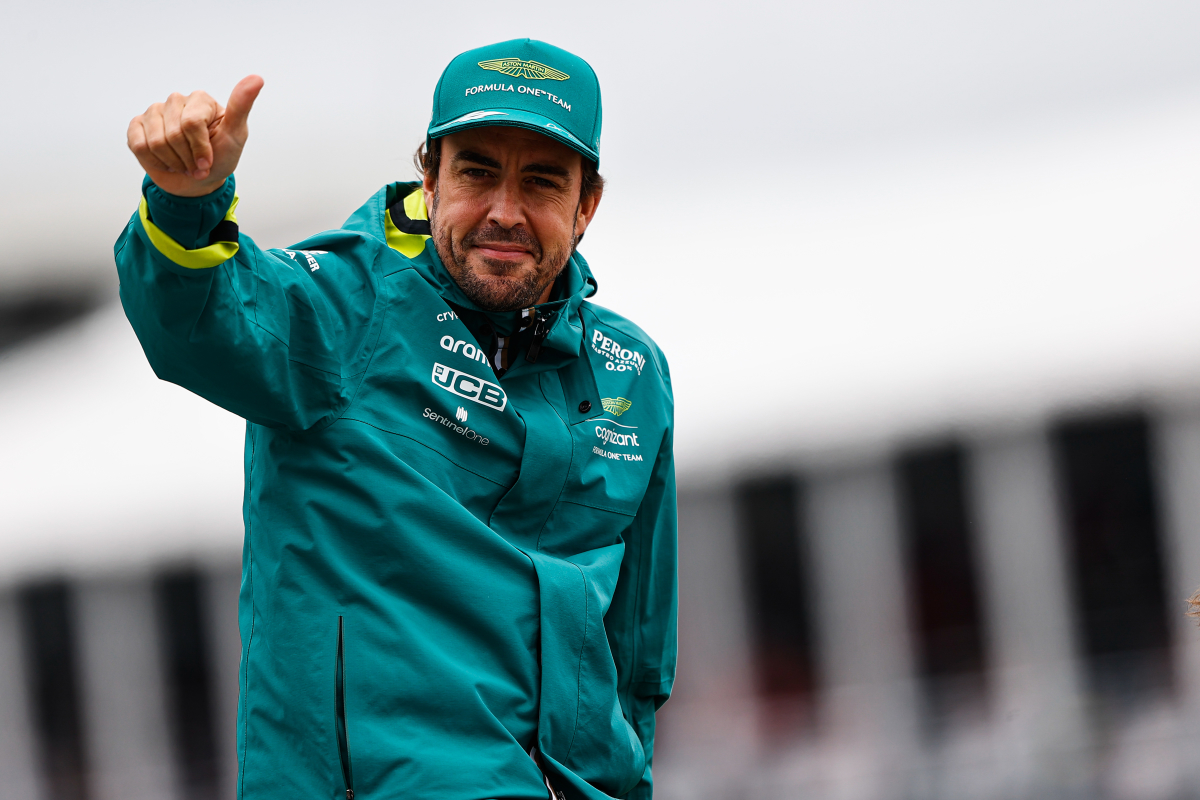 Stroll issues Alonso Aston Martin contract verdict
Stroll issues Alonso Aston Martin contract verdict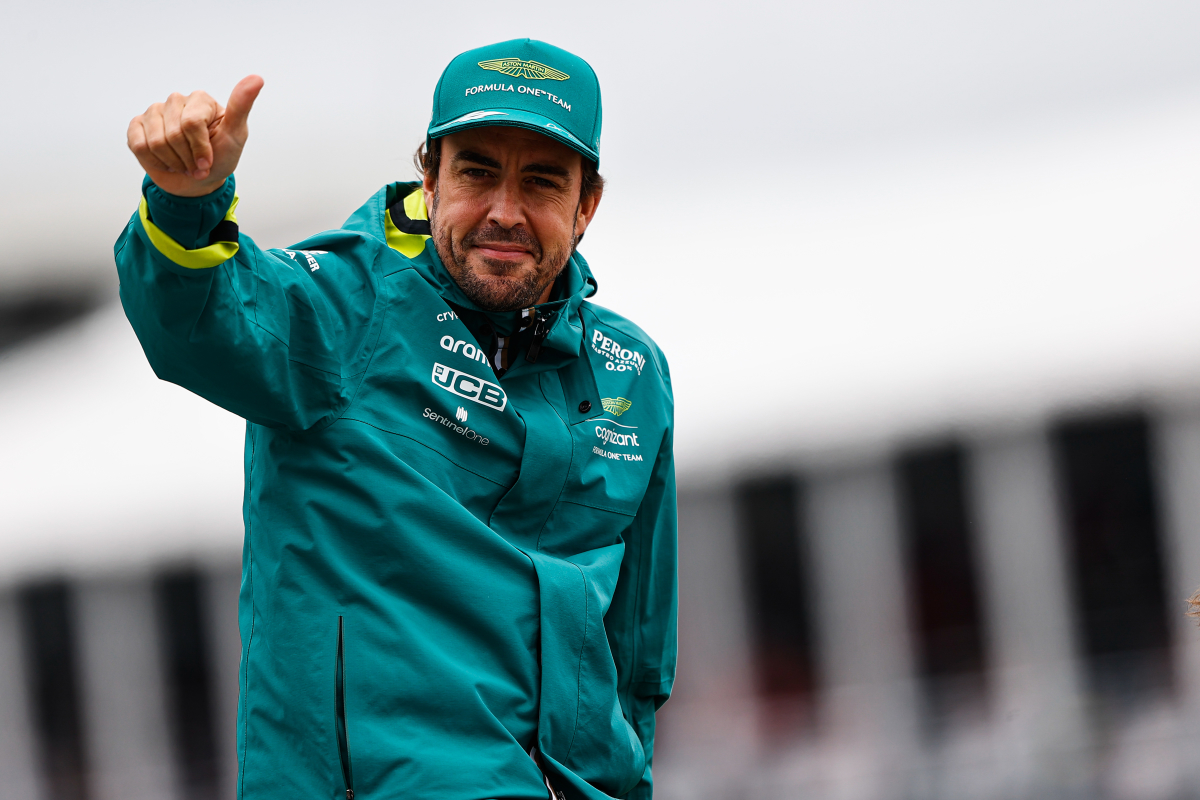 Aston Martin owner Lawrence Stroll has said that 'anything is possible' regarding Fernando Alonso's contract with the team, hinting at a possible extension beyond 2024.
The 42-year-old is currently enjoying his best season in Formula 1 since 2013, claiming seven podium finishes so far in 2023, and sitting fourth in the drivers' championship.
His performances have been so impressive that he has been able to leave his 24-year-old team-mate Lance Stroll (son of Lawrence) in his wake, with the Canadian currently sitting 136 points behind Alonso.
Having previously 'retired' from the sport in 2018, the Spaniard made a stunning return to the sport in 2021, only to experience two seasons of midfield running with the Alpine team.
His move to Aston Martin at the end of 2022 was seen as the last chance for Alonso to get himself back into contention for regular podiums, and chase a 33rd career race victory.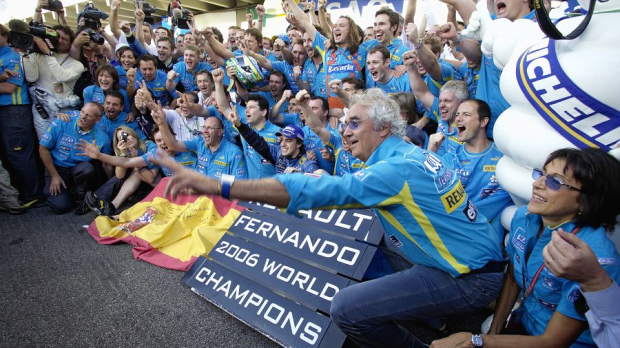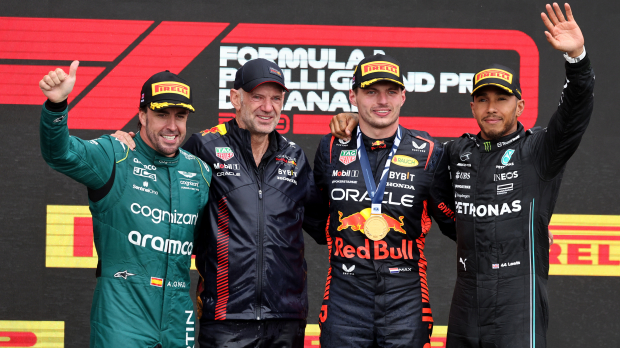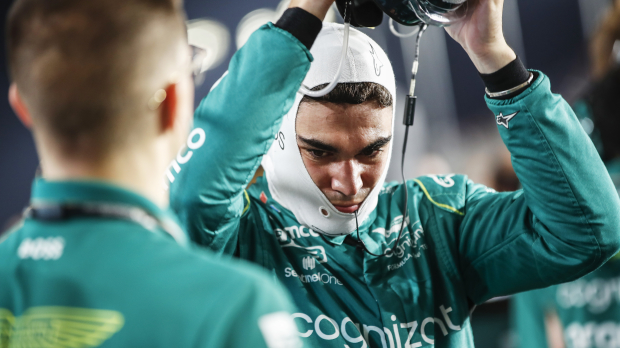 Stroll: Alonso 'is full of energy'
He has certainly succeeded on the podium front, establishing himself as the main challenger to Red Bull's dominance at the start of the season and dragging his team into second in the constructors' championship.
Although their performance has dropped off somewhat and they have been caught and passed by the likes of Mercedes, Ferrari and, seemingly inevitably, McLaren, Alonso is still producing some incredible performances.
That is backed up by the fact that, prior to Friday, he was the only driver to feature in every Q3 session so far in 2023.
Despite his age, Stroll believes there could still be more to come from the Spaniard, whose current contract expires at the end of 2024.
"He is full of energy, as if he were 22 years old," he told Sky Sports.
"He is very committed, extremely motivated, obviously extremely talented and a fantastic brand ambassador.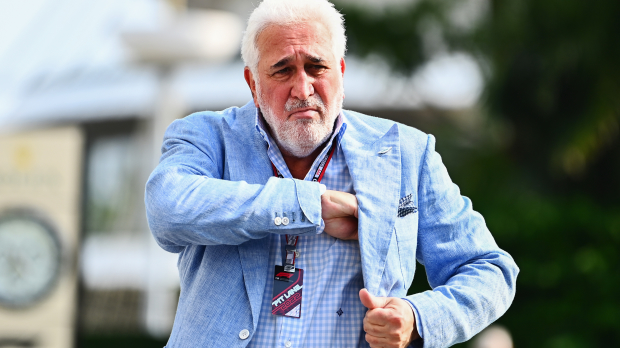 "He is fantastic as a Formula 1 driver, I would say on and off the track he is a fantastic ambassador for Aston Martin.
When asked about whether Alonso might extend his contract, Stroll said: "Anything is possible. At this moment he has a contract to drive with us next year and we are looking forward to it."
READ MORE: Alonso makes surprising statement on season goals